Beginning the Day with Mass! #BGSG4life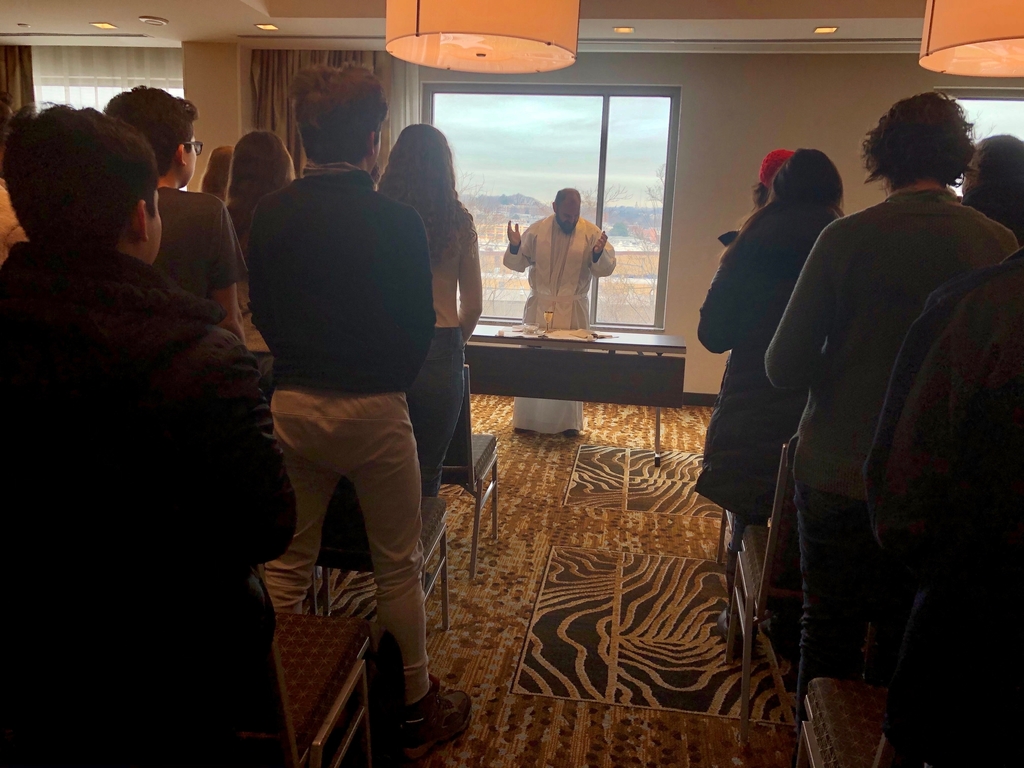 Just some BG and SG pro-lifers catching up with Alveda King, Fr. Frank Pavone and Deacon Keith Fournier! #BGSG4life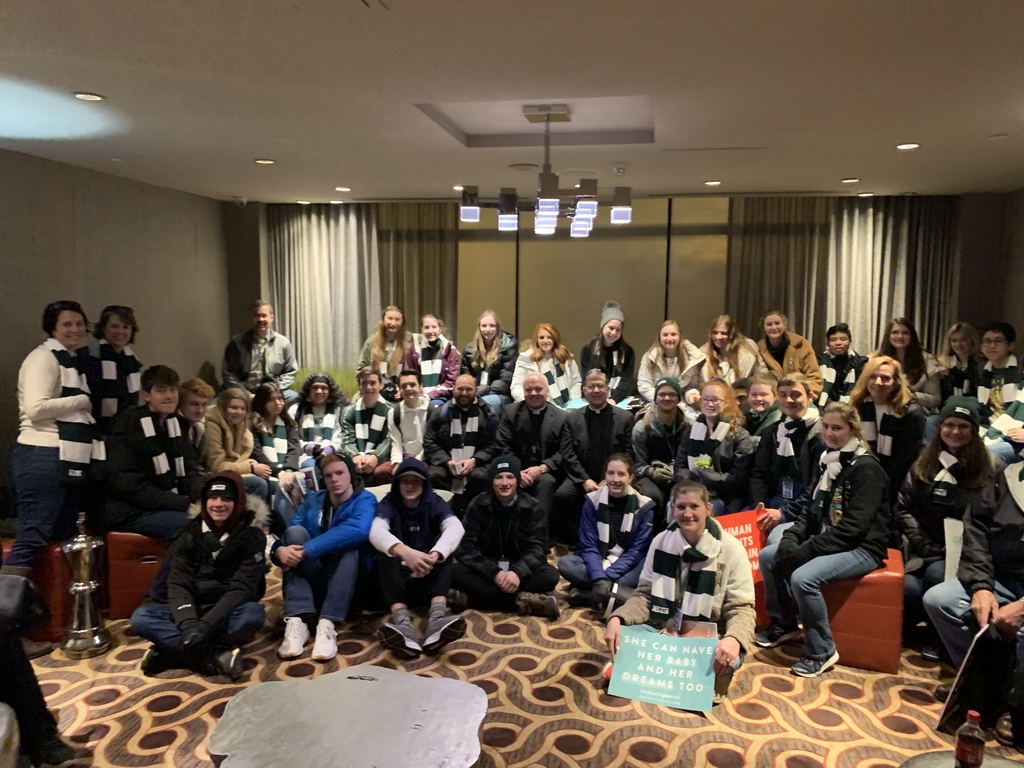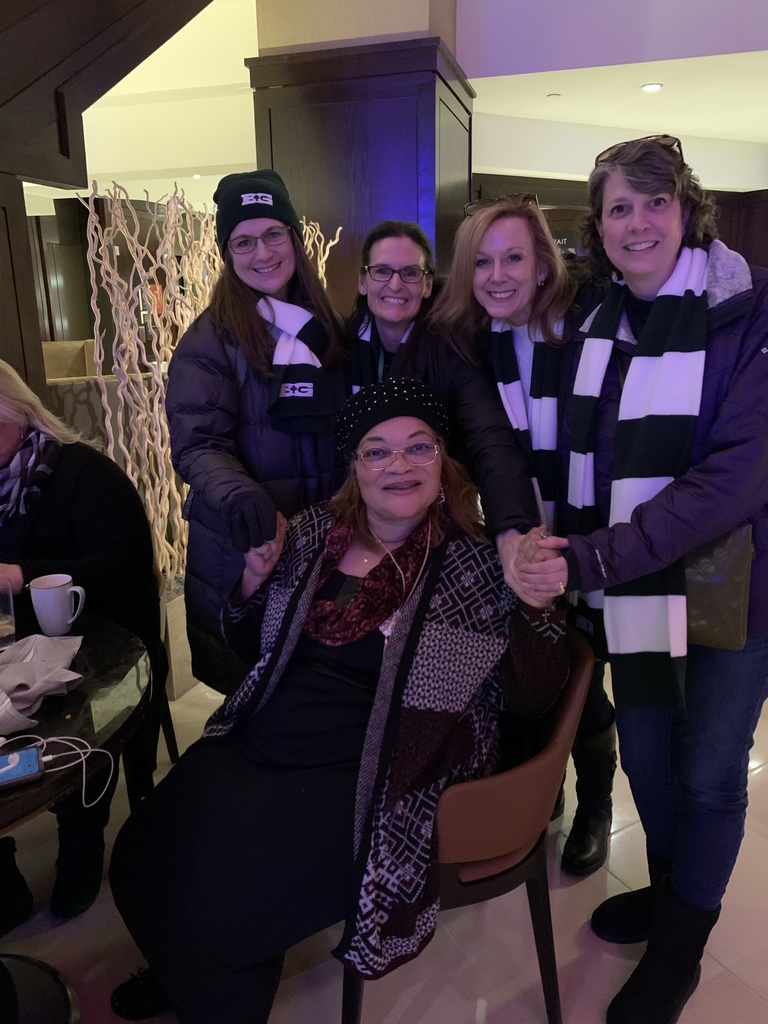 Running in to Bishop Gorman grad and prominent Pro-Life advocate Shawn Carney along with Abby Johnson is always awesome!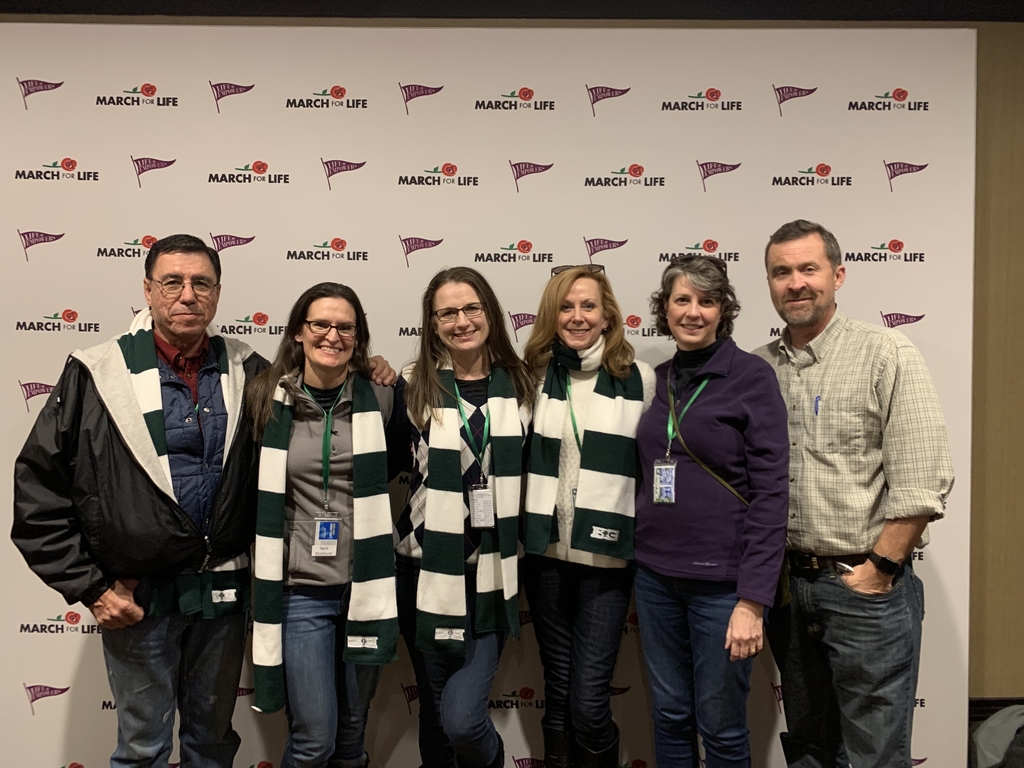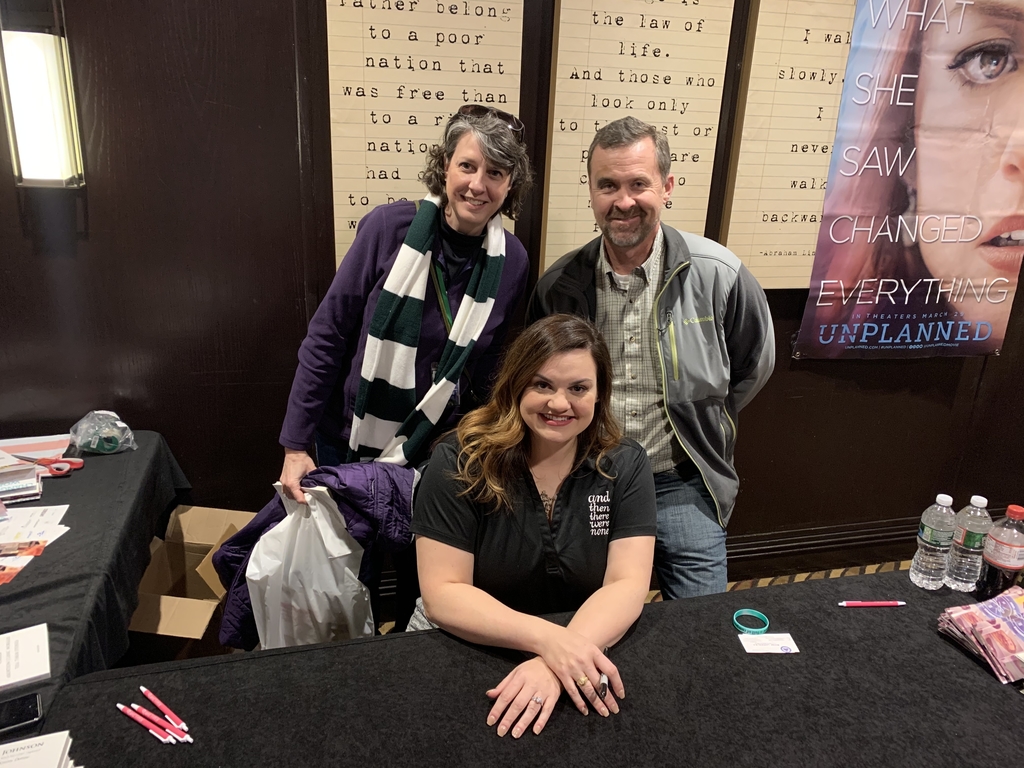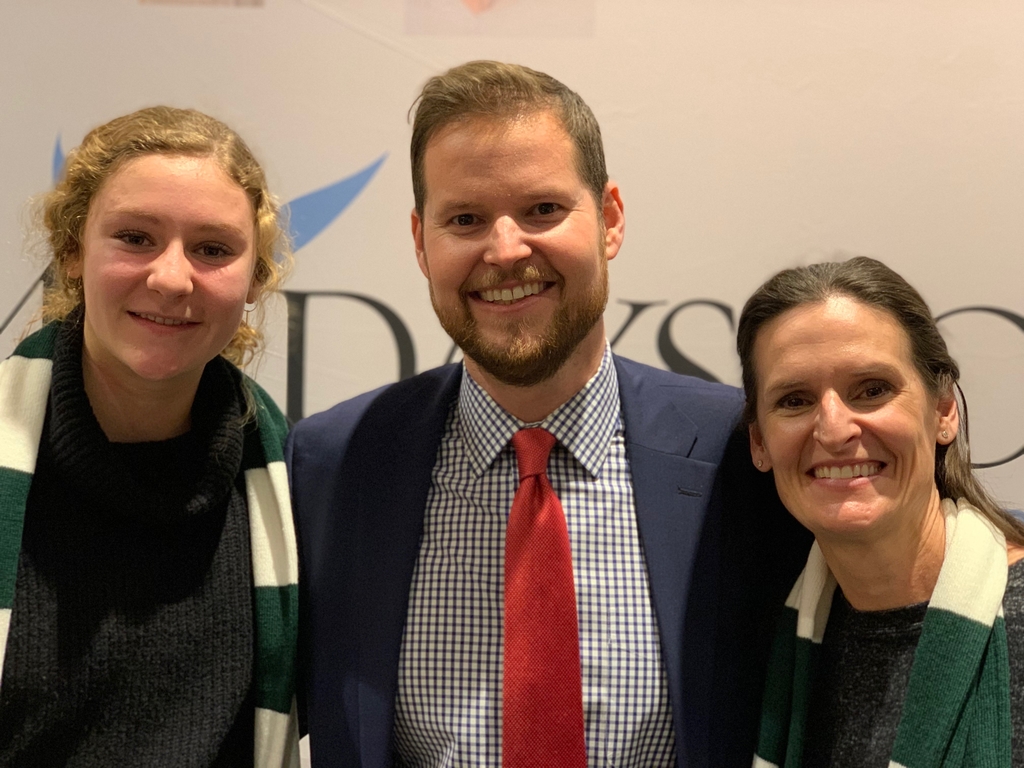 Gorman students at the youth rally get to listen to Abby Johnson today!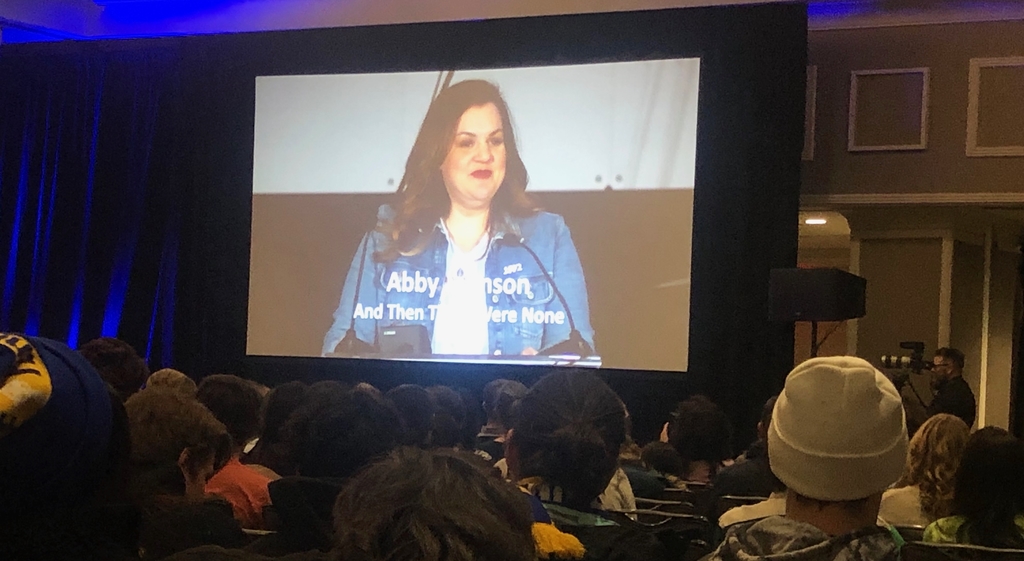 Visiting the National Holocaust Museum today. #BGSG4life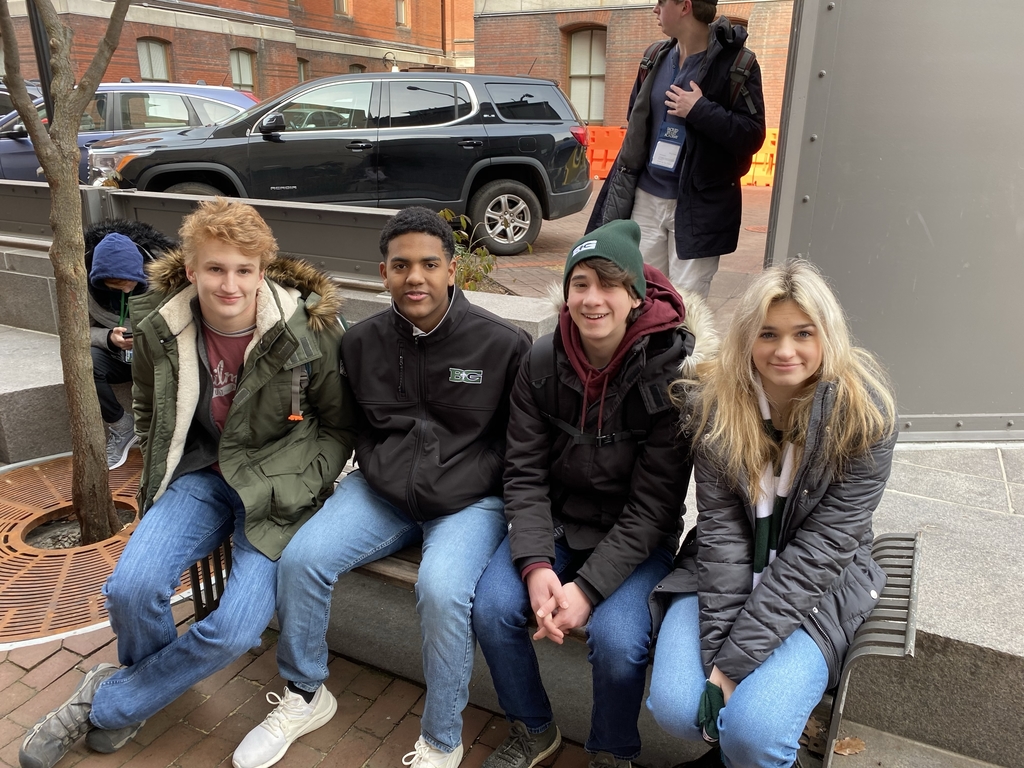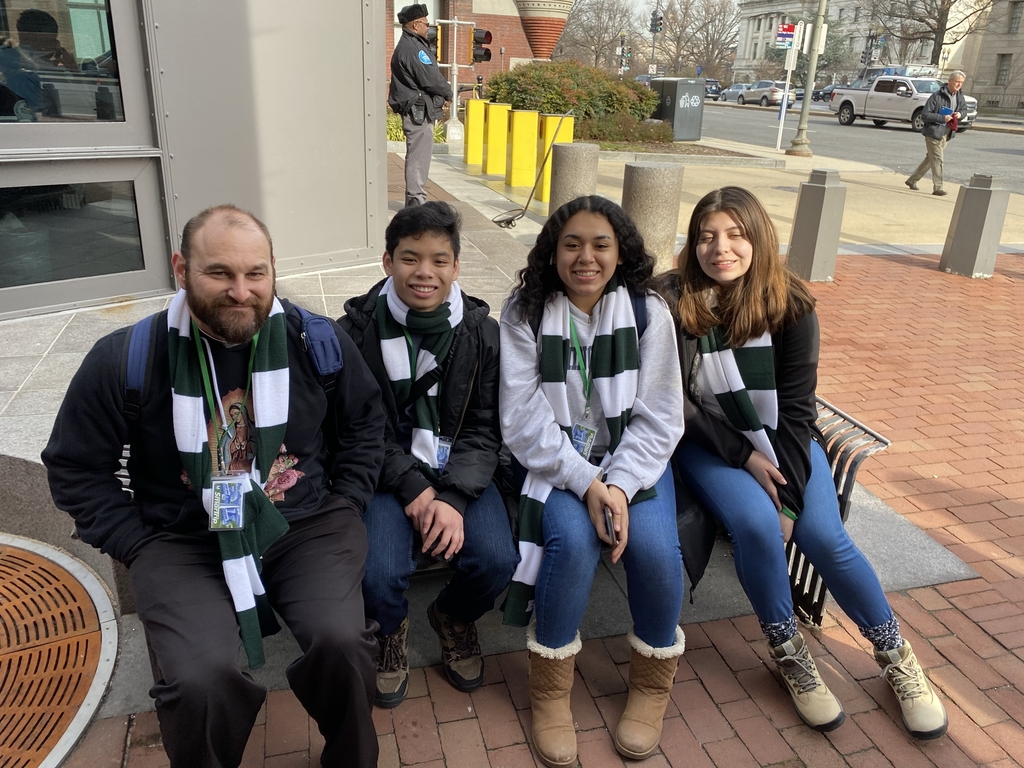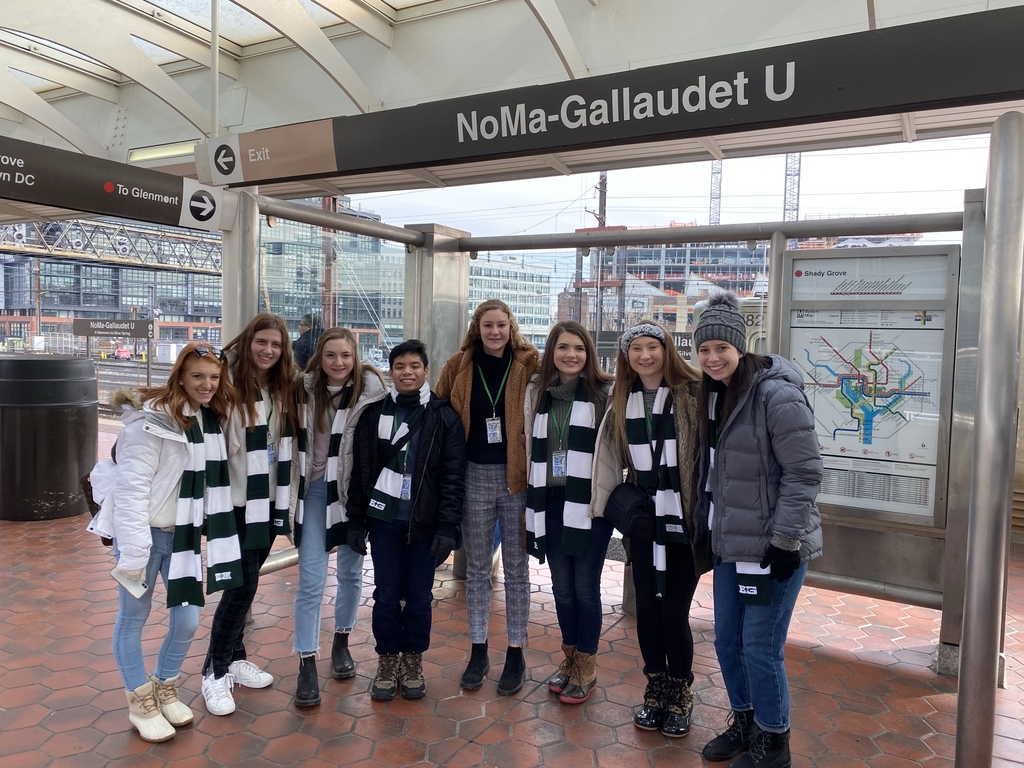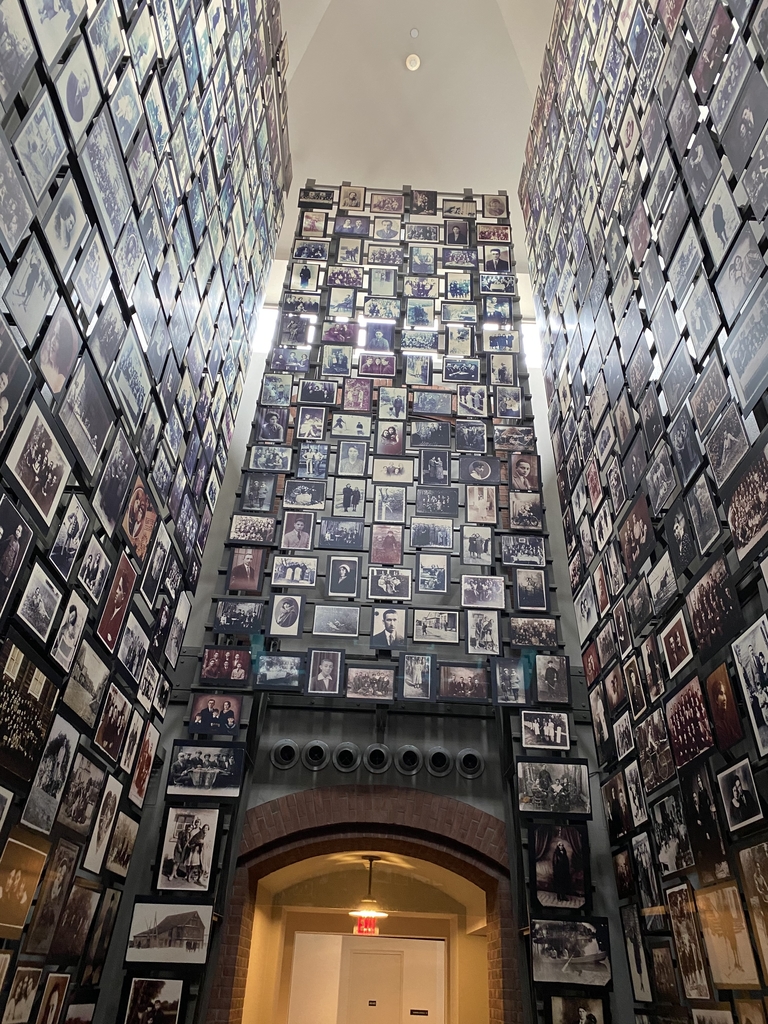 Pro-Life group in Washington DC! BGSG4life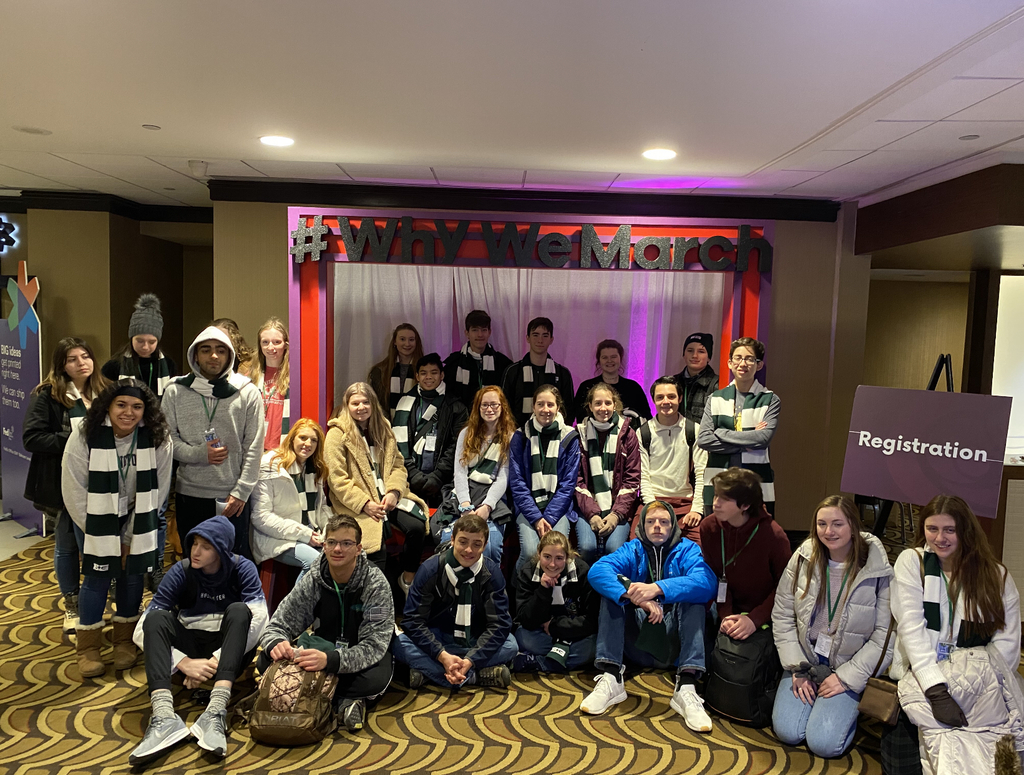 Day 2 at the March For Life, Washington DC! #BGSG4life #saintsandscholars #crustongertogther #begoodbegreatbegorman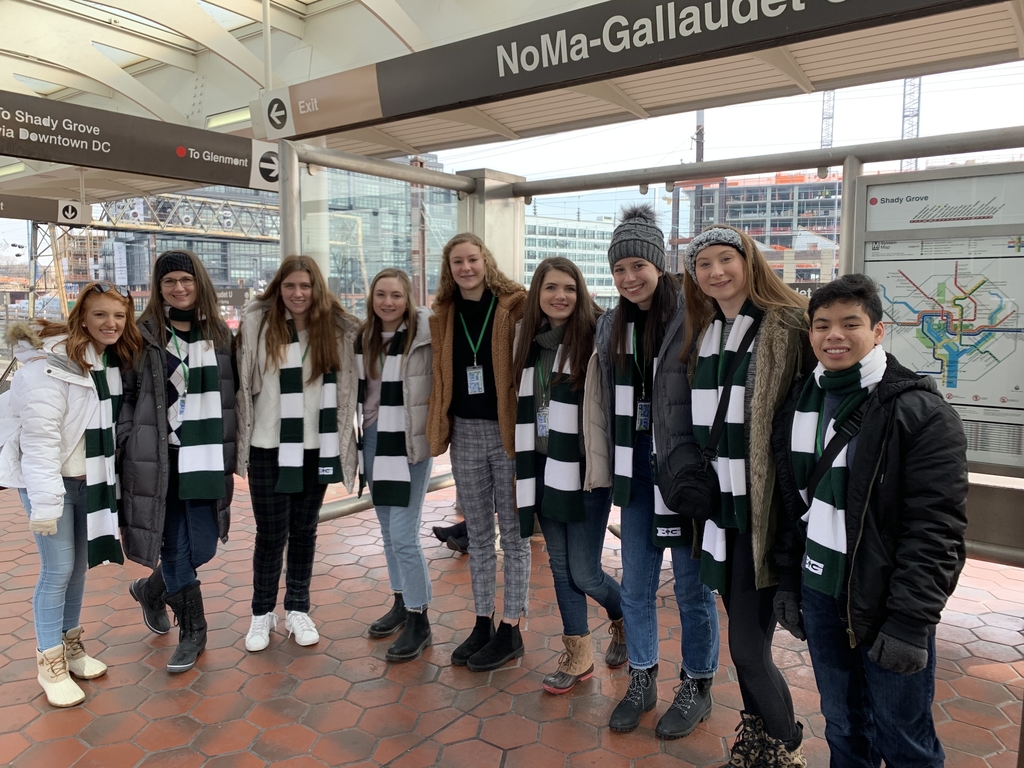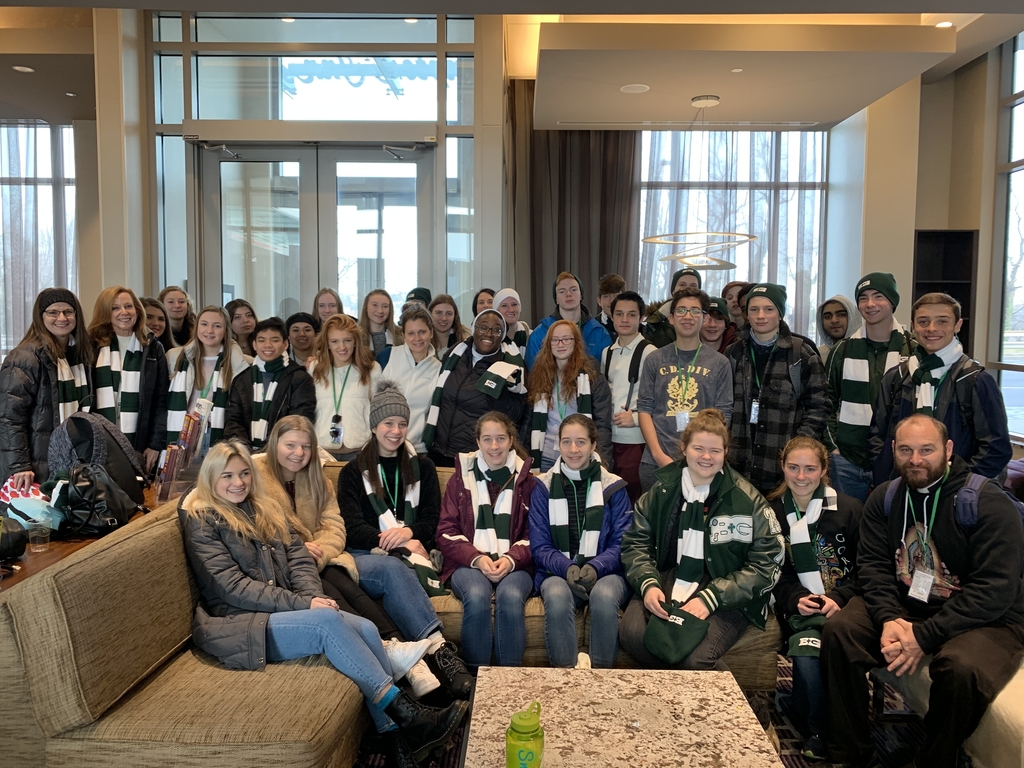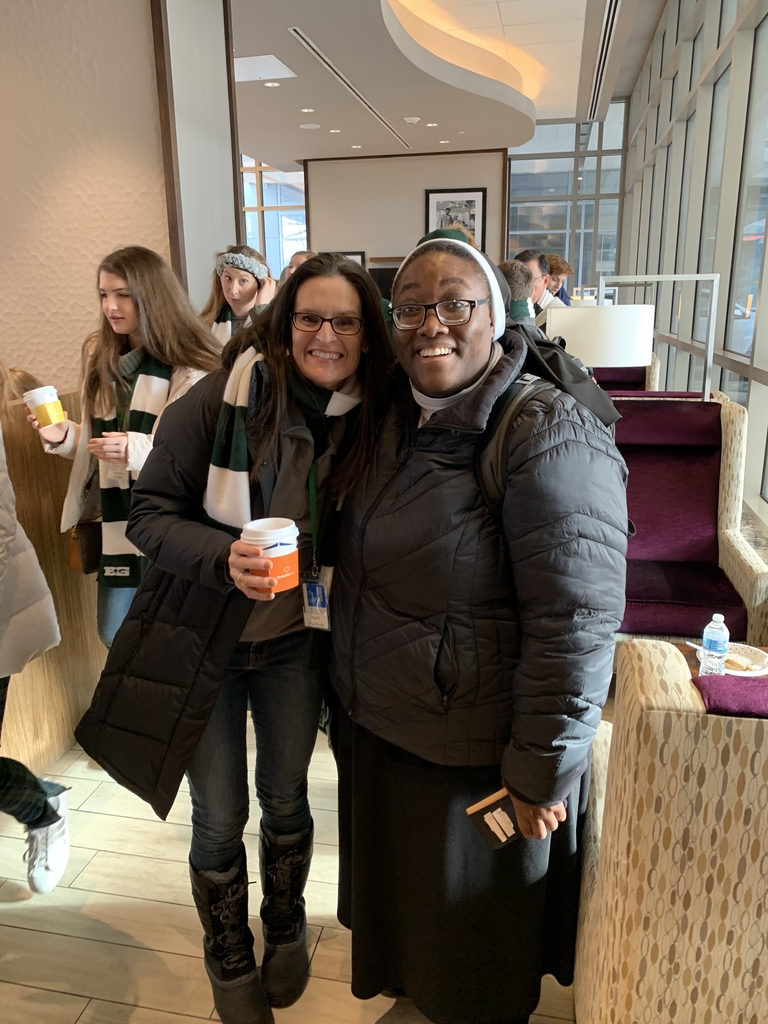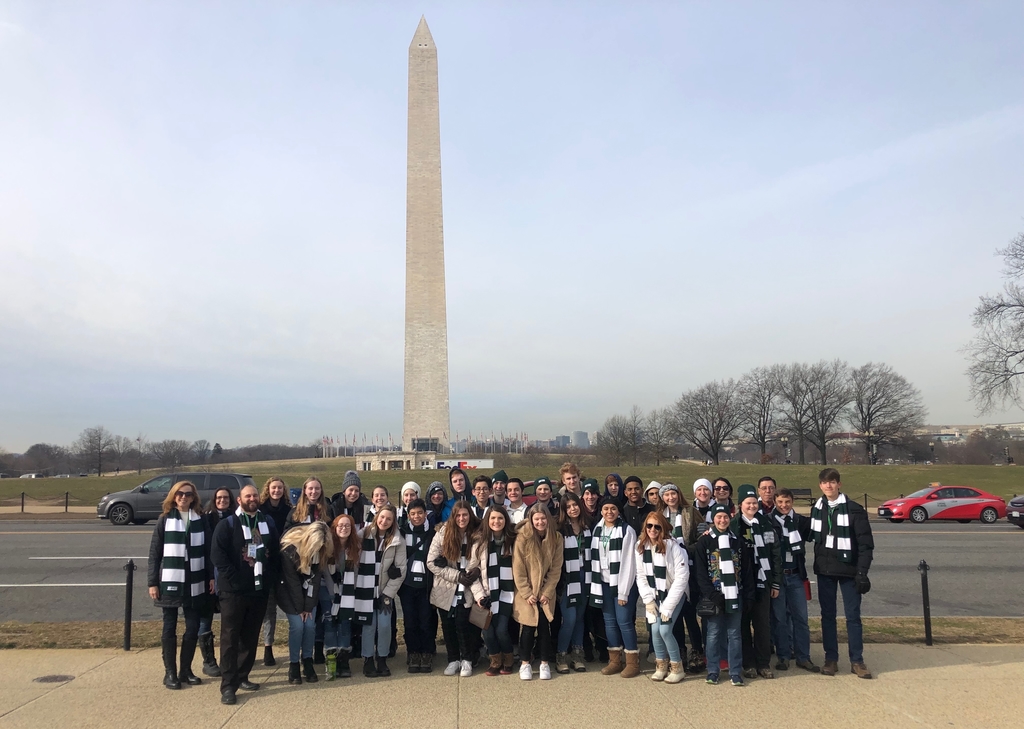 Godspeed PRO LIFE Group! #BGSGforbabies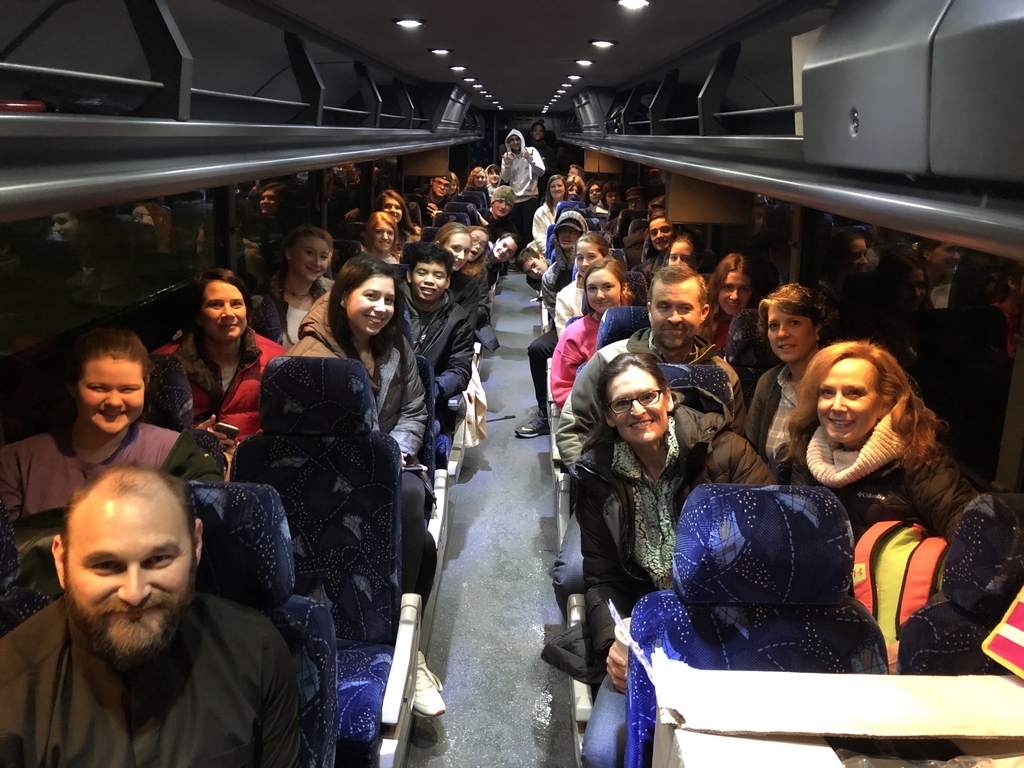 A large number of dedicated students spent Saturday morning studying and preparing for future ACT and SAT tests. The prep course is being held at Bishop Thomas K. Gorman Catholic School, with Pam Konon (Testing Coordinator at Bishop Gorman) and Dr. Gregg Stewart (English Department at Bishop Gorman) serving as instructors. Making a difference at 1405 E. Southeast Loop 323.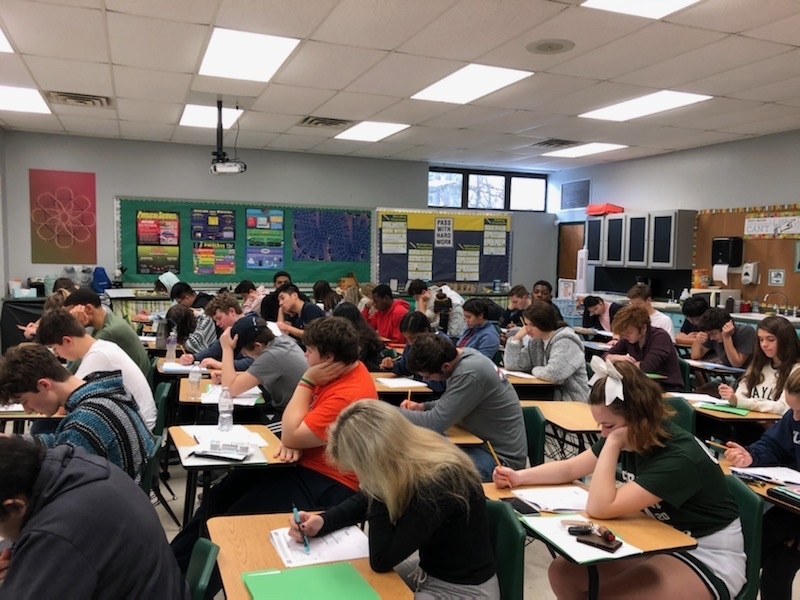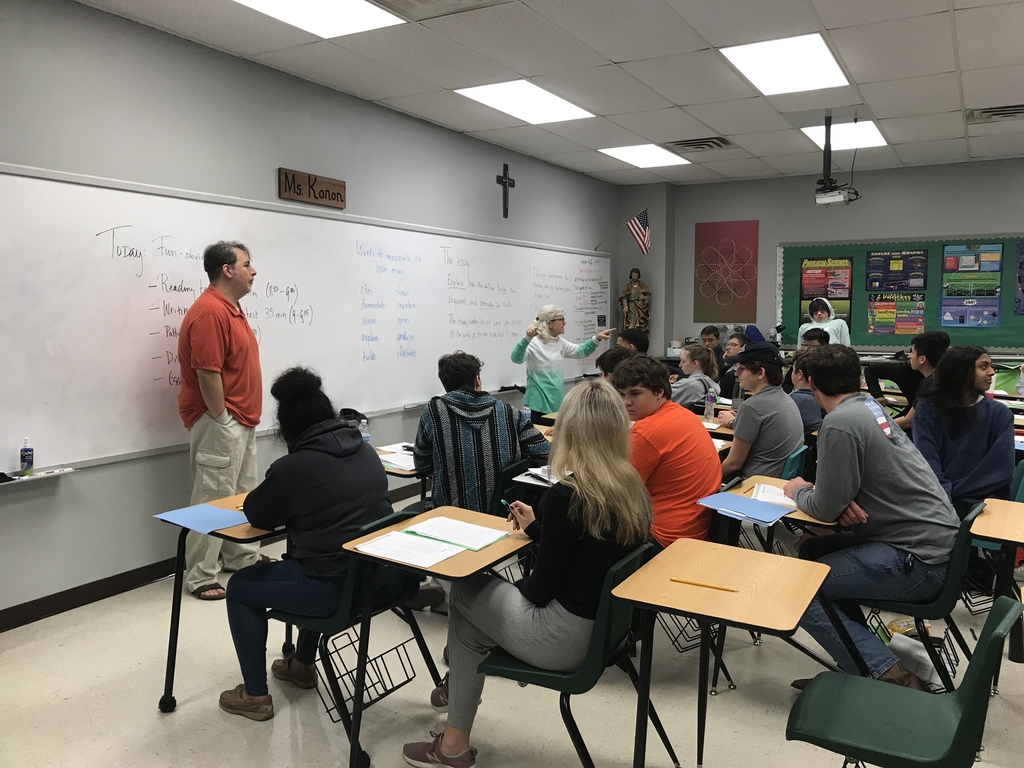 The varsity cheerleaders hosted a cheer clinic this morning and had an amazing time! Go CRU cheer!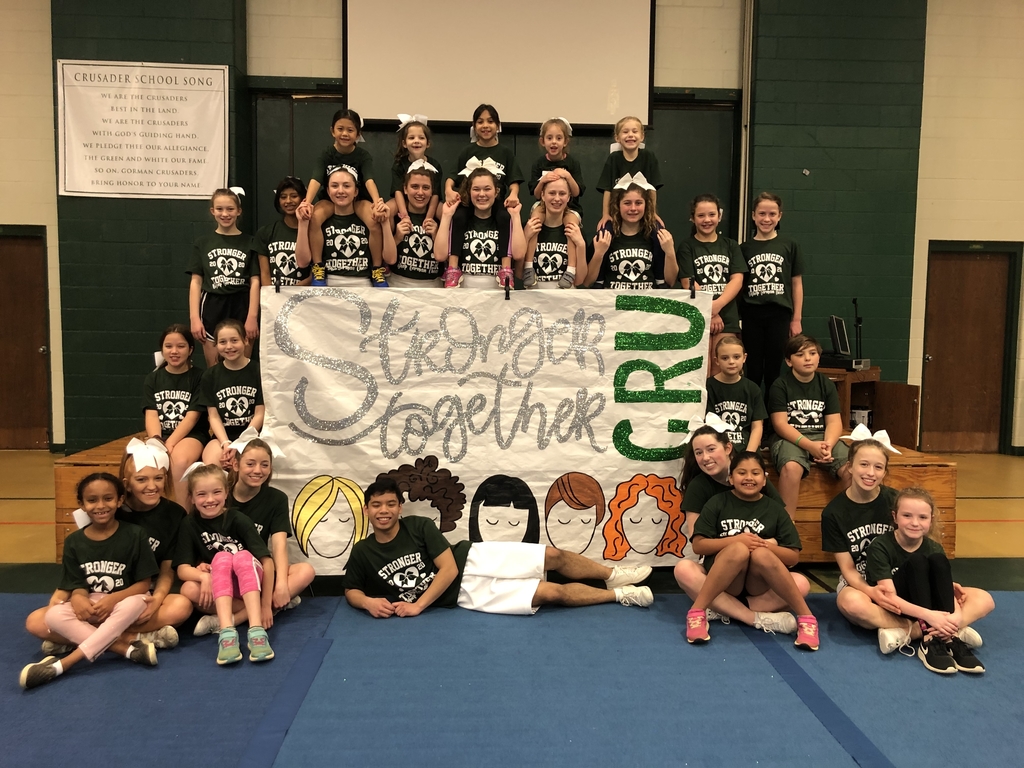 Mrs. Bate's Kindergarten class celebrates a "camping day" after reading their first chapter book this week...Zac Camps!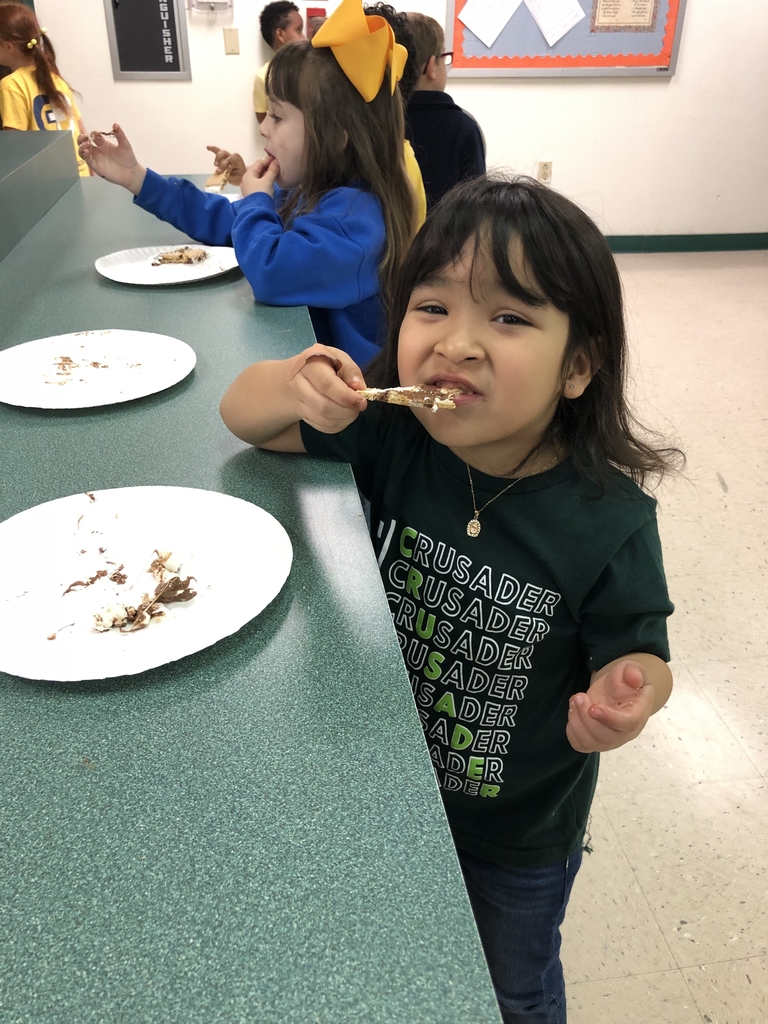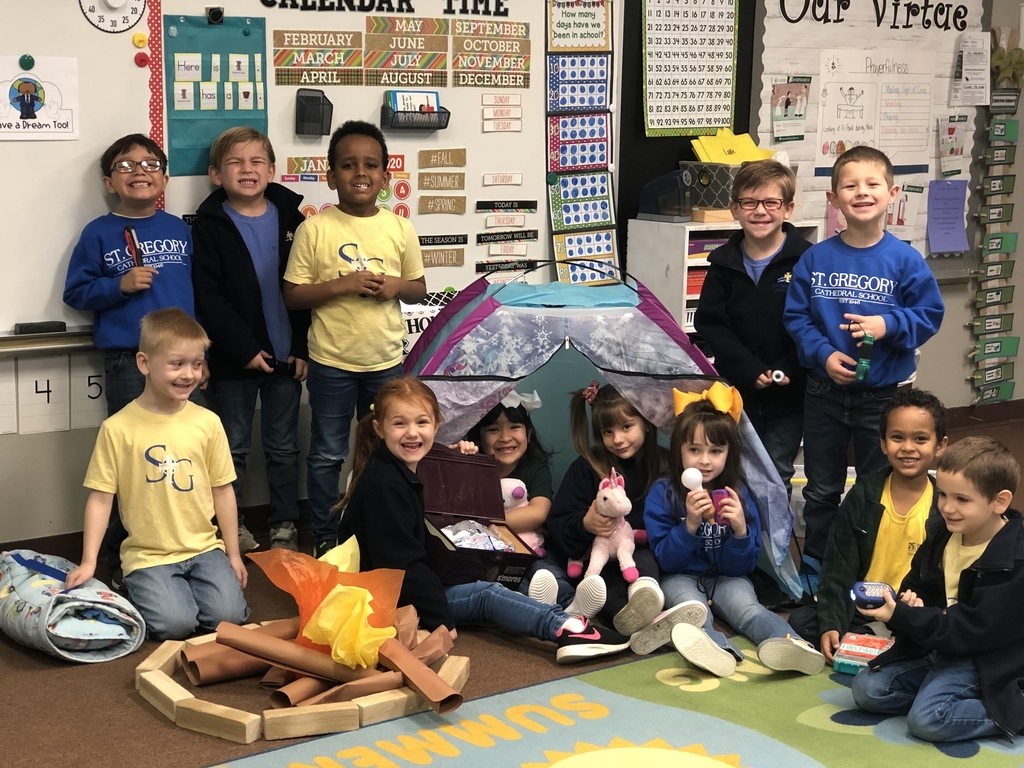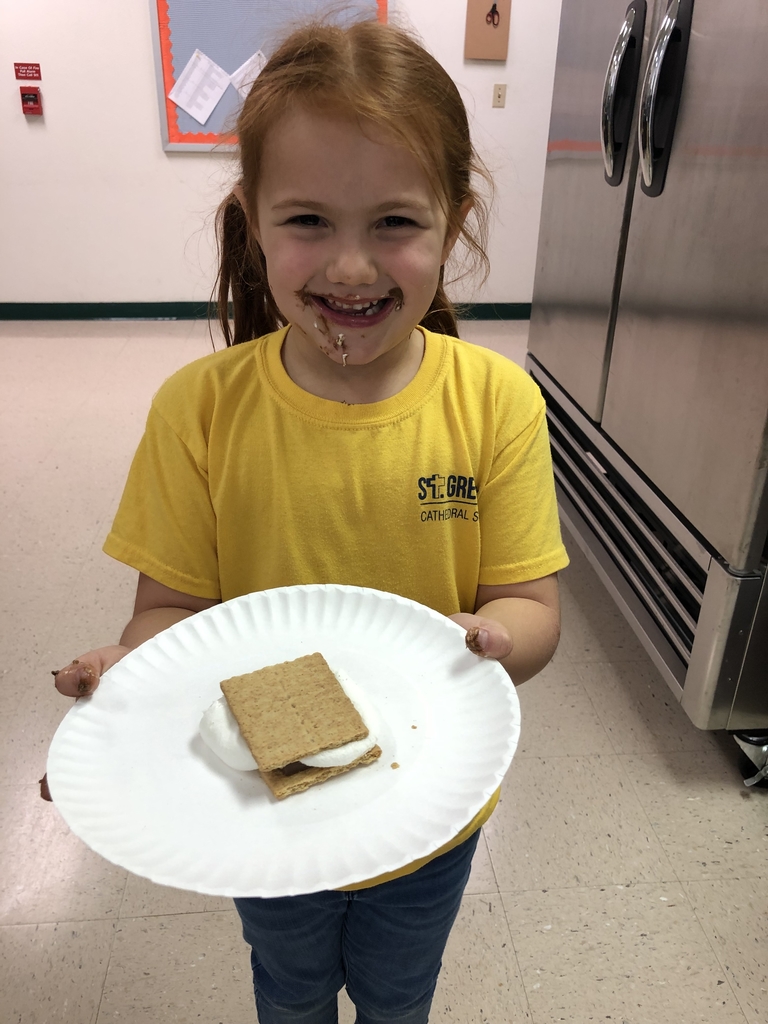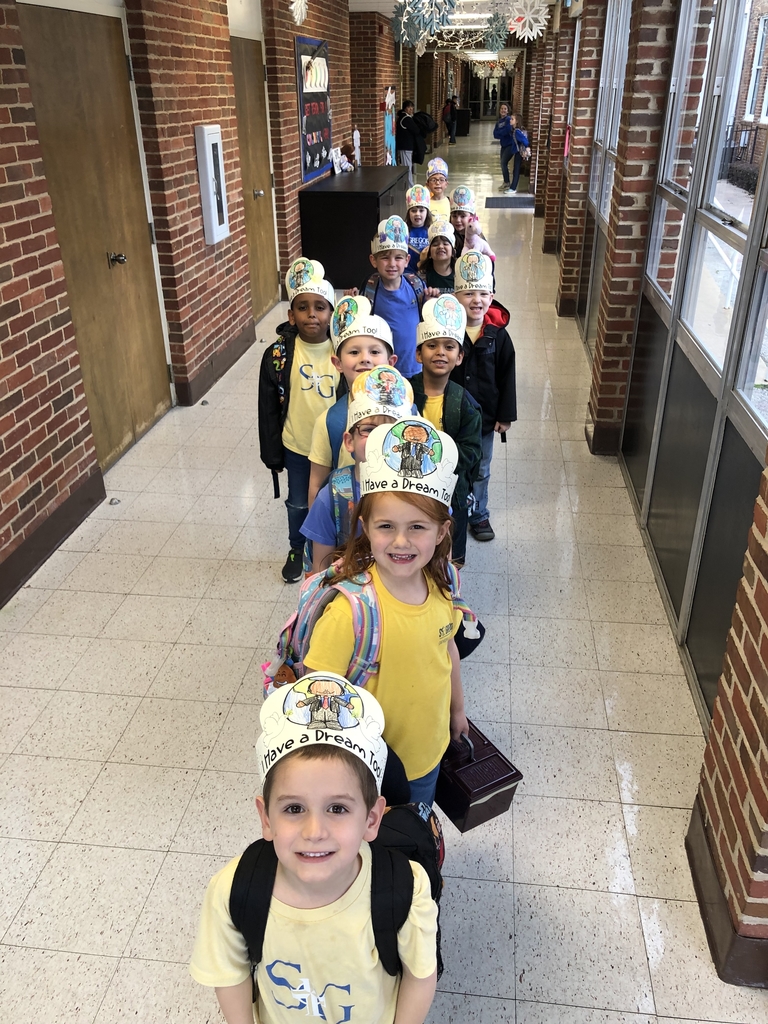 Camp Kindergarten in Mrs. Natera's class!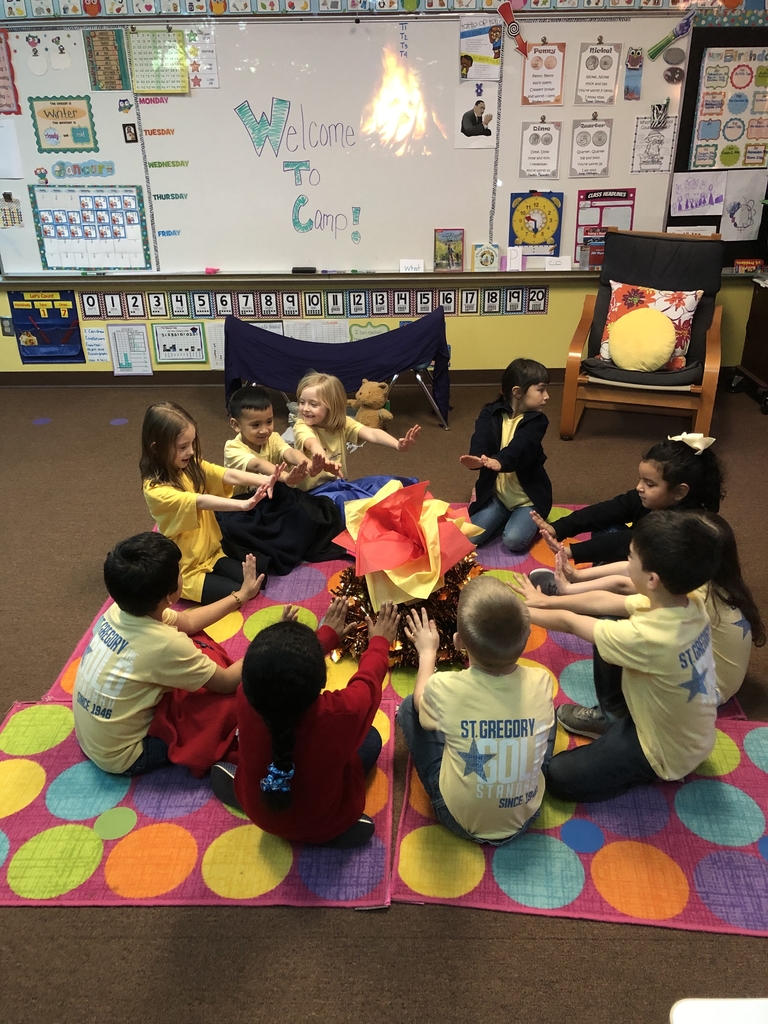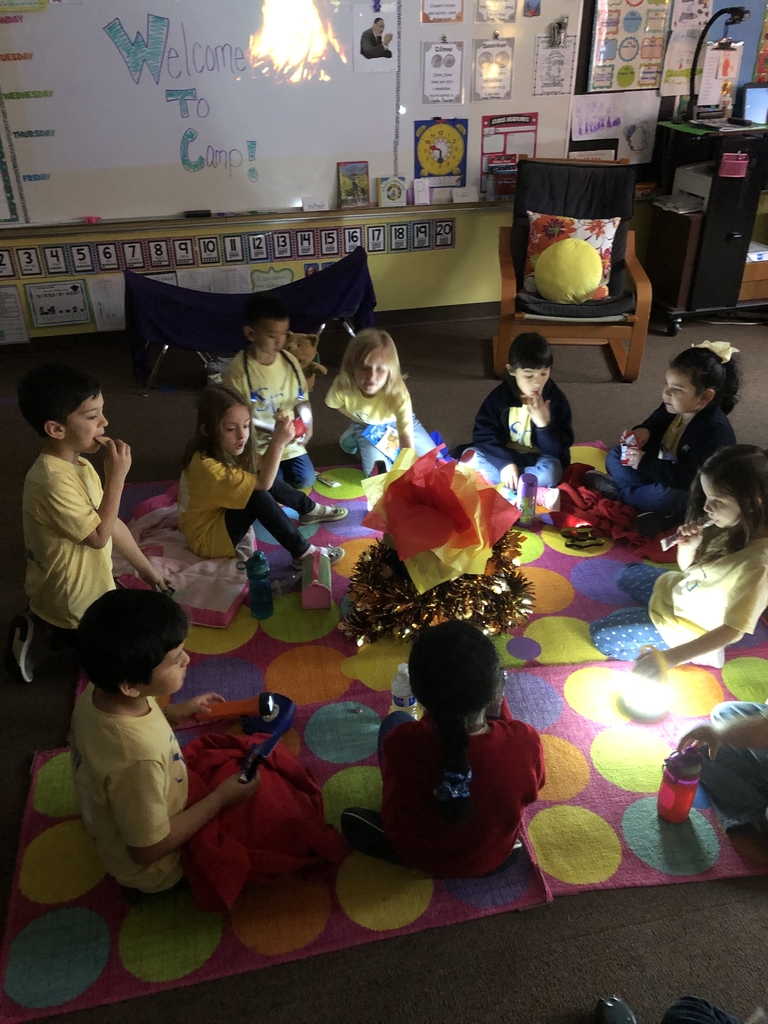 Catholic Schools Week 2020!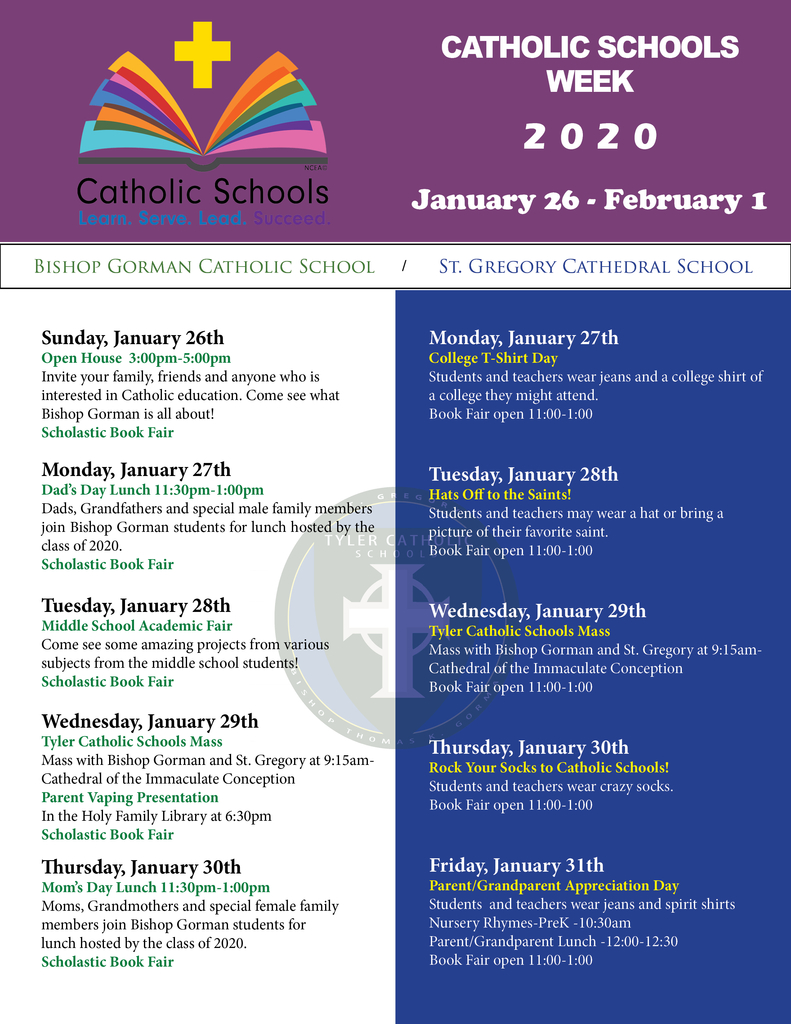 Save the date! St. Gregory Crawfish Crawl and Boil! April 18!!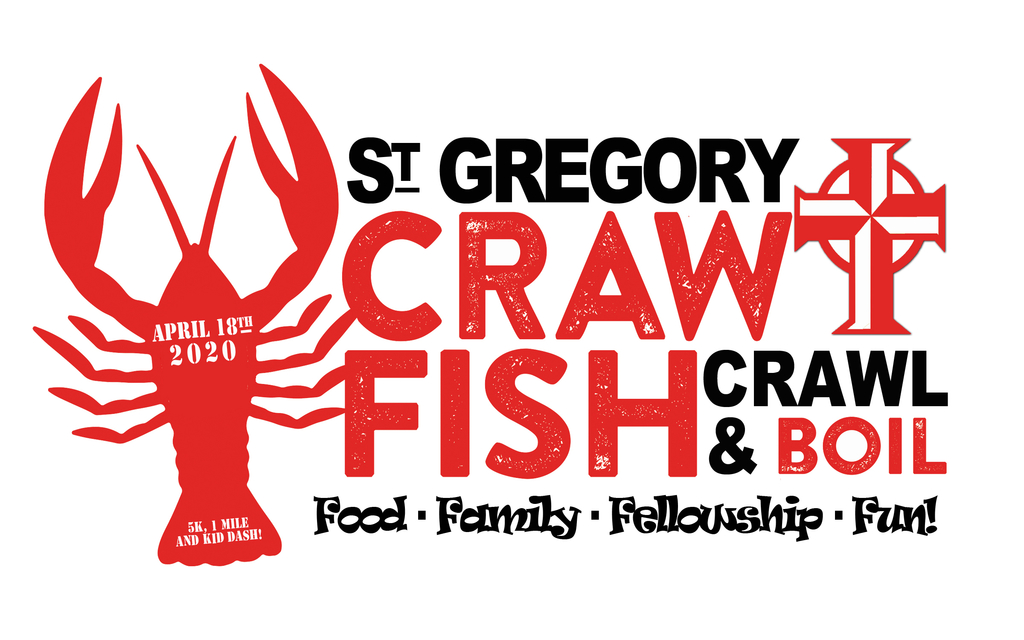 Thank you Bishop Strickland for celebrating Mass this morning with the St. Gregory community!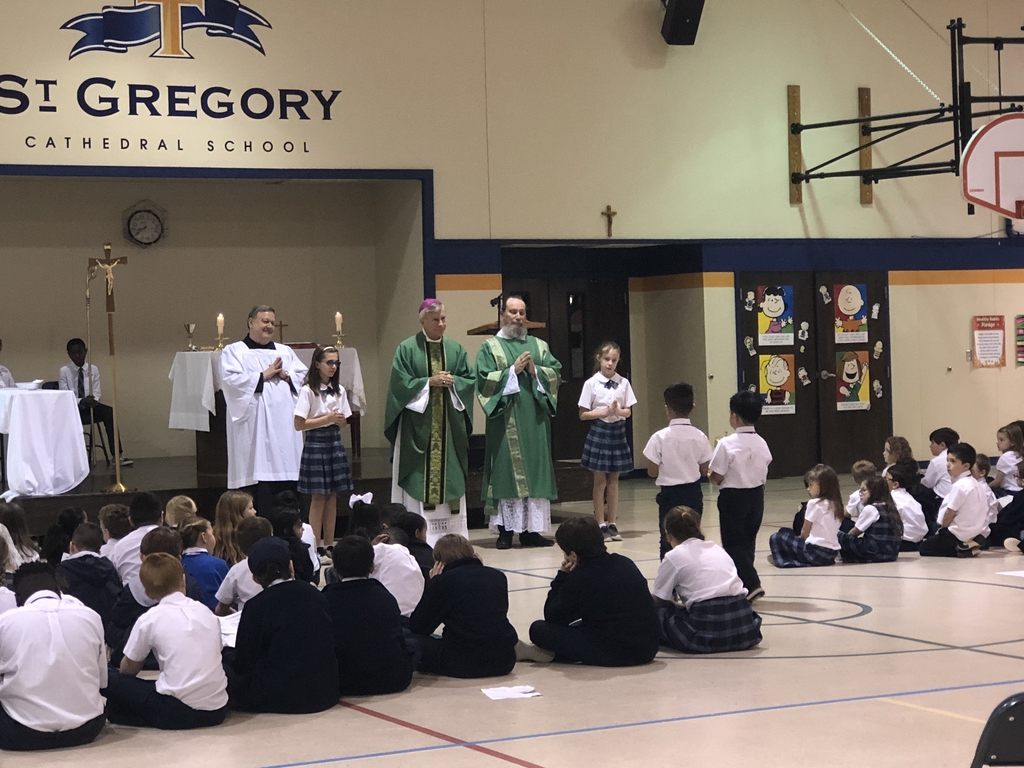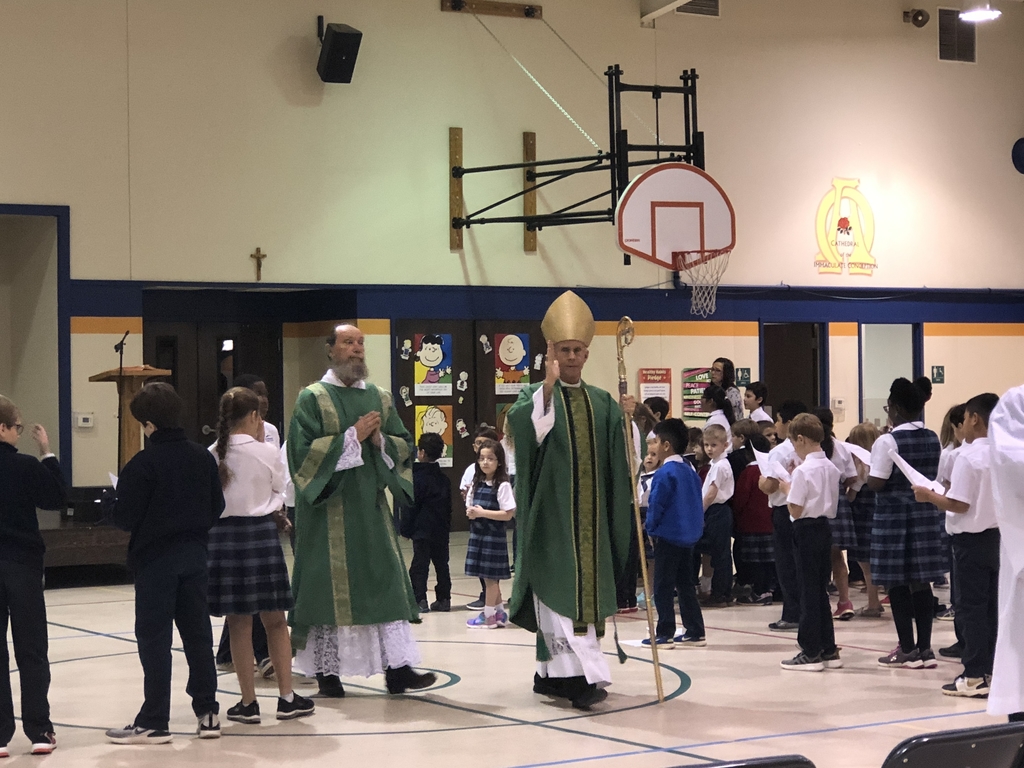 Human knot! 5th graders during a guidance counseling lesson on friendship working together on a human knot team building activity #saintsandscholars #stgregorygoldstandard

Third grade made "fossils" using flour, salt and water and baking at a slow heat. Fun!

Fourth grade recreated hurricanes in a bowl (ocean). We discovered how to predict a hurricane from space satellites! #saintsandscholars #stgregorygoldstandard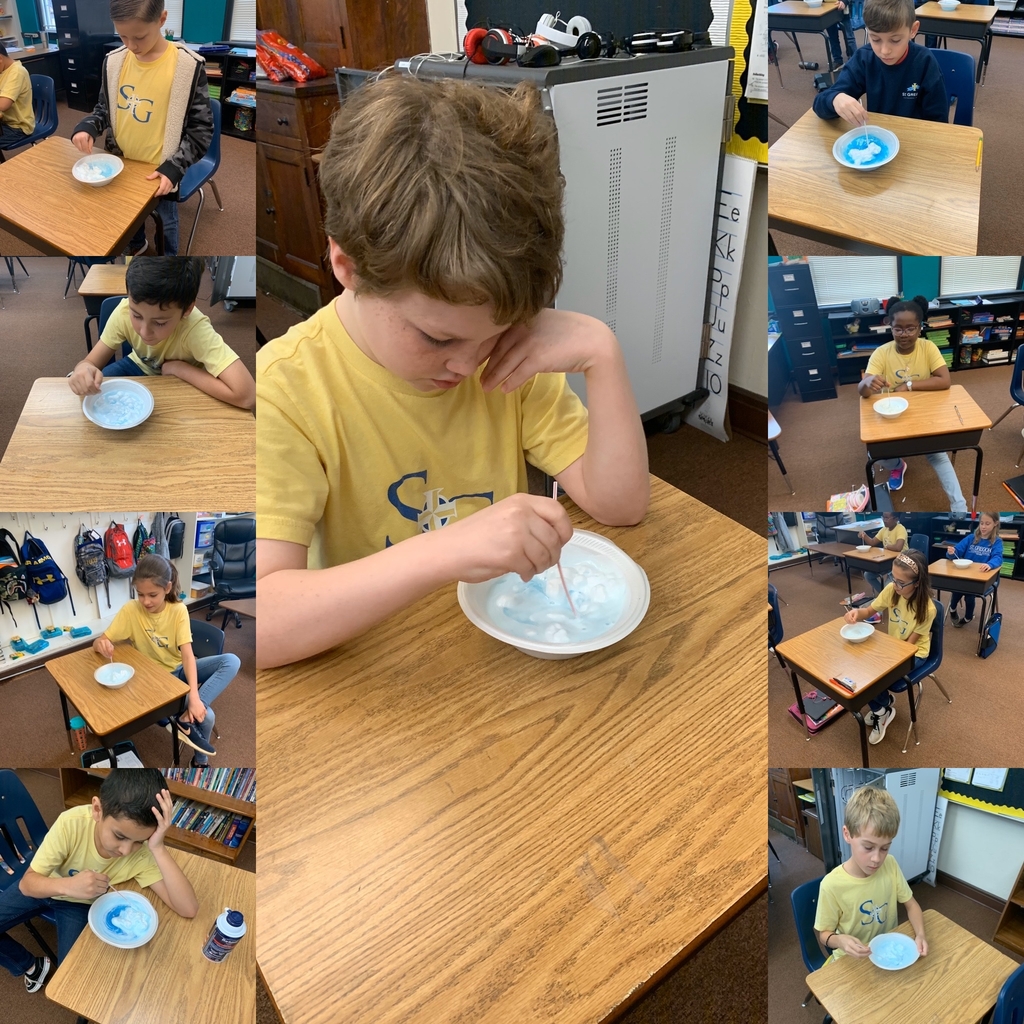 "Not by the hair on my chinny-chin-chin." These PreK students worked in small groups to see if they could build houses (out of gum drops and tooth picks) for the 3 little pigs that were strong enough to withstand the huffing and puffing of the big, bad wolf. They were all successful!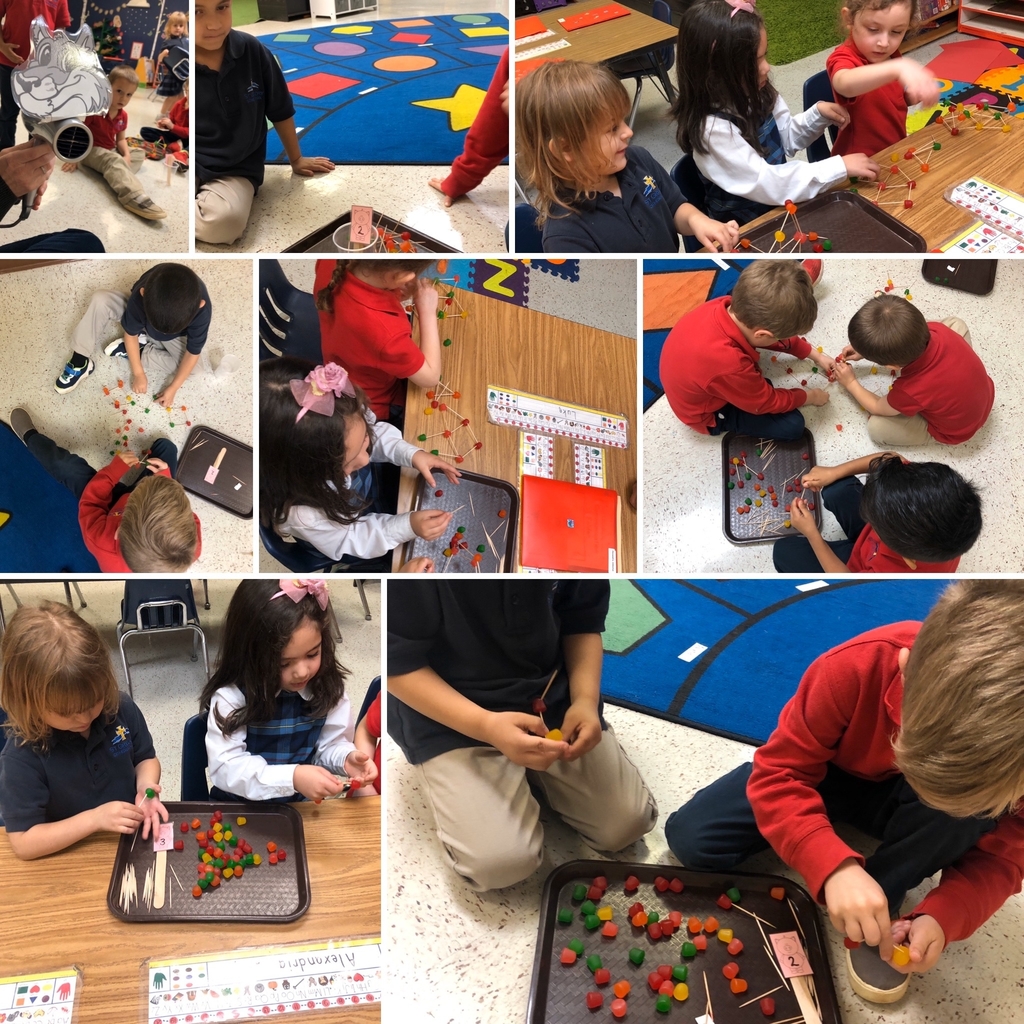 Check out Bishop Gorman's amazing new Digital Sign!