Pre-K 3 Day made Valentines tarts for The Queen of Hearts!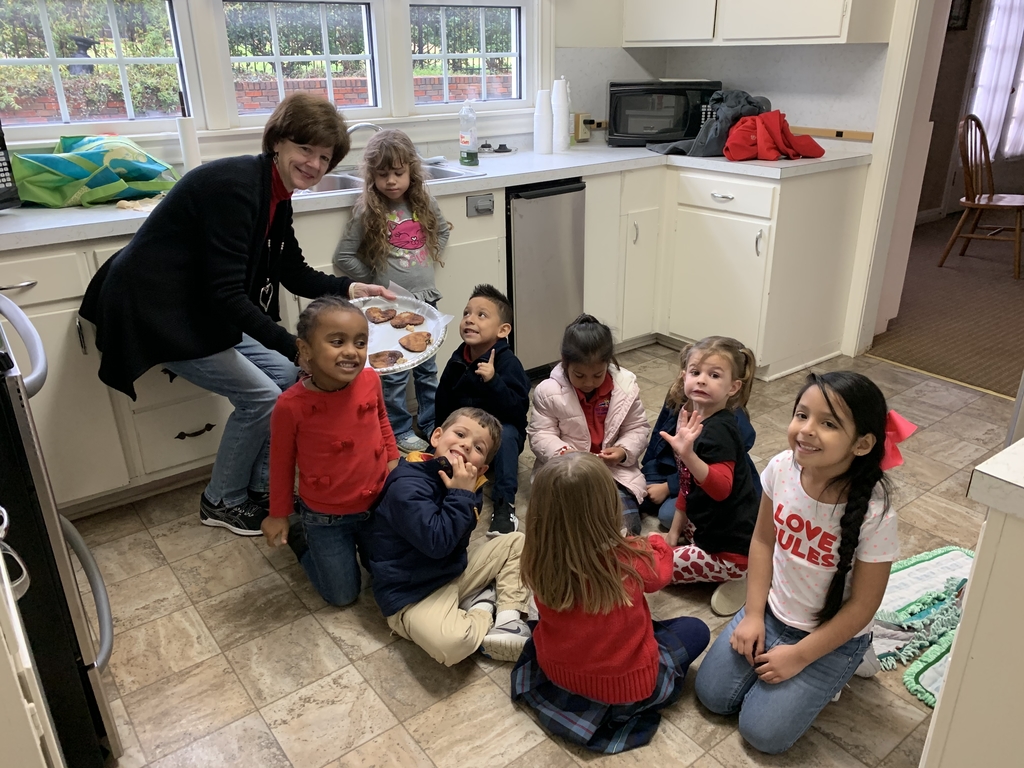 Professor Cates from TJC came to visit first grade last Friday to do some cool science experiments pertaining to weather and air pressure!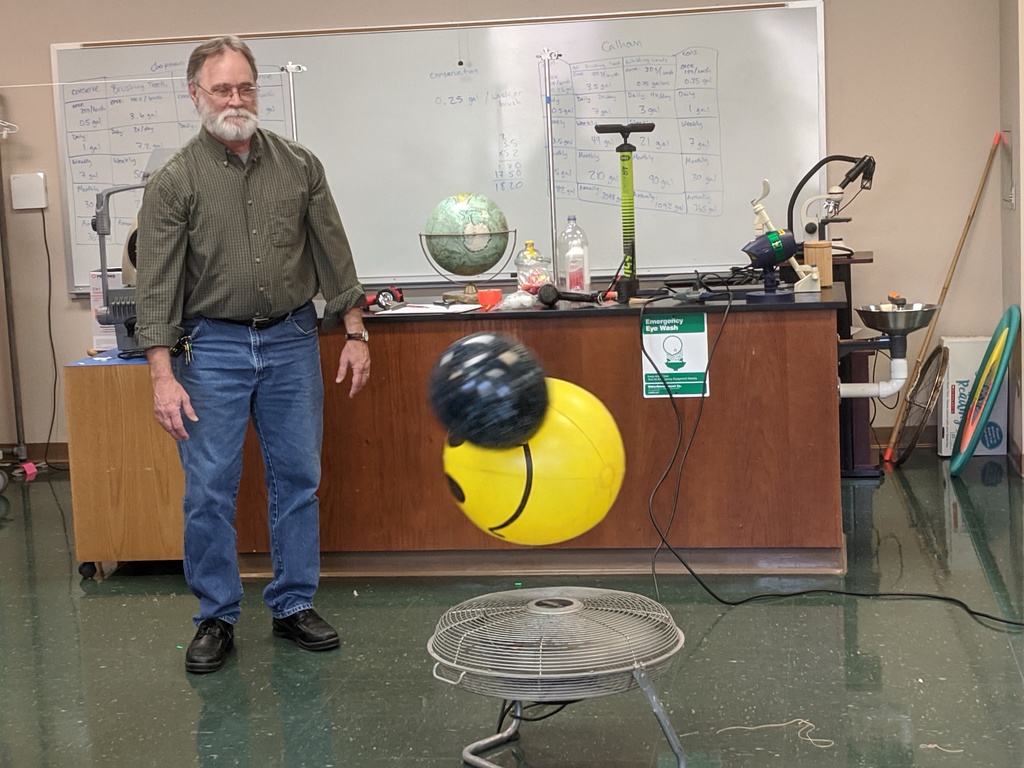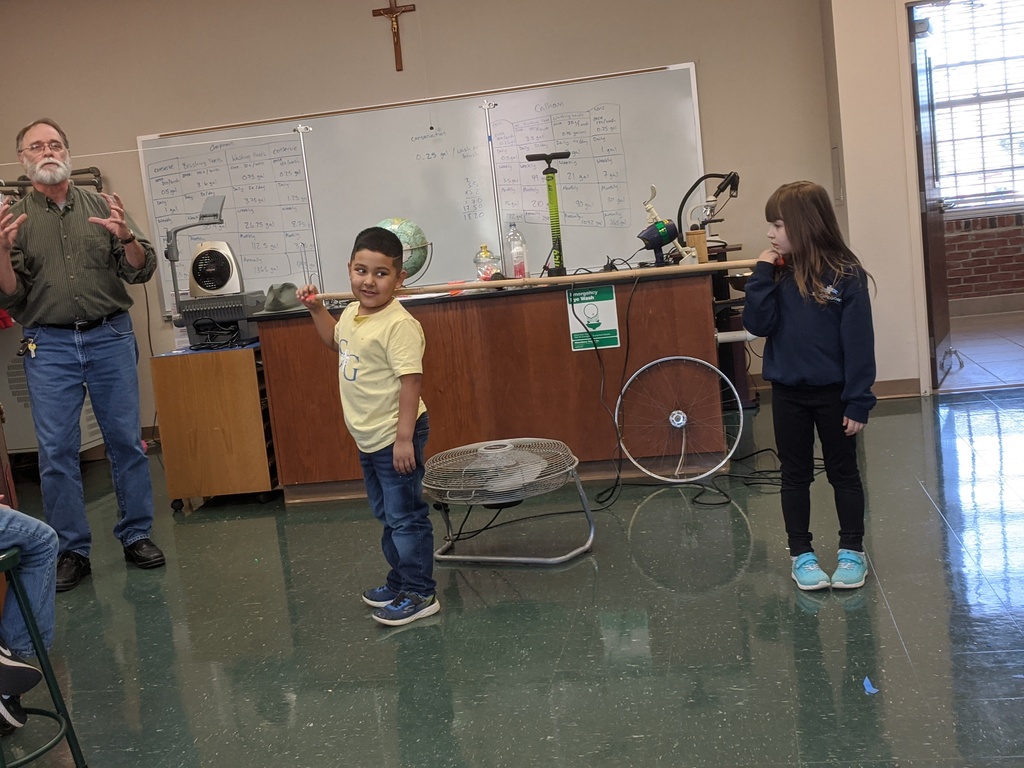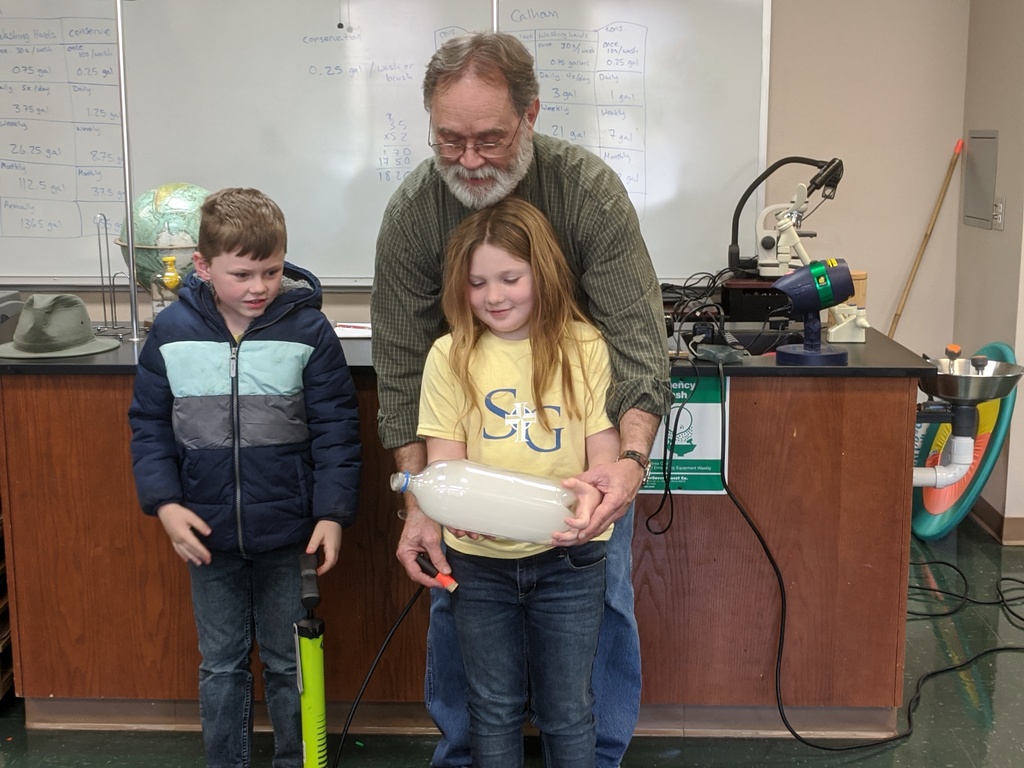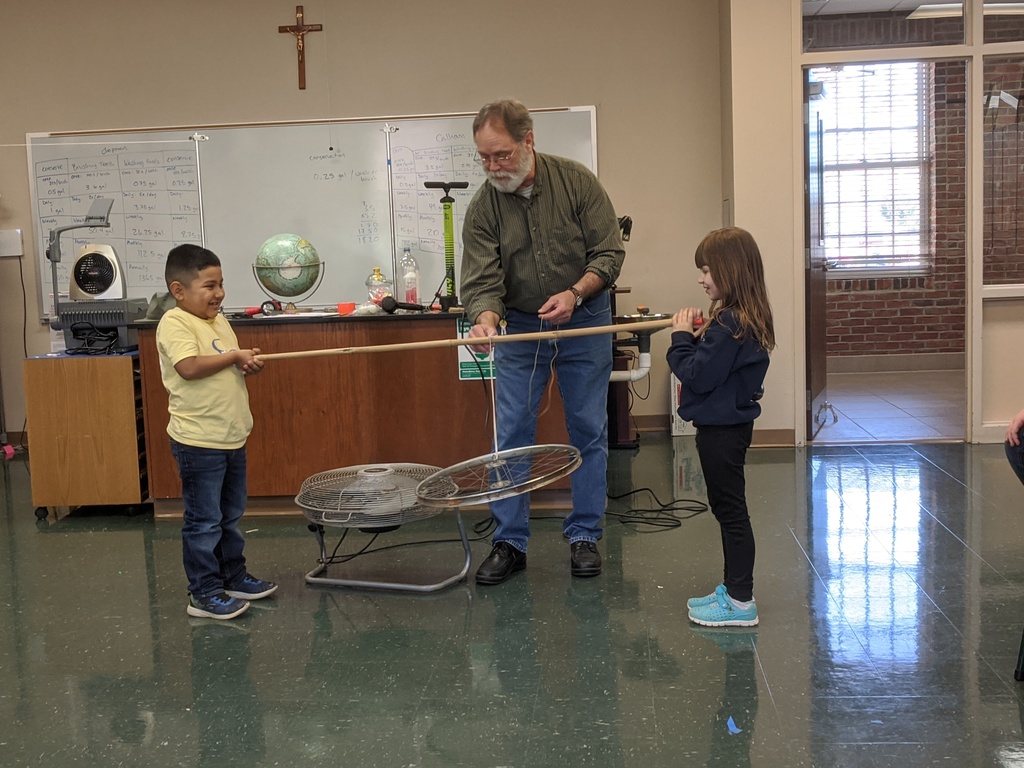 Third grade explored a variety of rocks and minerals during a science experiment. Do you know what another name for ""Fool's Gold" is?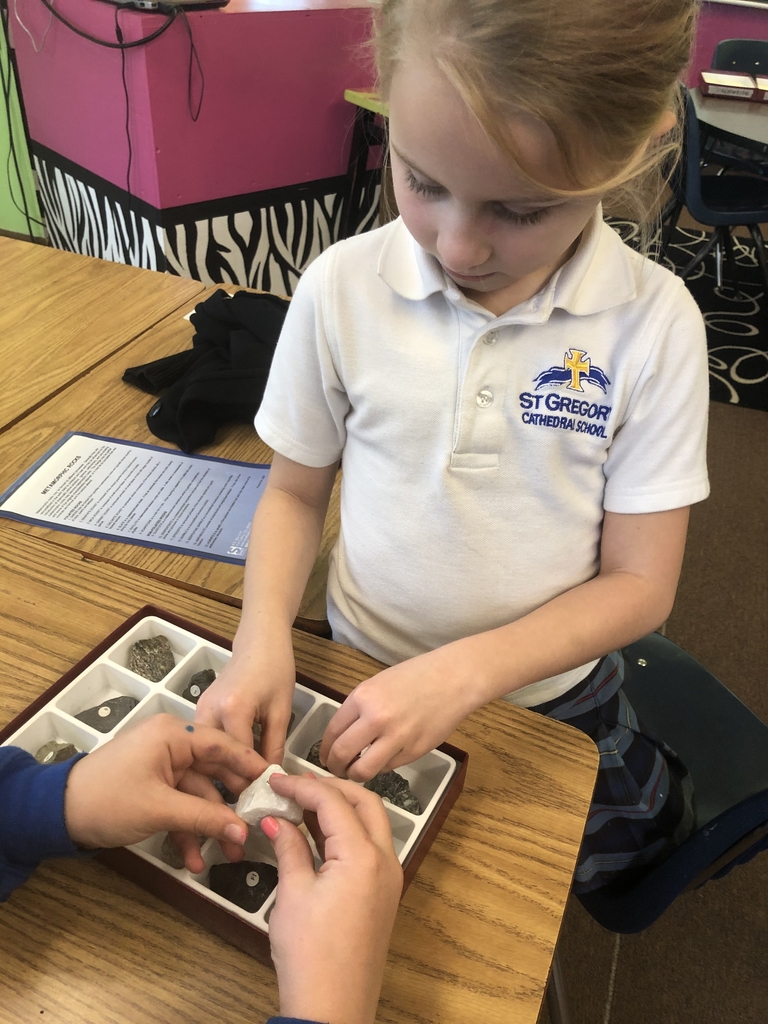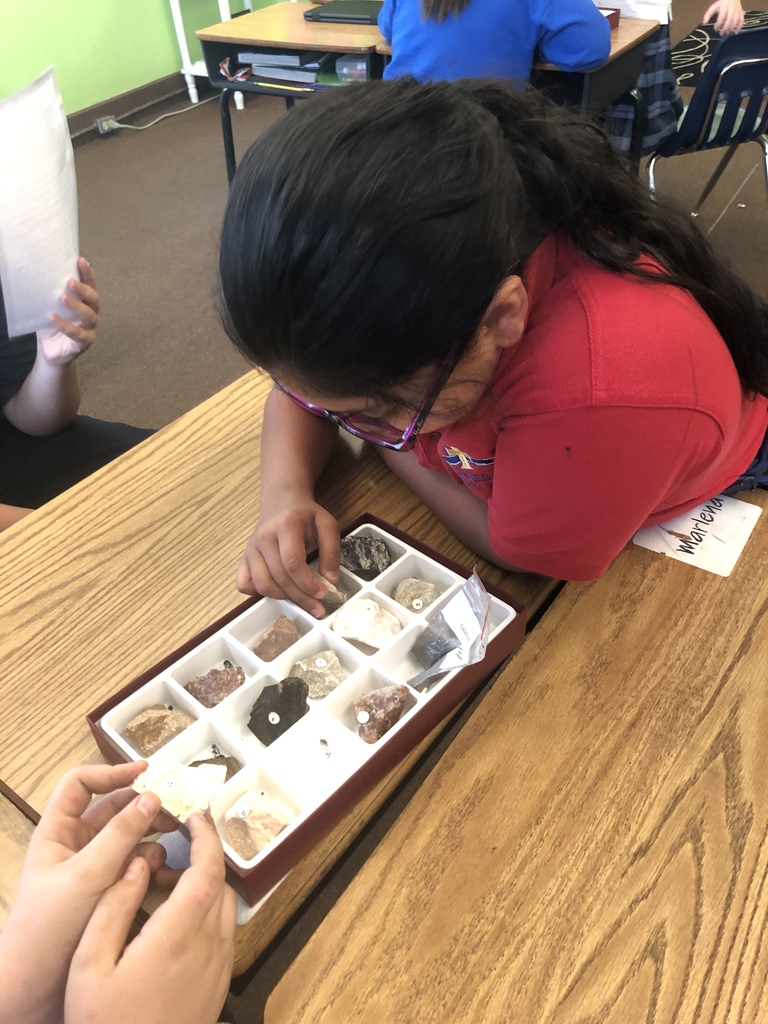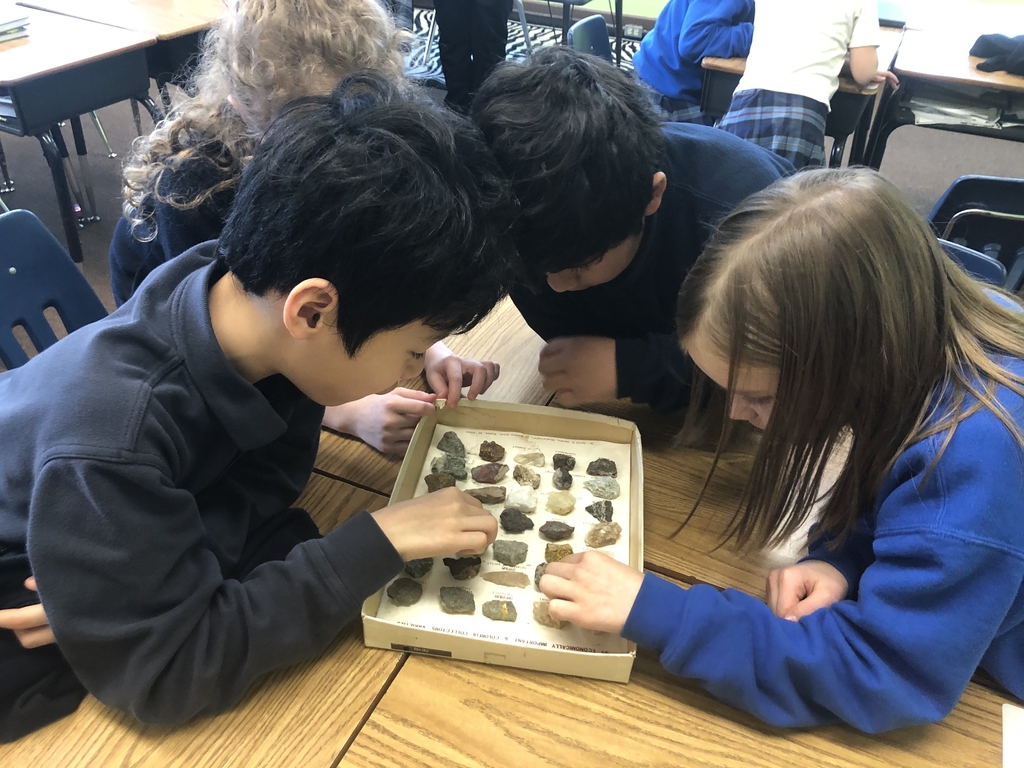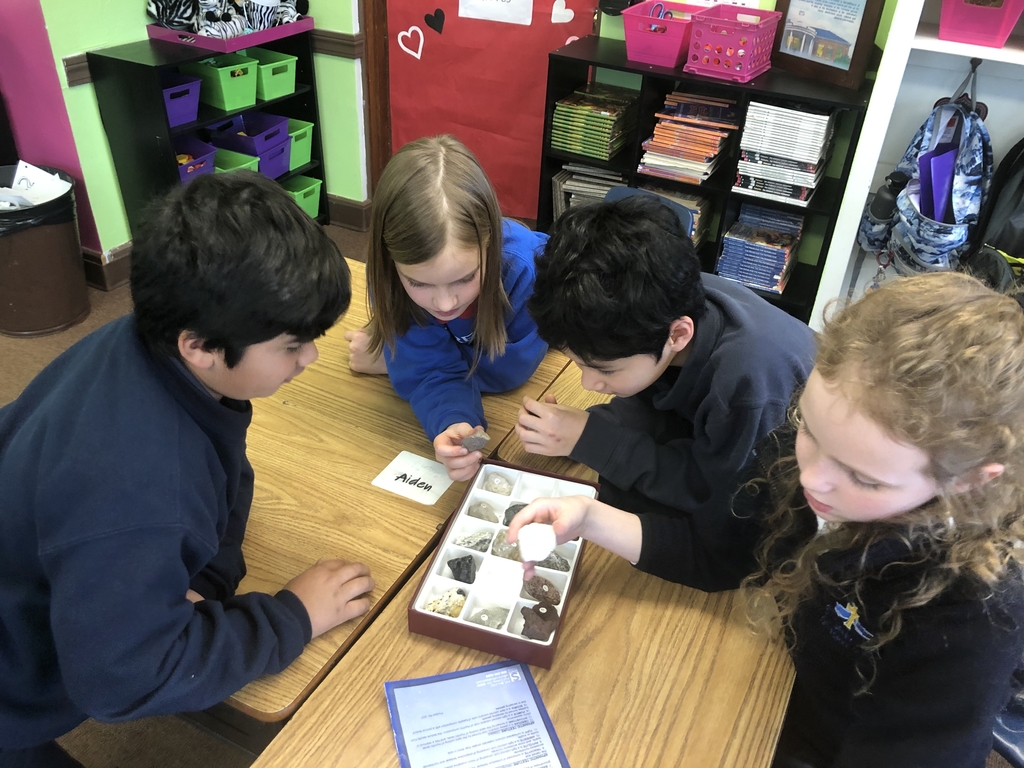 Don't forget about Coffee with Mrs. Perry tomorrow at 8:10am in the Library! Donuts and Kolaches will be provided :)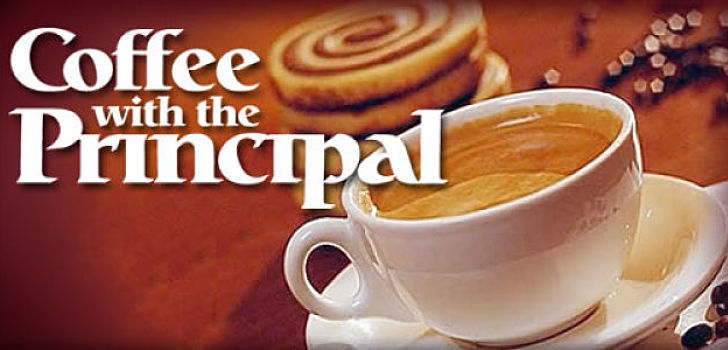 Mrs. Natera's kindergarten class practiced the the virtue kindness by making 61 valentines cards (in 1 week) for people needing some uplifting in the hospital.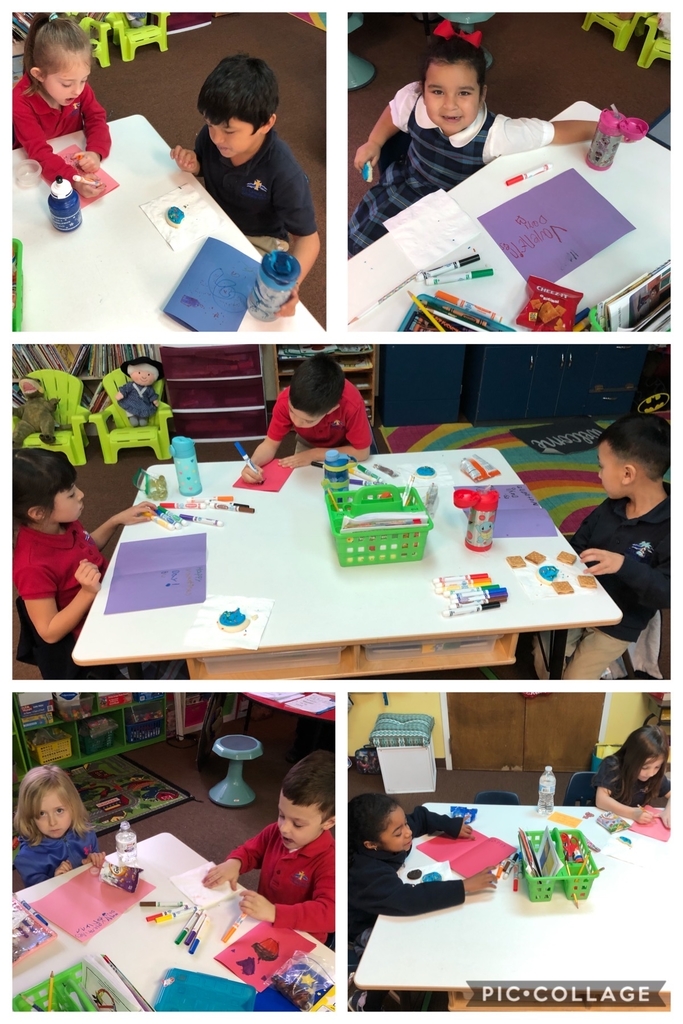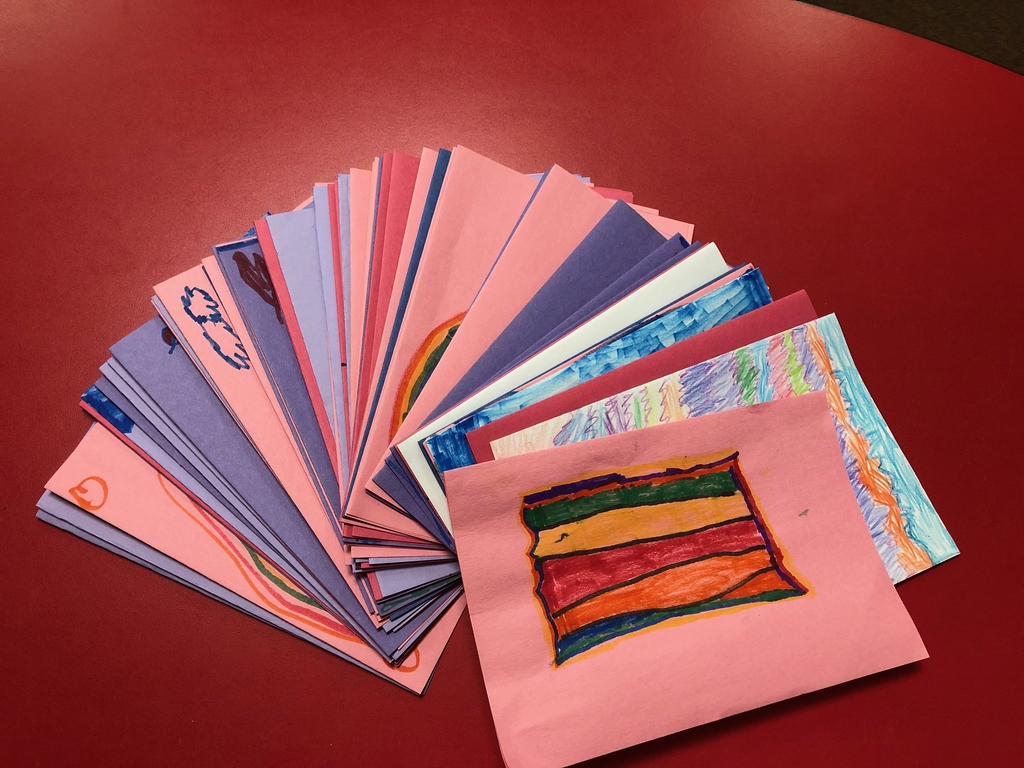 Kindergarten celebrates Eucharistic Adoration on the first Friday of February. #saintsandscholars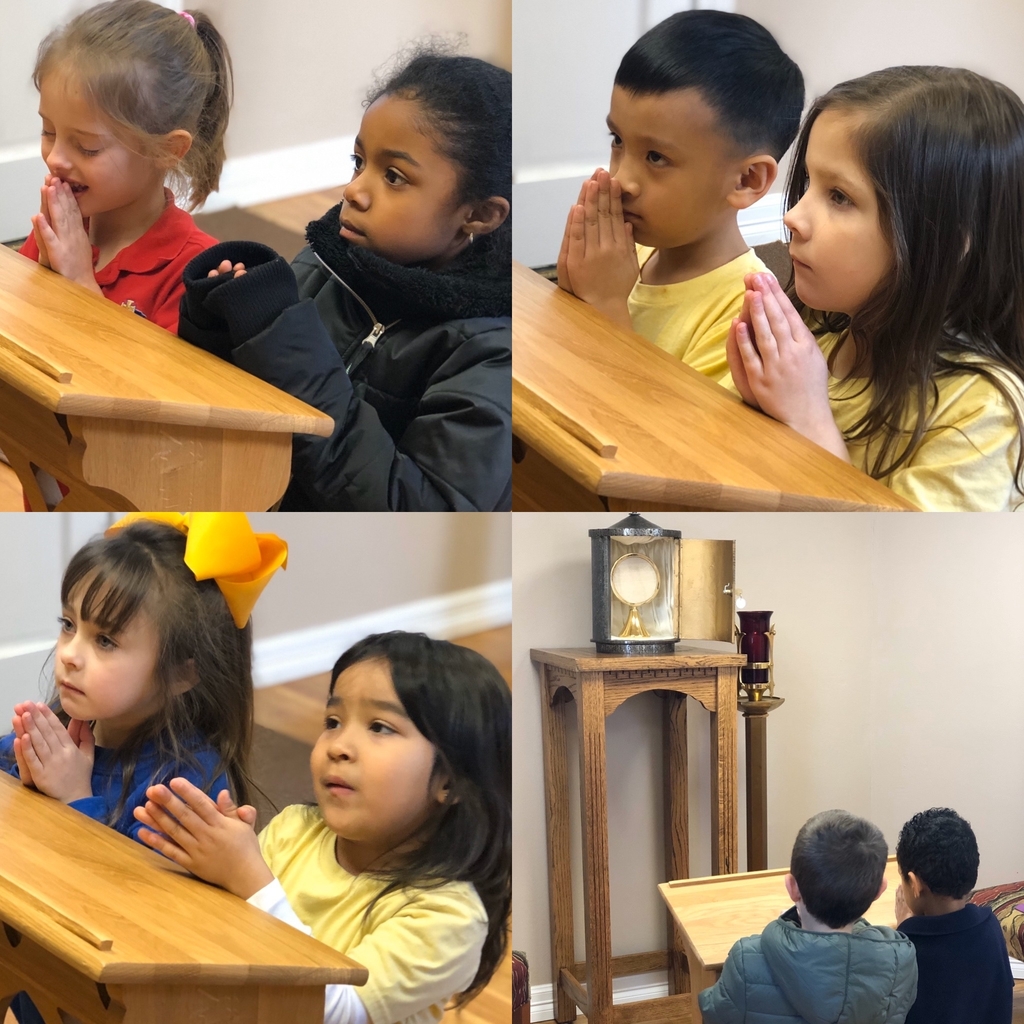 Bradley Richbourg makes strong showing at TAPPS State!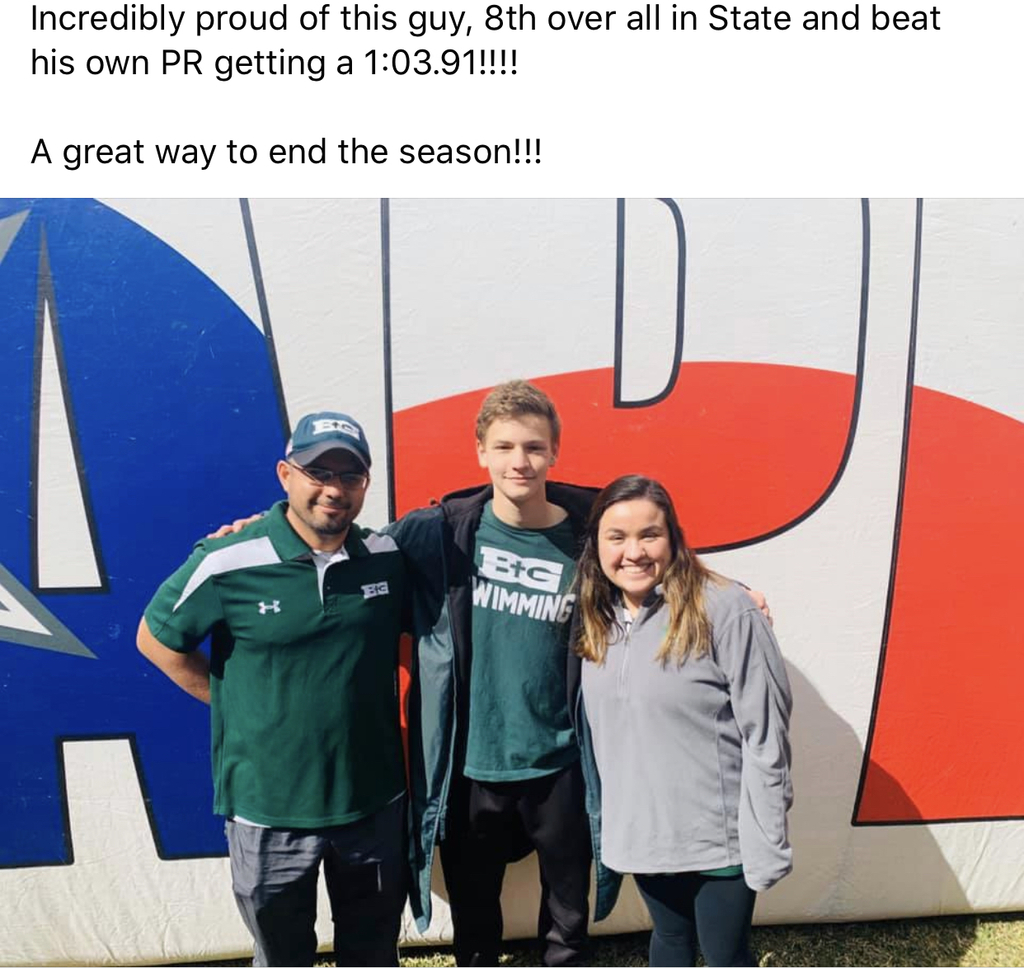 Cheerleader Open House!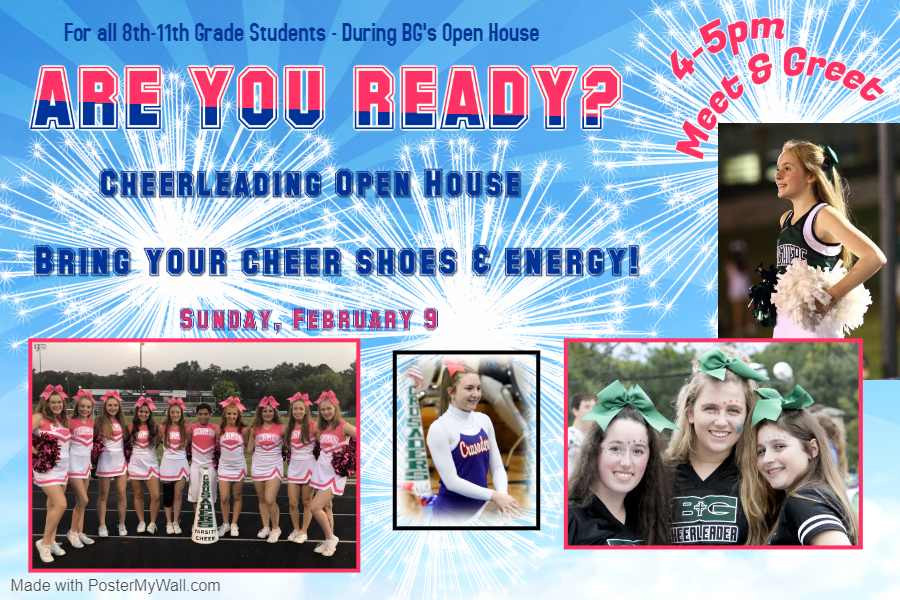 Bradley Richbourg warming up for the big race at TAPPS state!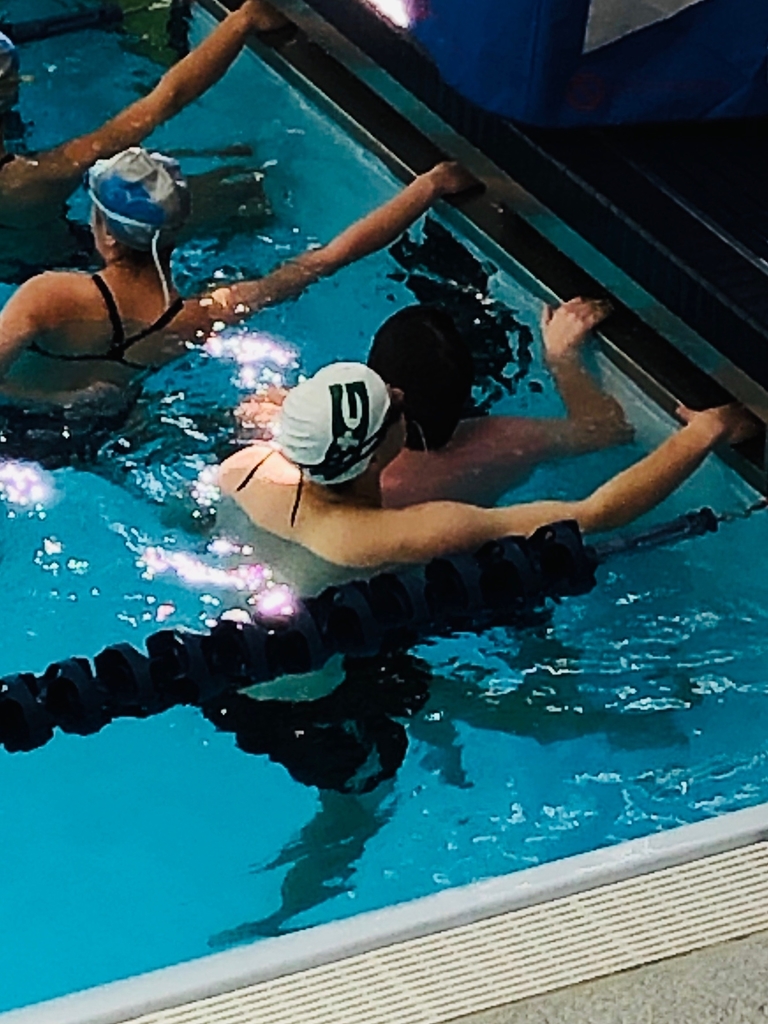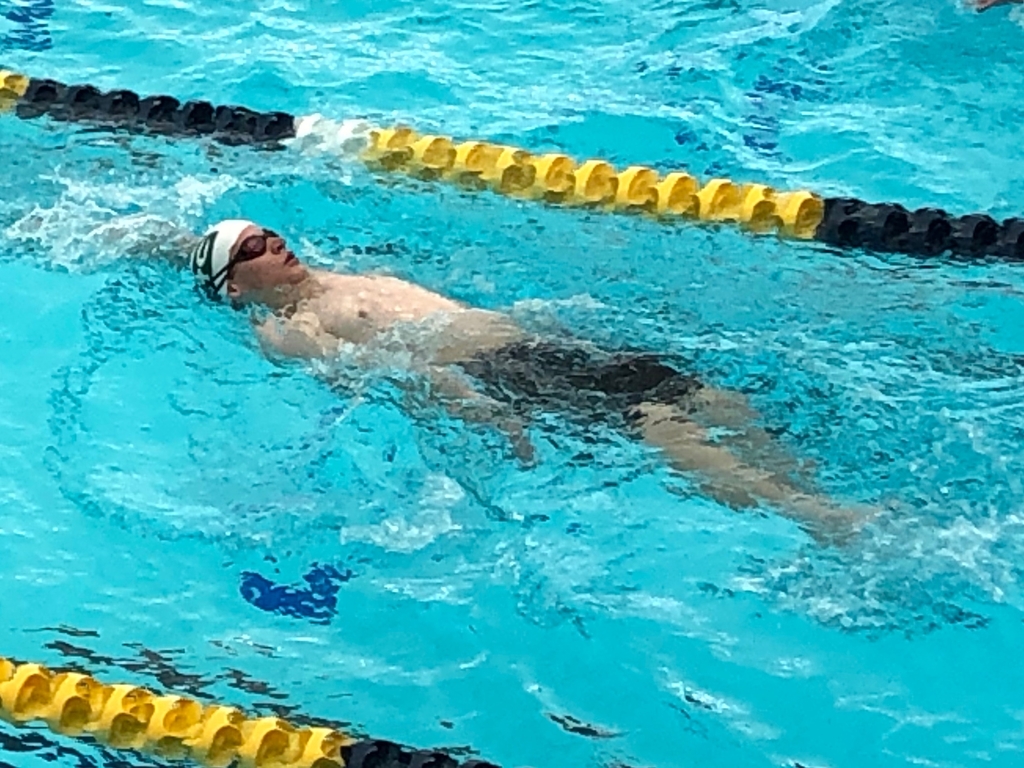 Don't forget about Open House!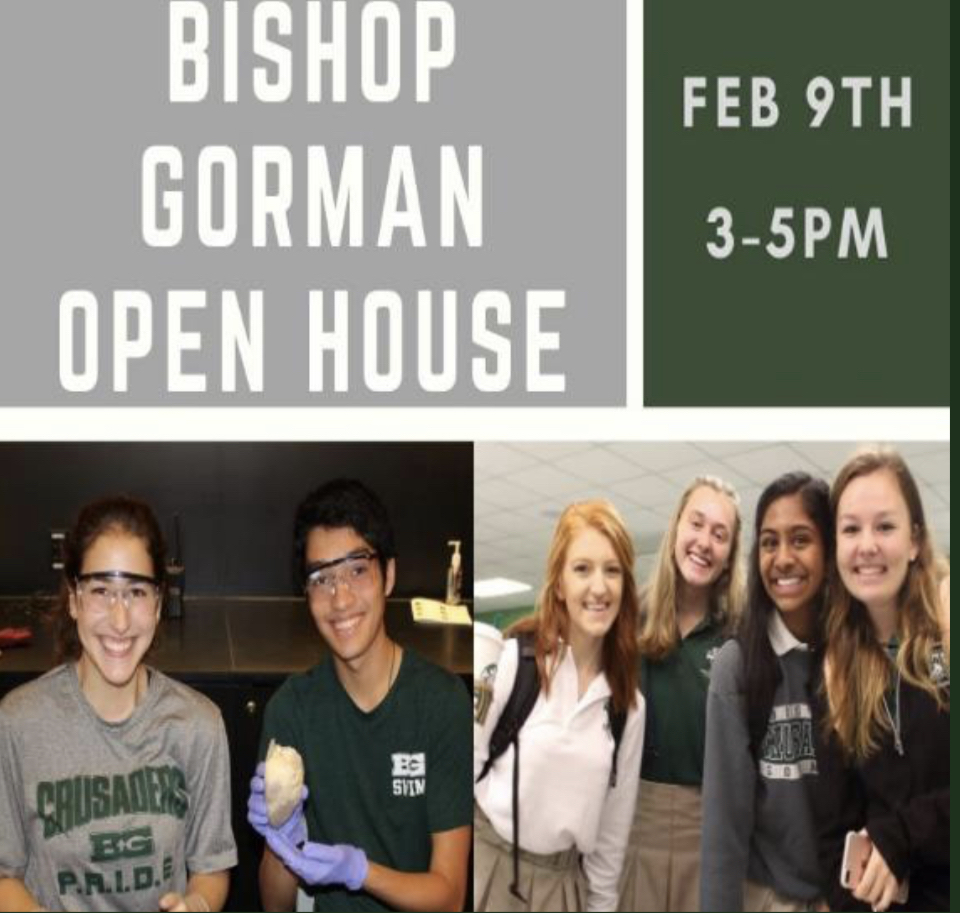 1st grade knows St. Gregory is #1!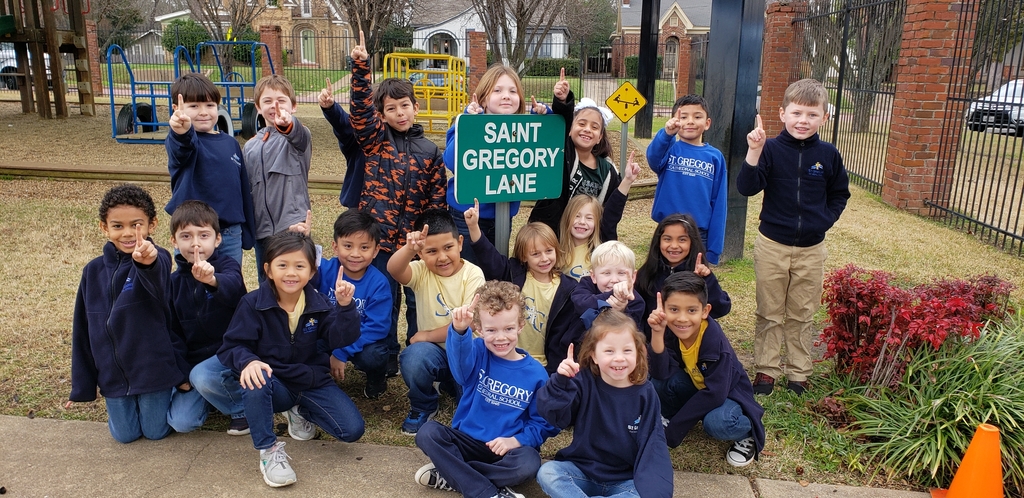 Fourth grade has been studying the 3 states of matter; solid, liquid, gas! So coke floats showed us solid, liquid, and gas and pleased our taste buds!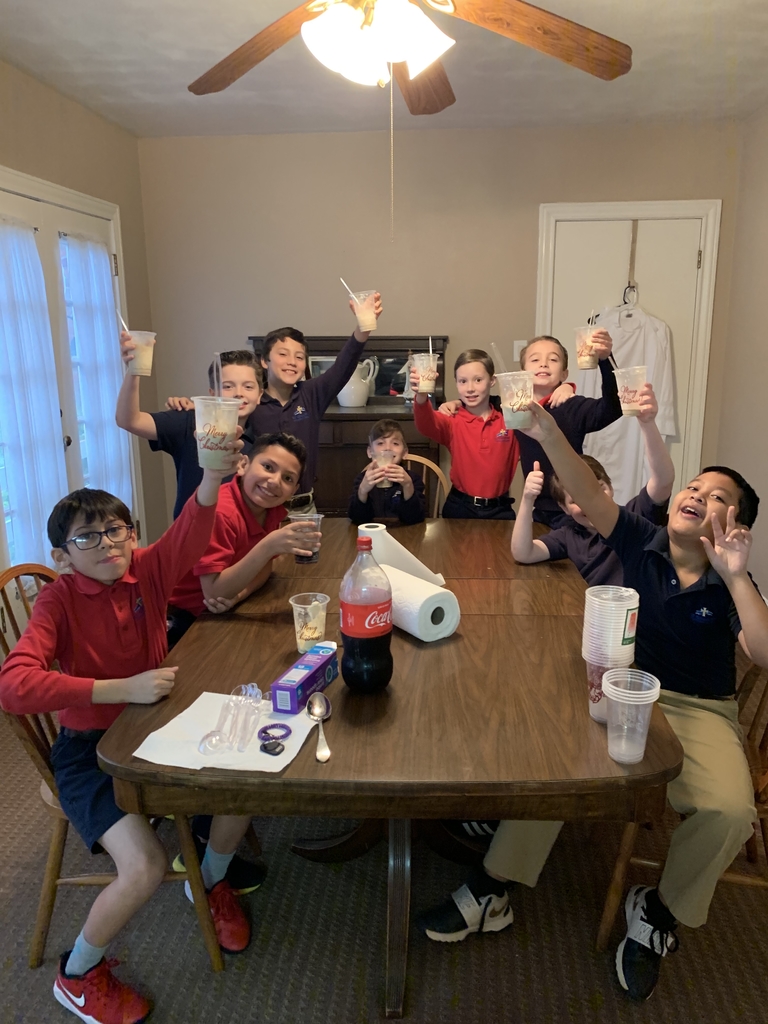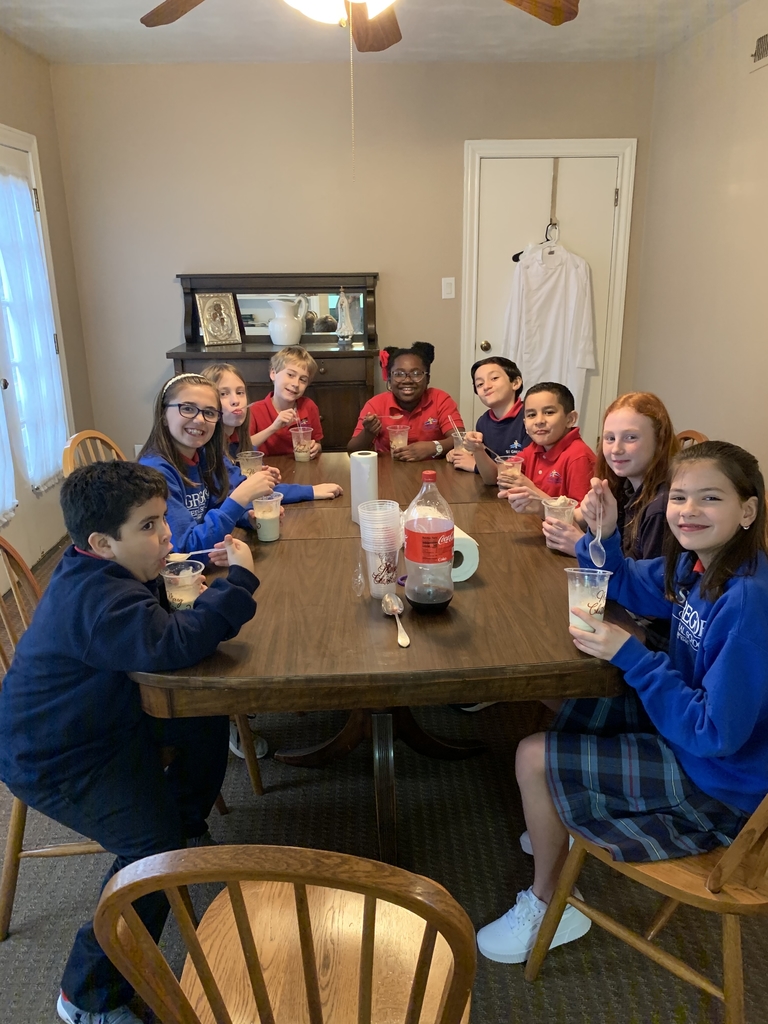 PreK congratulates Patrick Mahomes and the Chiefs on their big win!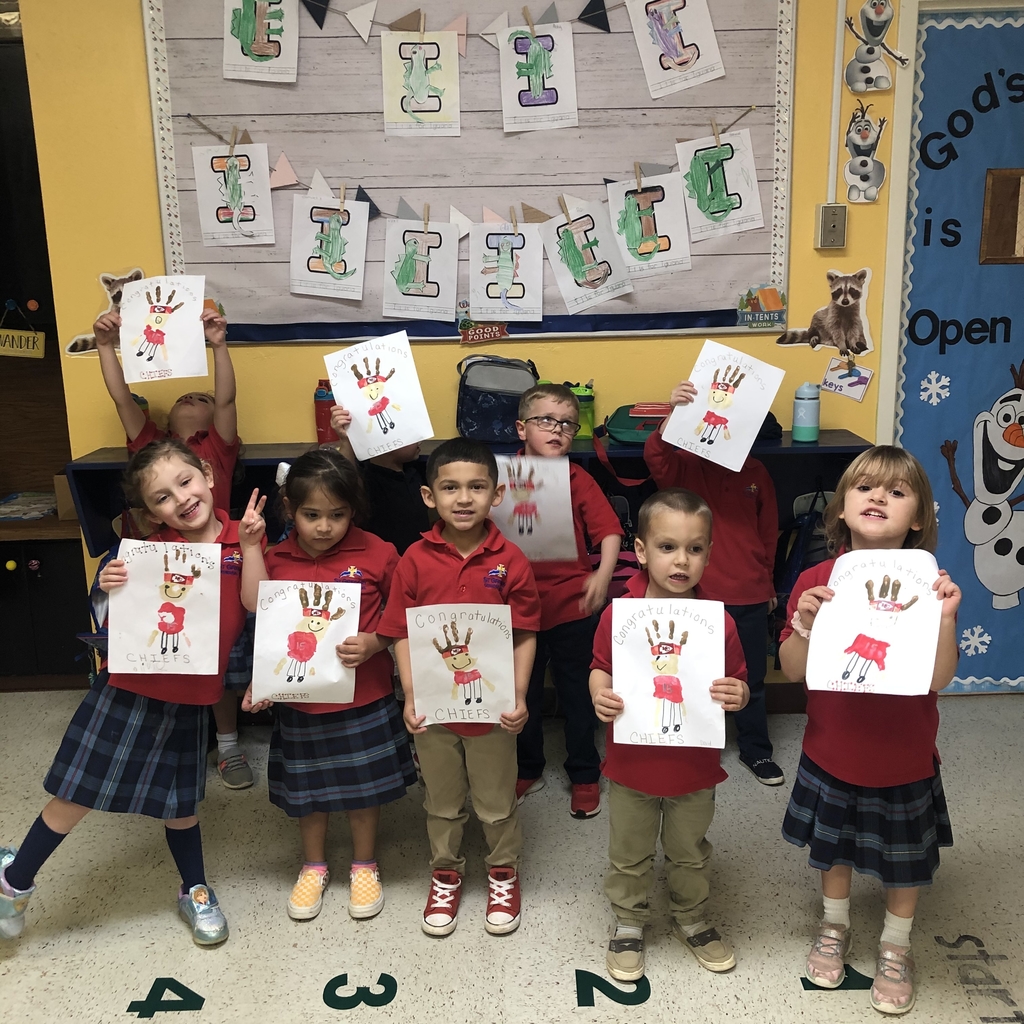 Pre-k hard at work !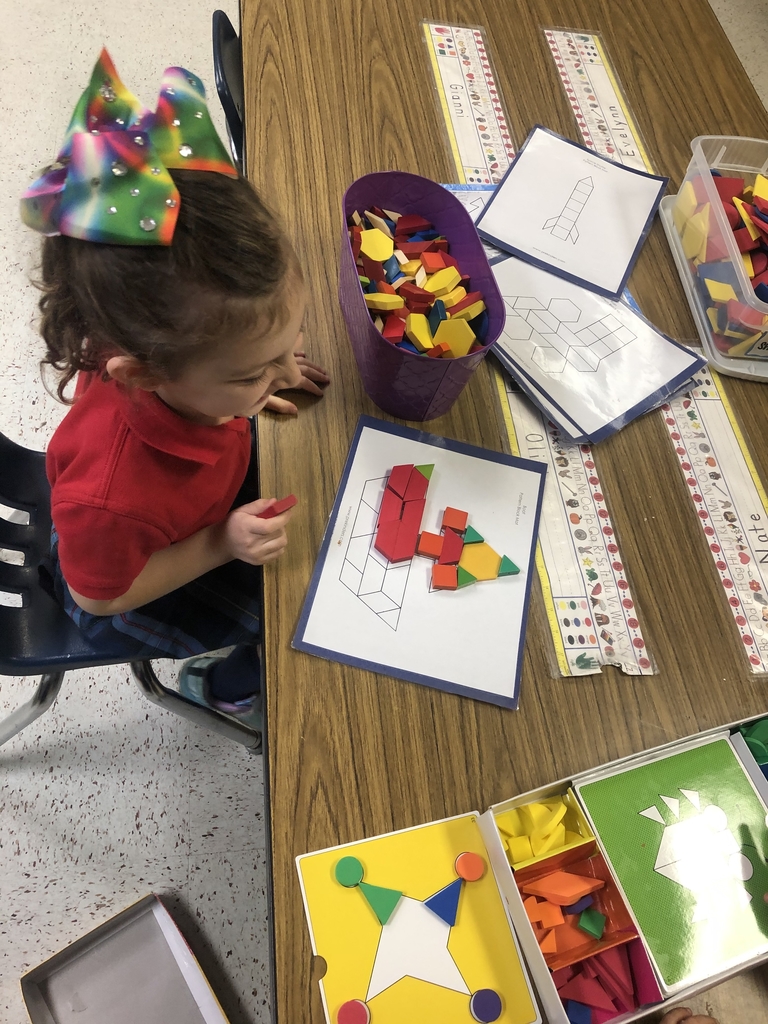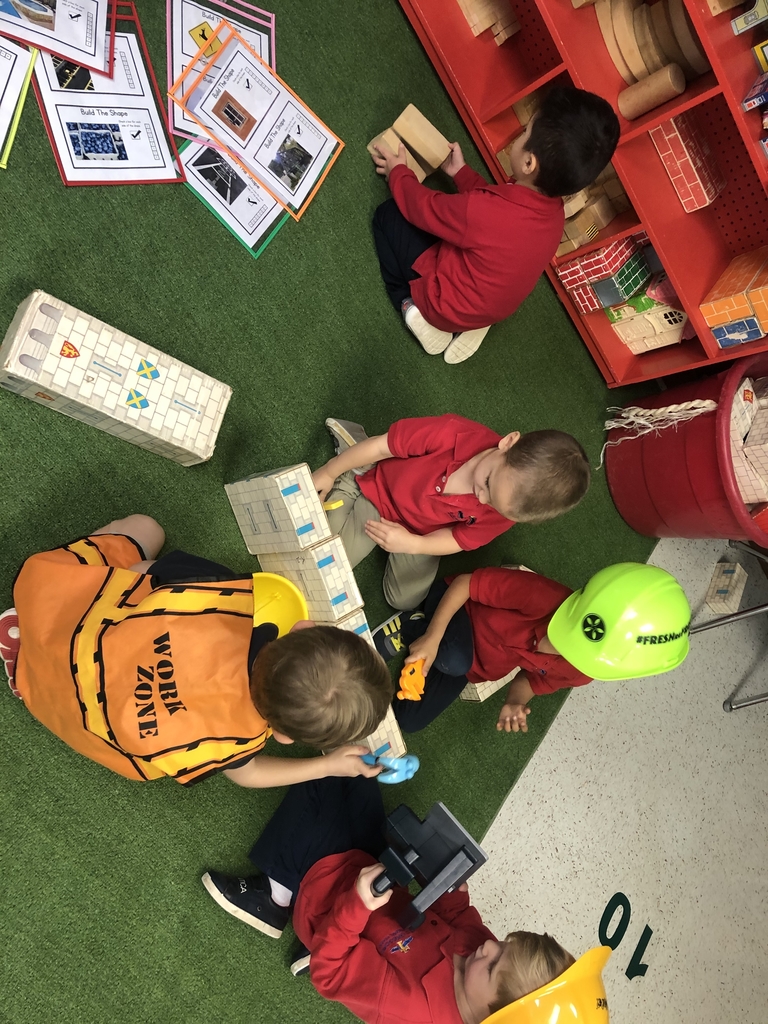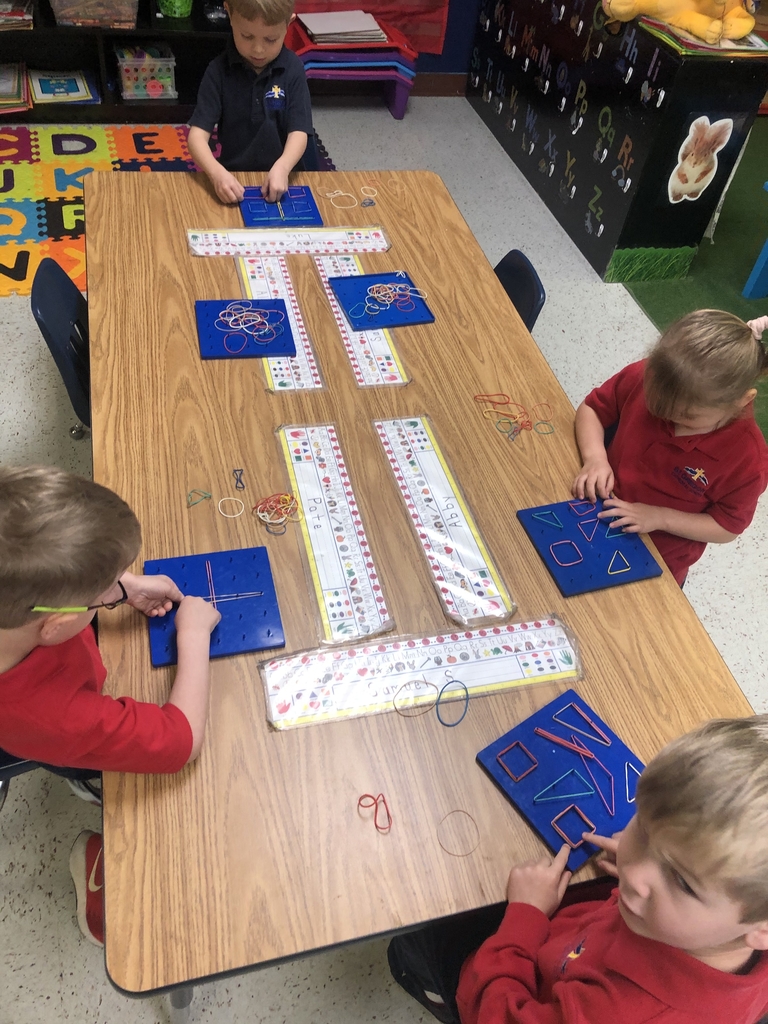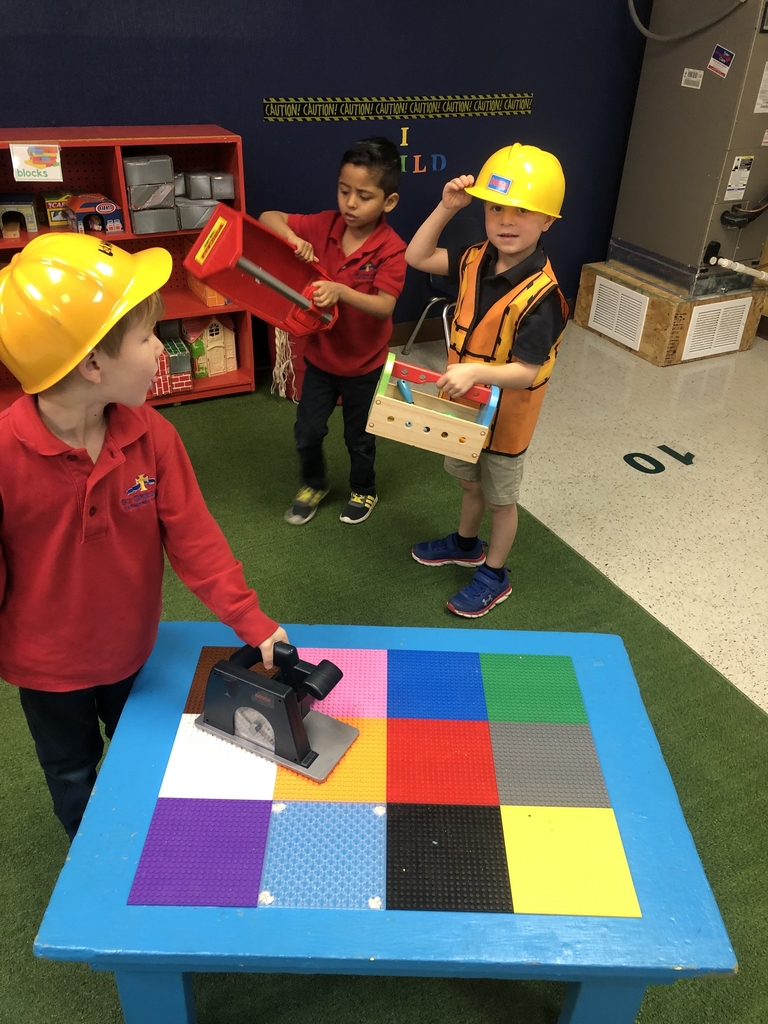 Checkout the halftime performance on Facebook of the Gorman Cheerleaders patterning with Gym Tyler Inspire !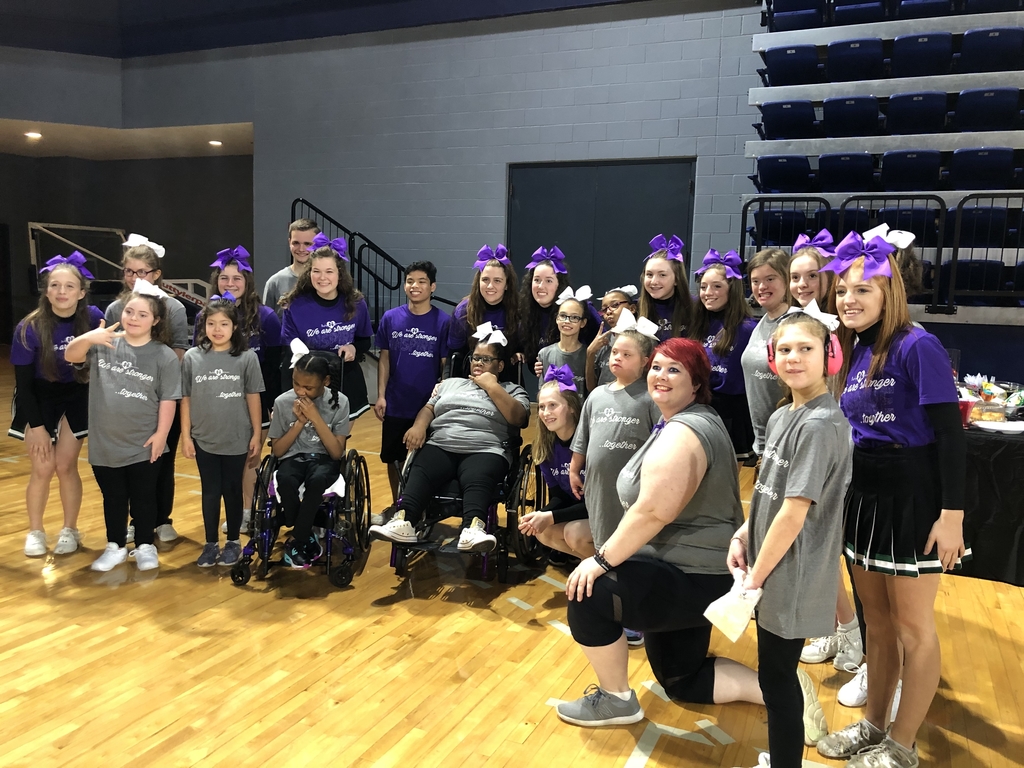 District Basketball Tonight! Let's all come out and support the Crusaders !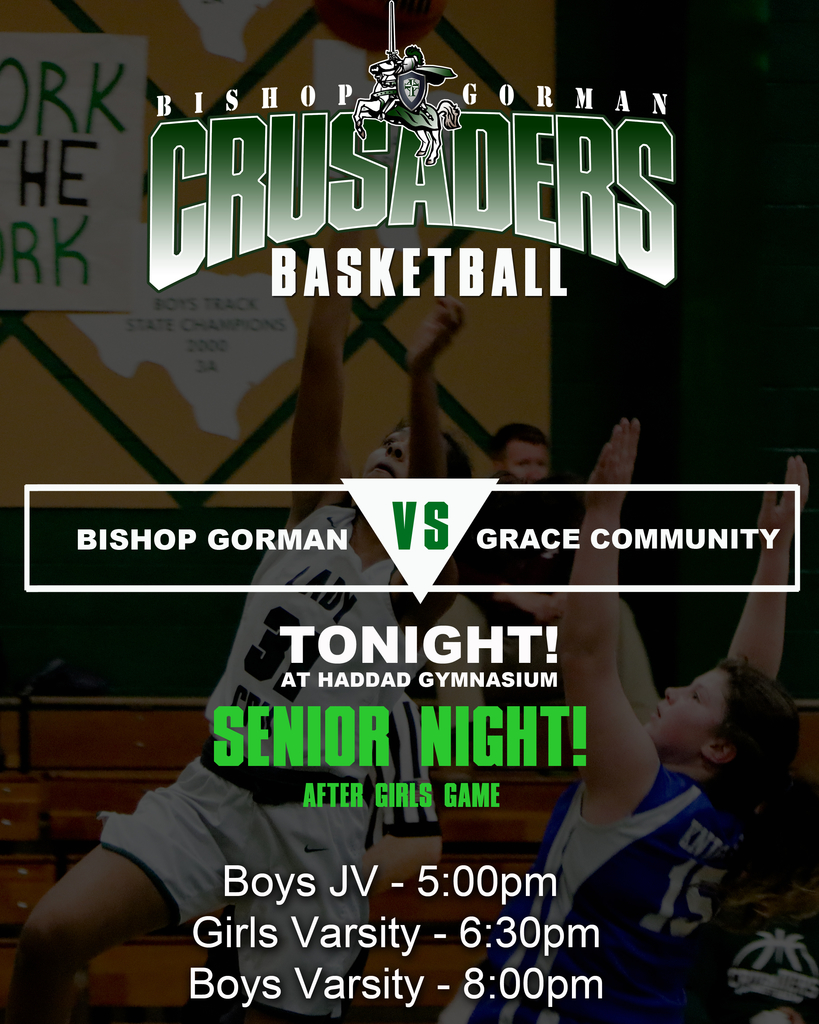 Presentation of the Lord!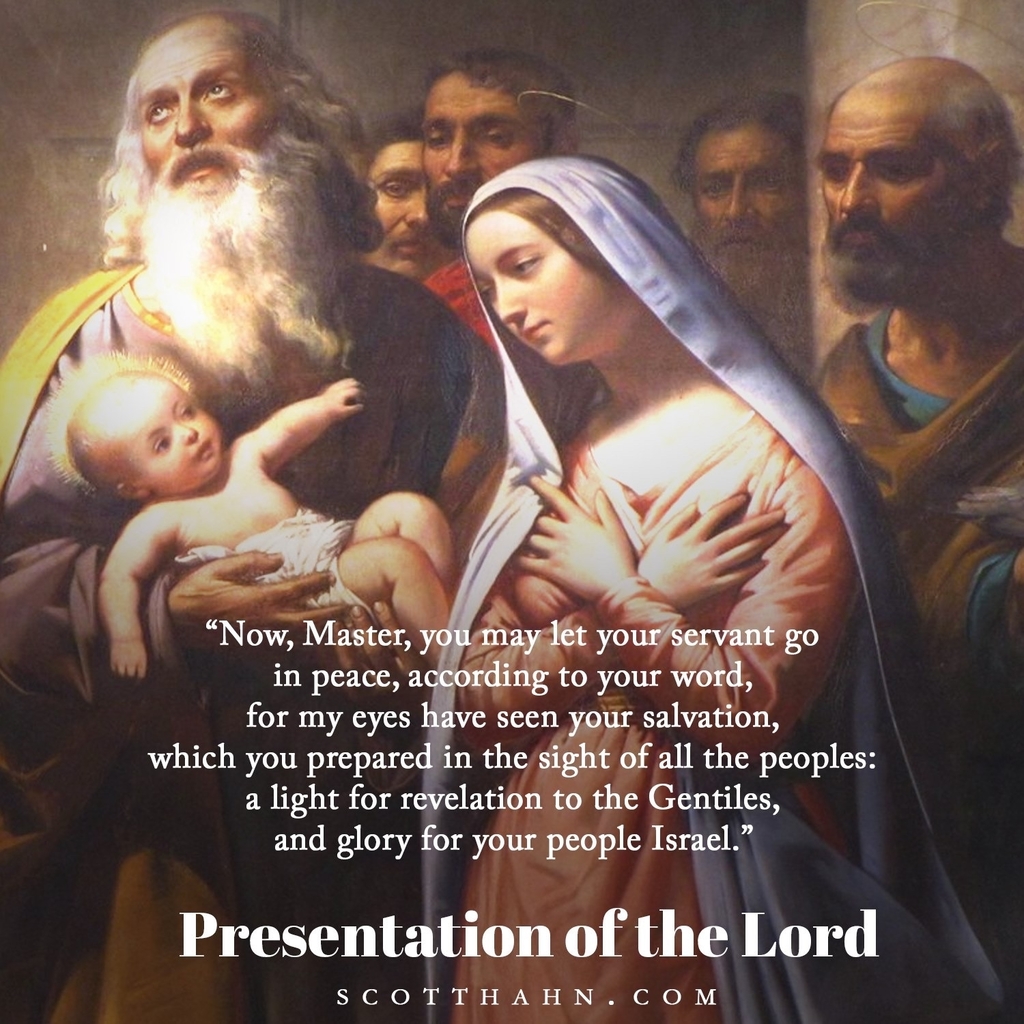 Kindergarten played Knock your Socks off in PE today!