Antonio Pereda completed his Eagle Scout Service Project that benefits the St. Gregory school community. He refurbished benches and added new ones, designed a Marian Grotto with flower beds, added new flower pots and cleaned the existing rosary stones. Thank you Antonio for blessing us with these beautiful improvements to our Rosary garden. 📿 🌸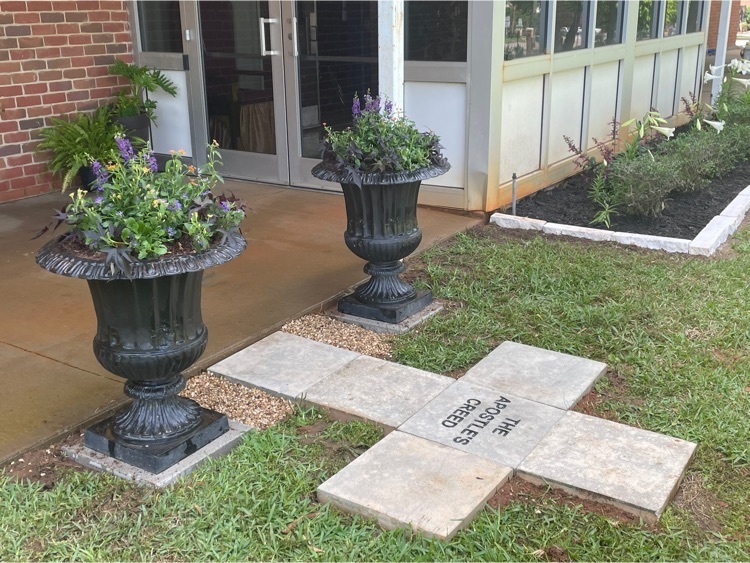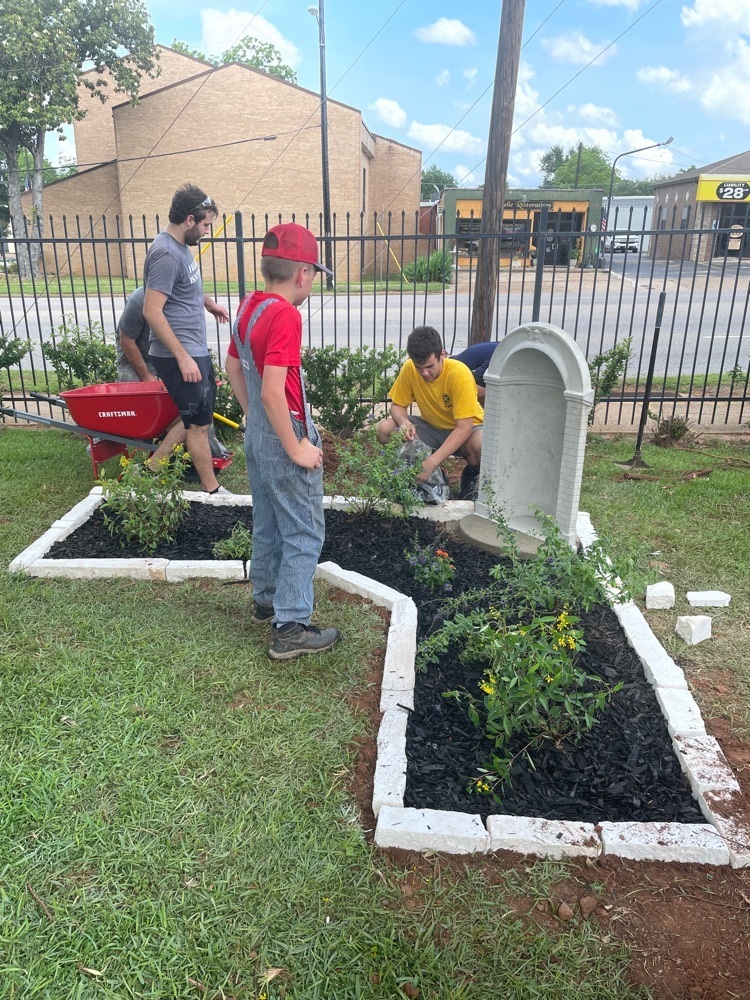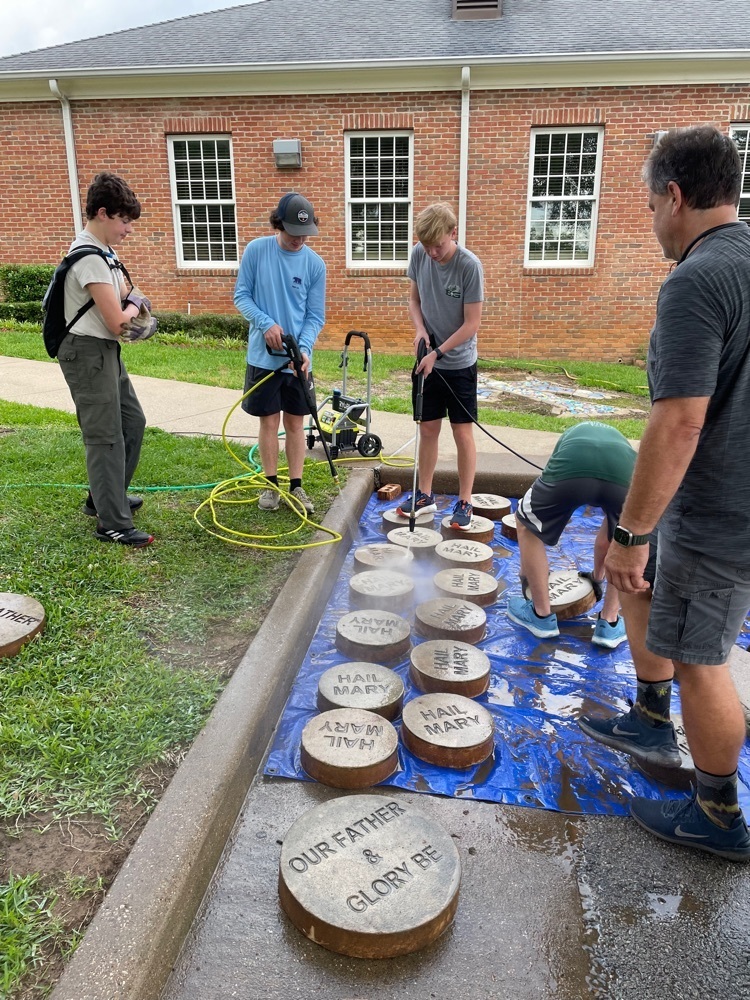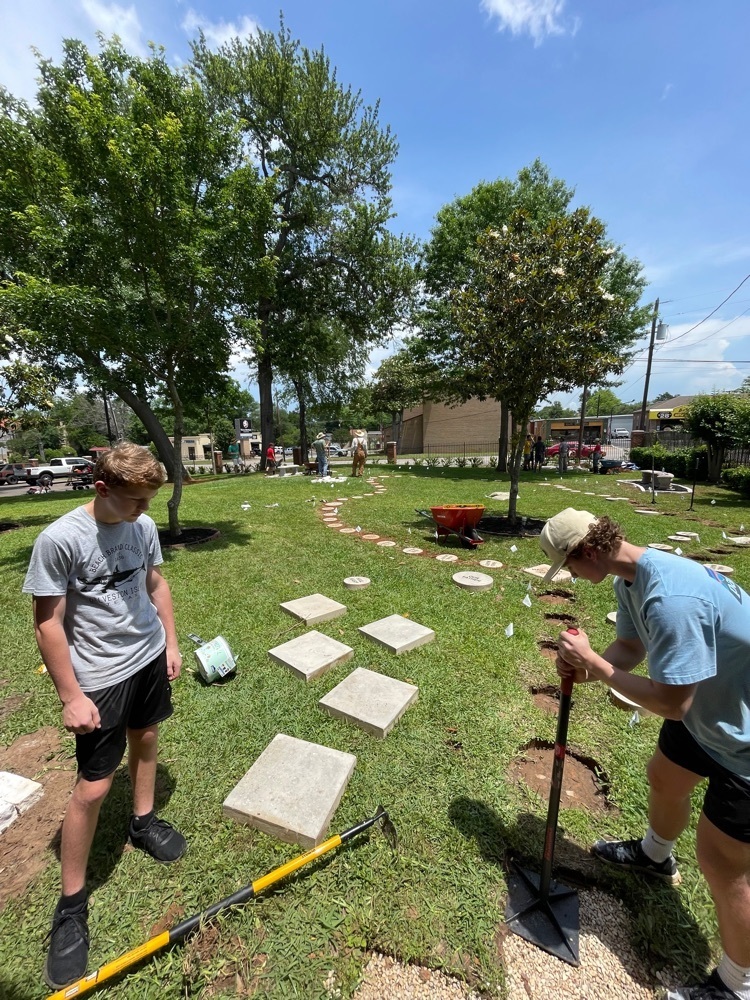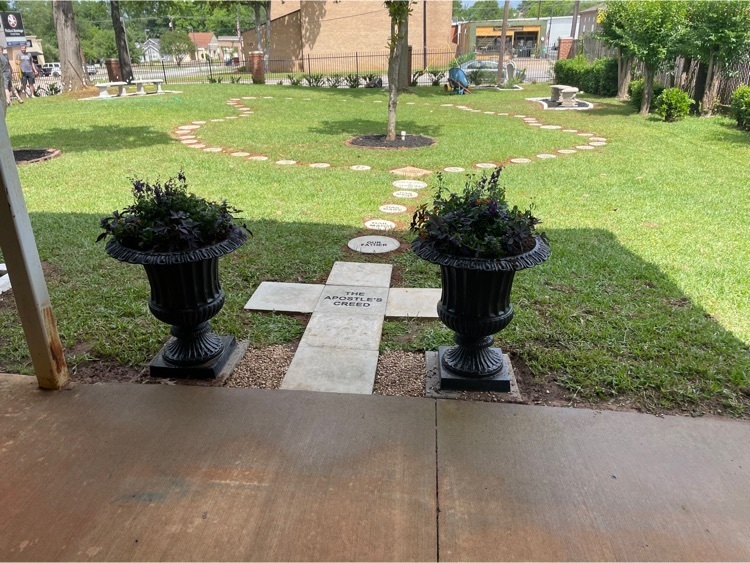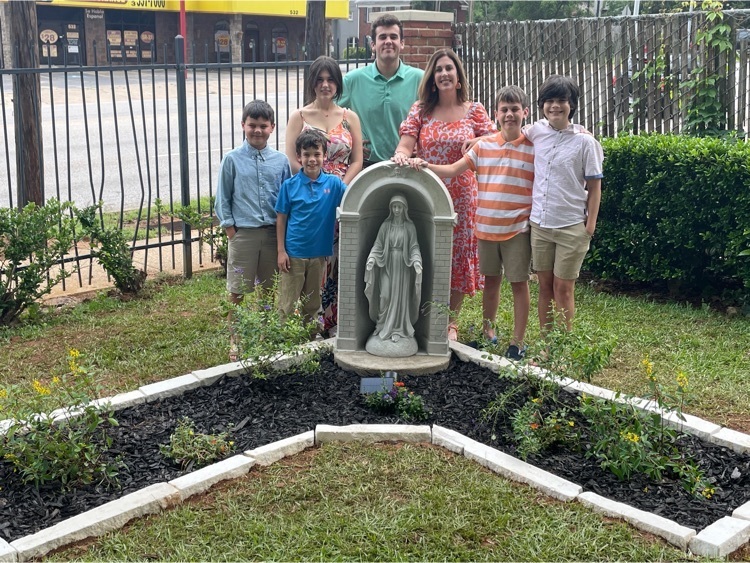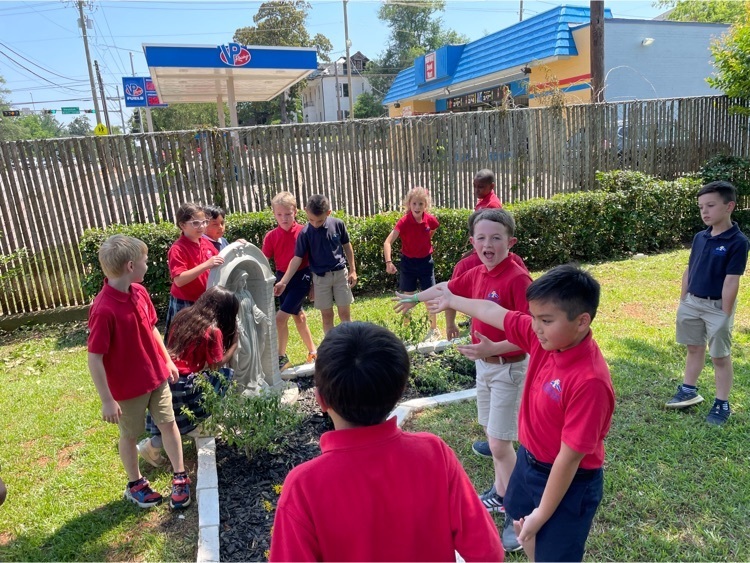 Congratulations to all of our students who celebrated the Sacraments of Confirmation and Eucharist this school year!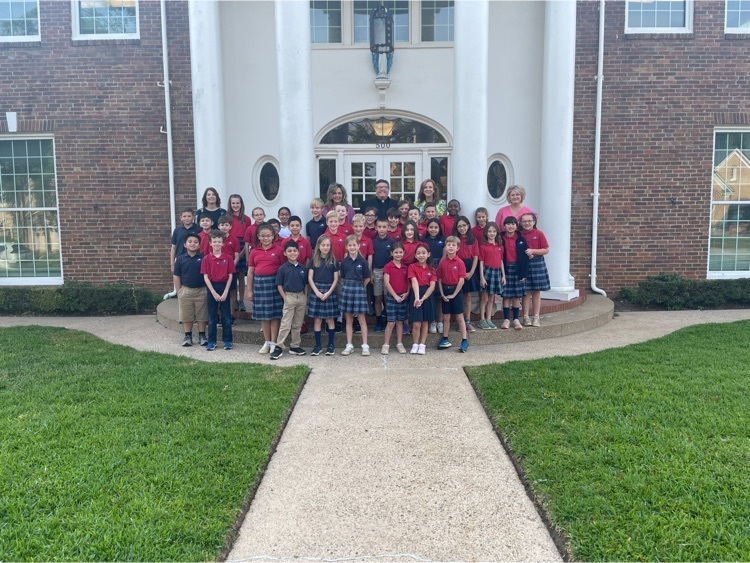 Fifth grade learned about the Miraculous Medal and how the design was originated by Catherine Laboure in 1830 following her apparitions of the Blessed Virgin Mary.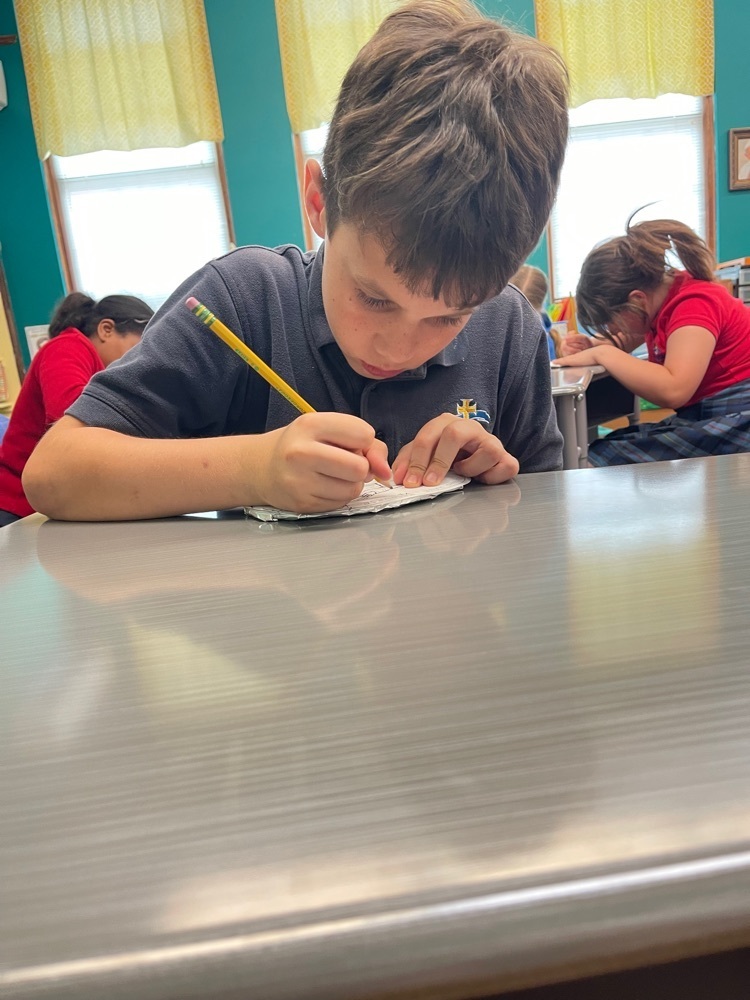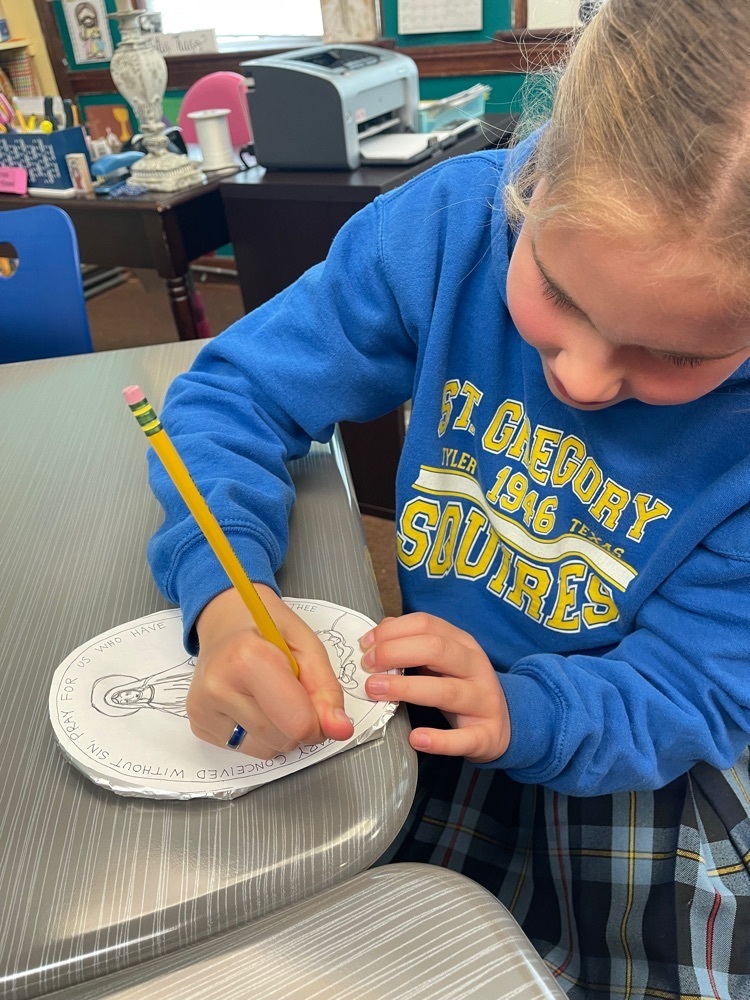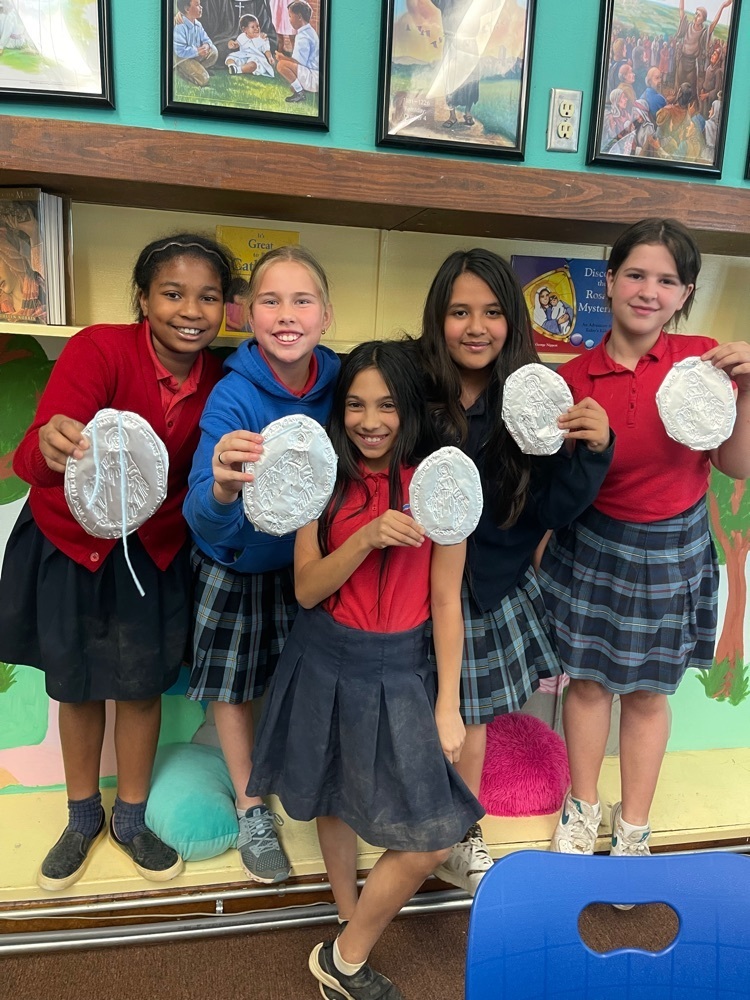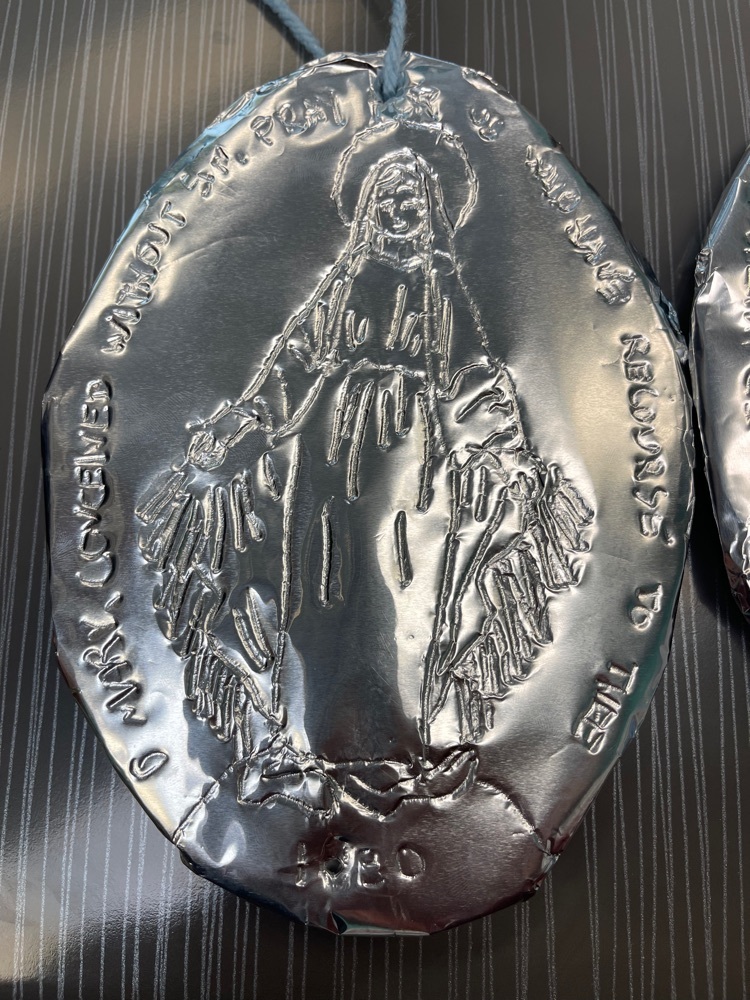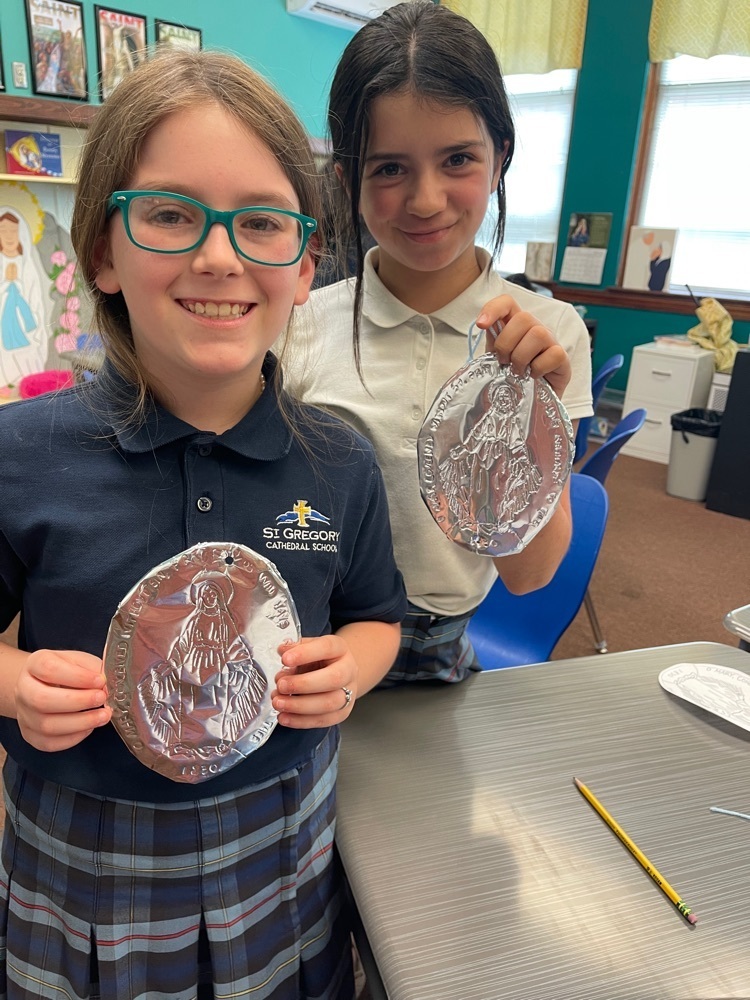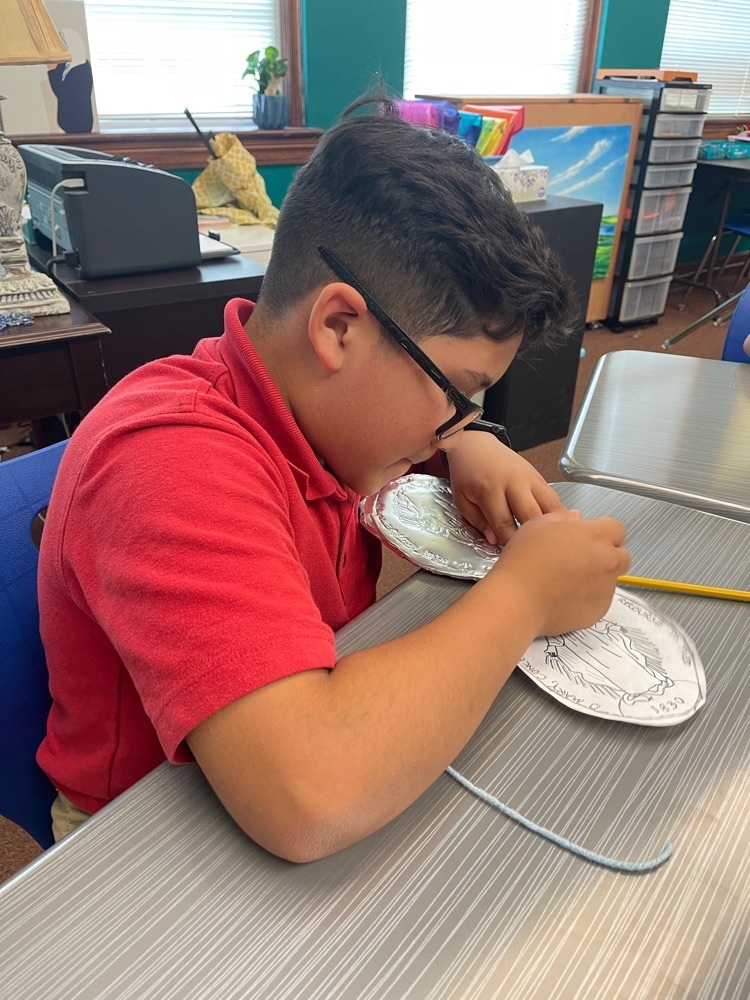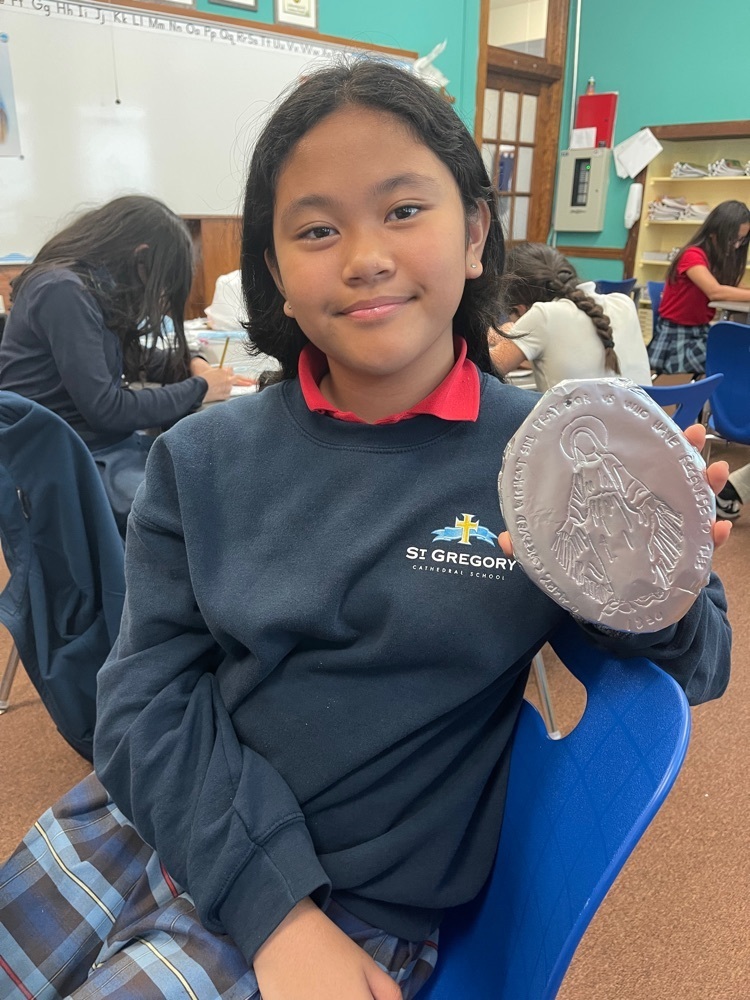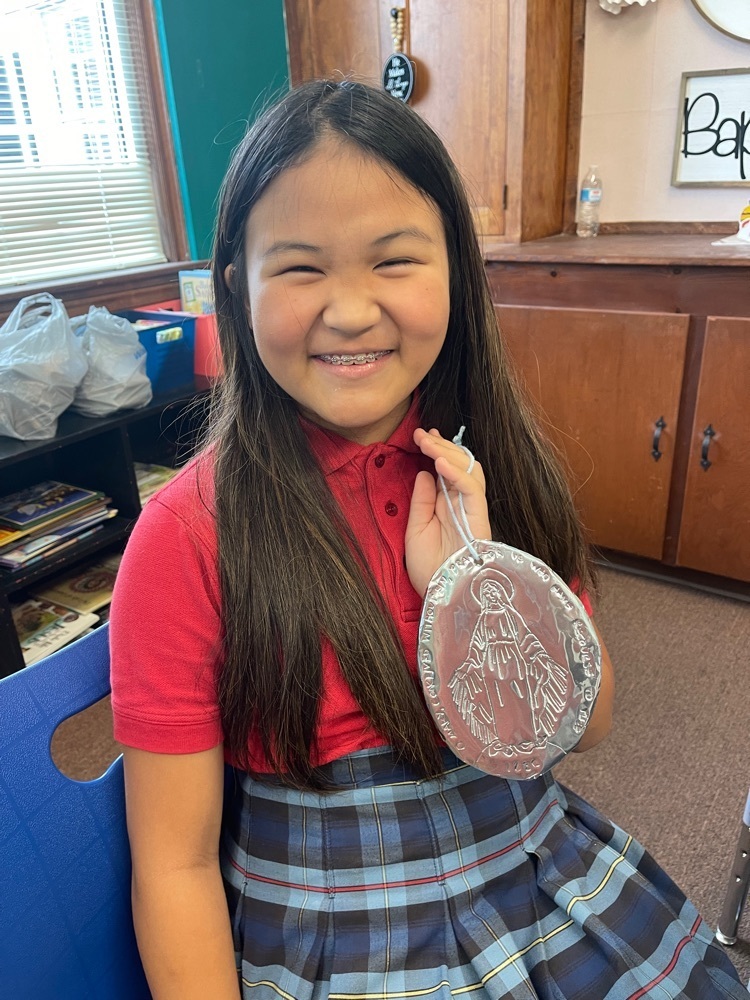 The Ascension of the Lord by second grade!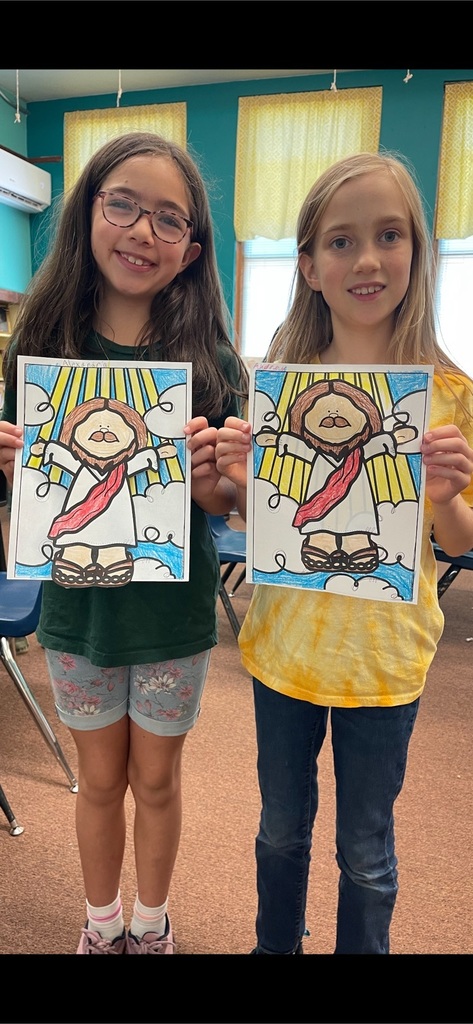 Thank you to all our families for donating the beautiful flowers for our May Crowning. 💐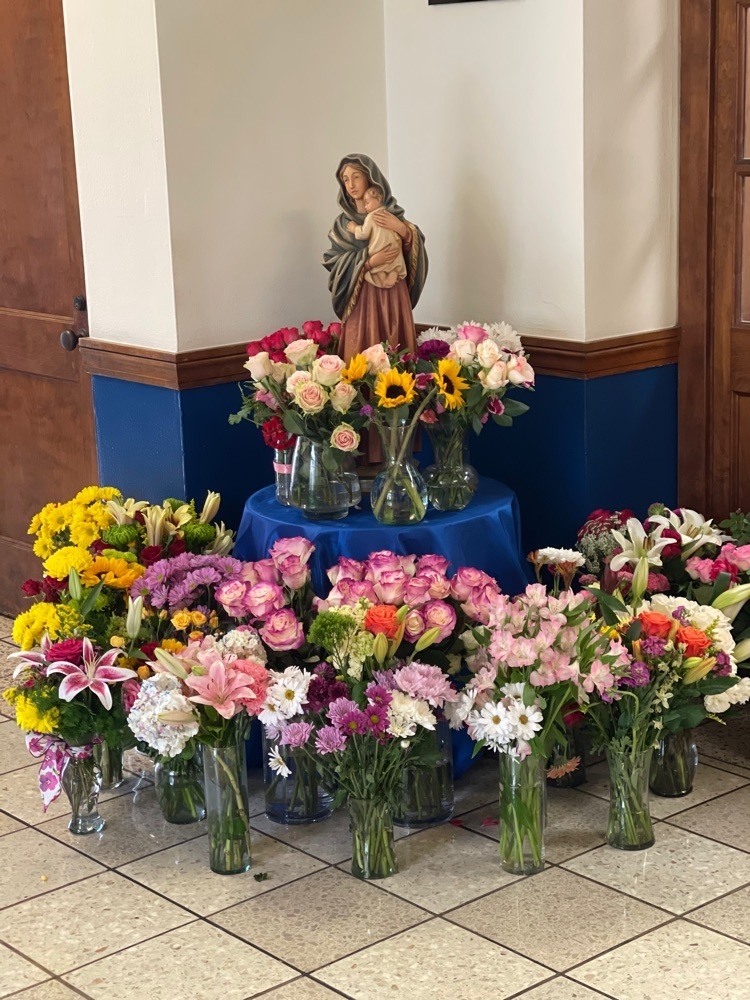 Today we honored the Blessed Virgin Mary by crowning her Queen of Heaven and our lives. We entrust all our intentions to her and she takes them to her Son, who is the King. 💐🙏🏼💐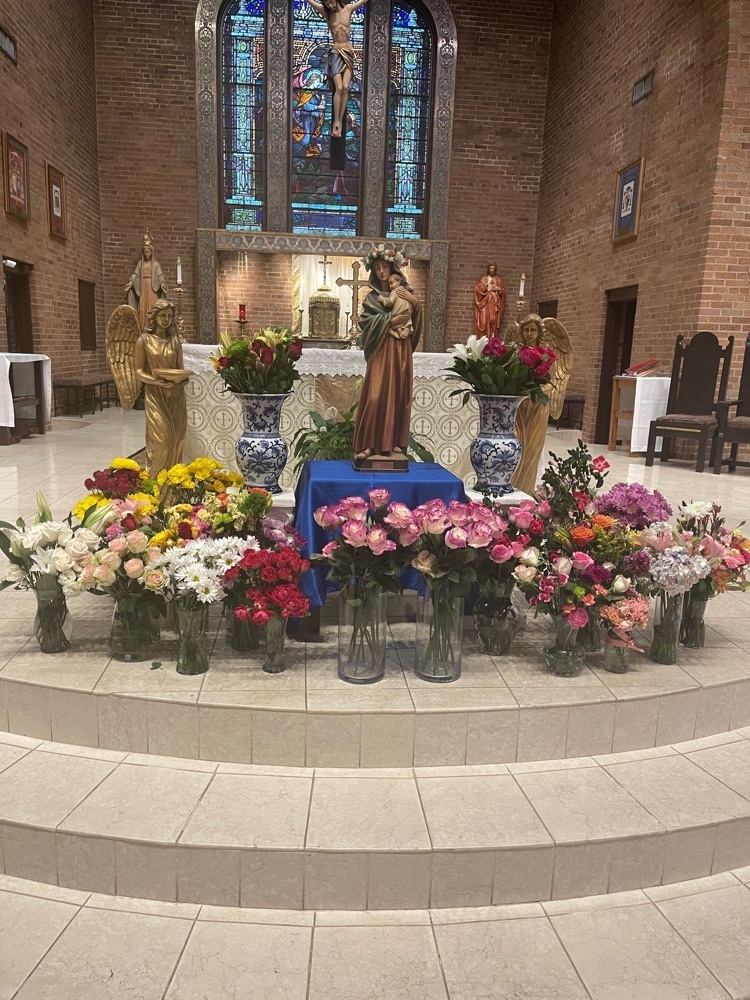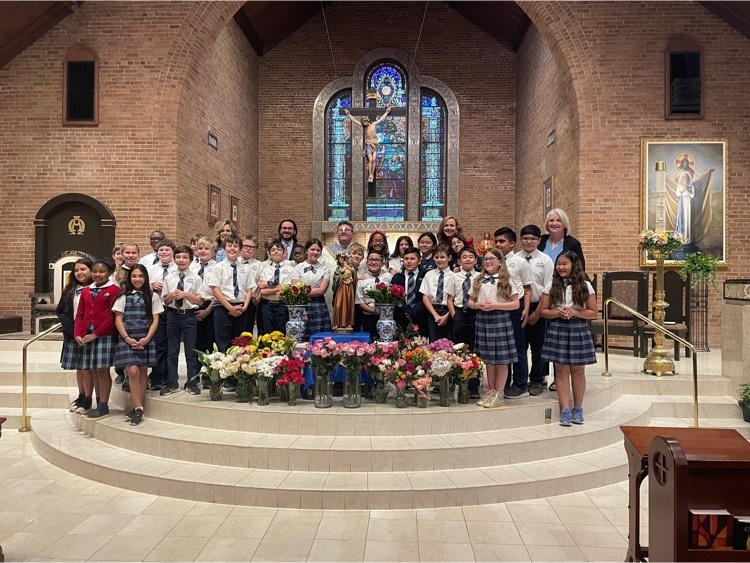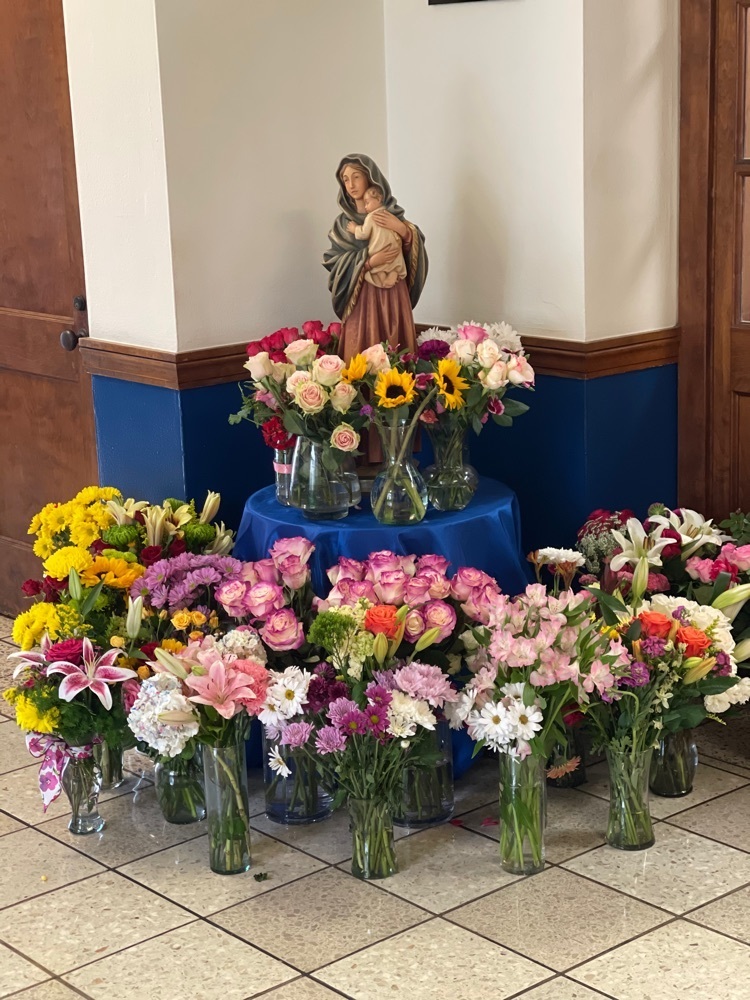 Fr. Hank, we wish you a birthday filled with God's blessings. We thank God for the gift of your faith filled life and we pray that the Holy Spirit will strengthen you as you serve the Church. Happy Birthday! 🎉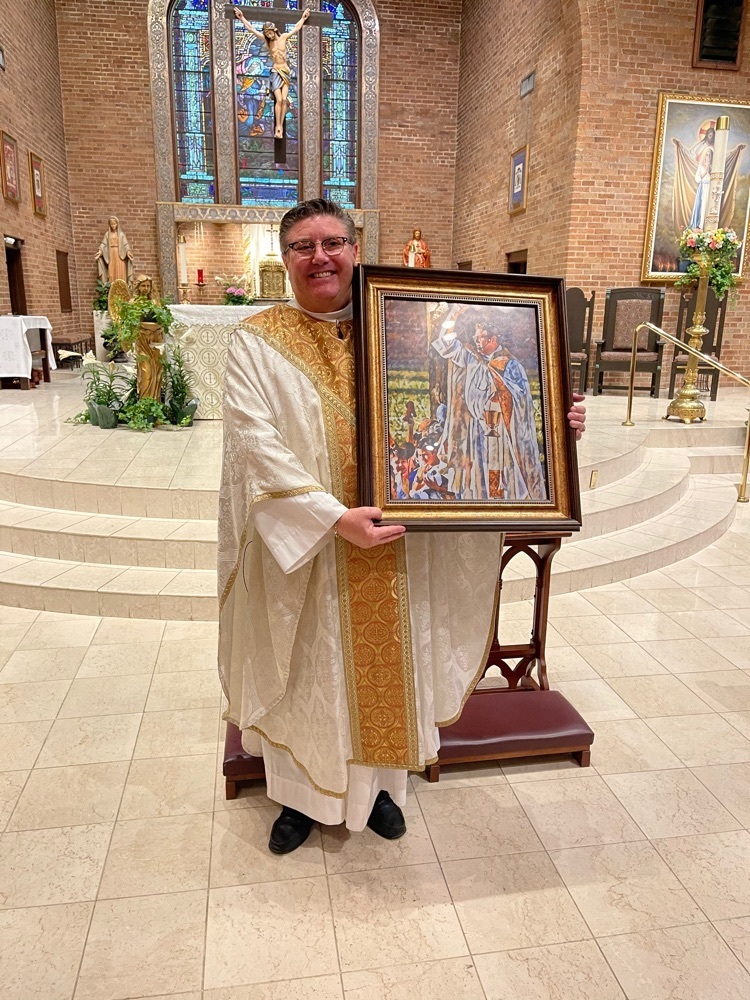 Fifth grade culminated their study of Shakespeare by having a Bard Bash!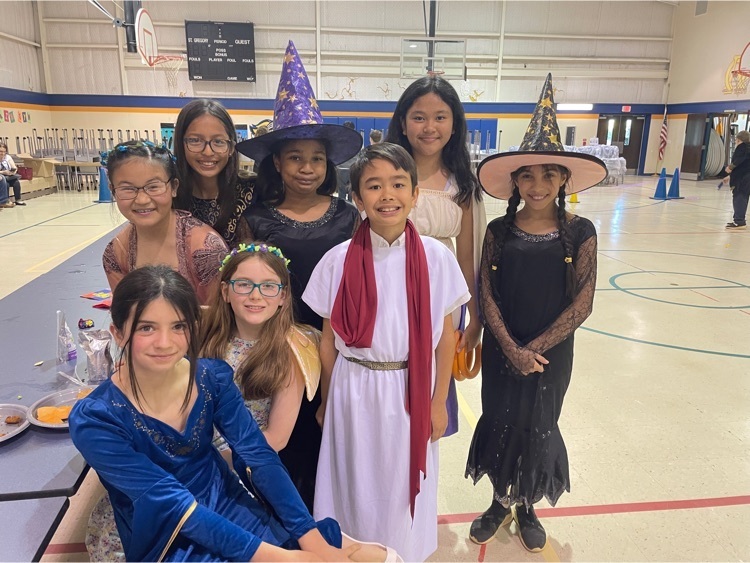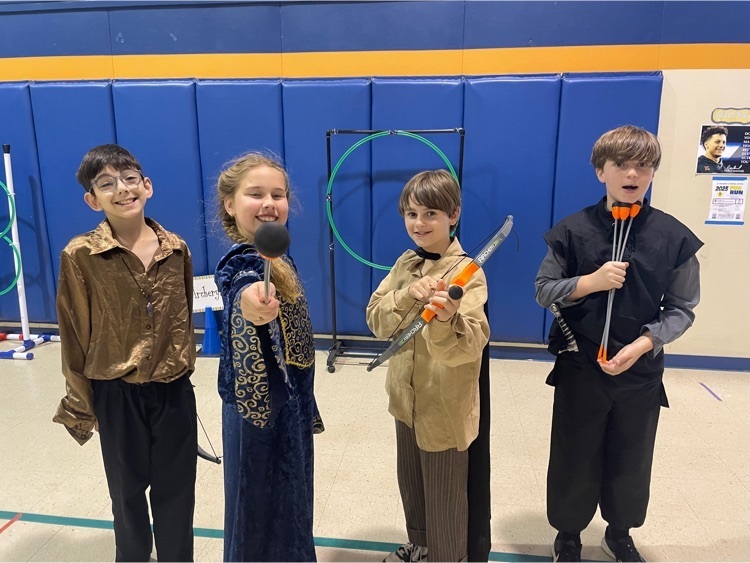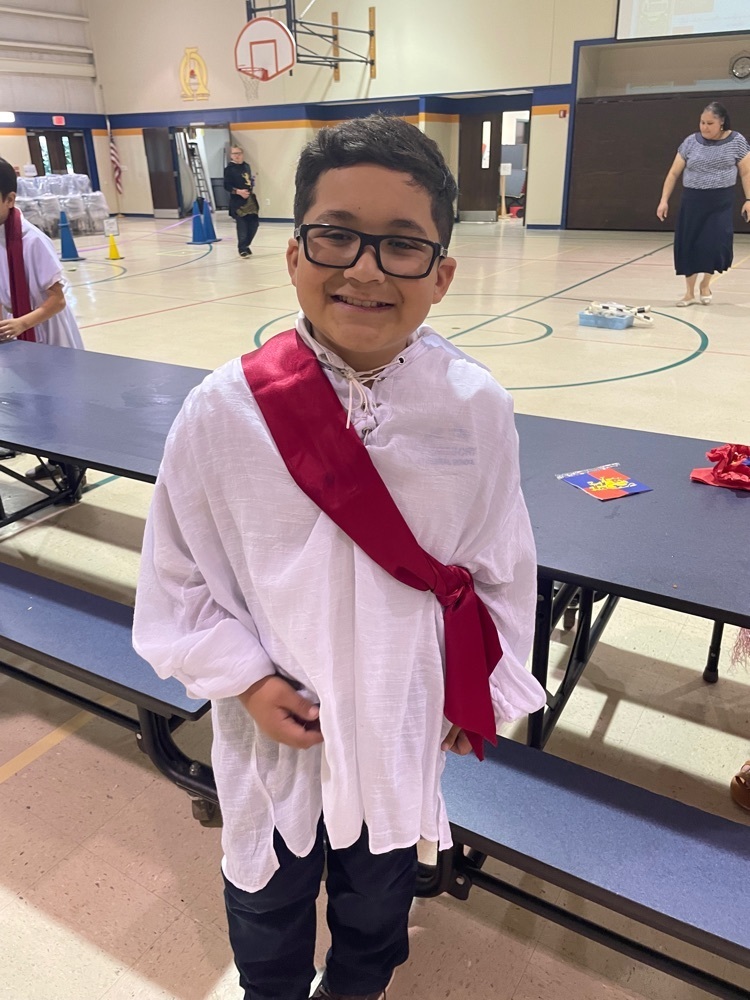 Holy Week Art from PreK!

Packet pick up us right around the corner! Make sure to register for the Fun Run by next Thursday!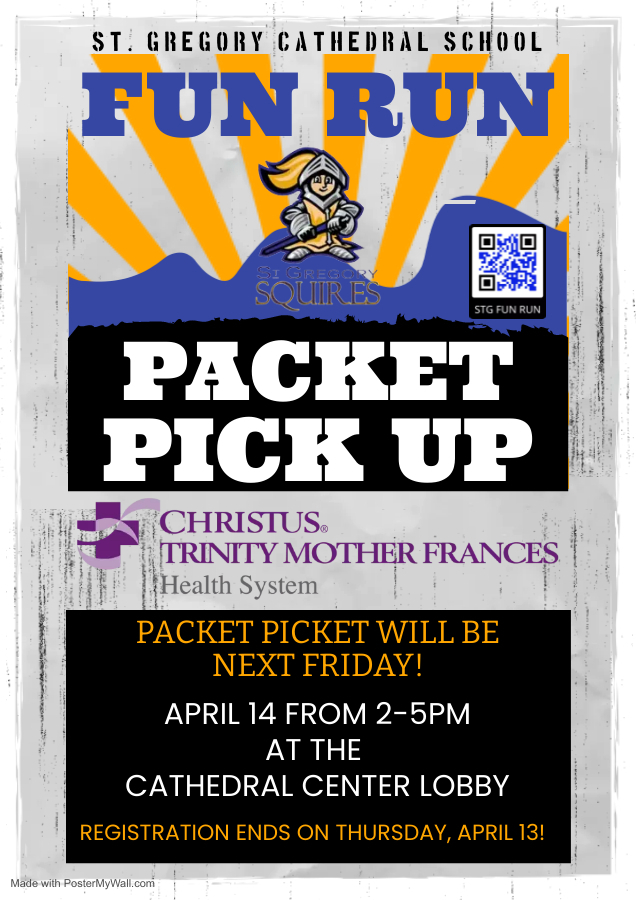 Check out pictures from Dino Week in PreK!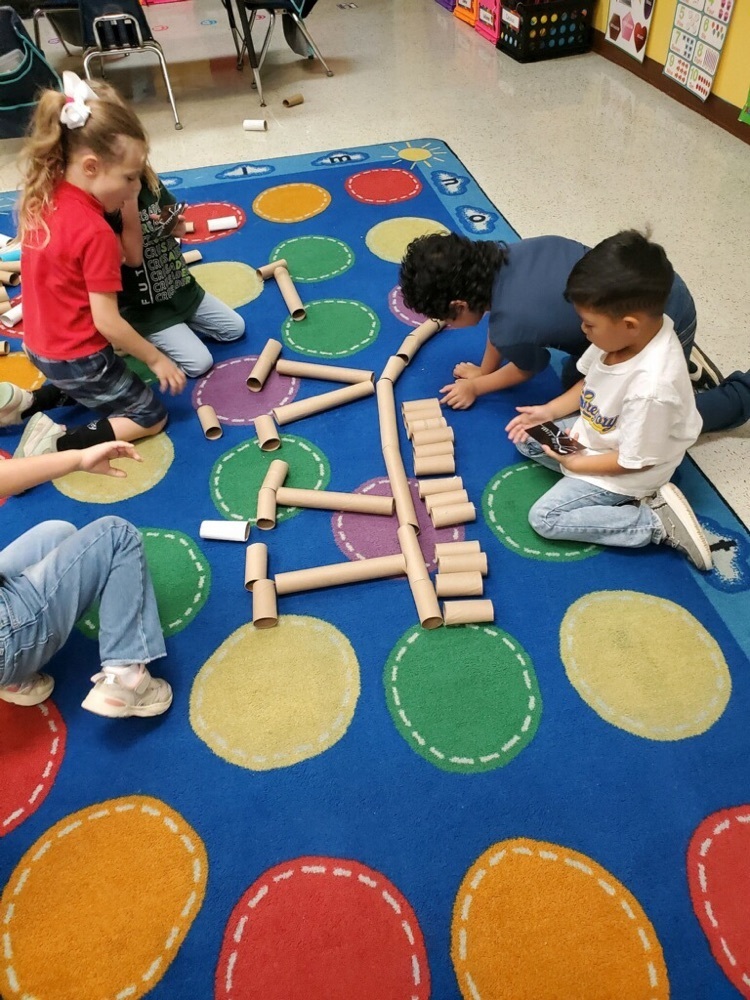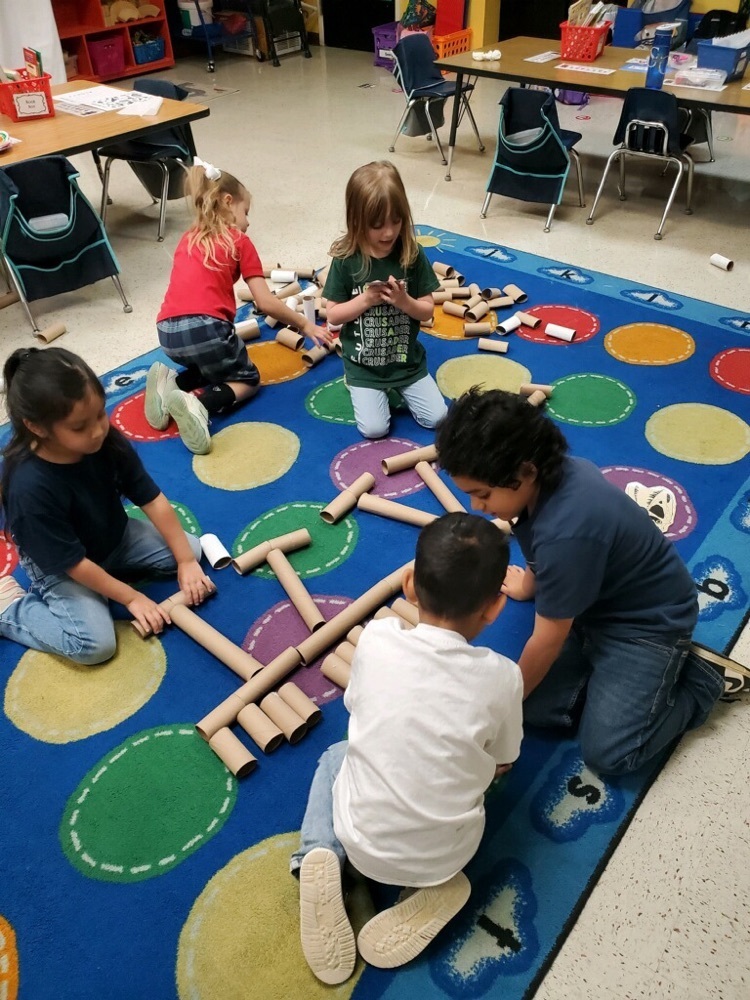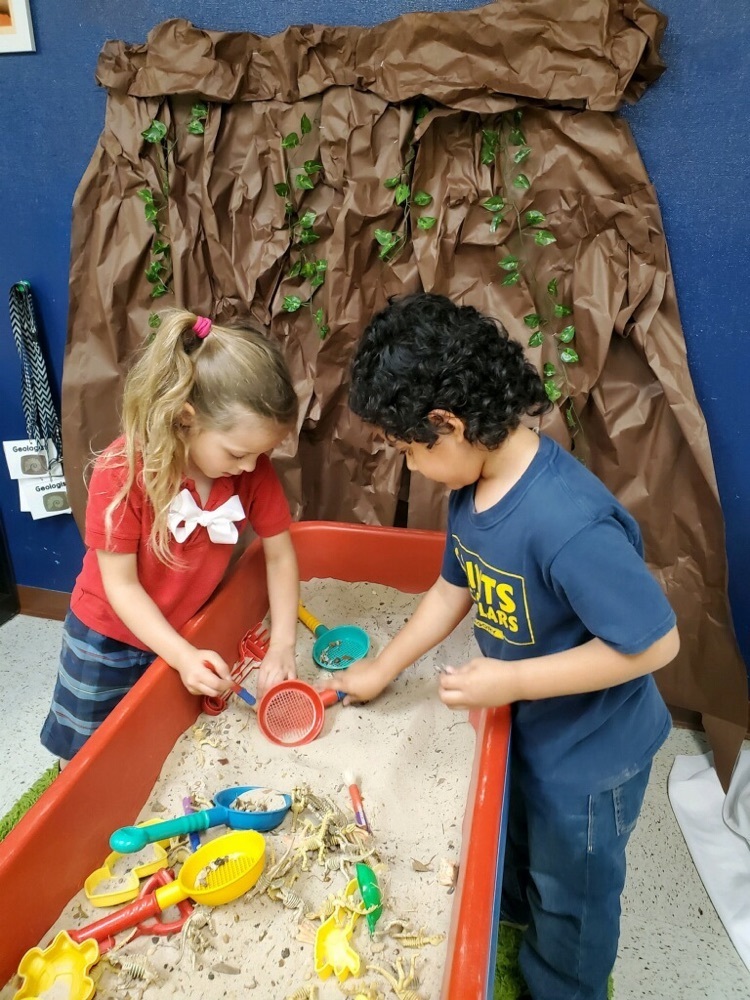 St. Gregory School community made our own pilgrimage by taking a journey from station to station, recalling Jesus' final hours on earth.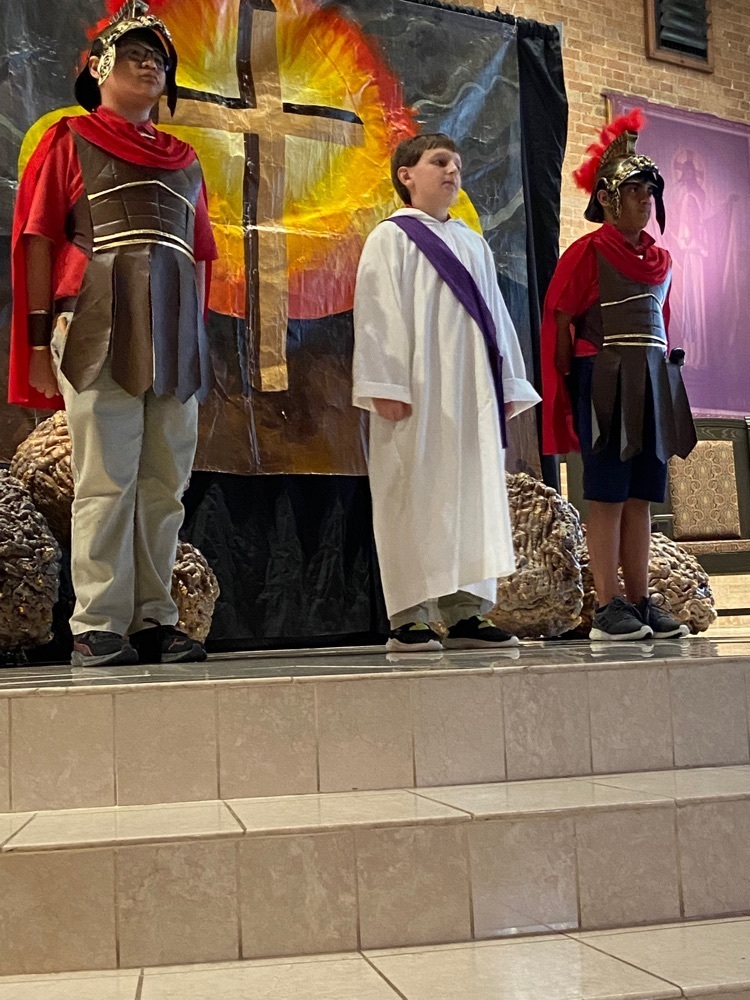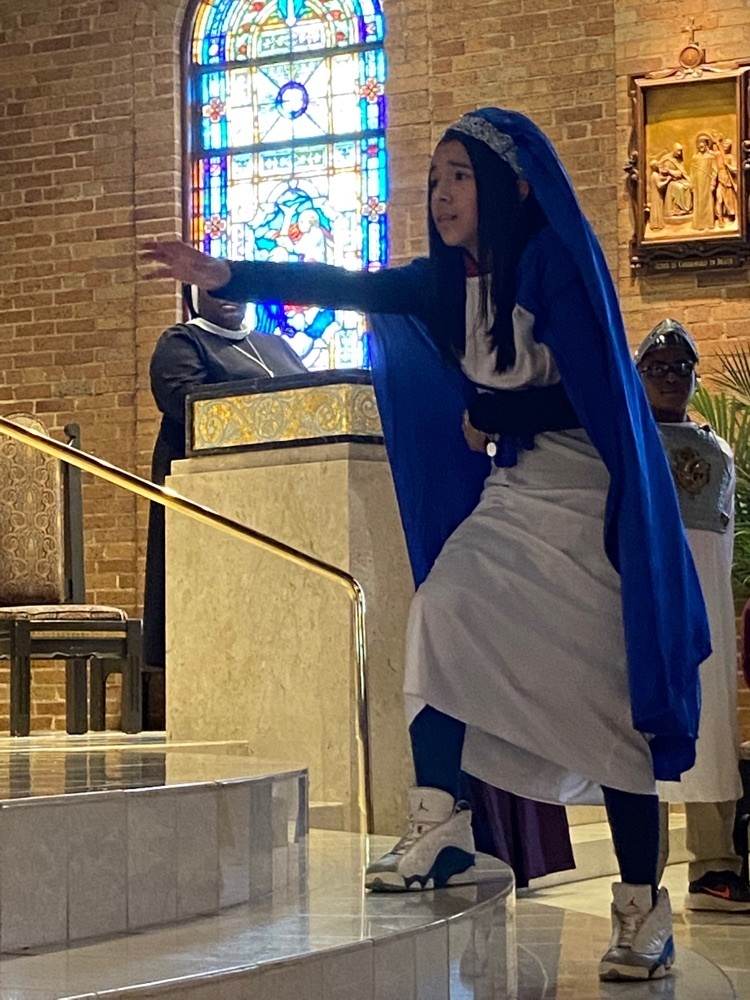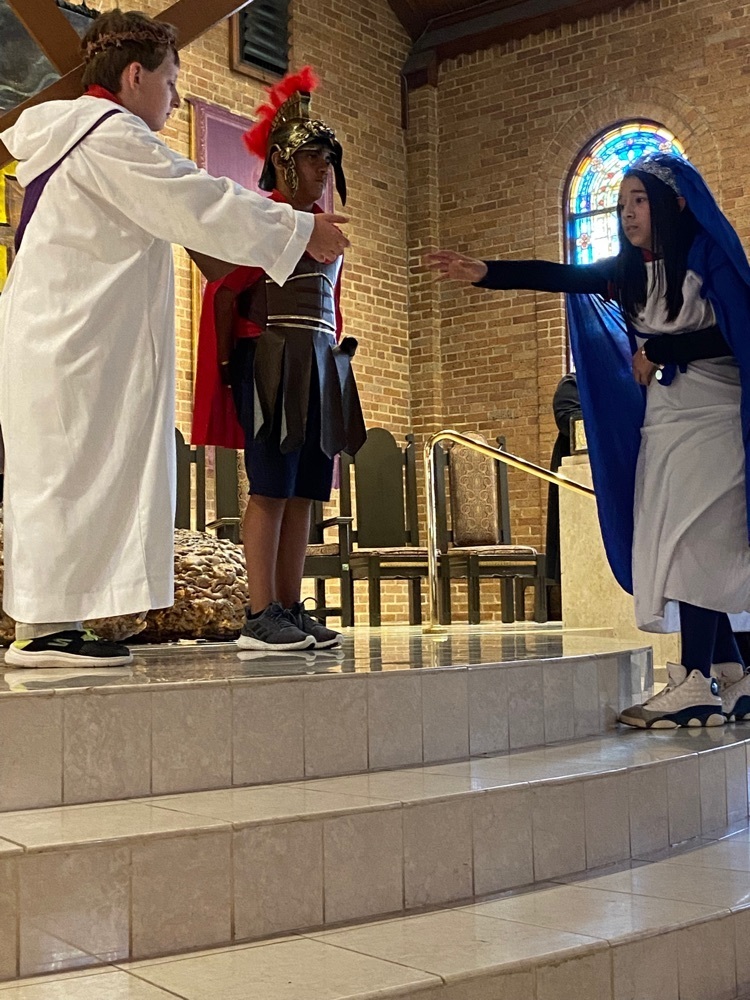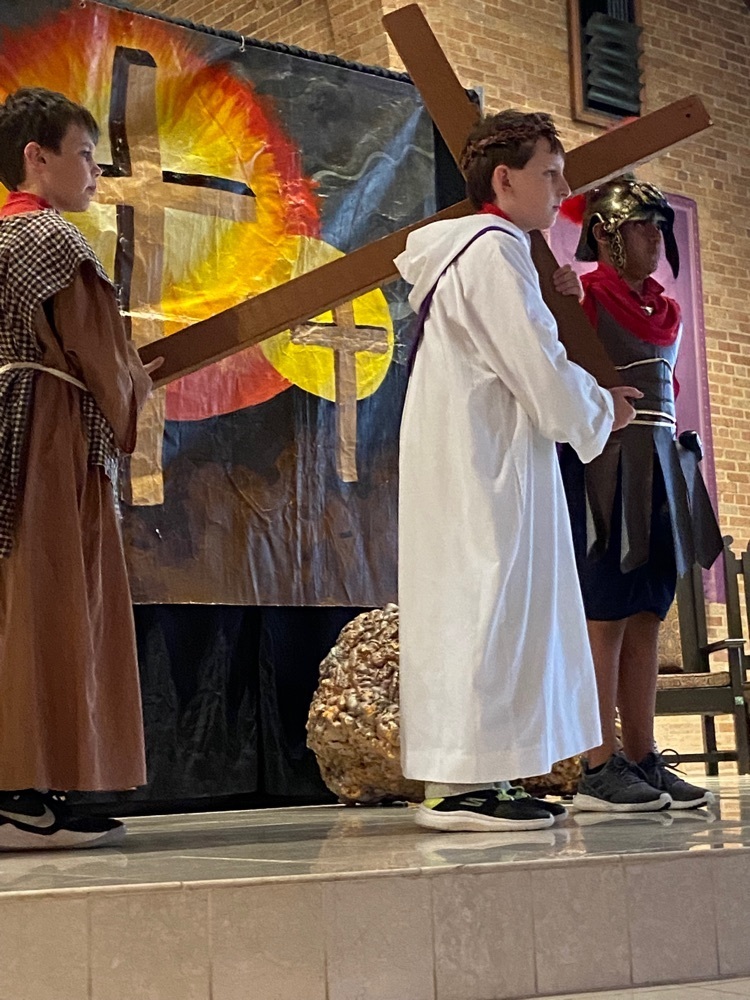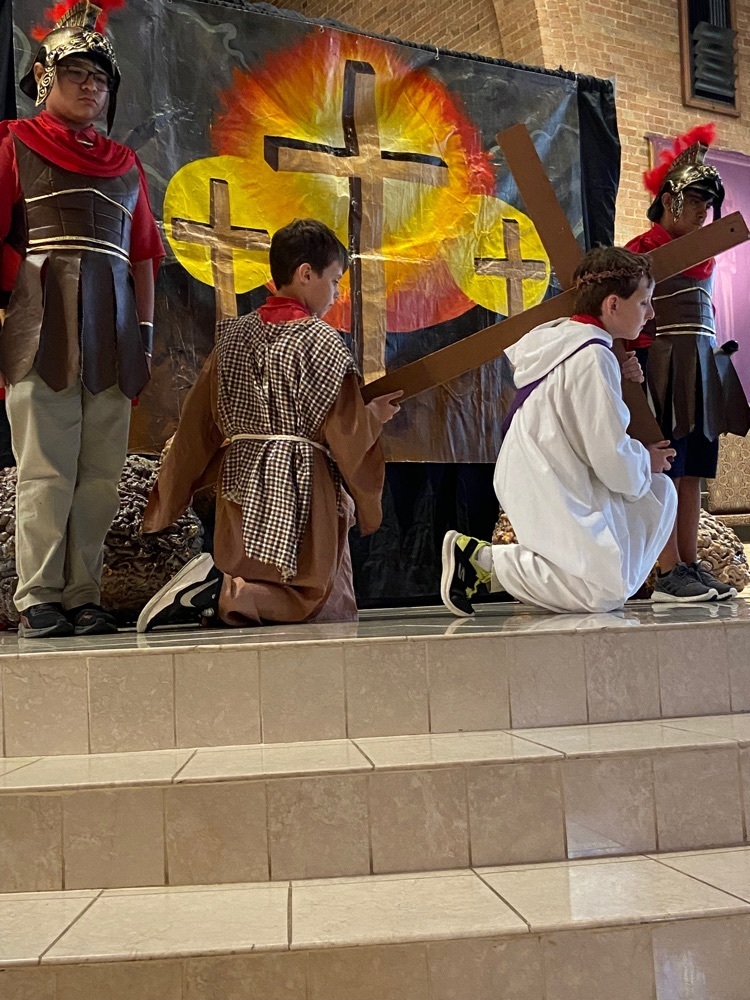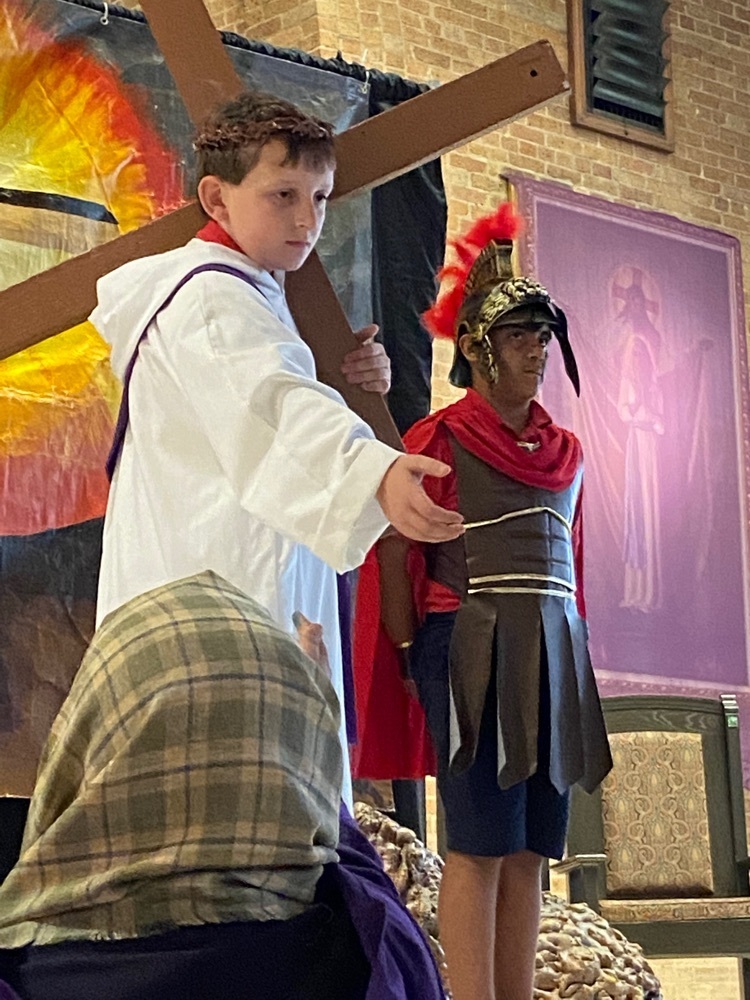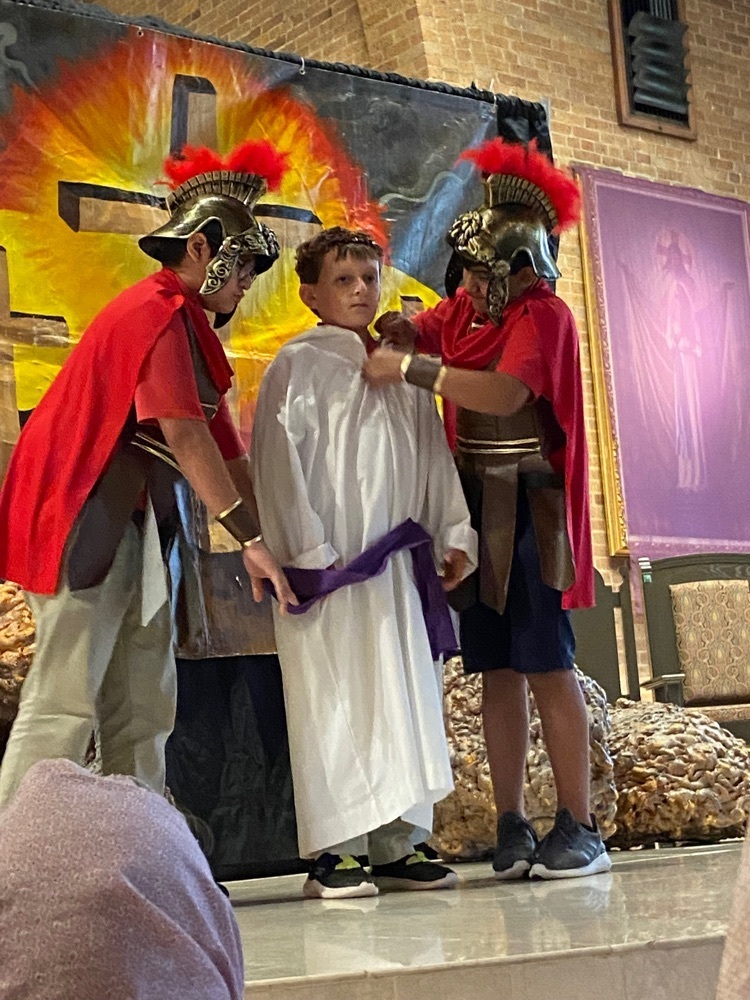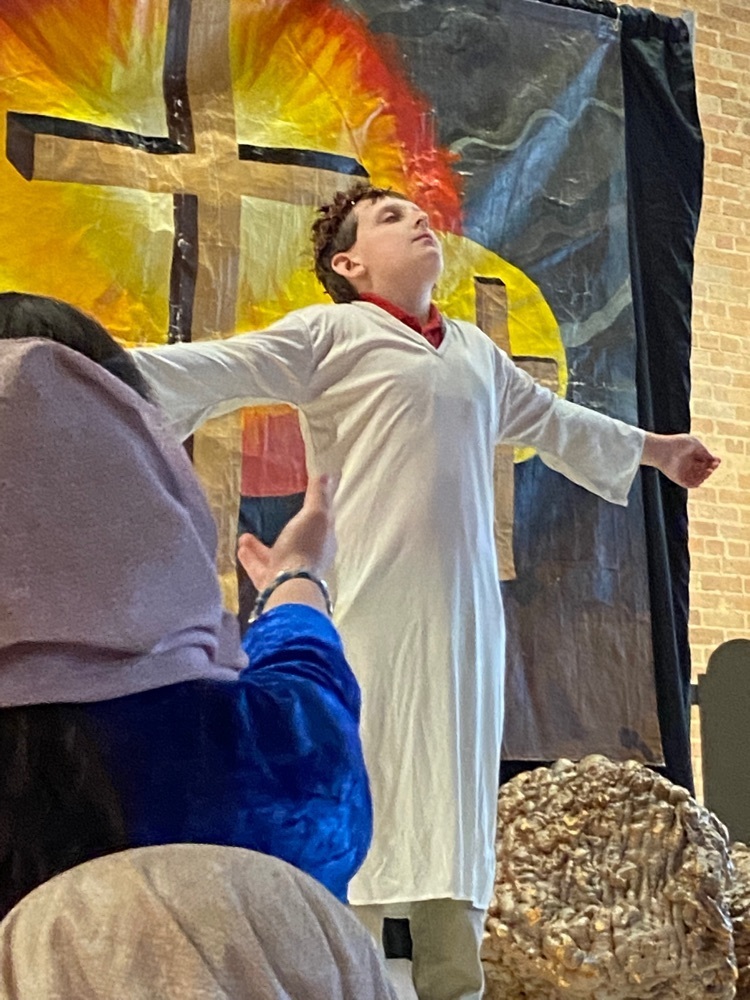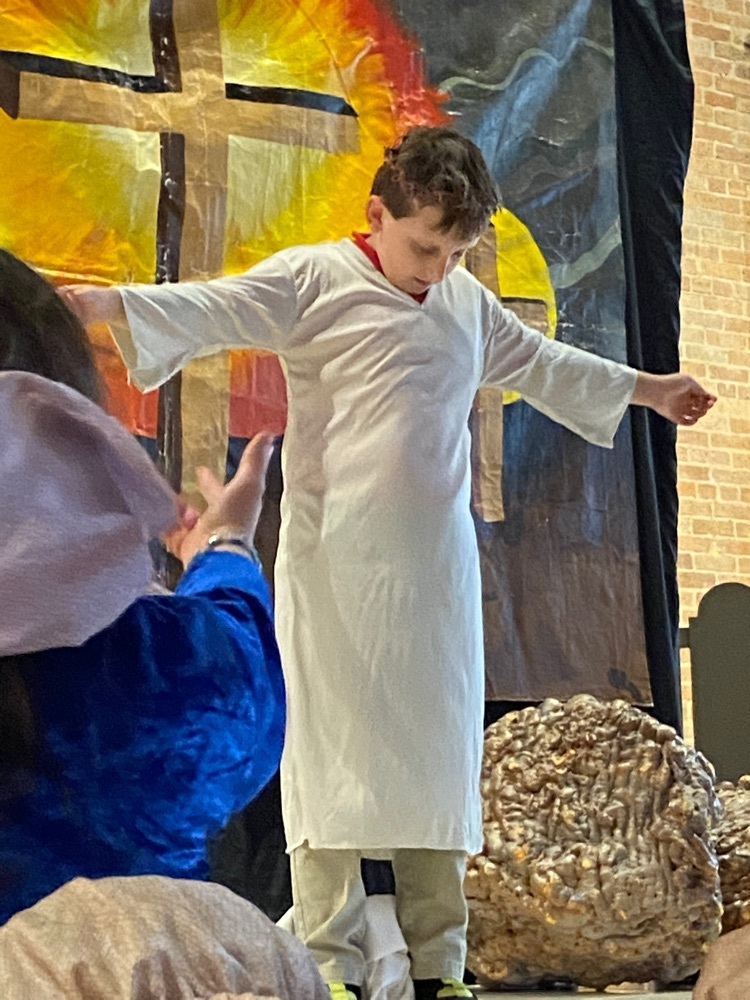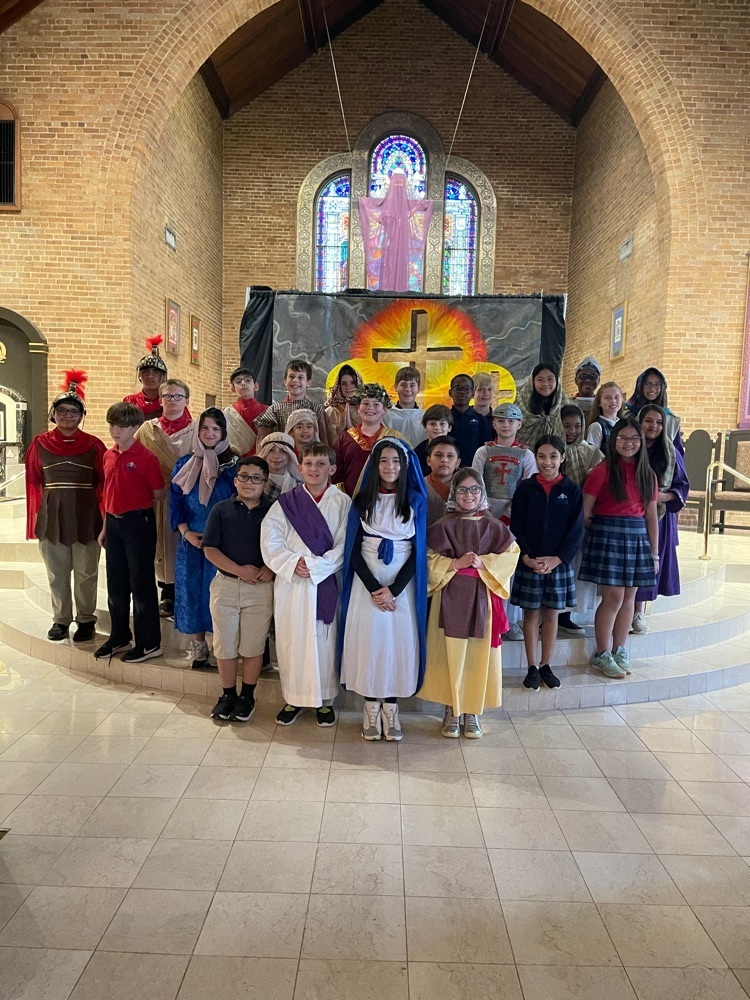 We celebrated The Resurrection and the new life of Christ by retelling the story of Creation.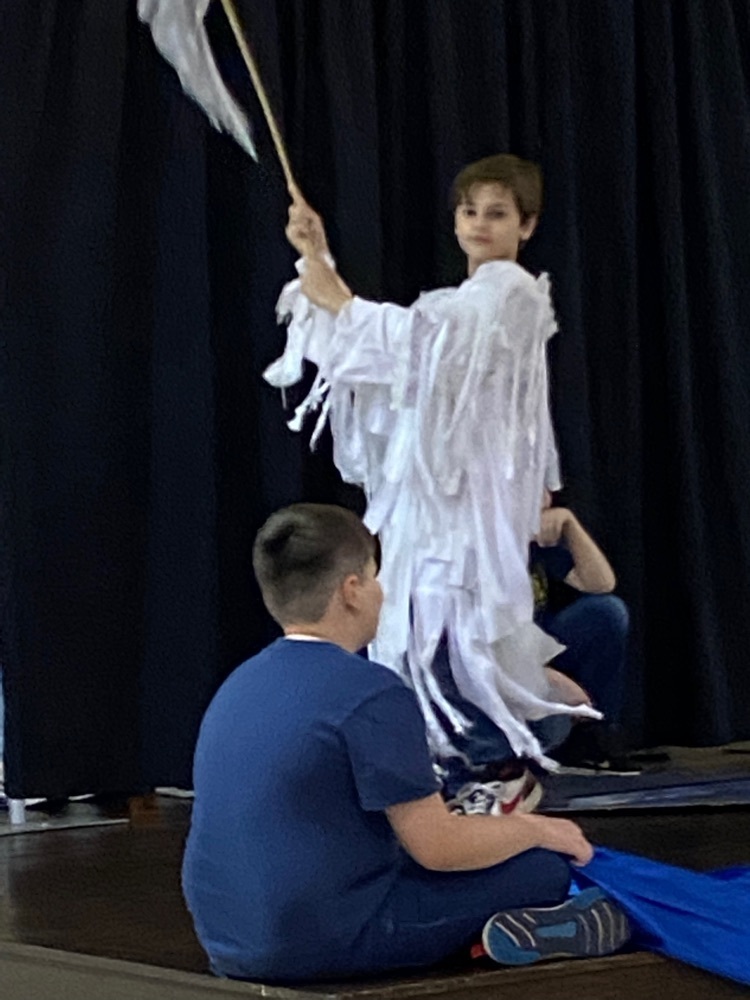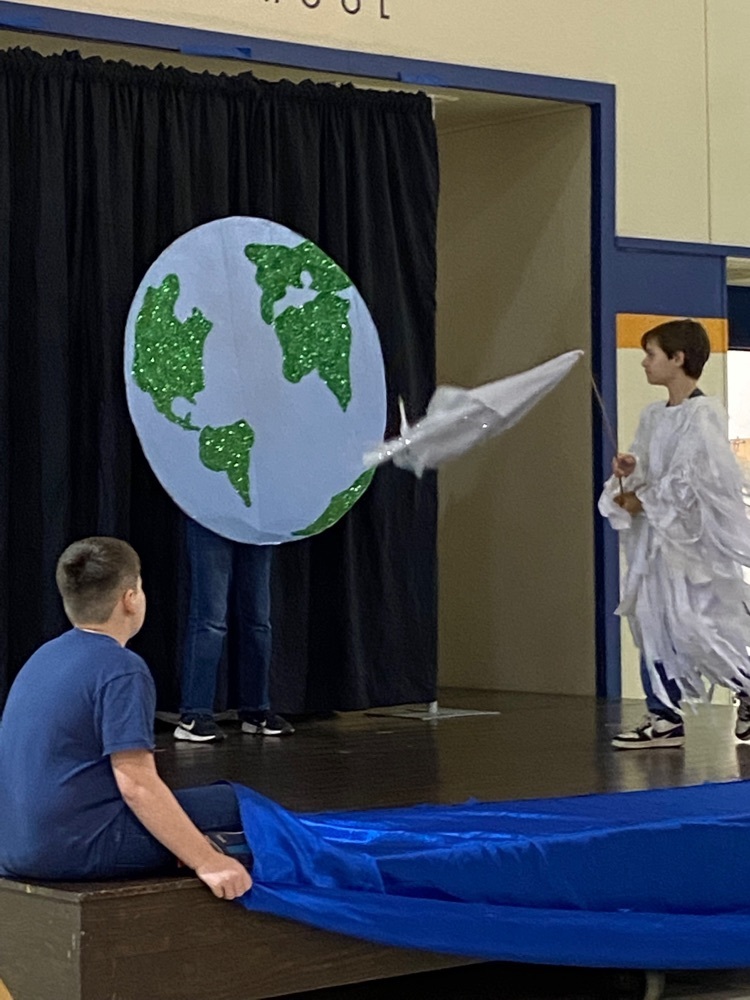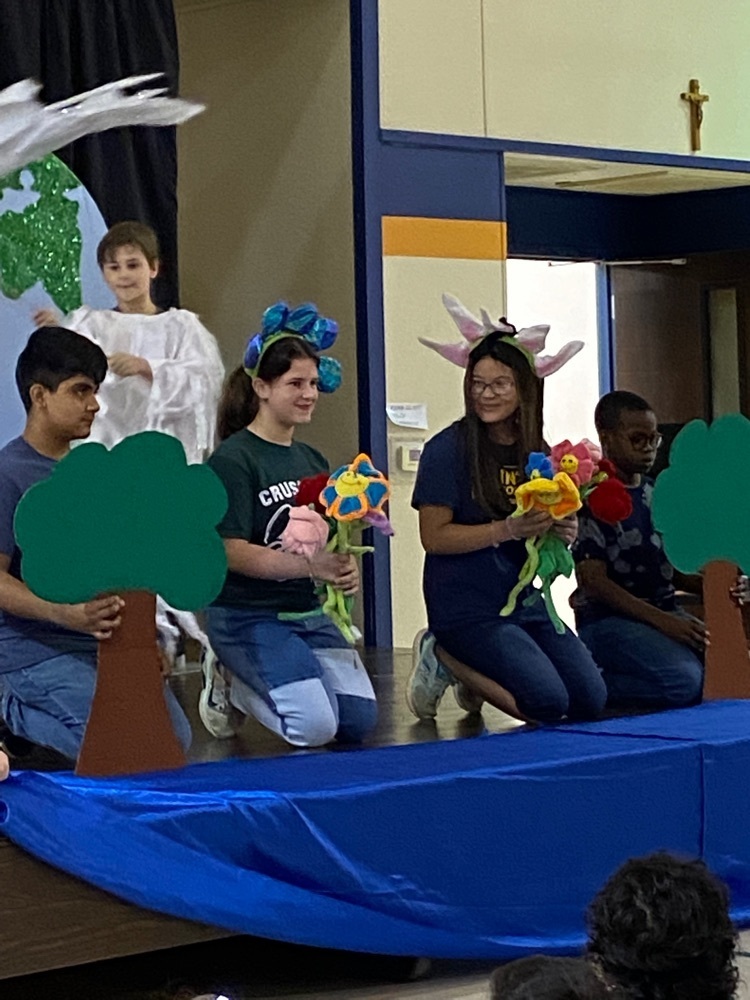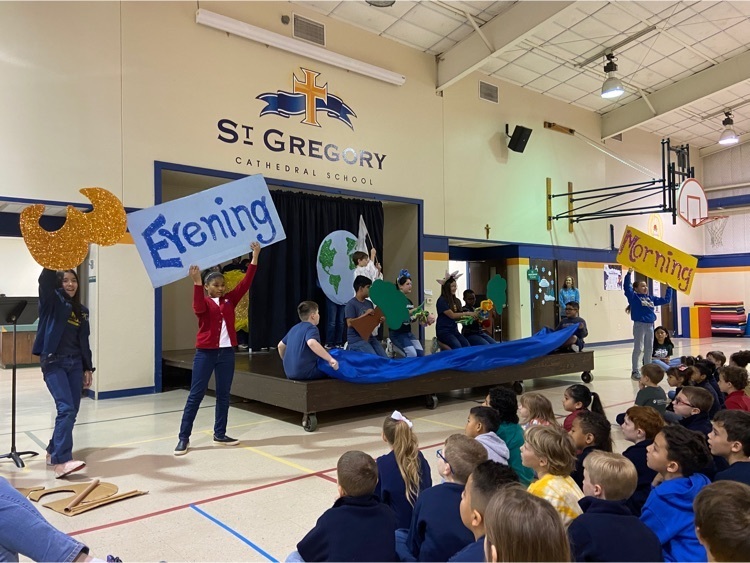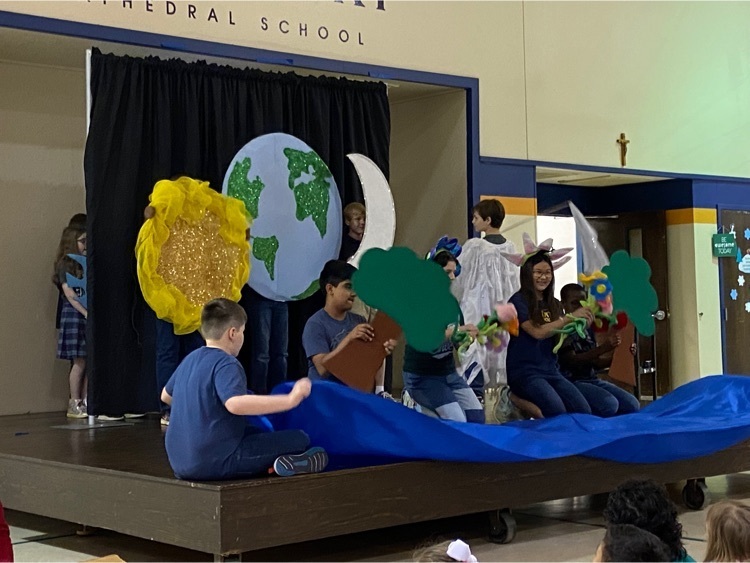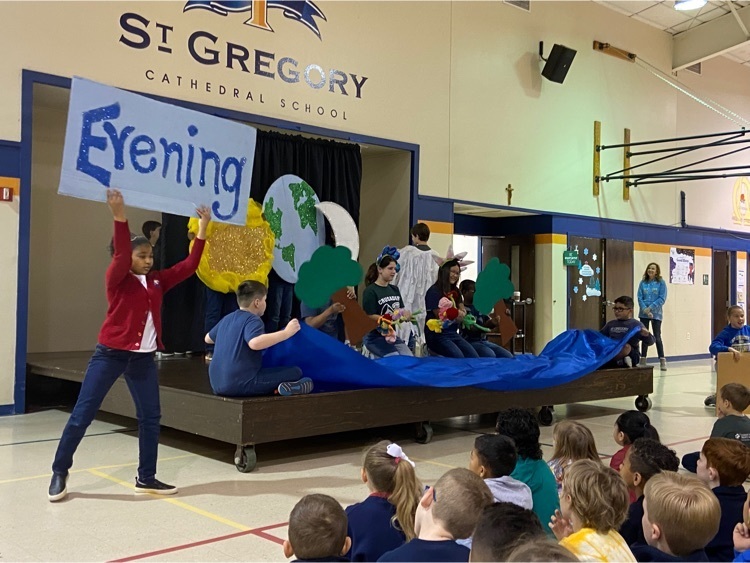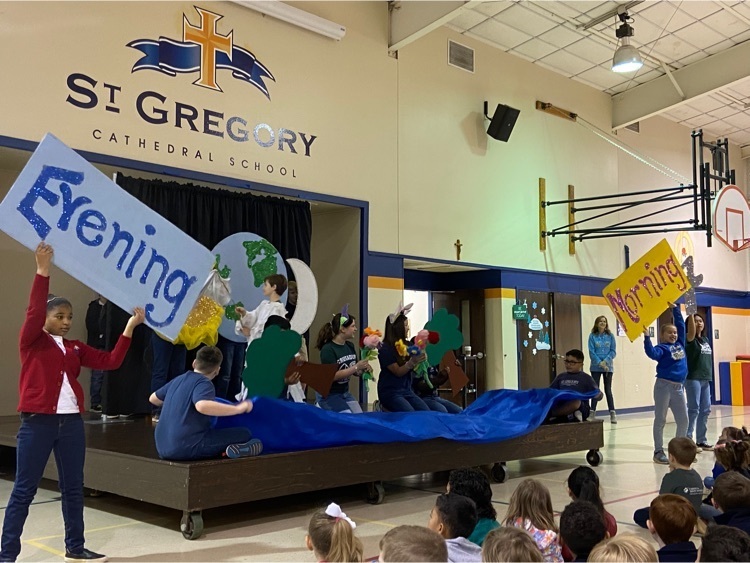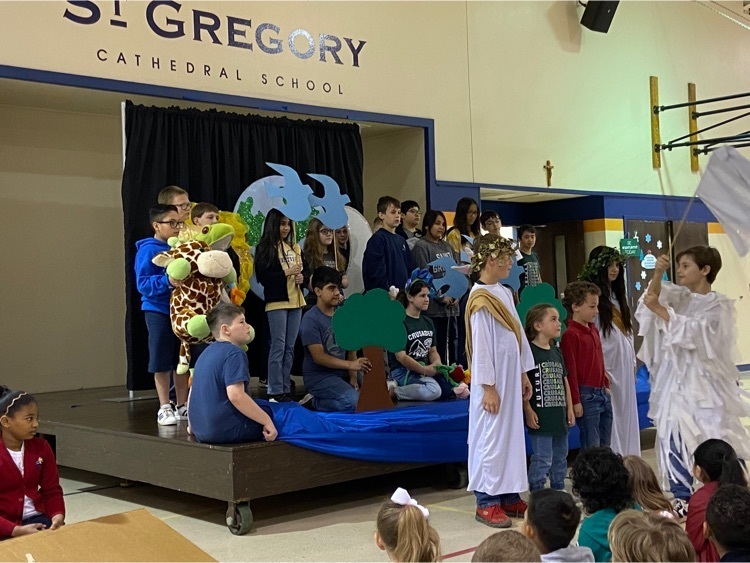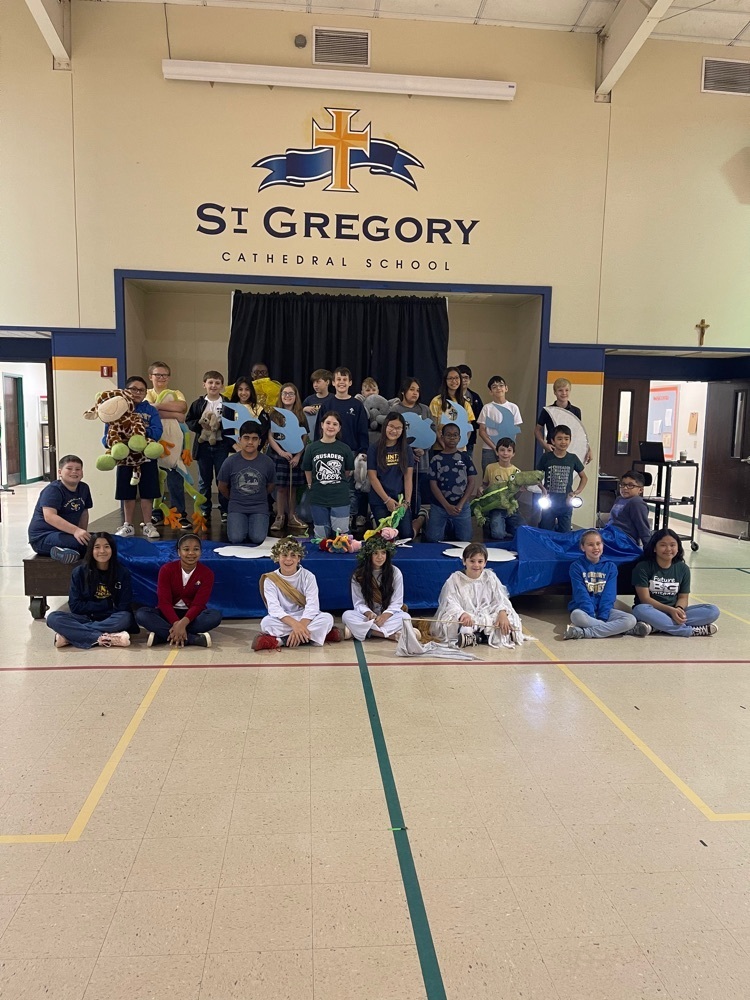 Our Lenten service project was "Links of Love". Grade levels were paired together and asked to do acts of love and service for one another. These chains represent our hearts growing closer to God during this Lenten season.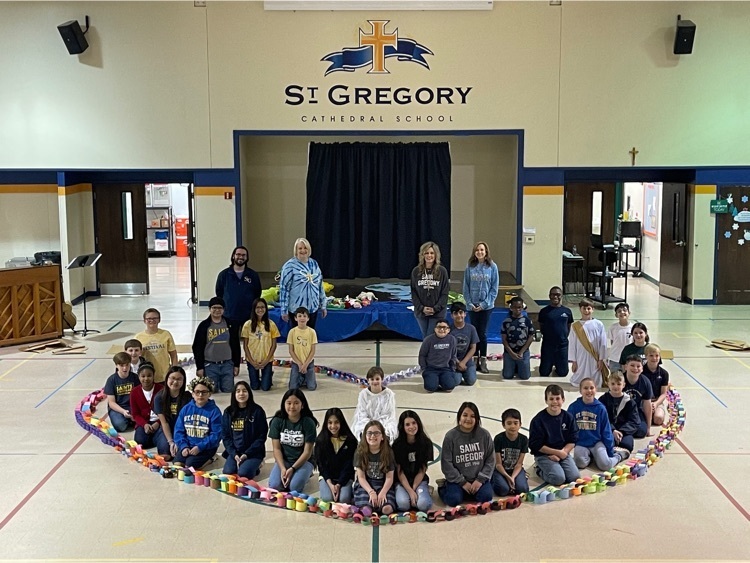 We listen and learn what it means to serve as Jesus did as we witness the reenactment of the Washing of the Feet.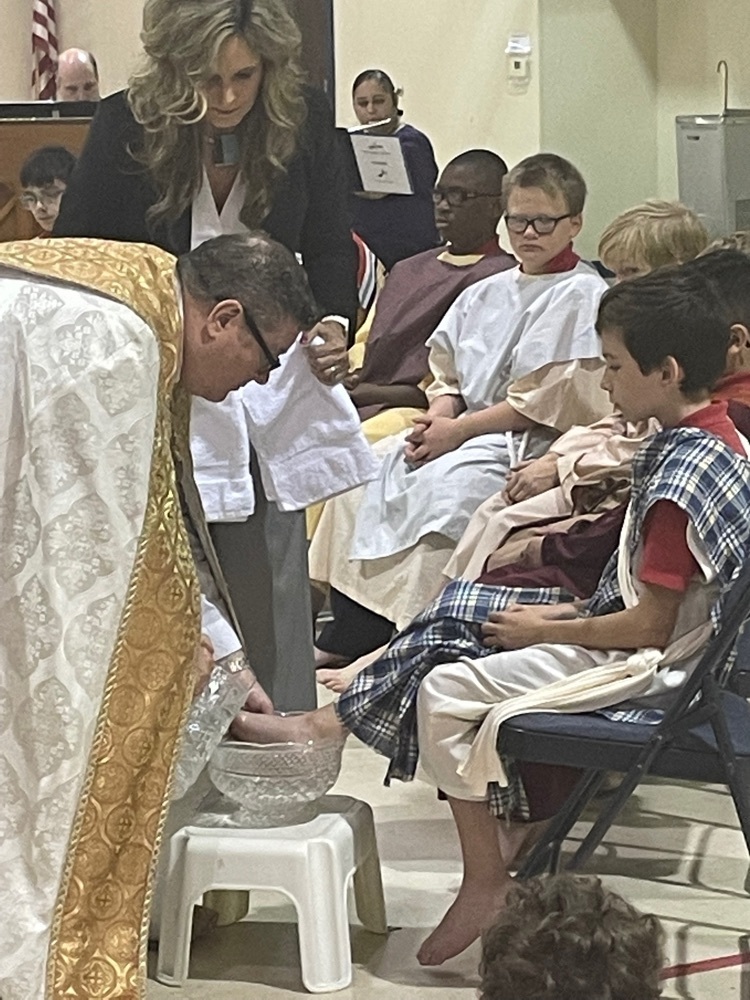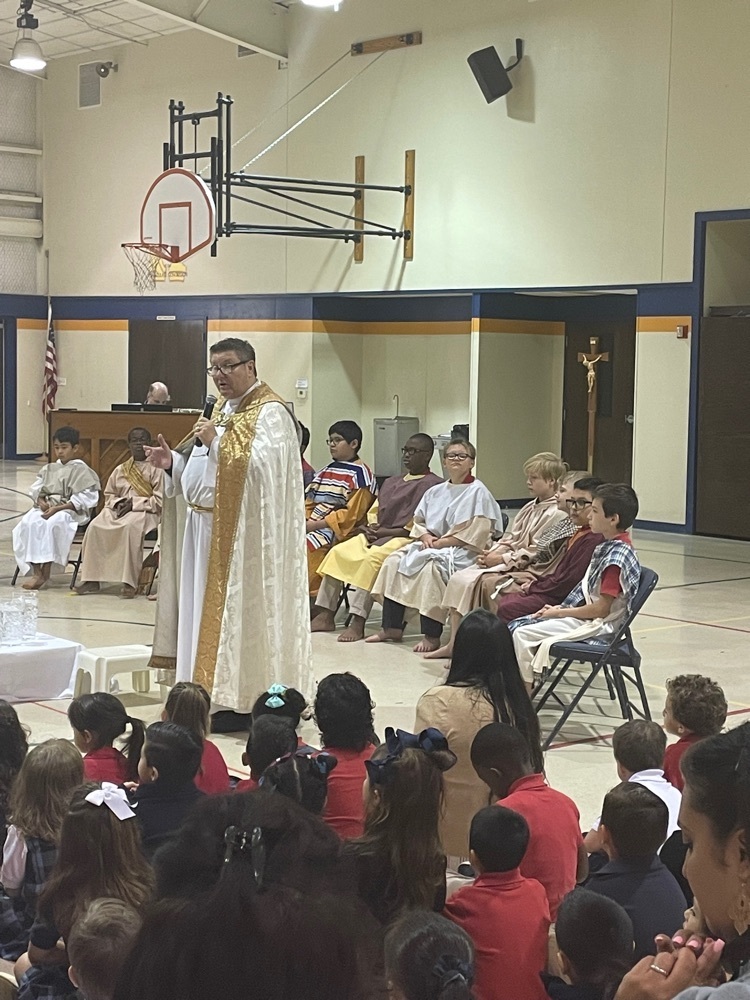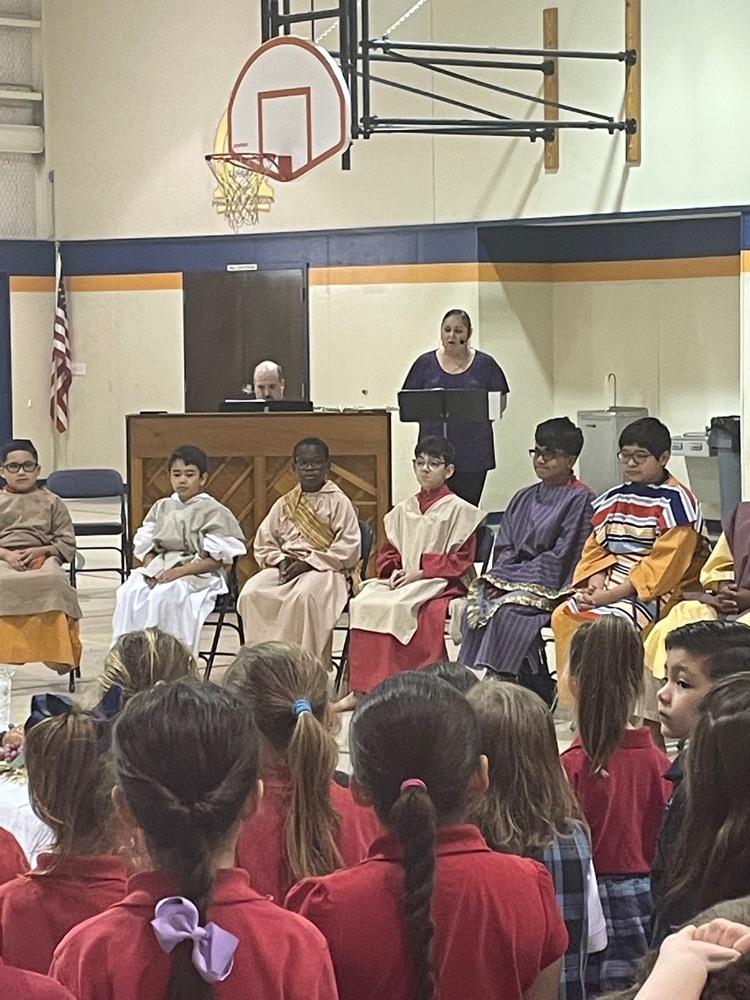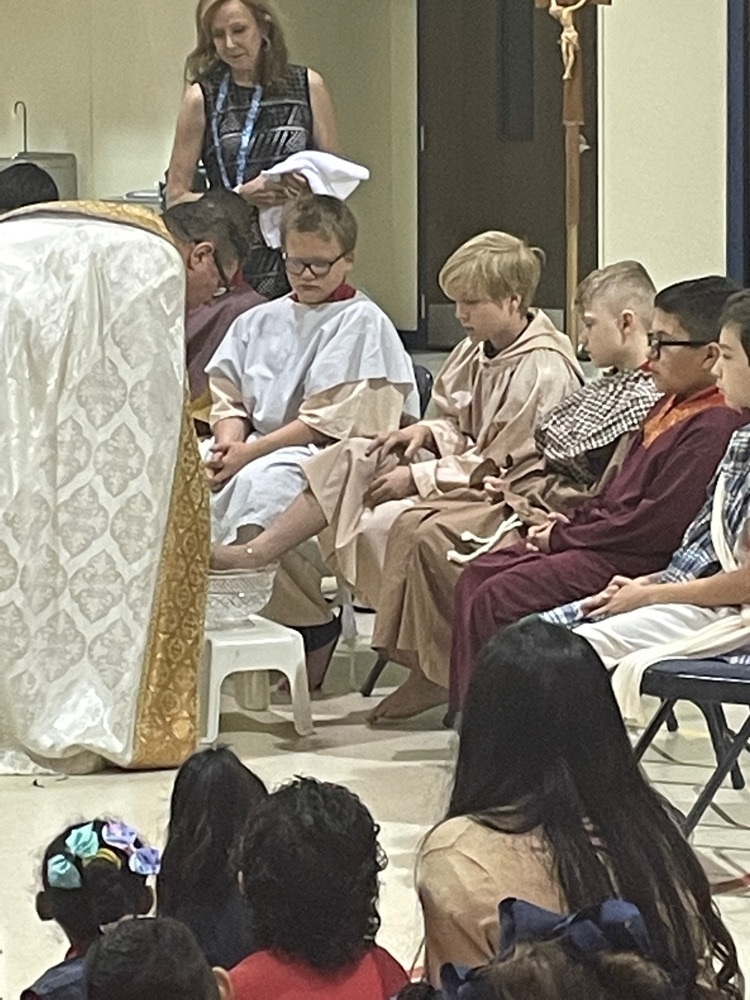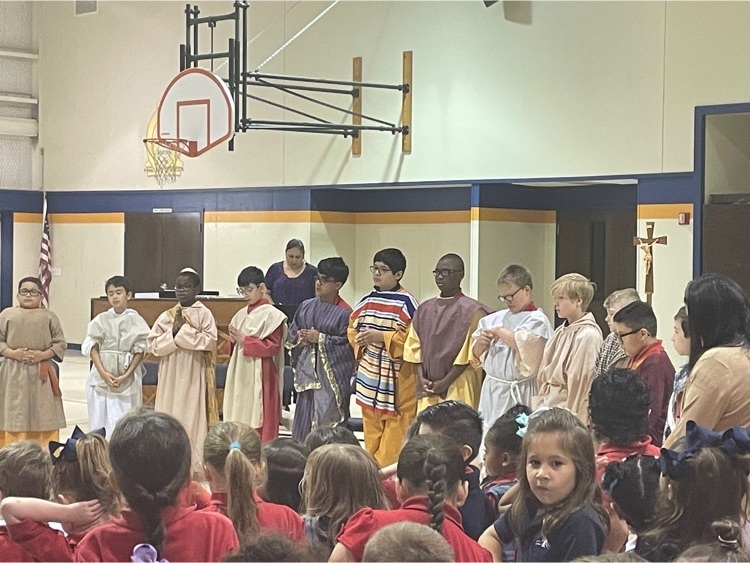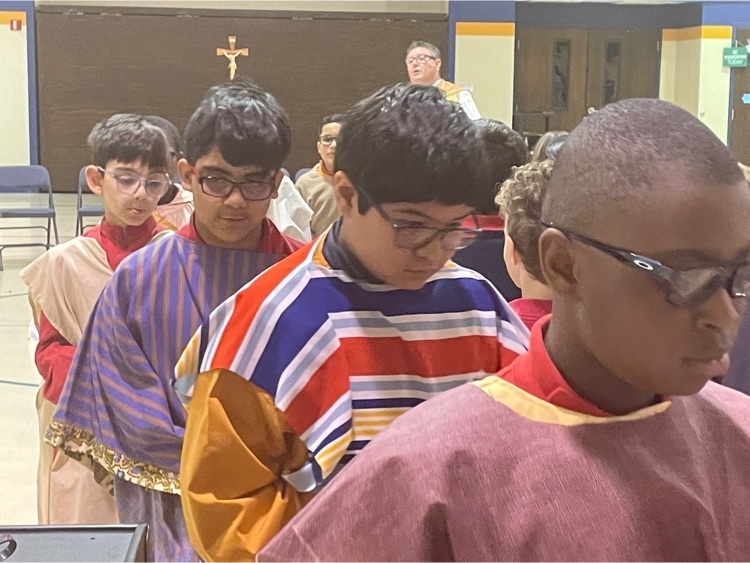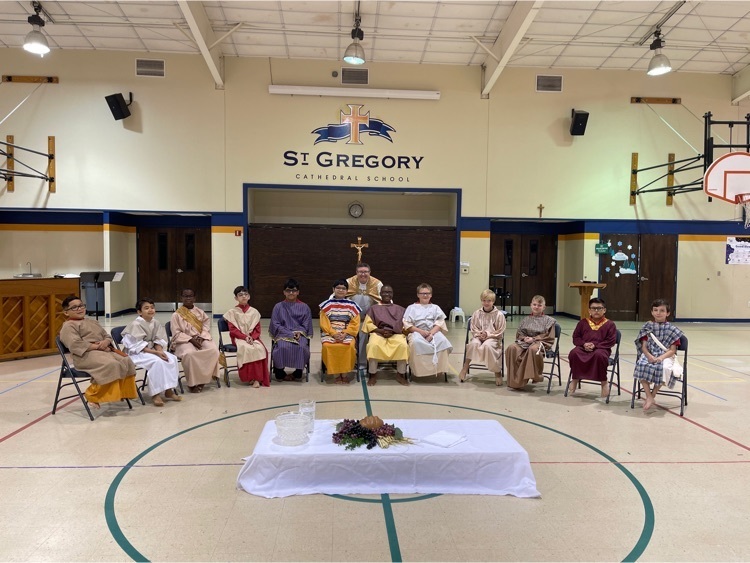 Second graders attended the Chrism Mass yesterday with Priests from all over our Diocese. They watched as our Bishop consecrated the sacred Chrism and blessed the other oils.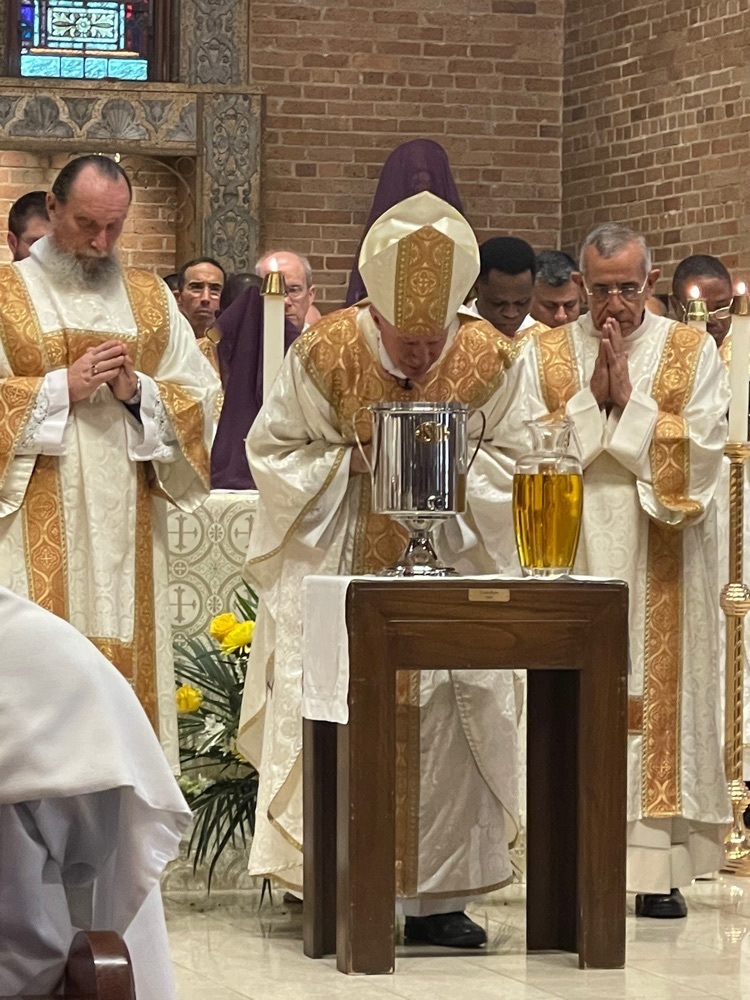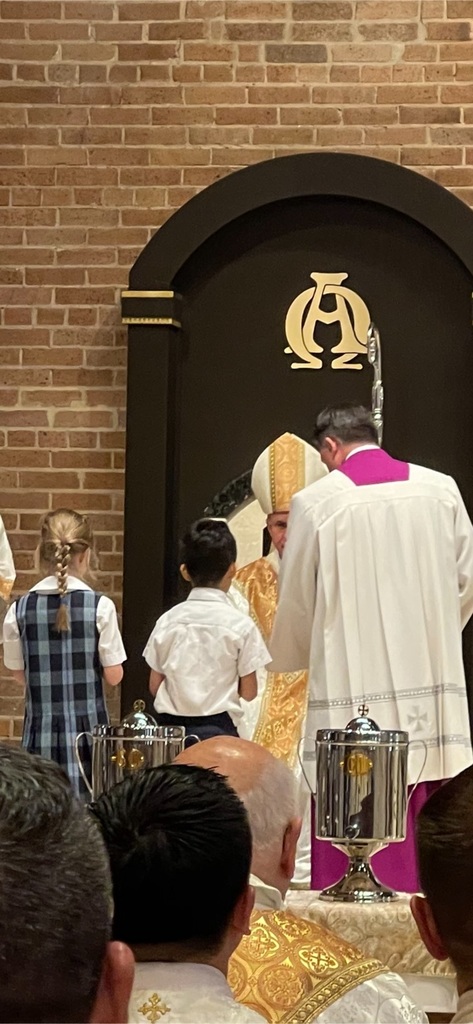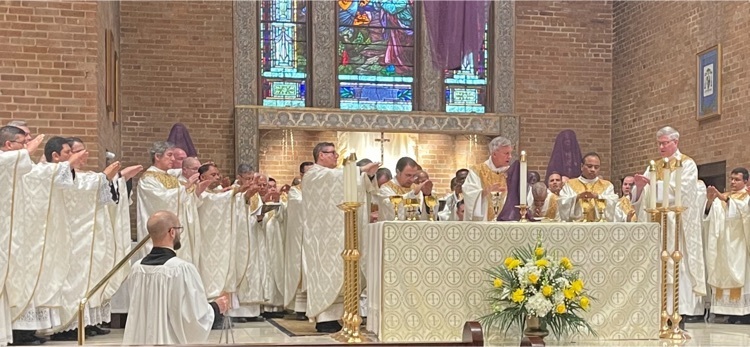 We LOVE the Imaginasium!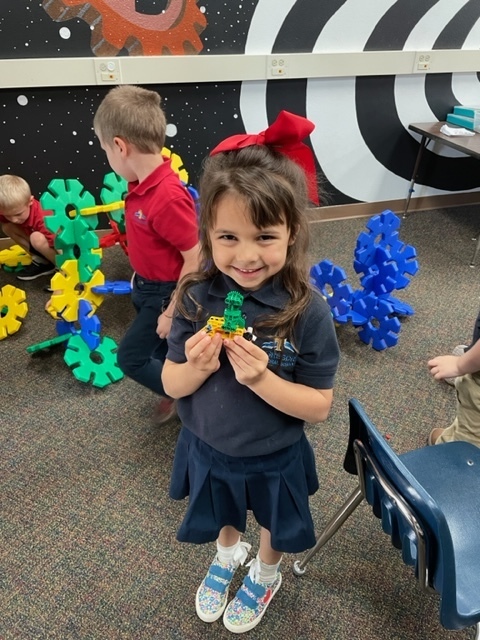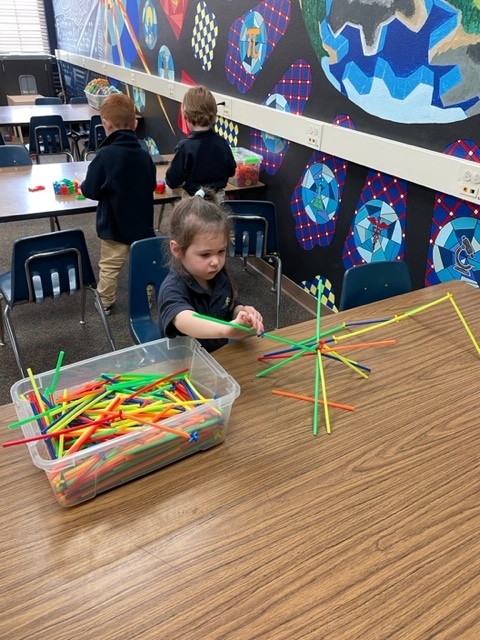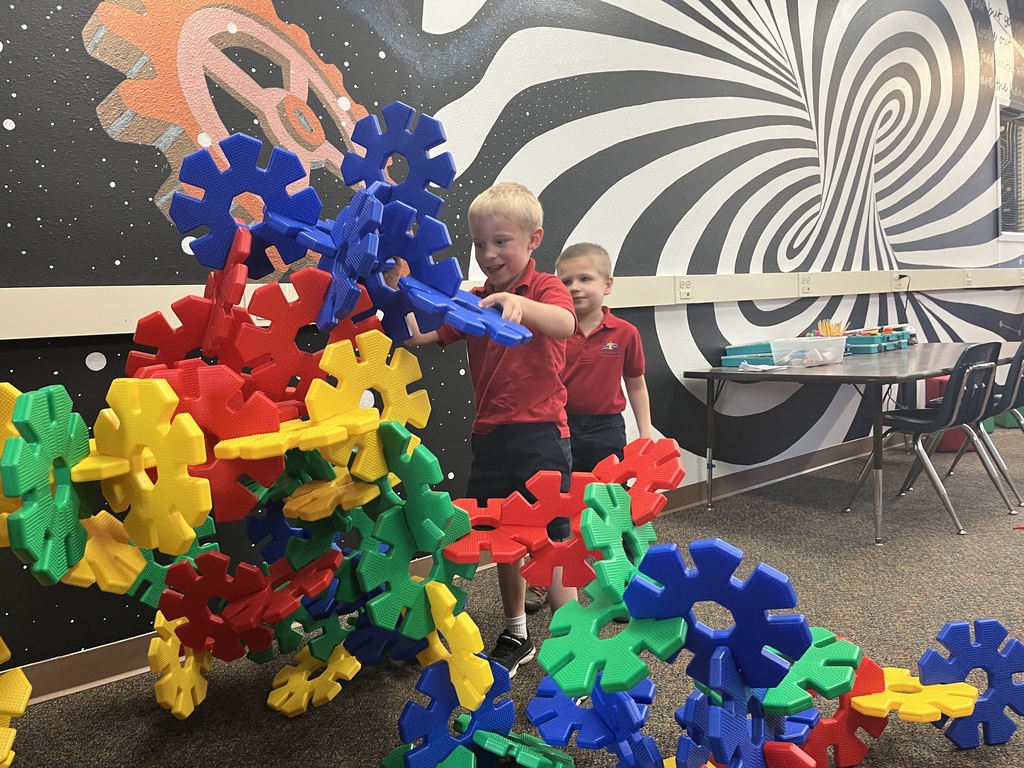 Get your tickets NOW! Next week is the FUN RUN and Spring Festival!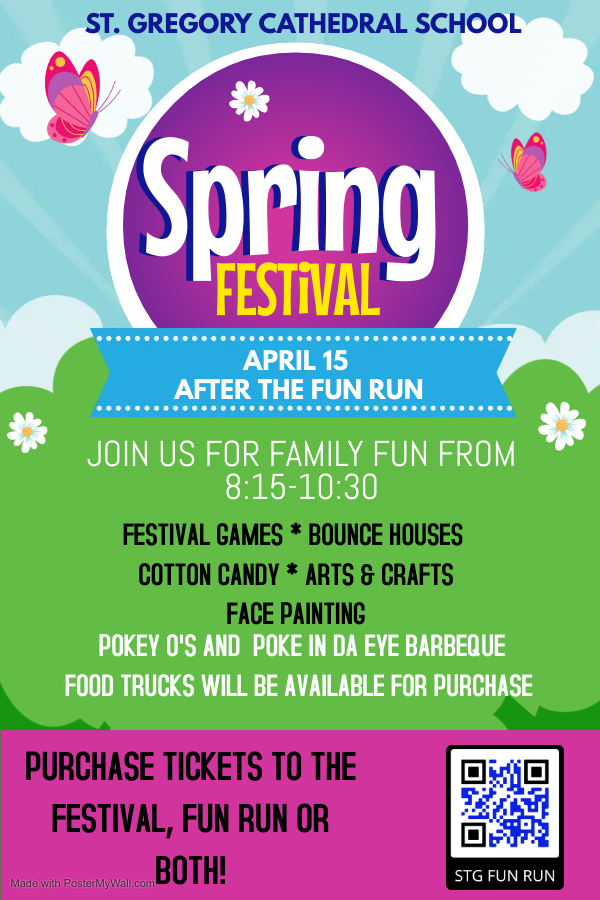 Students in Fifth Grade are learning about the Water Cycle this week!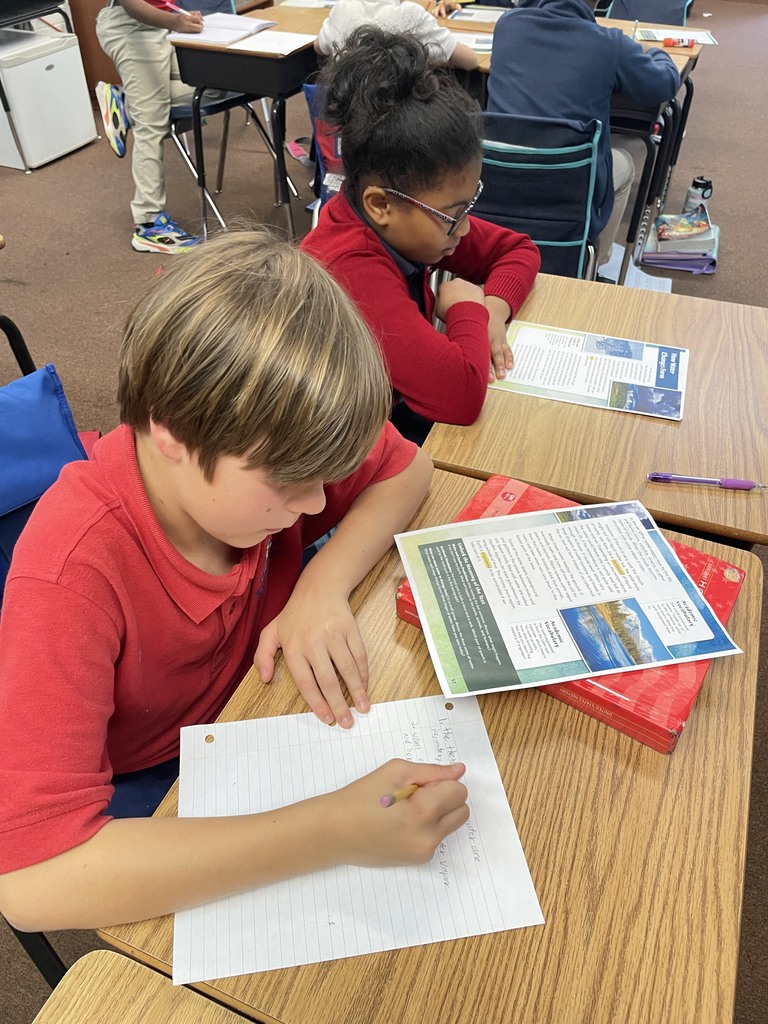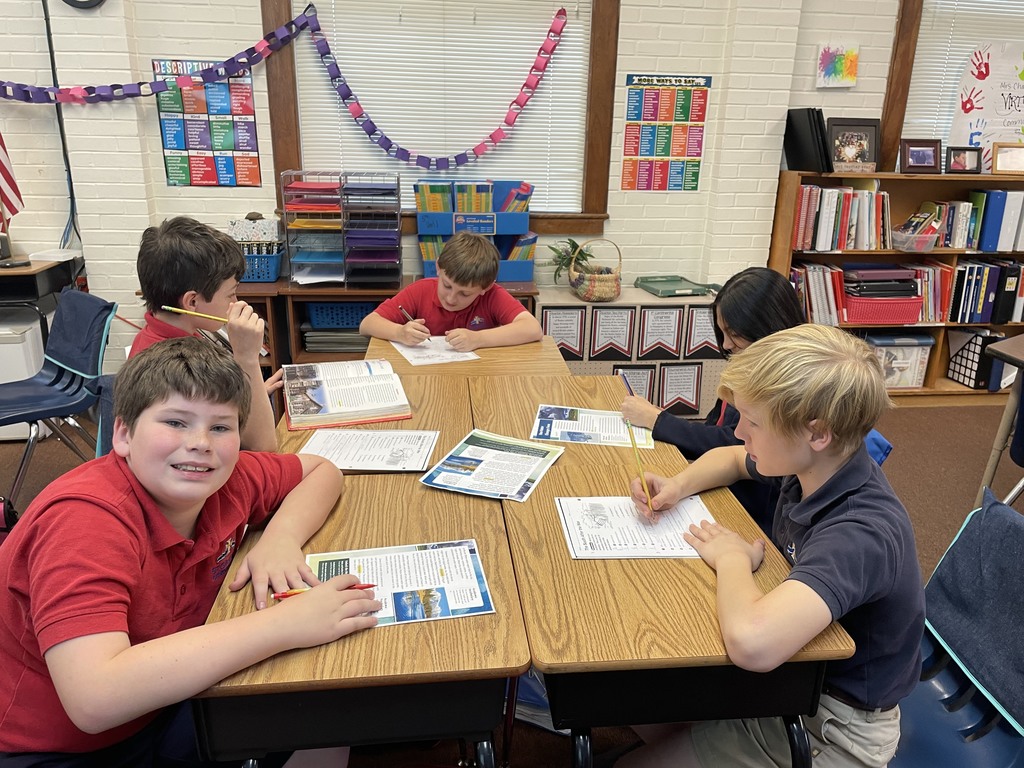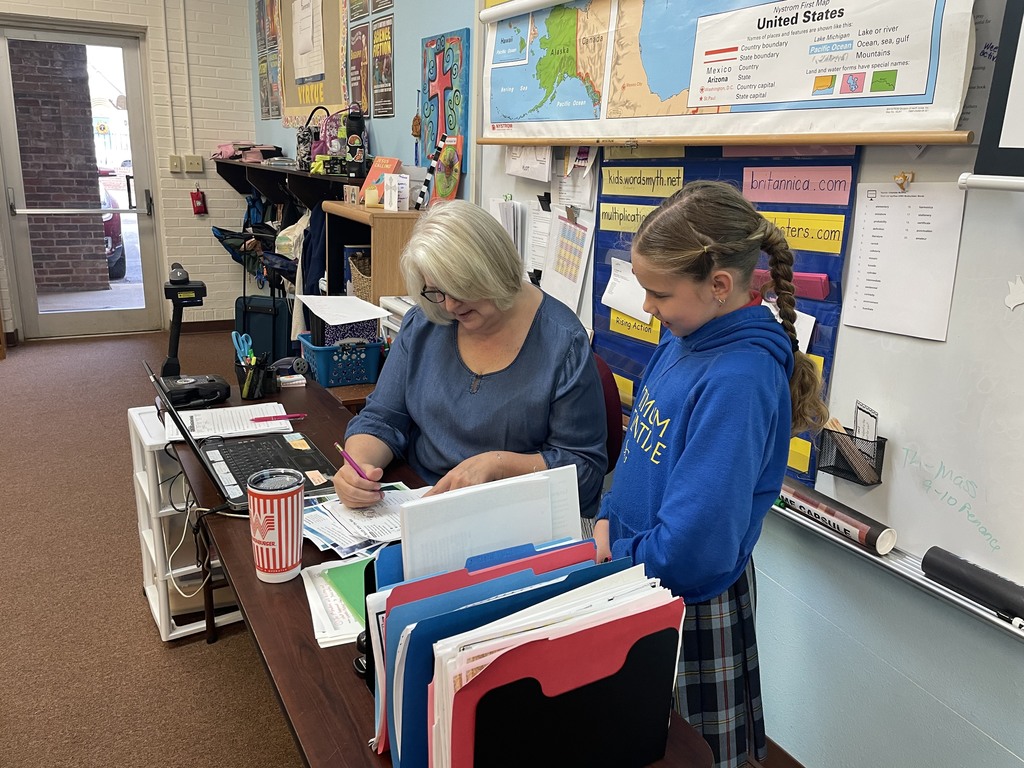 The FUN RUN and Spring Festival are next week! Register NOW to get your spot! All running packages come with a T-shirt and Medal (even the Kids Dash)!