1st grade - 5th grade built rosaries in PE as part of a team building activity for Catholic Schools Week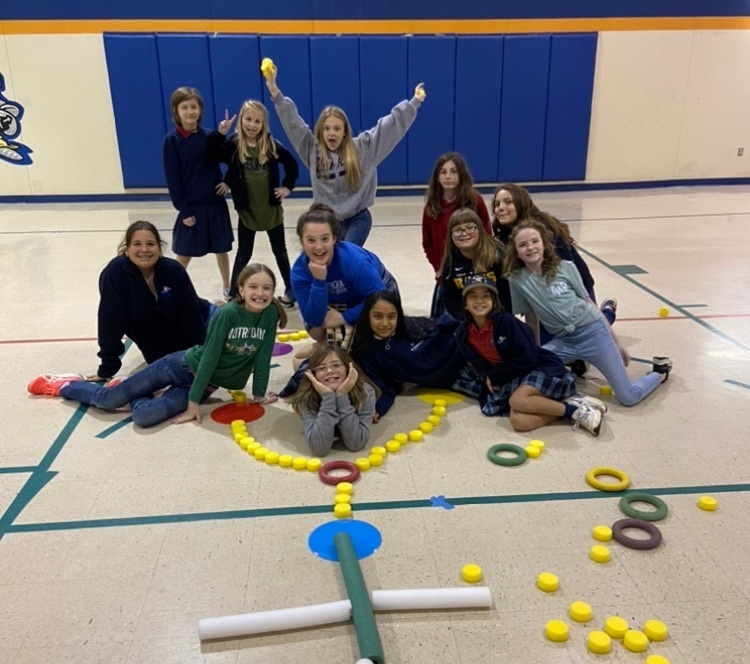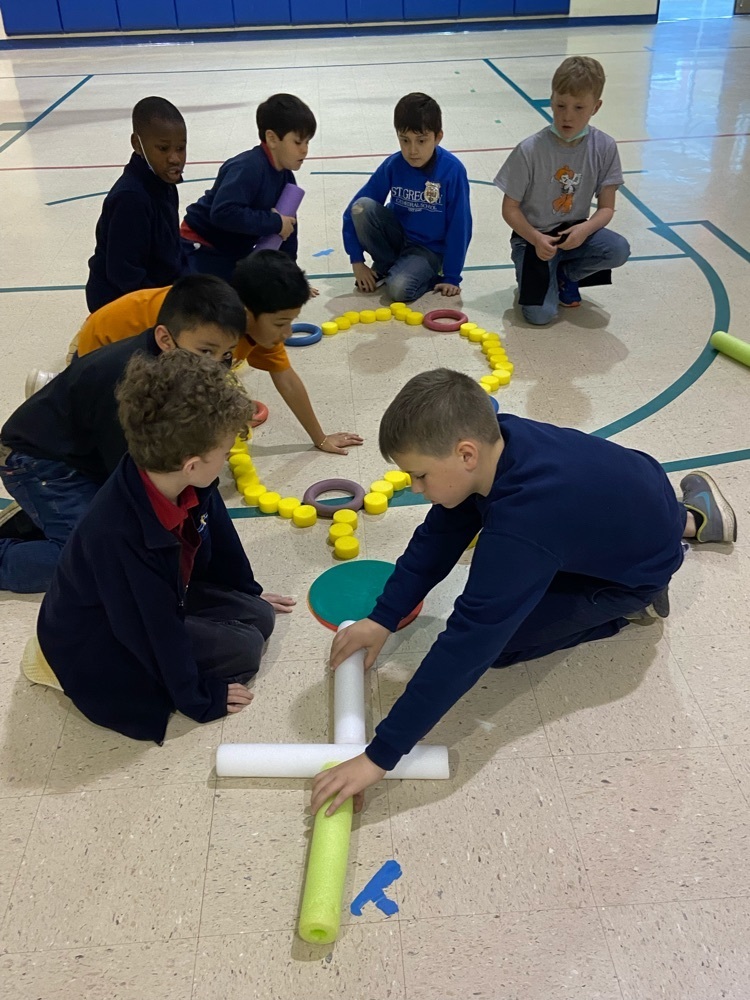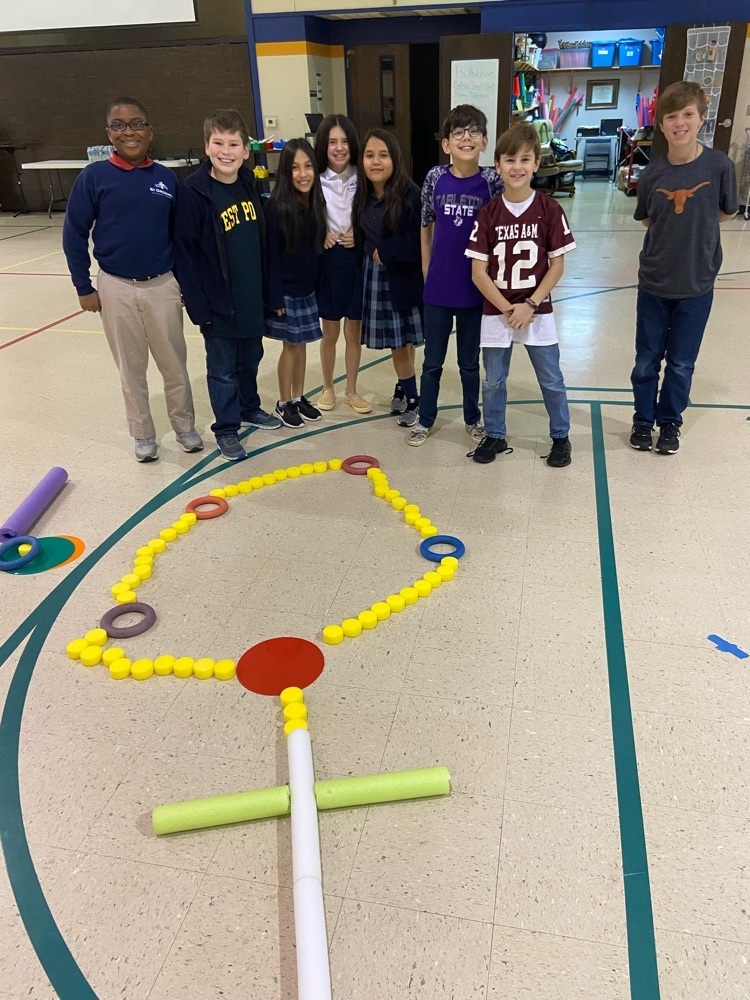 After School Basketball Camp is off to a great start 🏀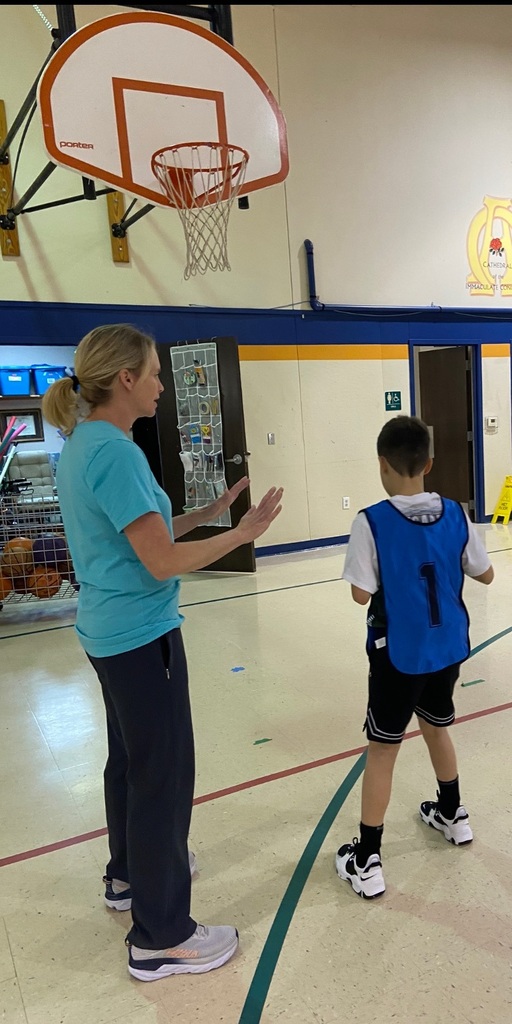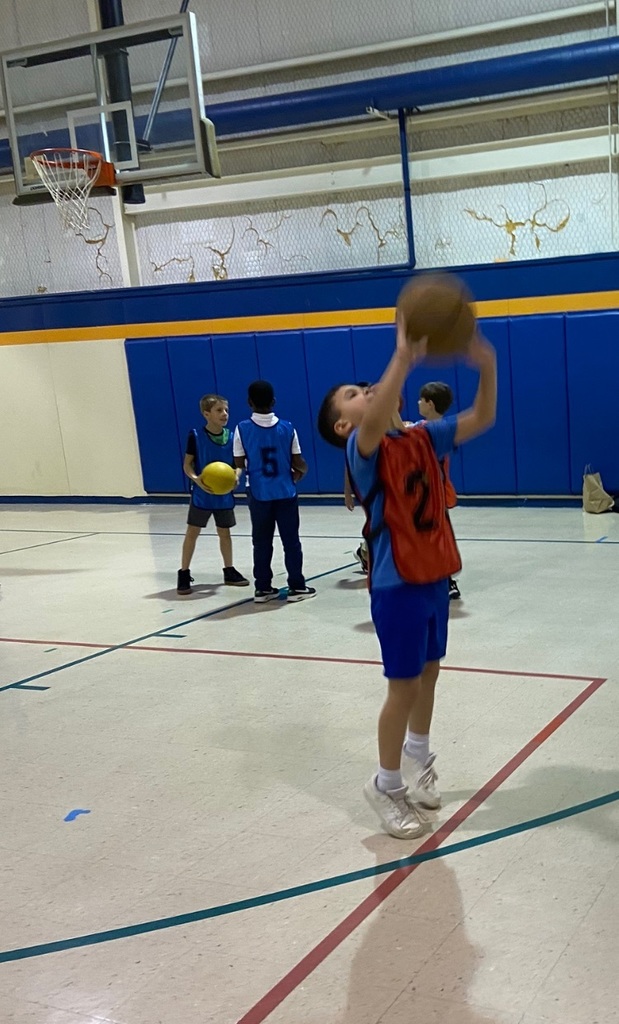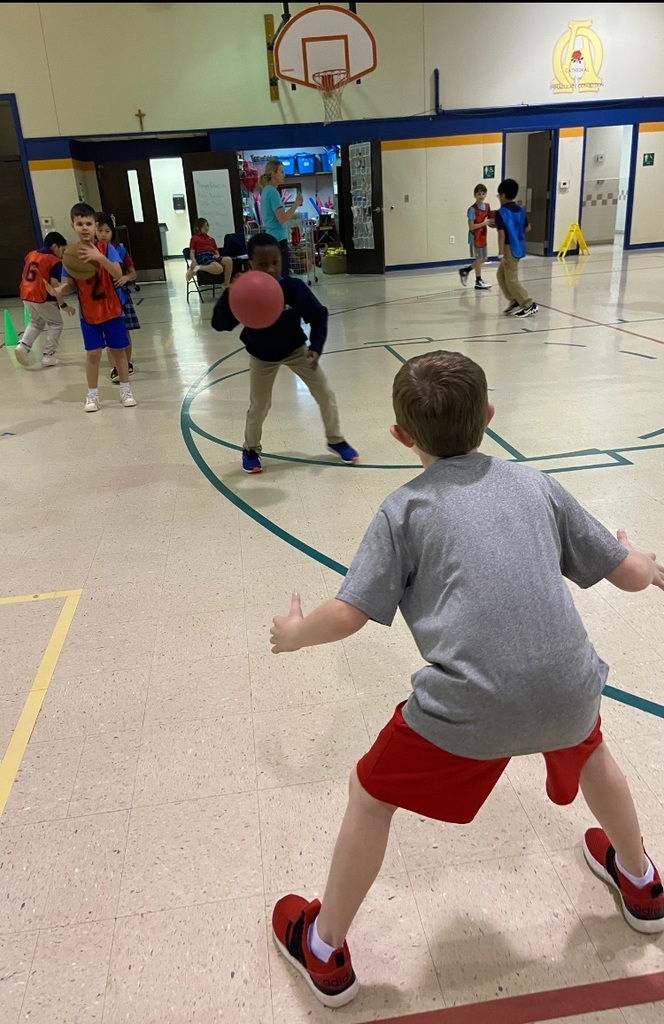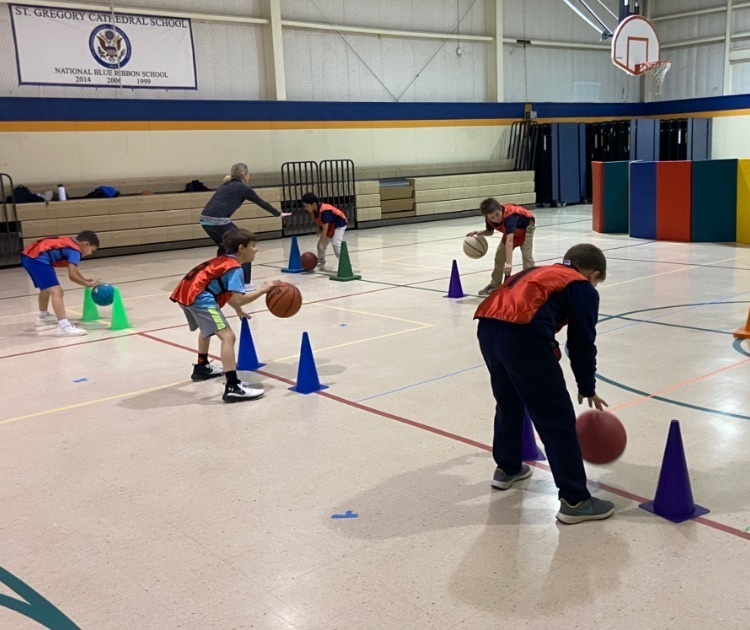 First grade creating new shapes with pattern blocks during our geometry lesson.

We are thanking God for all his blessings on this beautiful Friday in Pre-Kindergarten and 1st grade religion classes. #saintsandscholars #weloveJesus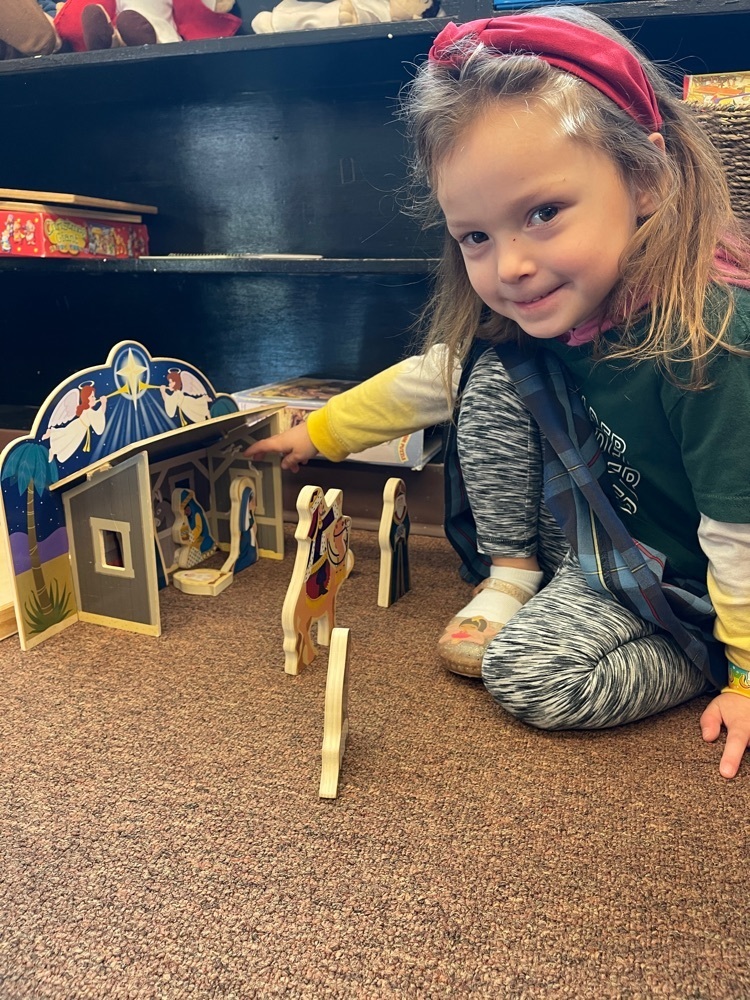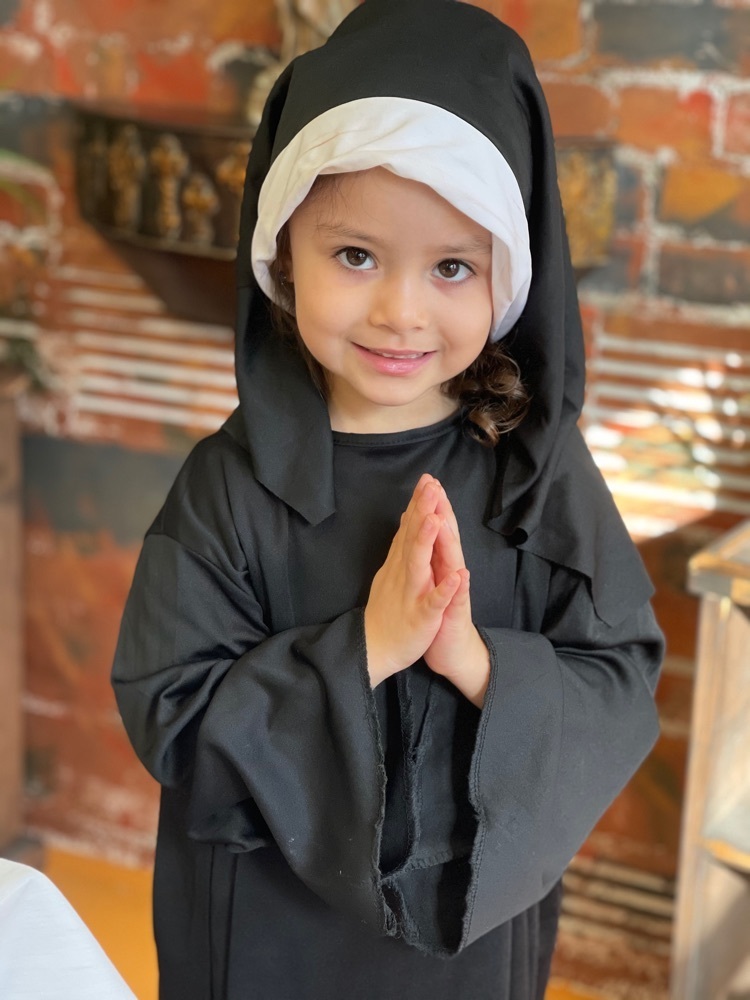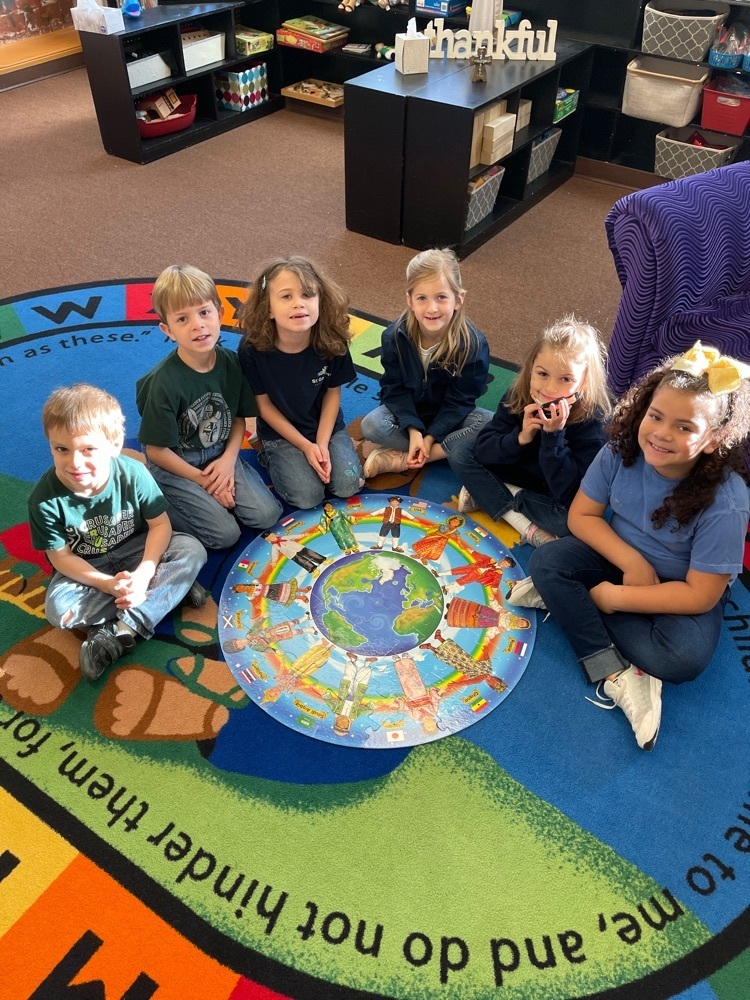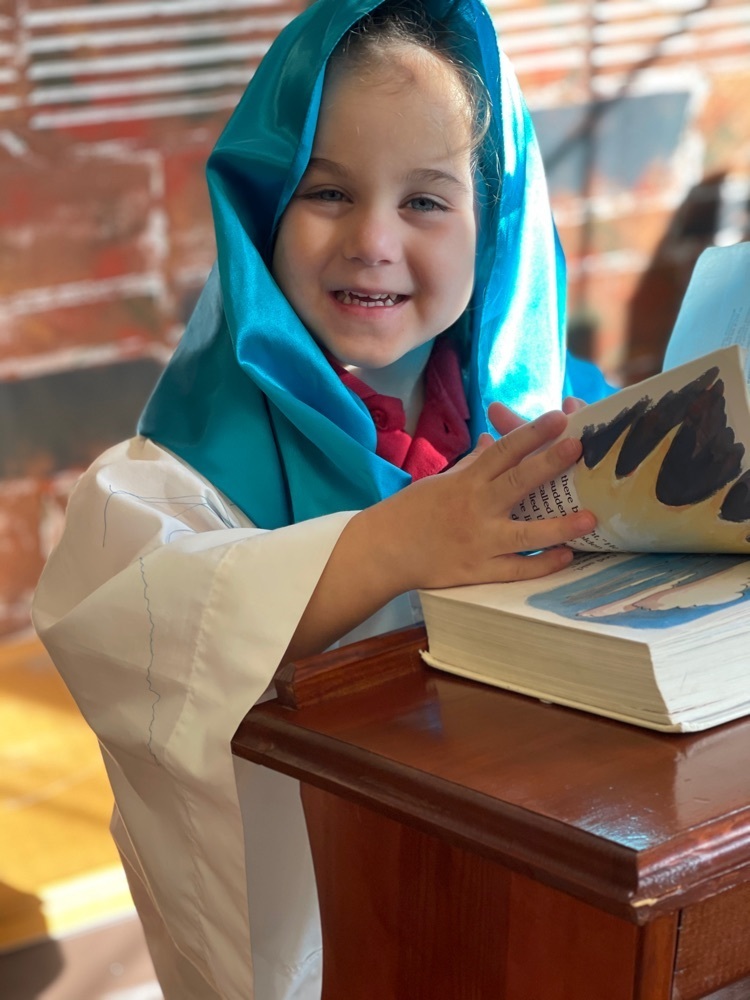 Wednesday is water bottle workout day! Work hard, play hard 😎 Getting a good workout in while having fun learning about the muscles in our body.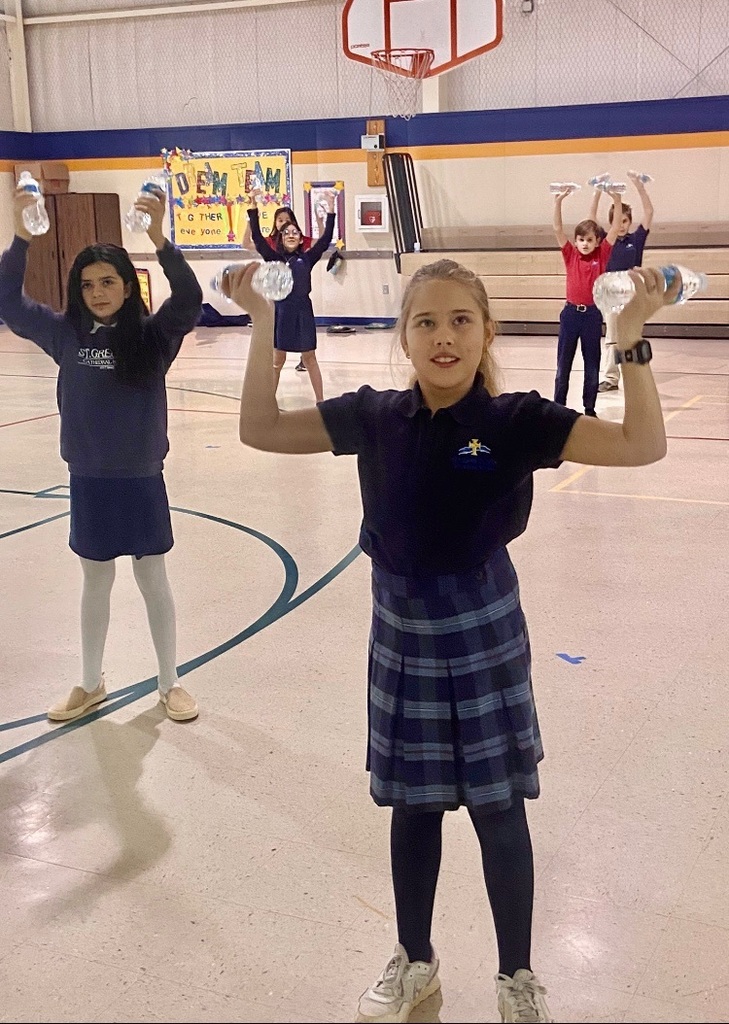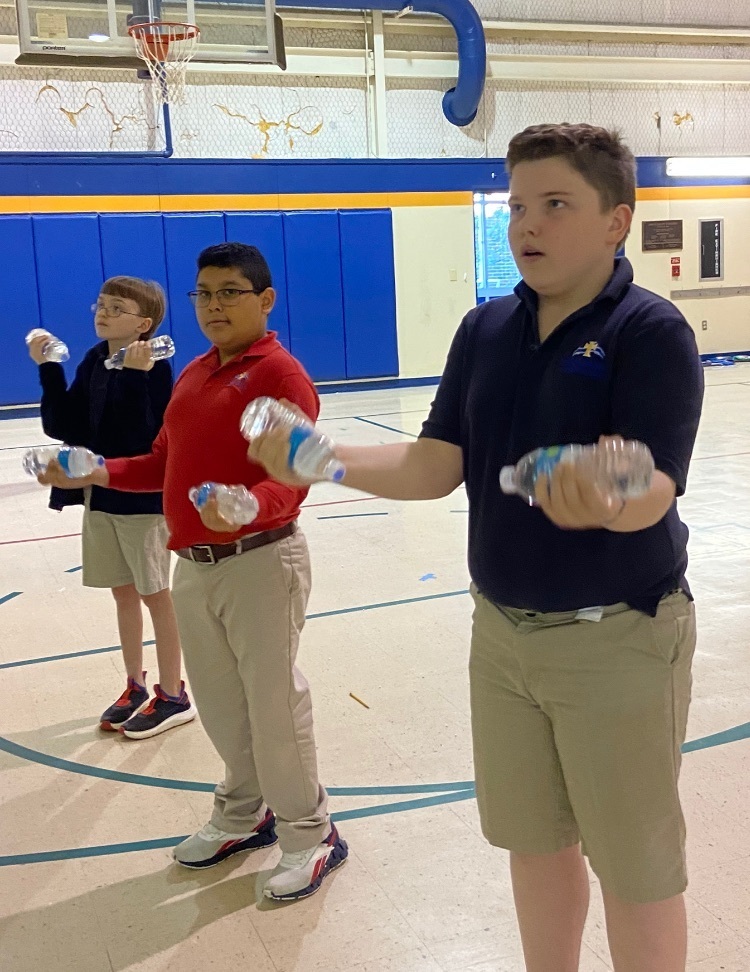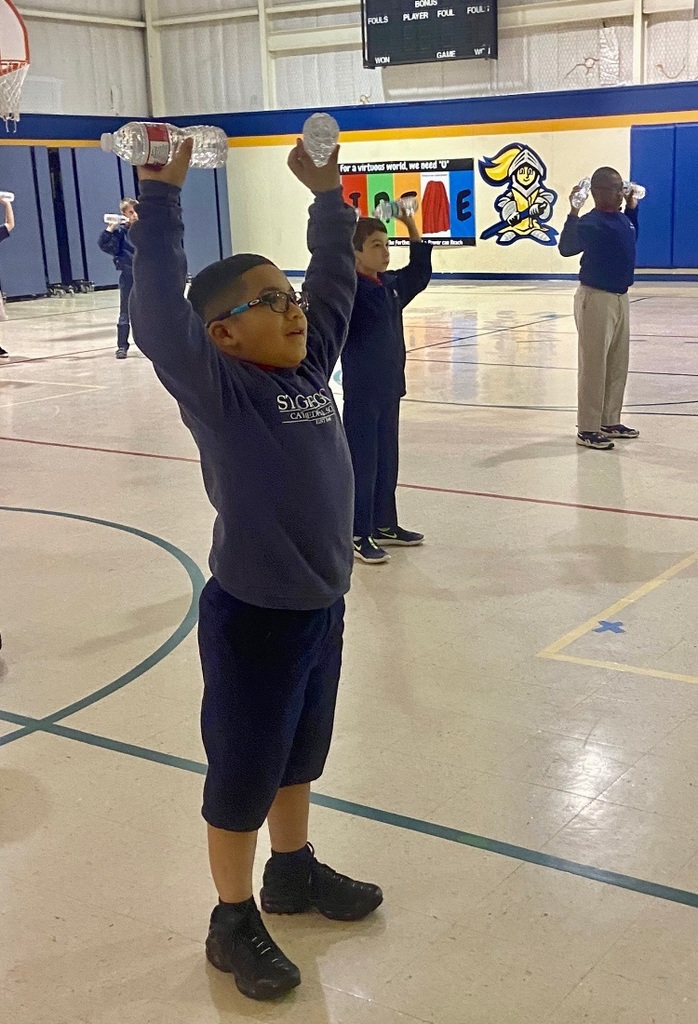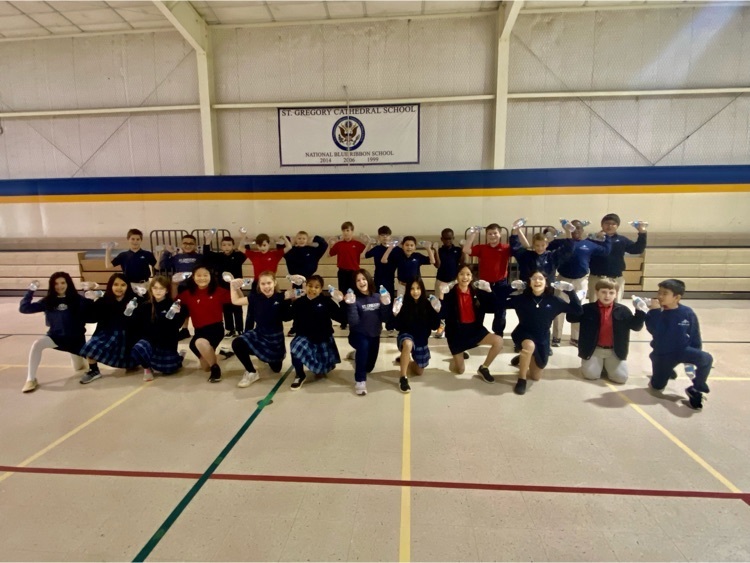 Advent is a special time at SG!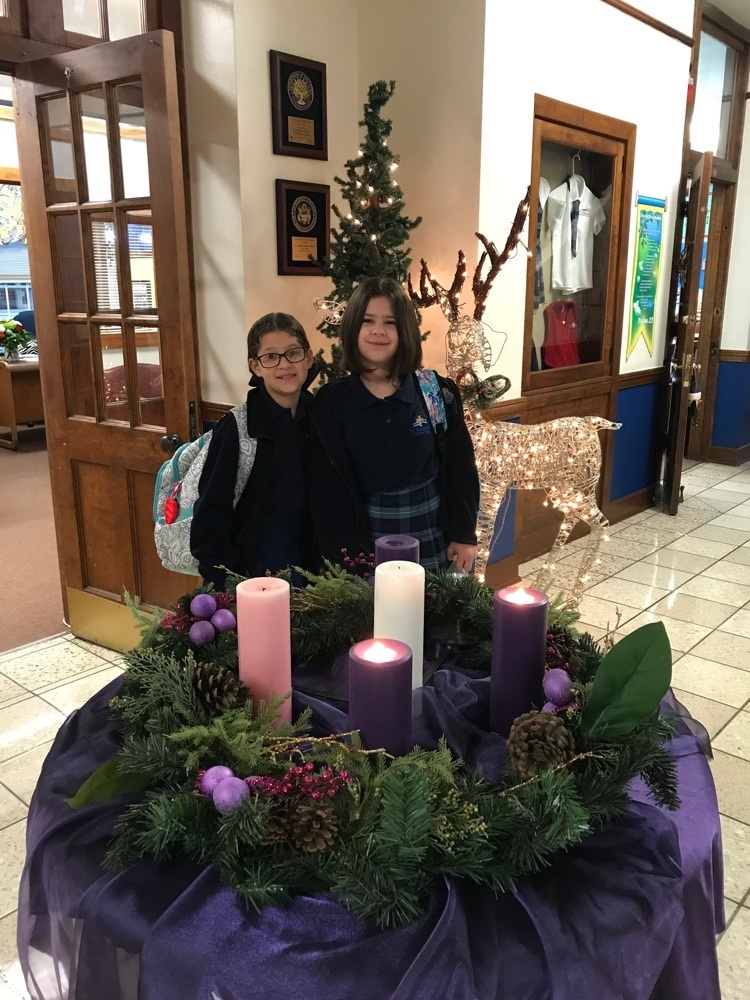 Our 5th graders are having a blast out at the Pines Catholic Camp! #SaintsAndScholars 💙💛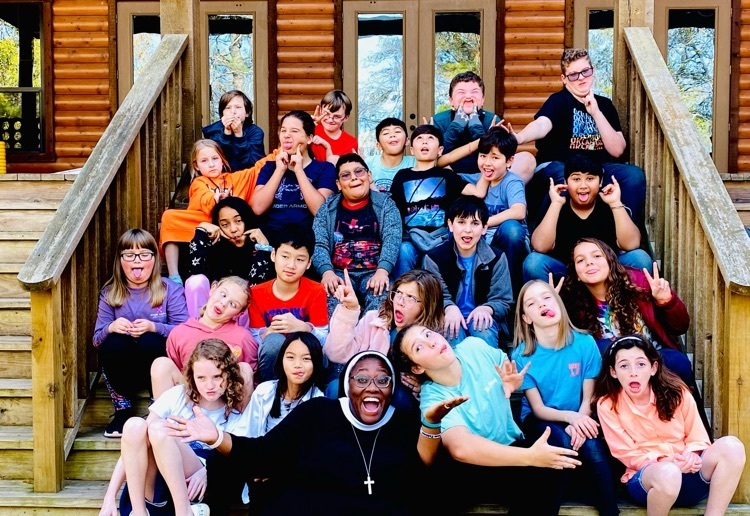 Thank you, Jesus, for this time with you. Third grade celebrating Adoration of the Blessed Sacrament.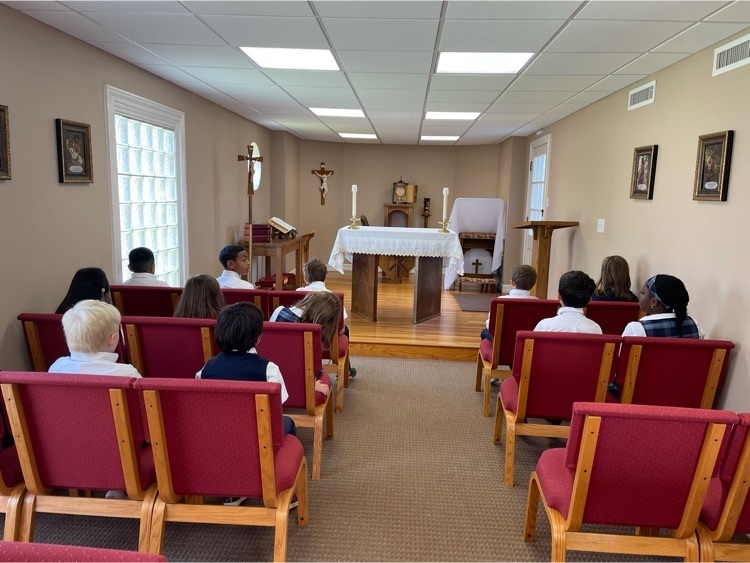 Religion center time - Sharing God's Love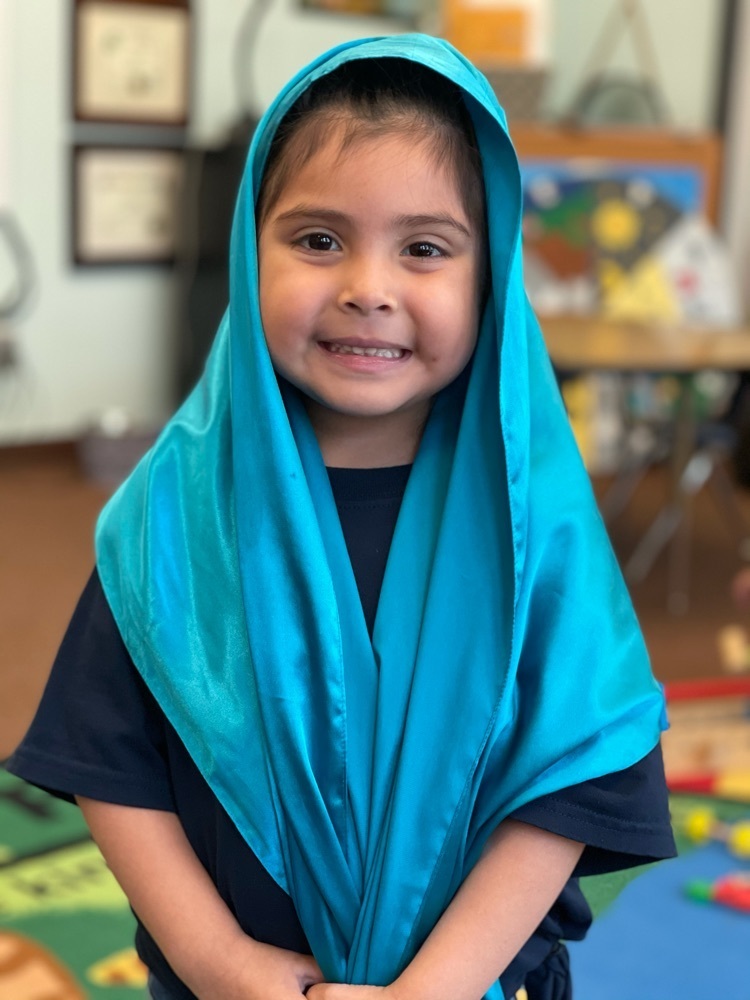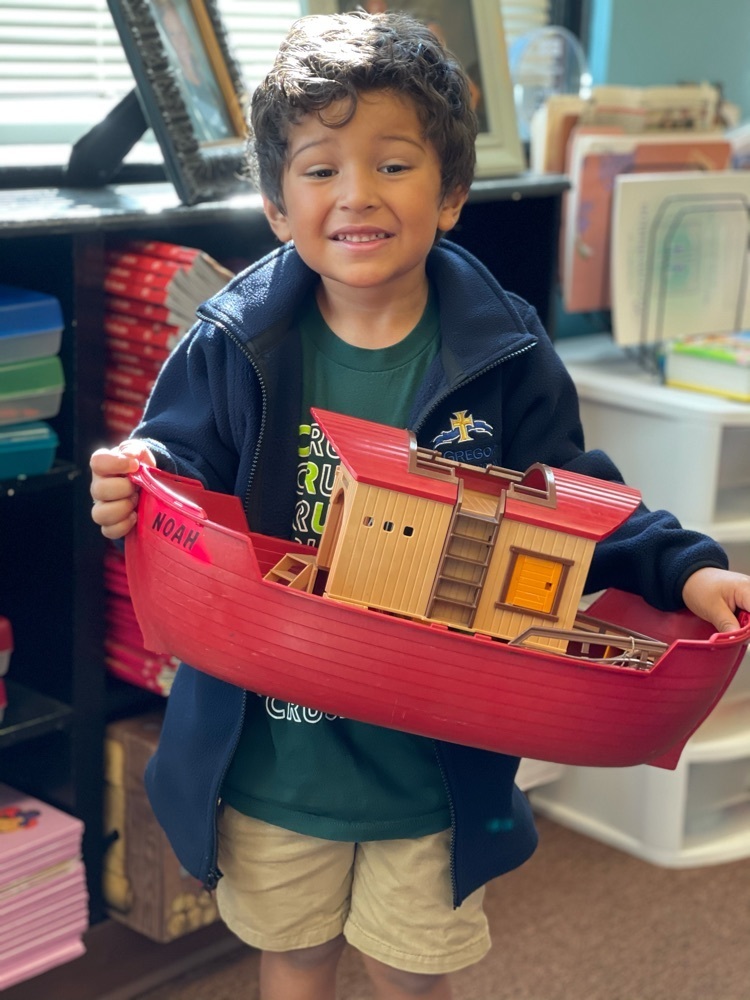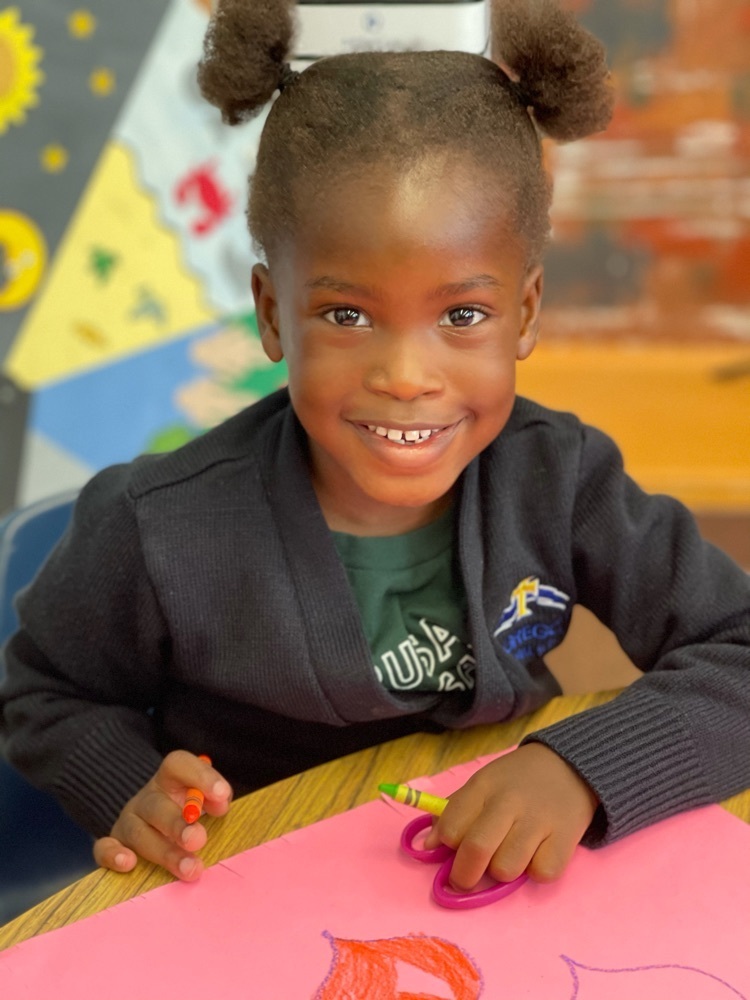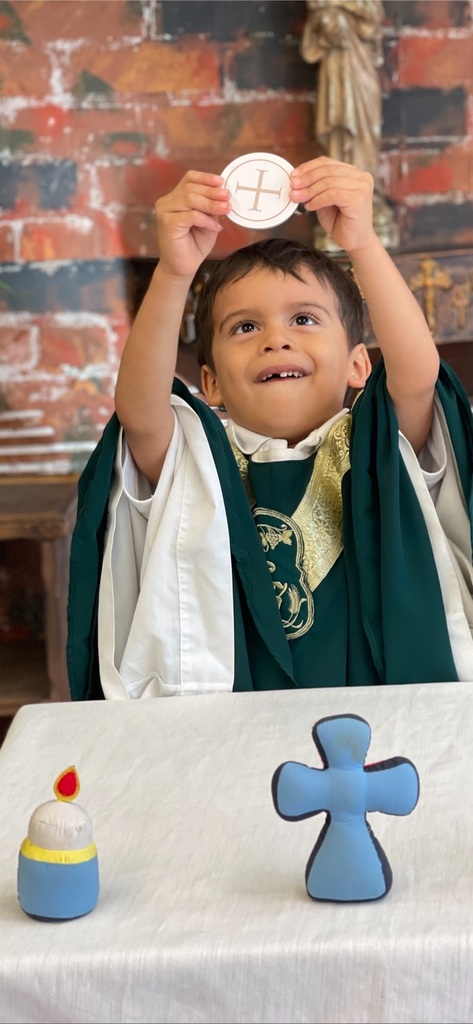 Leadership Friday in PE is always fun! 🏅💙🏅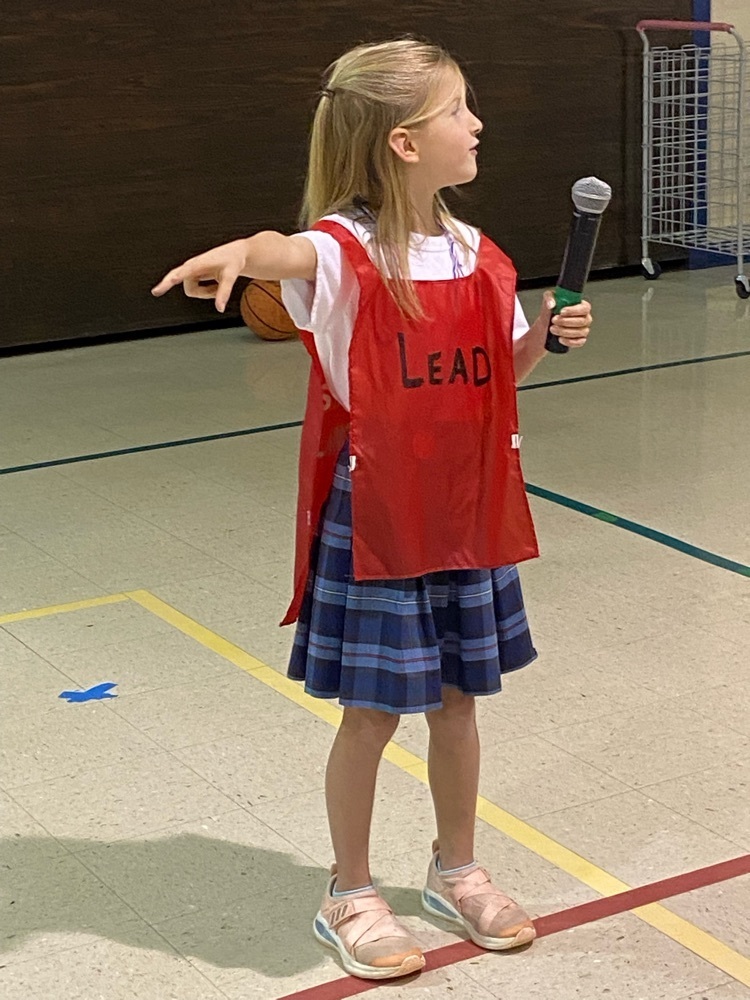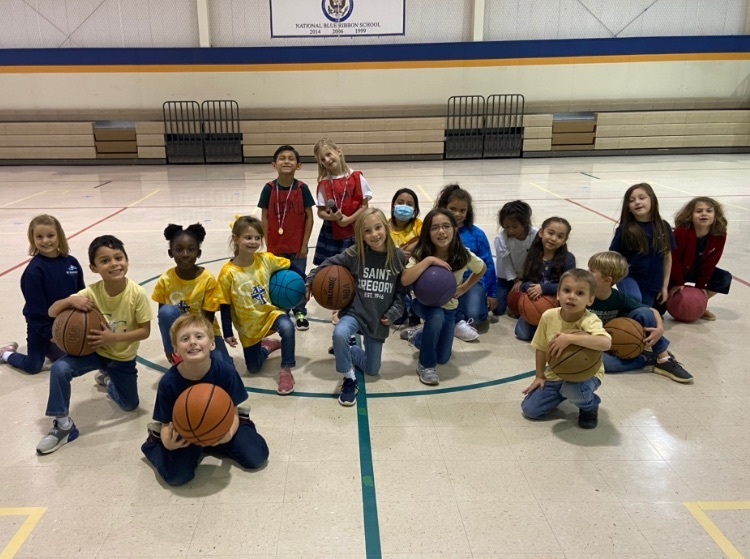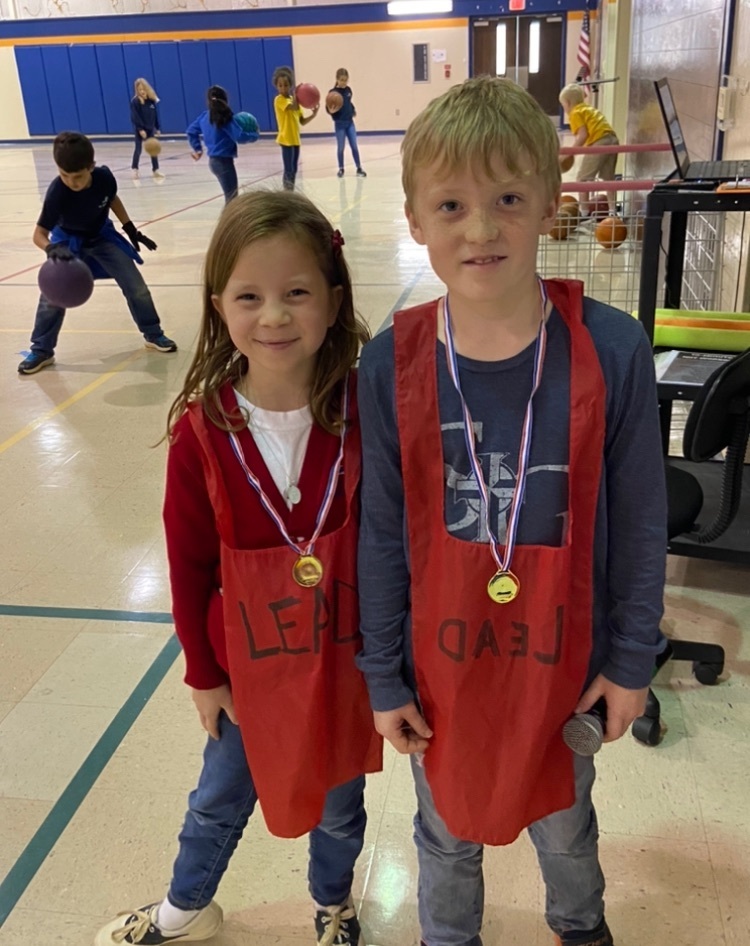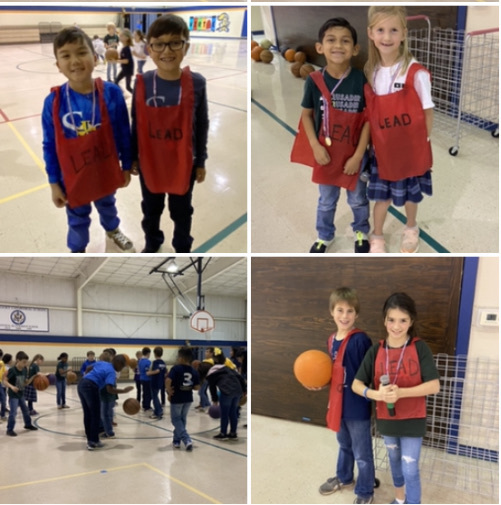 Congratulations to St. Gregory's teachers of the month!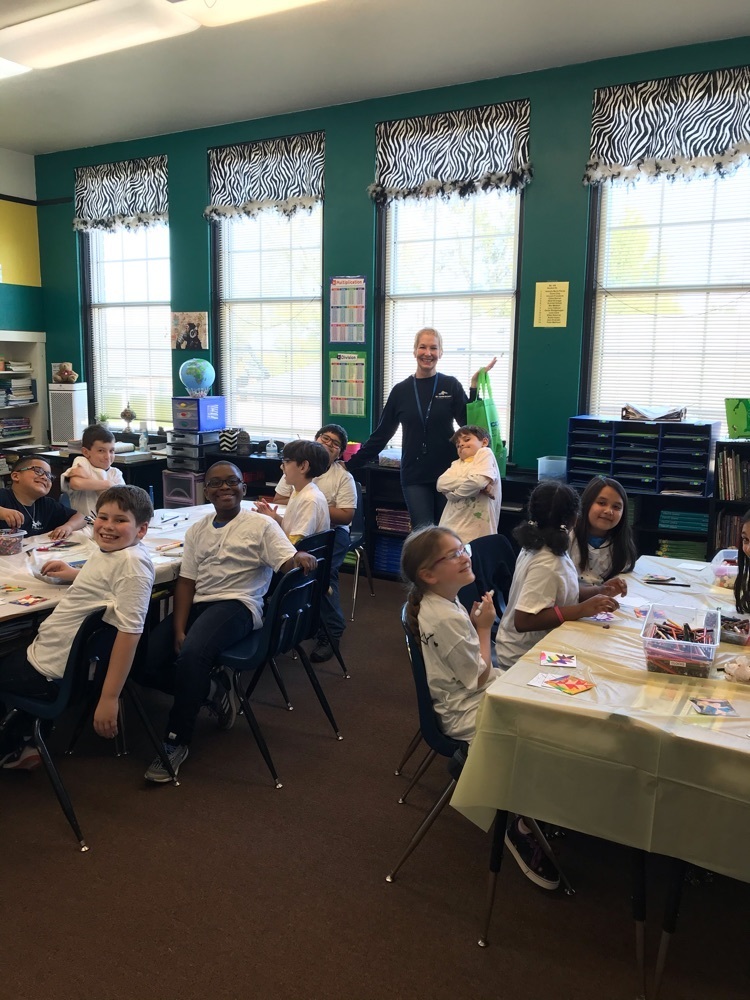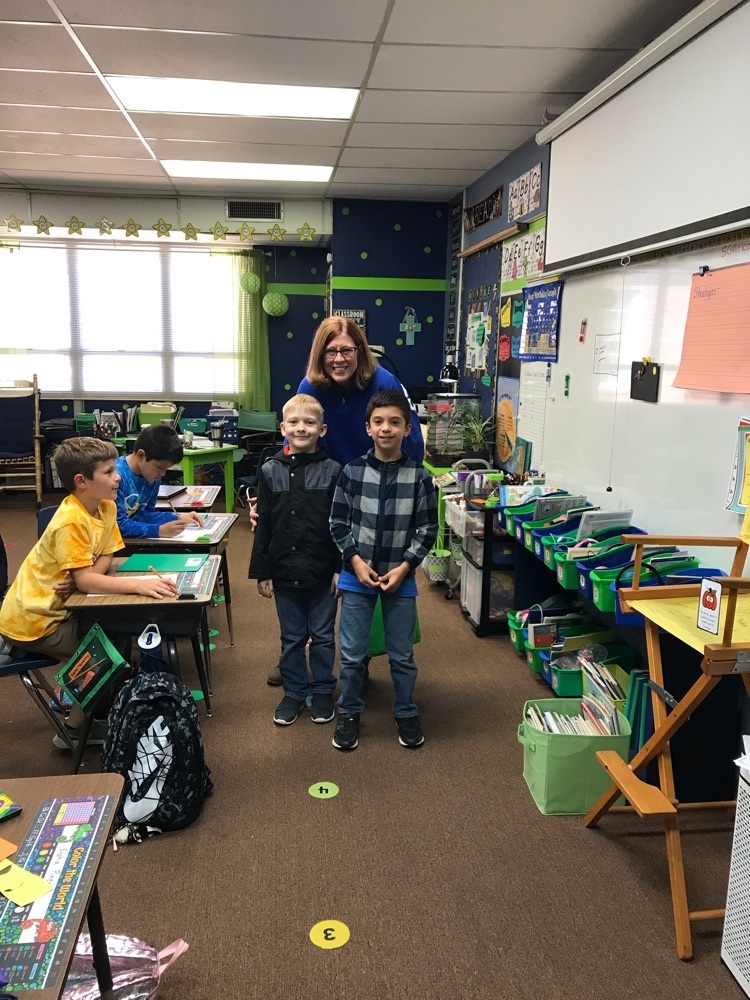 All Saints means there are more sisters around! #WhoWoreItBest #ThirdGradersWoreItBest 💙💛#SaintFaustina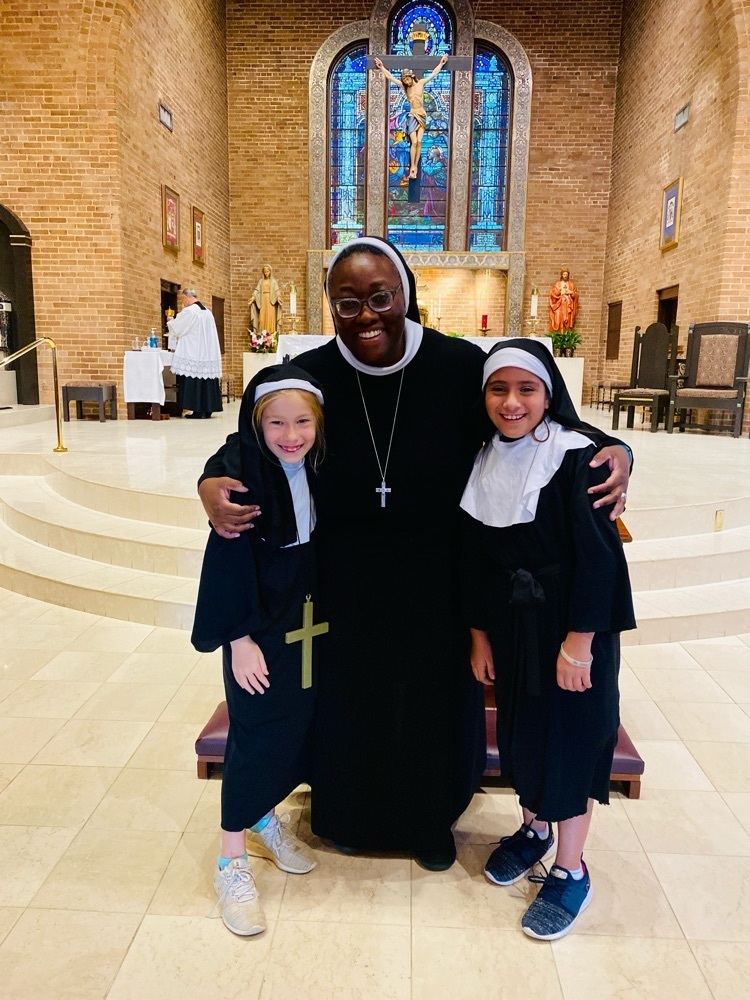 Pre-k walked our Rosary Garden and thanked God for the blessings in their lives. 📿🙏🏼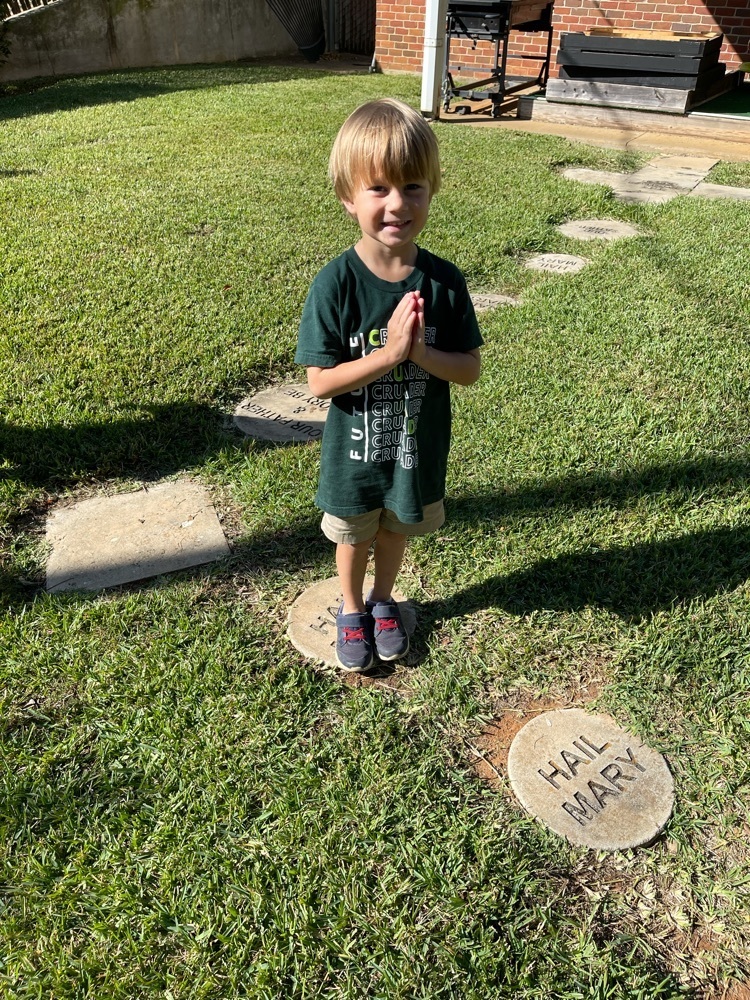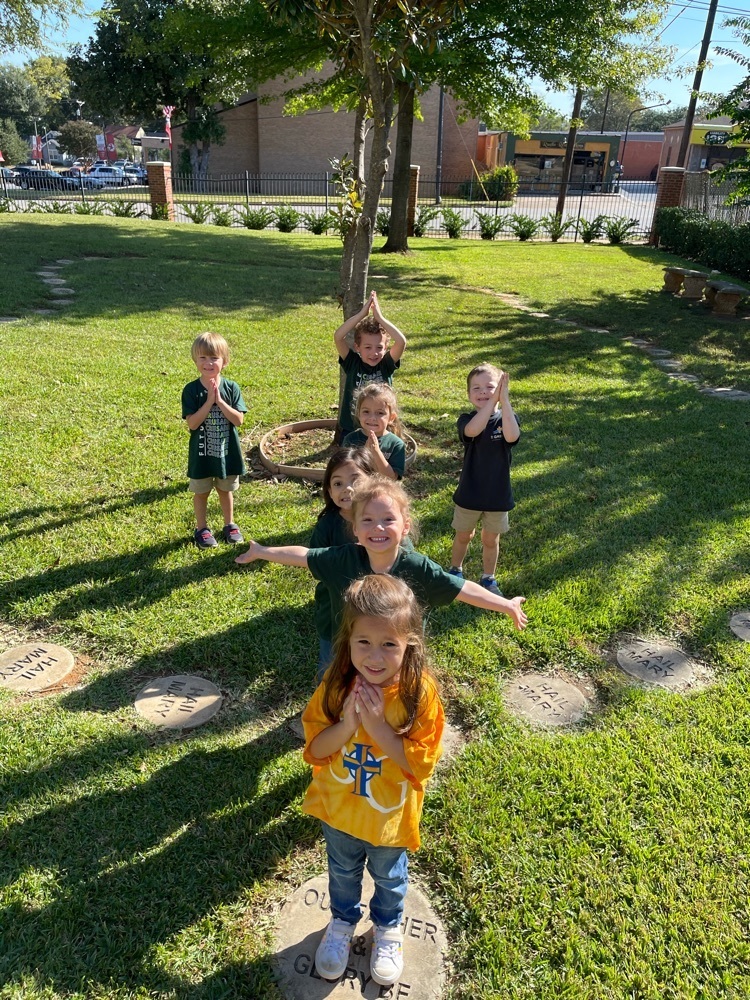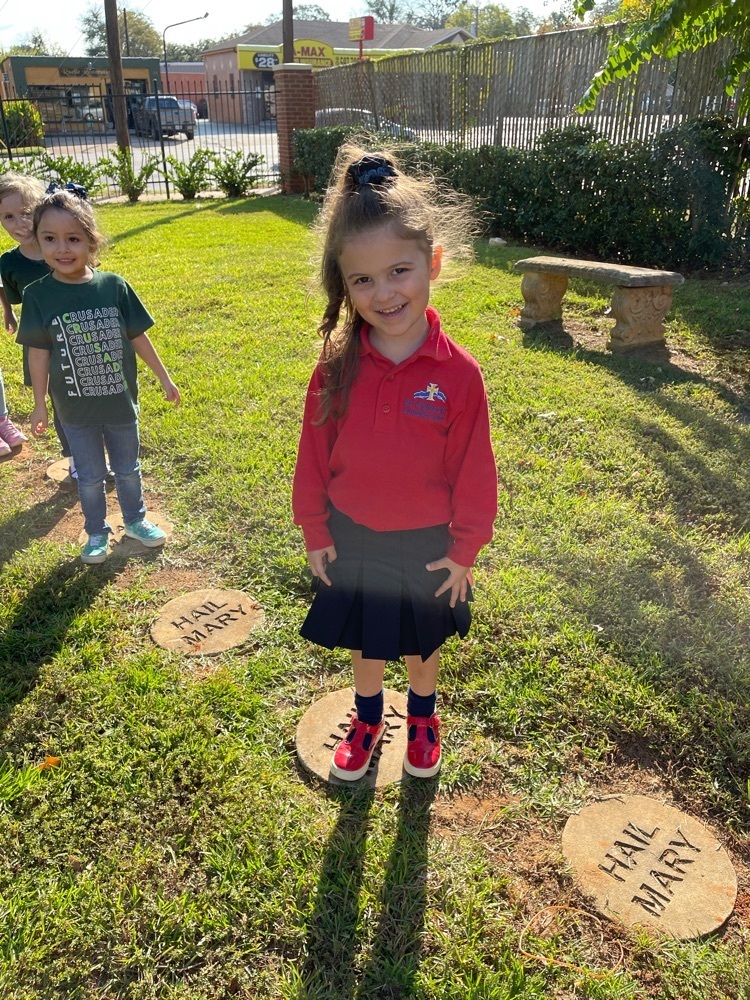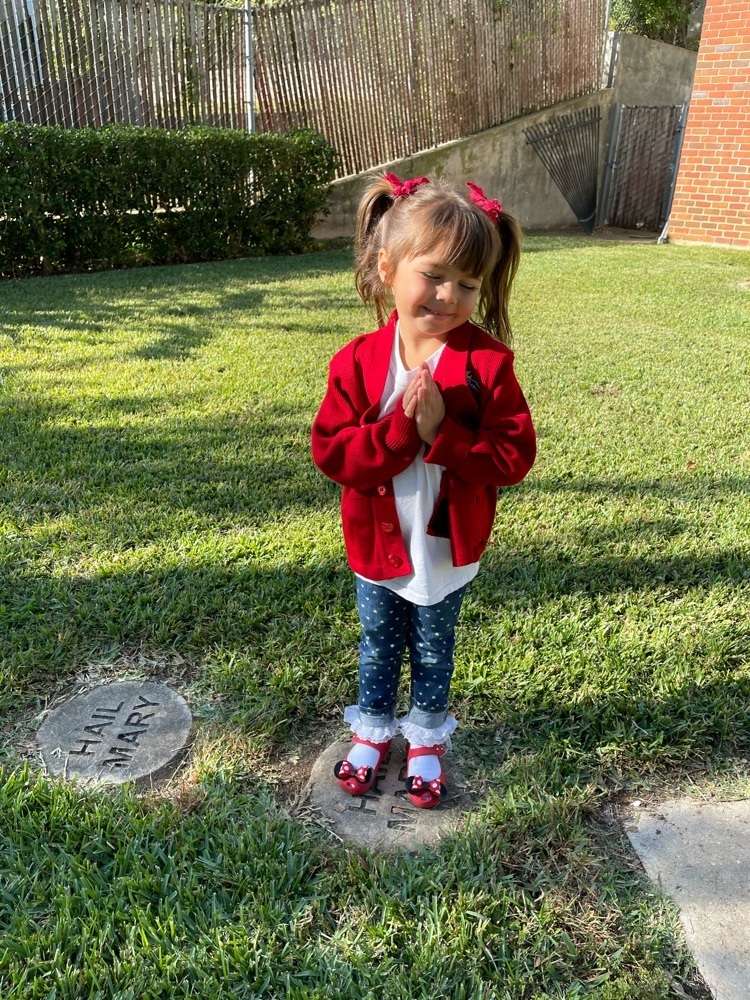 PE ended the week with these great leaders for Leadership Friday 🏅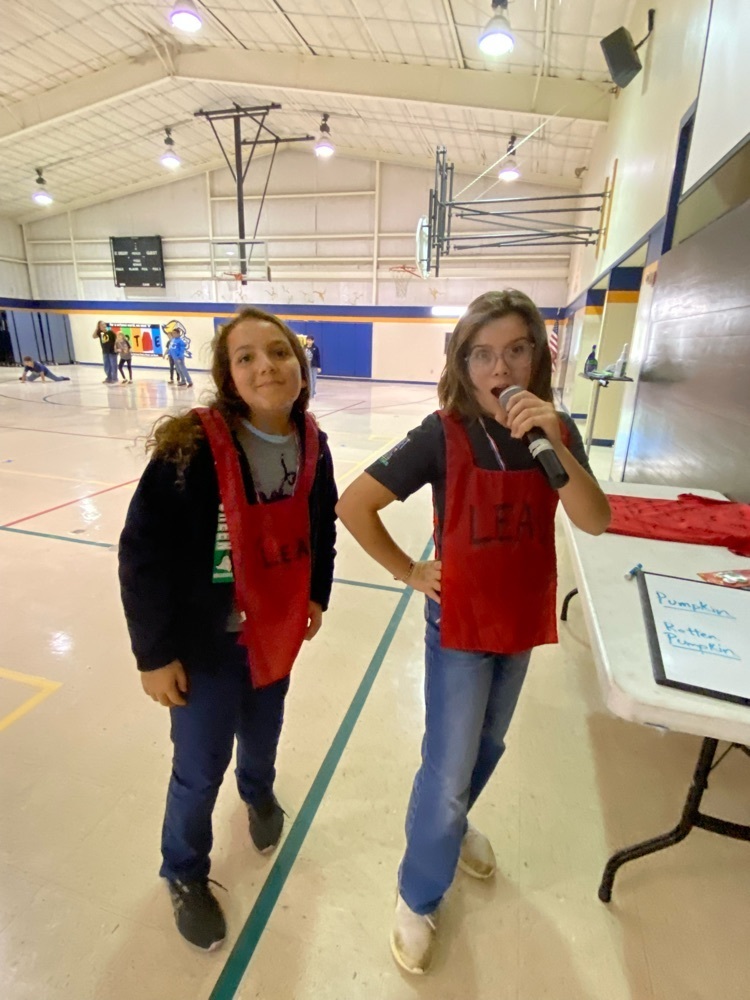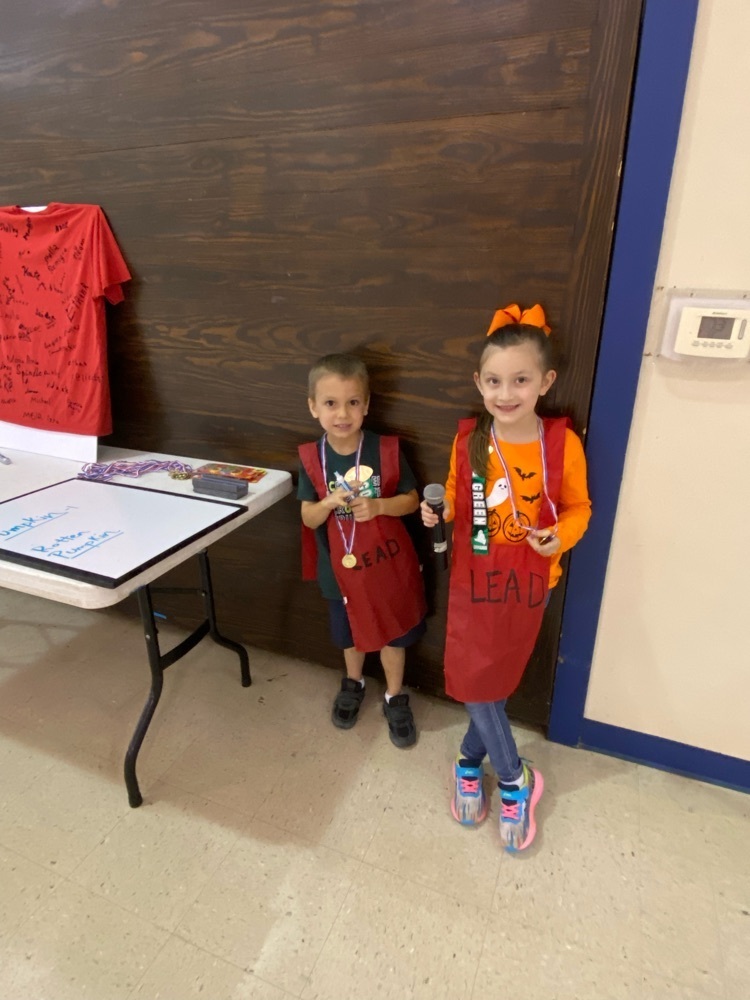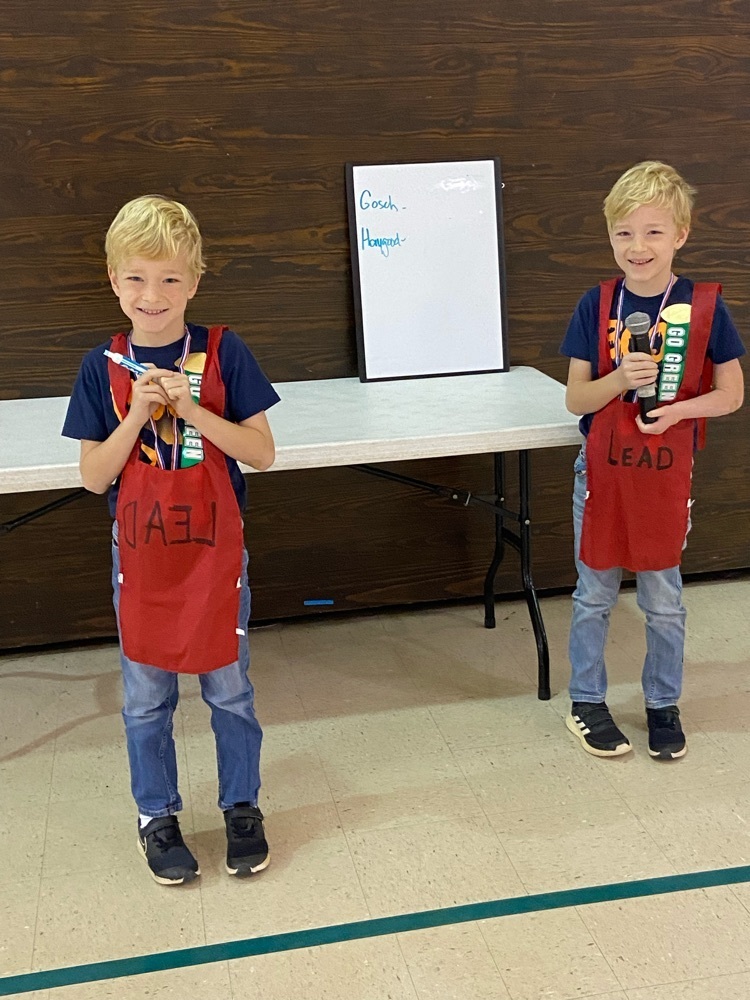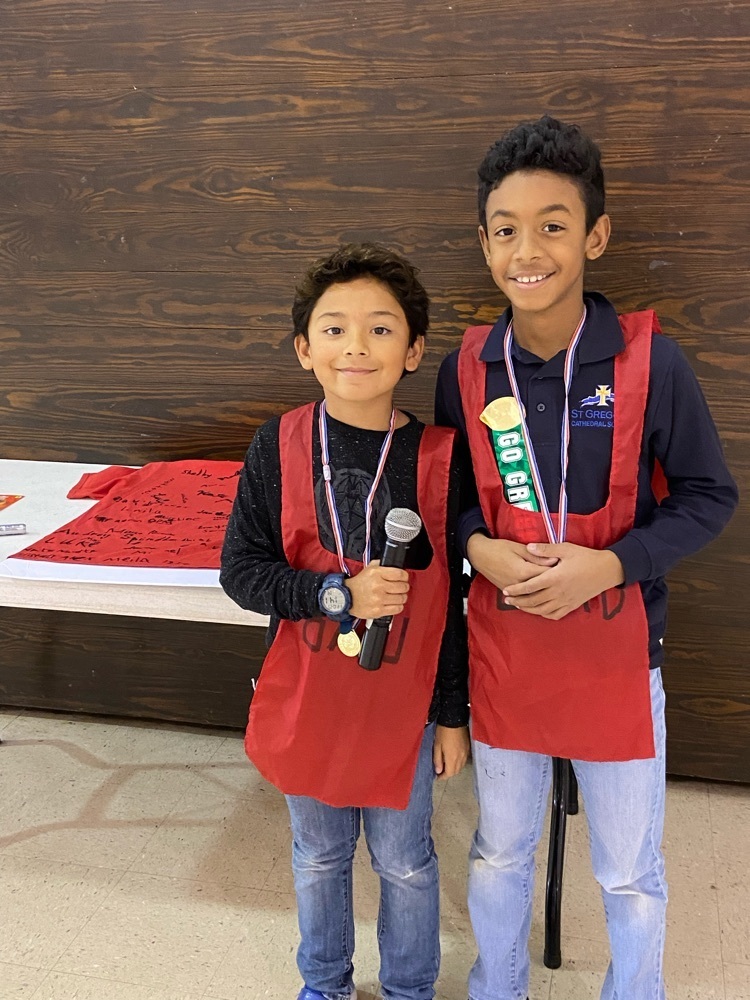 4th Grade Rosary Project! What a great way to learn the rosary.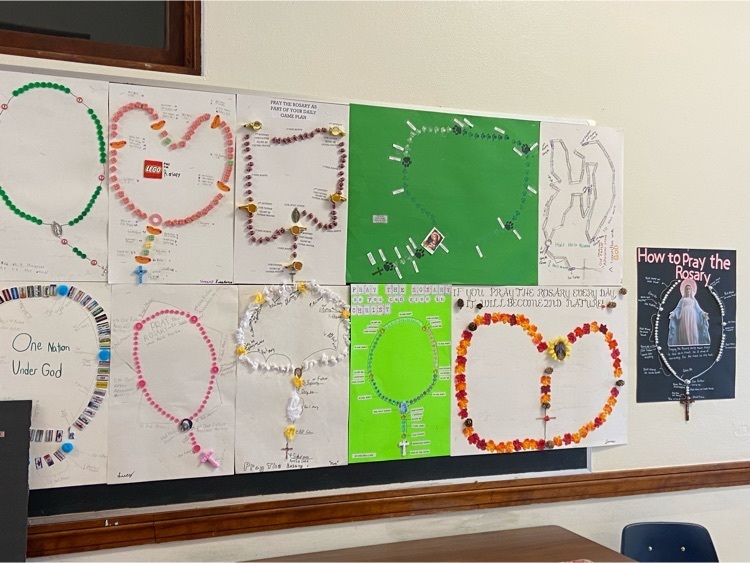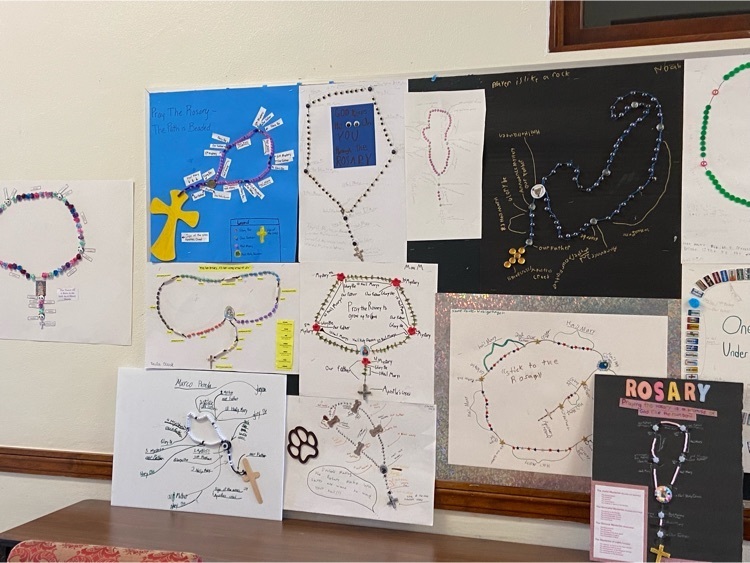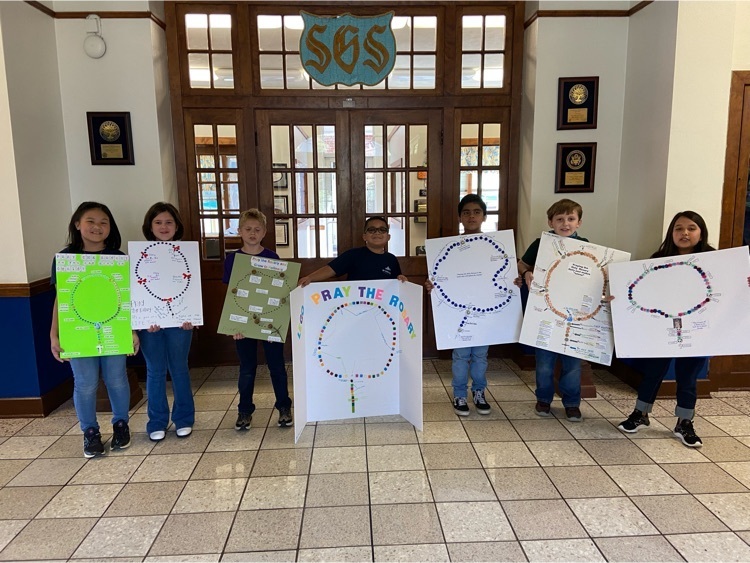 Today 1st grade walked our outdoor Rosary garden and reflected on the Sorrowful Mysteries. 📿🙏🏼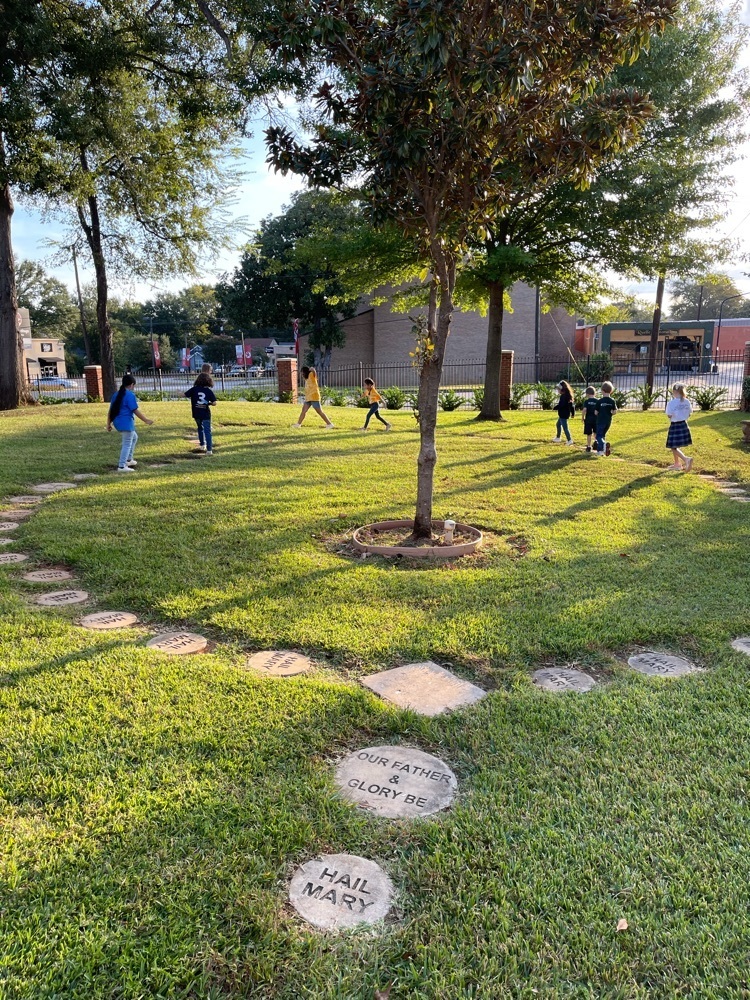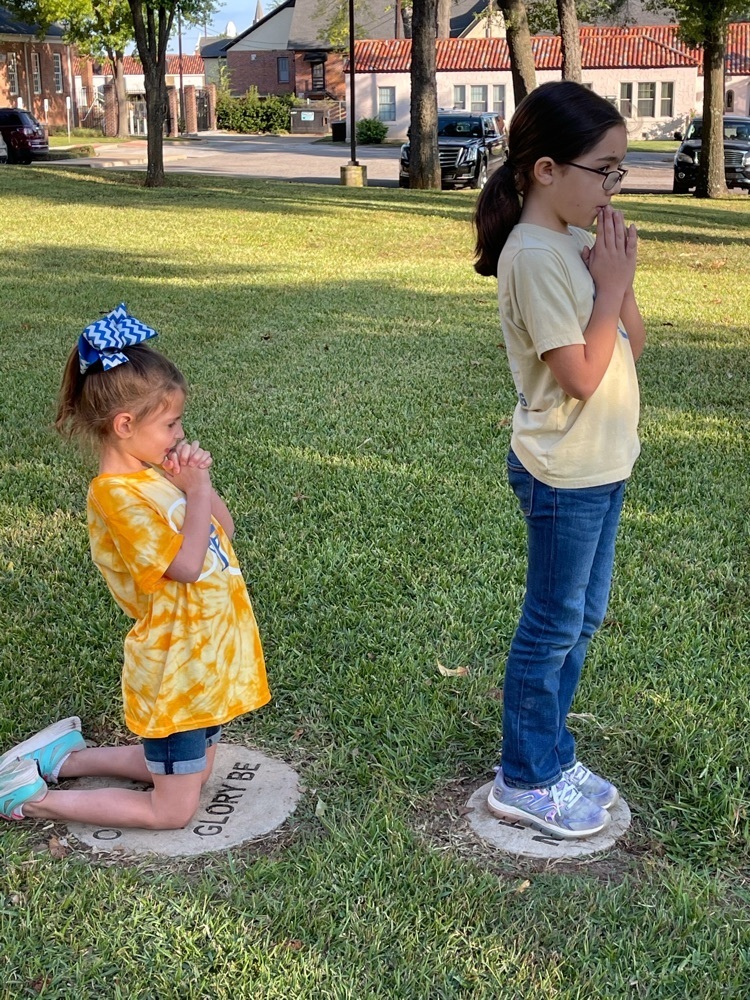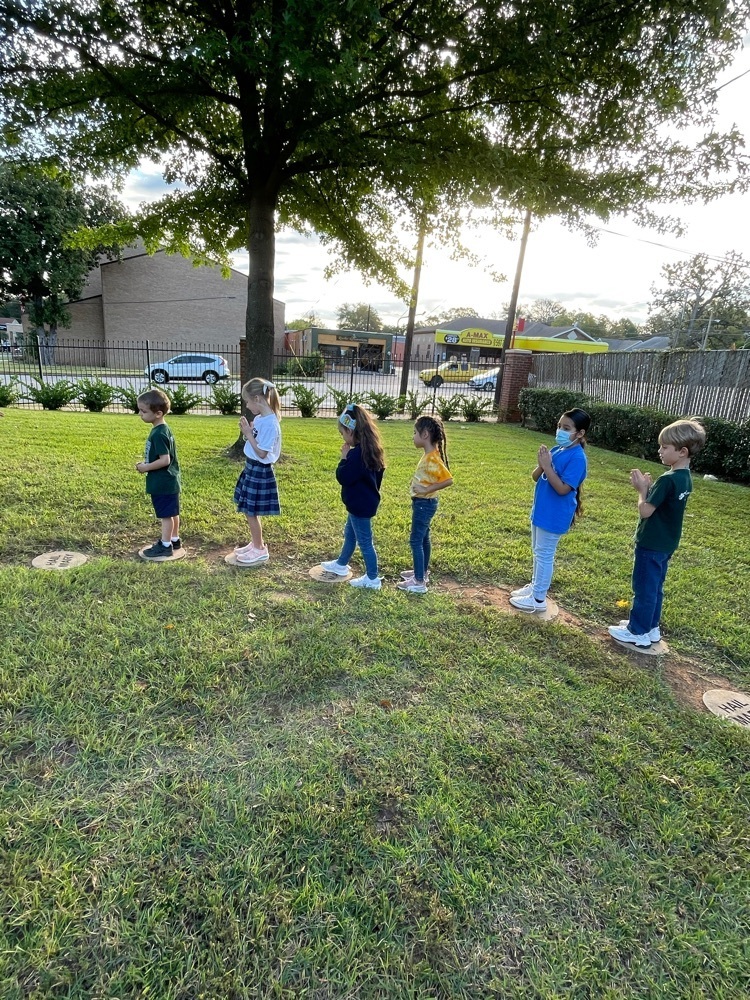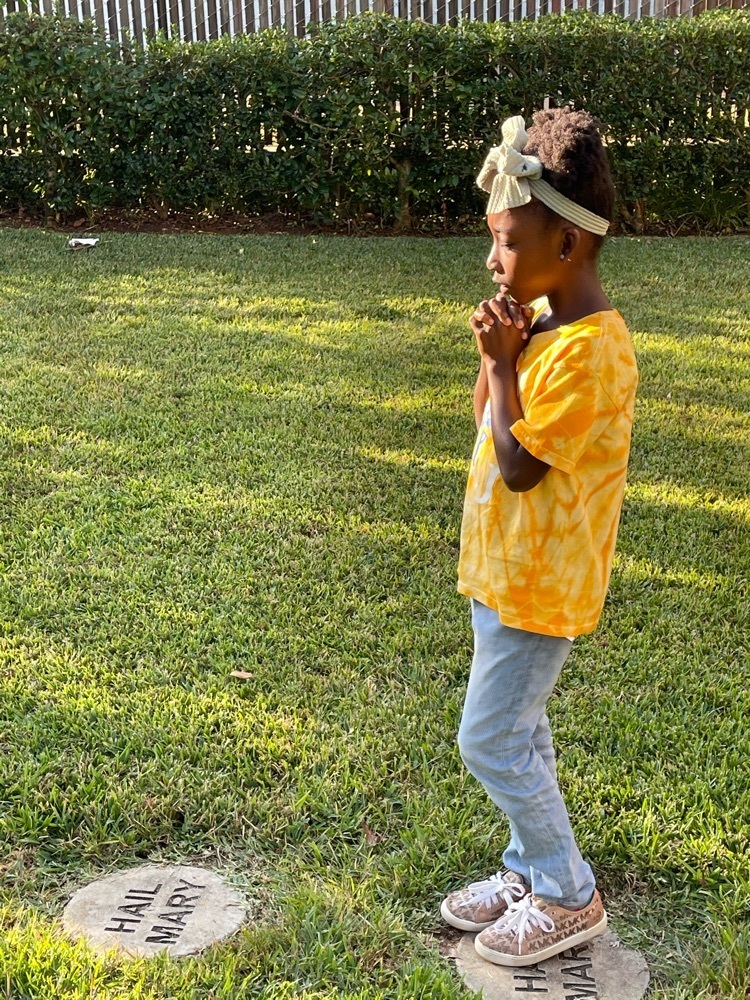 Math relays, Team Building and Leadership Friday are just a few of the things going on in PE this week. Listen, Learn and Lead 🎚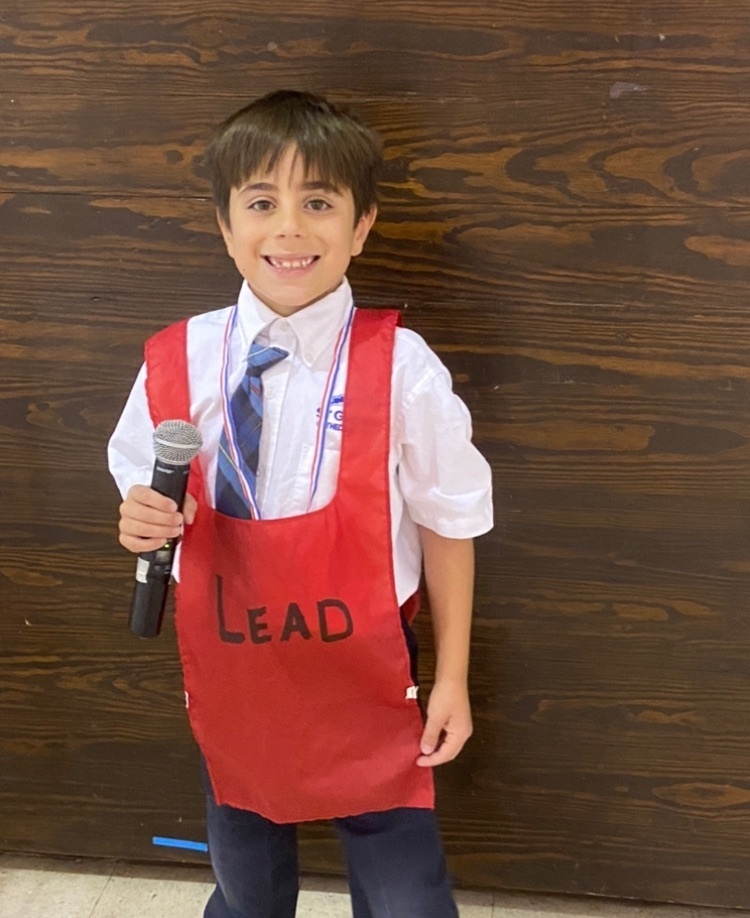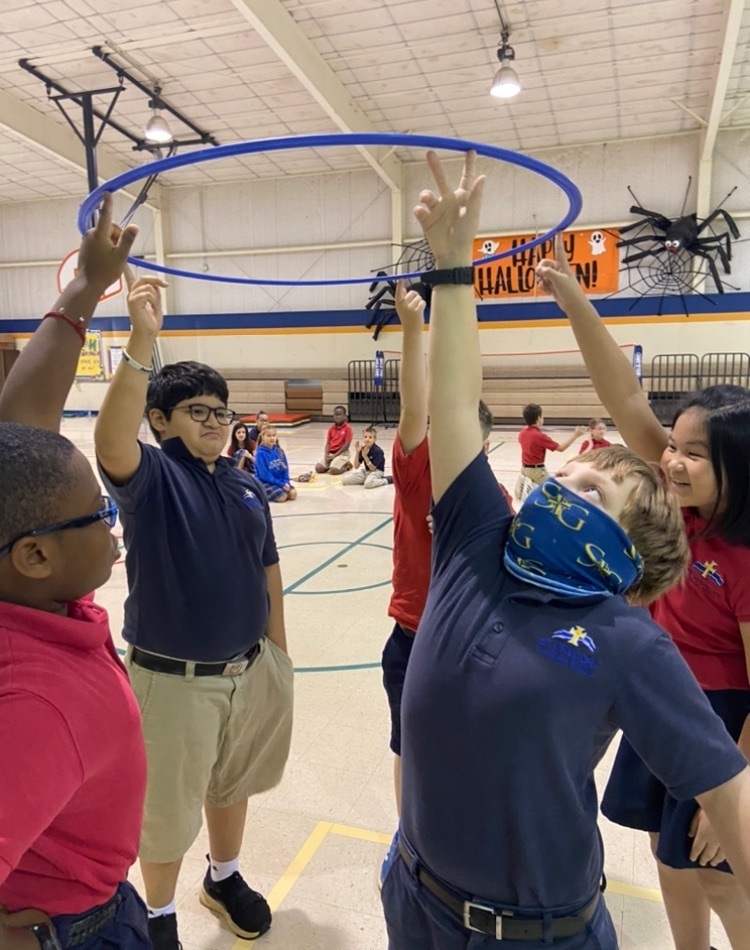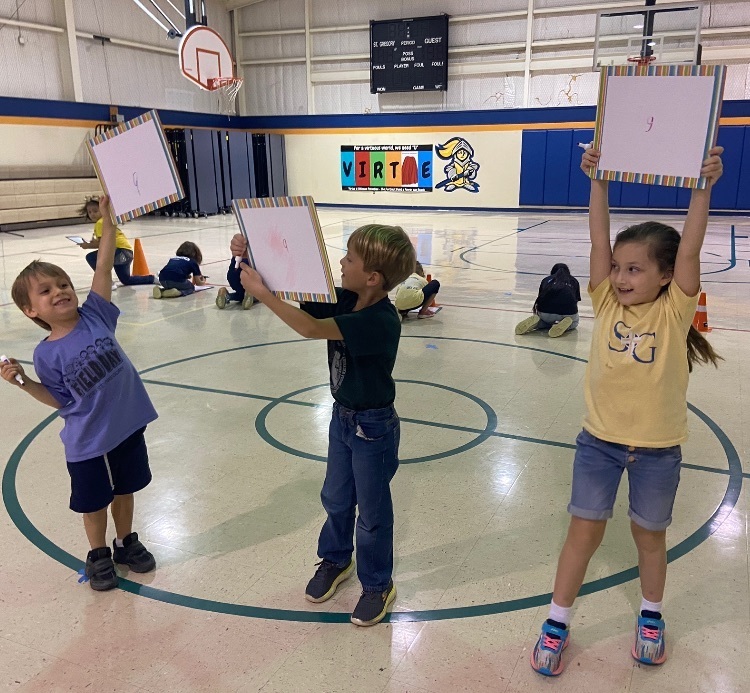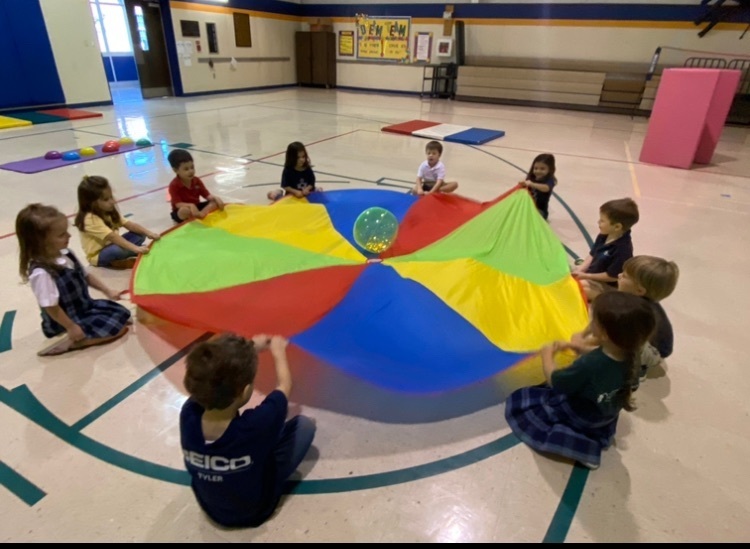 Today Pre-k practiced their decades on their rosaries. 📿 Hail Mary full of Grace...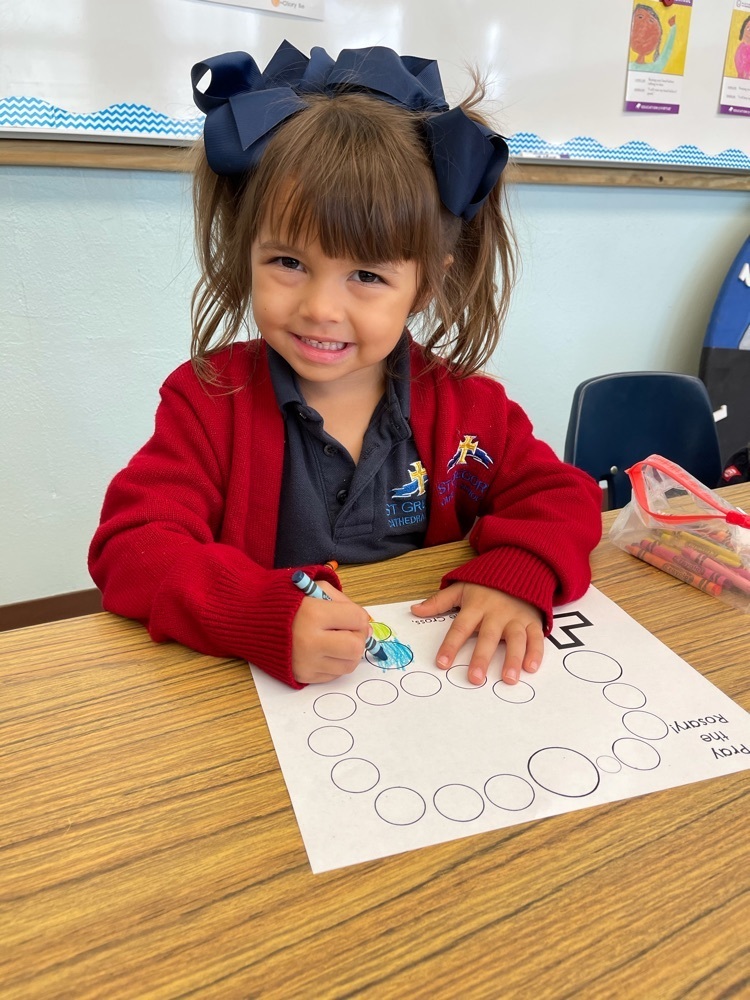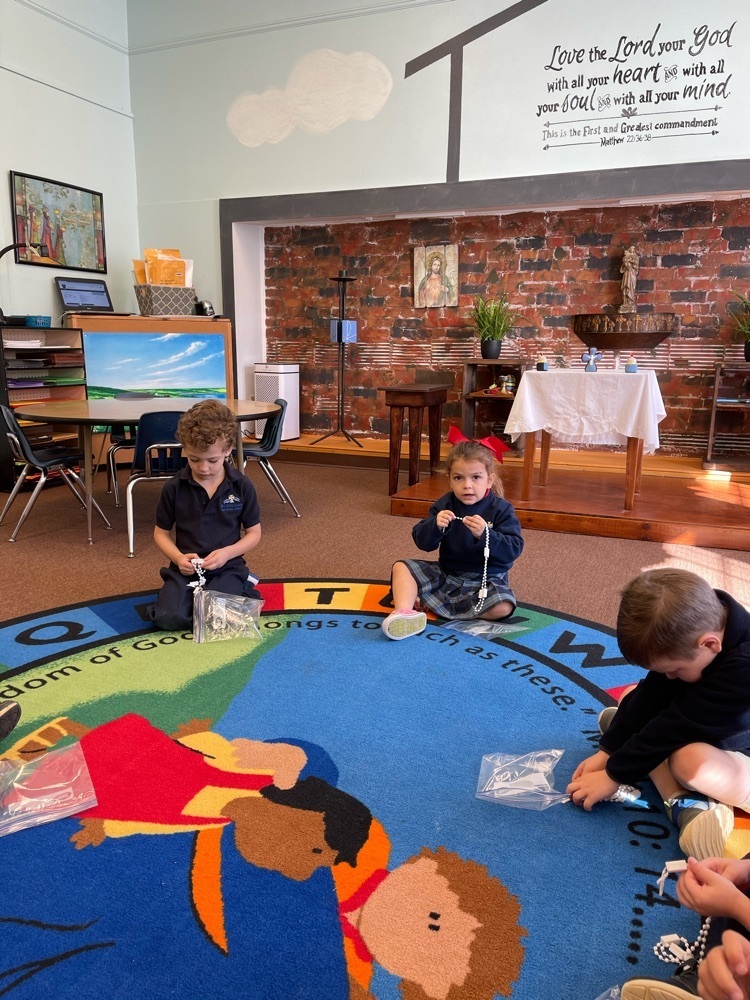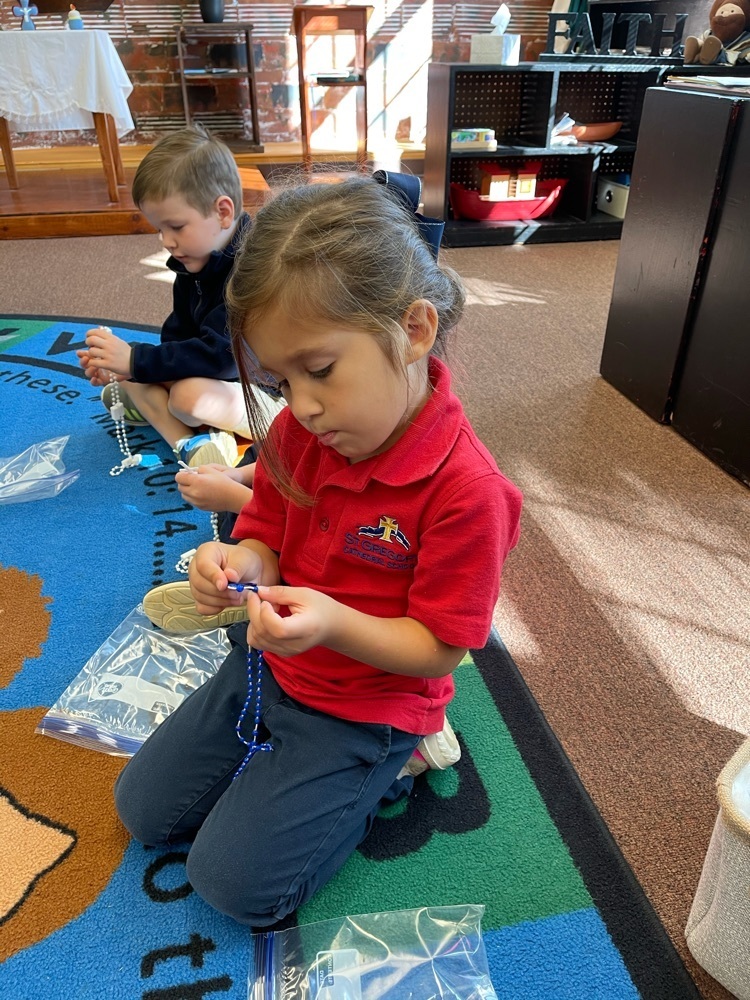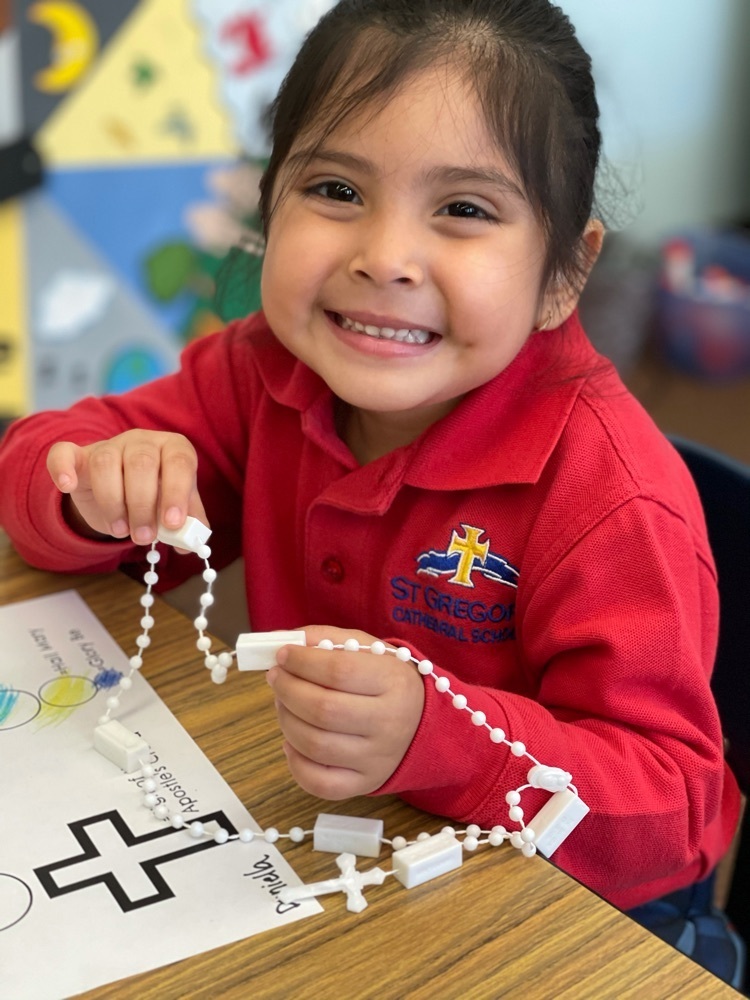 First grade County Fair projects.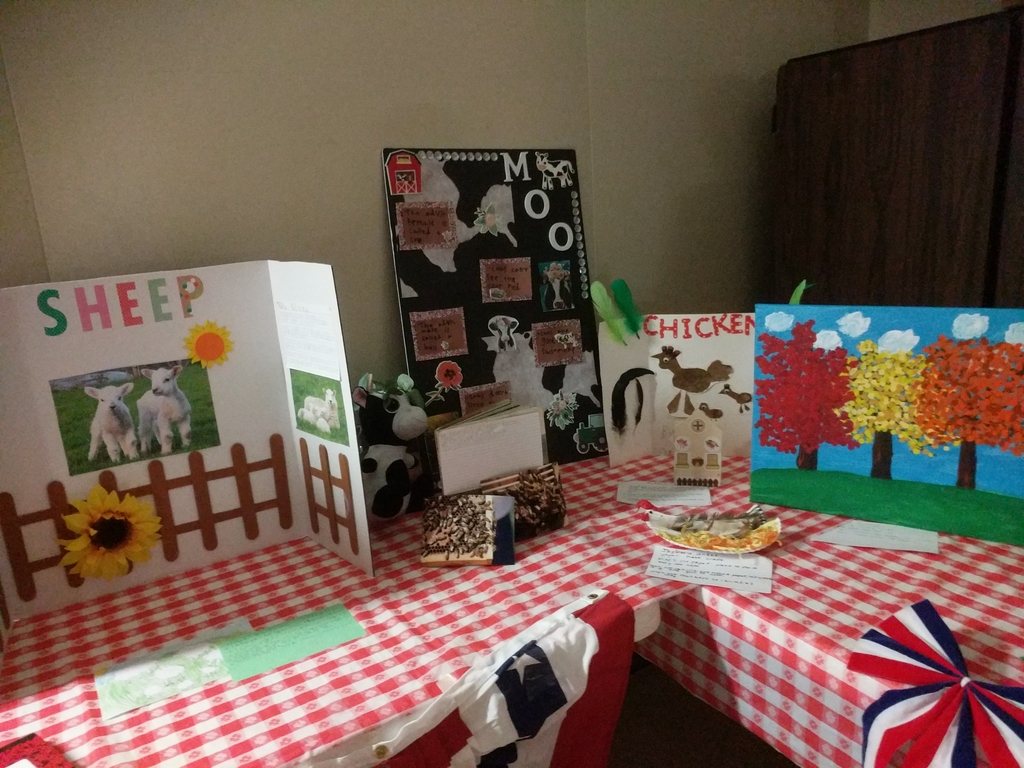 Holy Mary Mother of God, pray for us! We joyfully celebrate the month of the Holy Rosary.