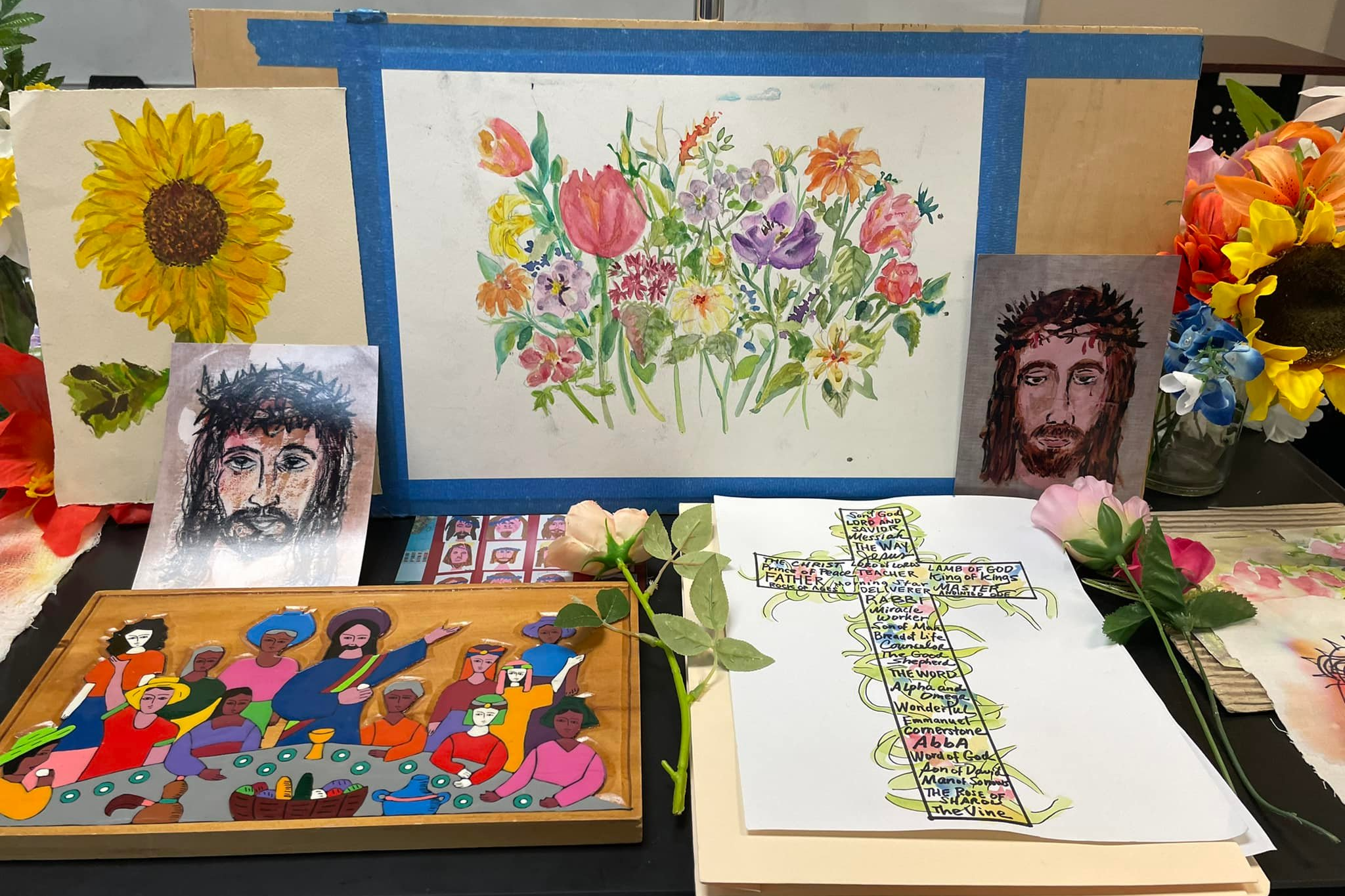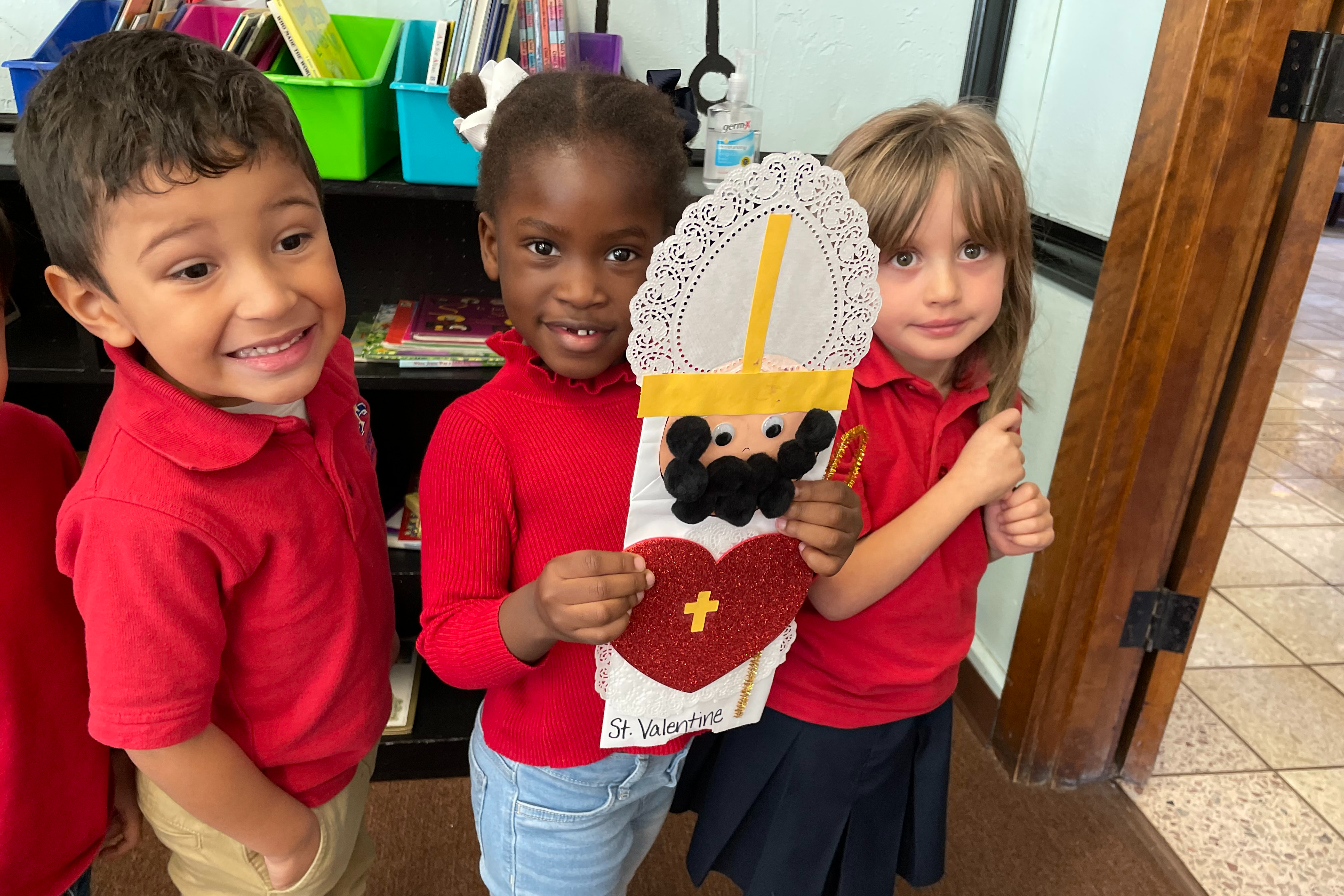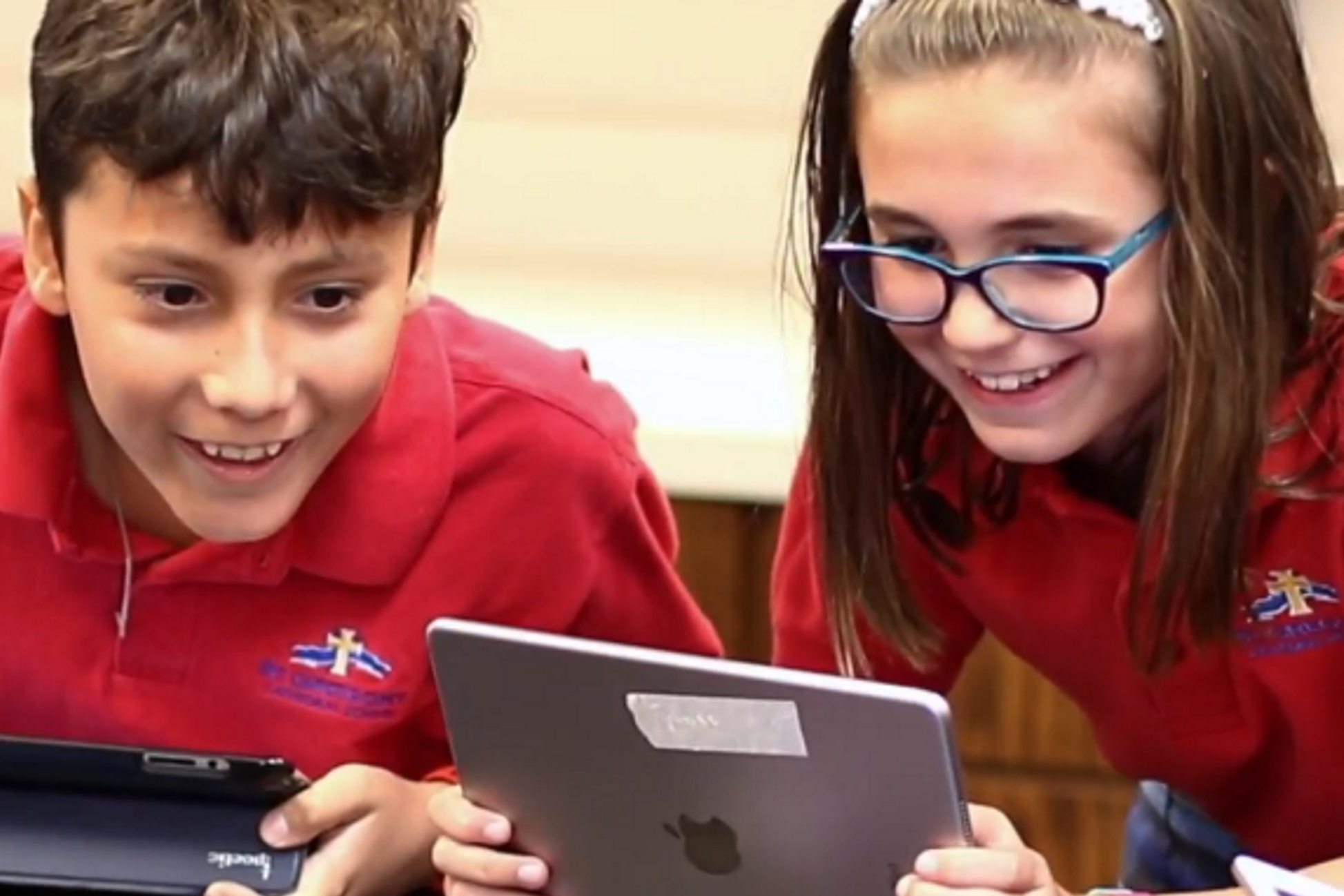 FAITH
As a Catholic faith community, St. Gregory Catholic School infuses the teachings of Jesus Christ in all areas of student life.
MISSION
The mission of St. Gregory Catholic School is the fulfillment of the educational ministry of the Catholic Church and has as its primary goal the on-going formation of the Christian person.
VISION
The vision of St. Gregory Cathedral School will be to teach as Jesus taught.