It was a great first day of school!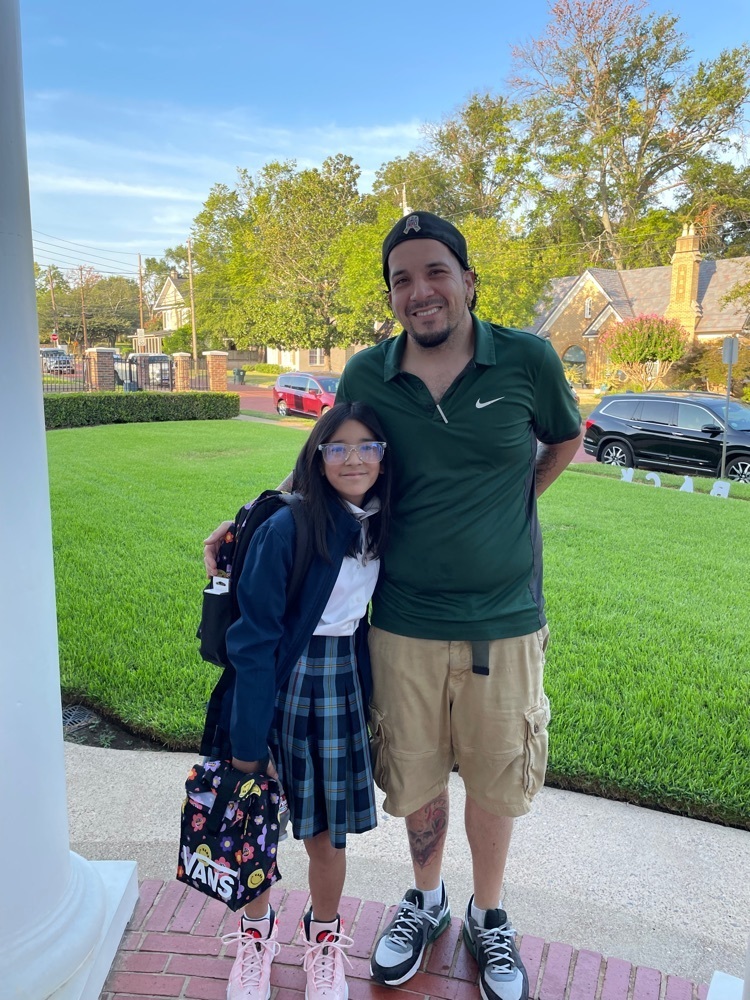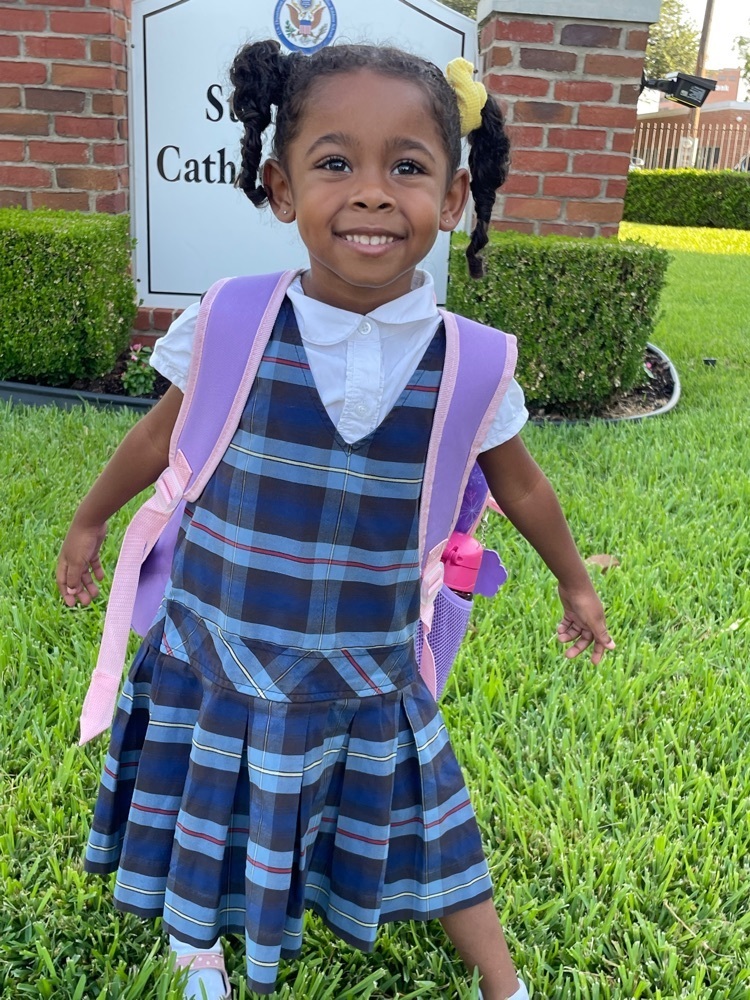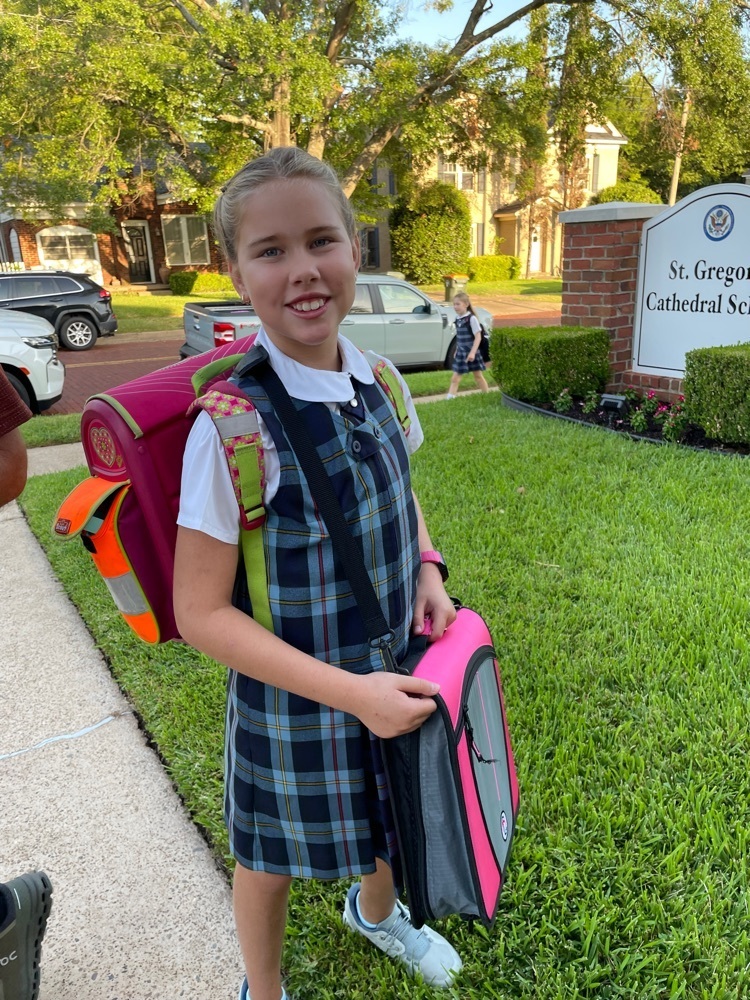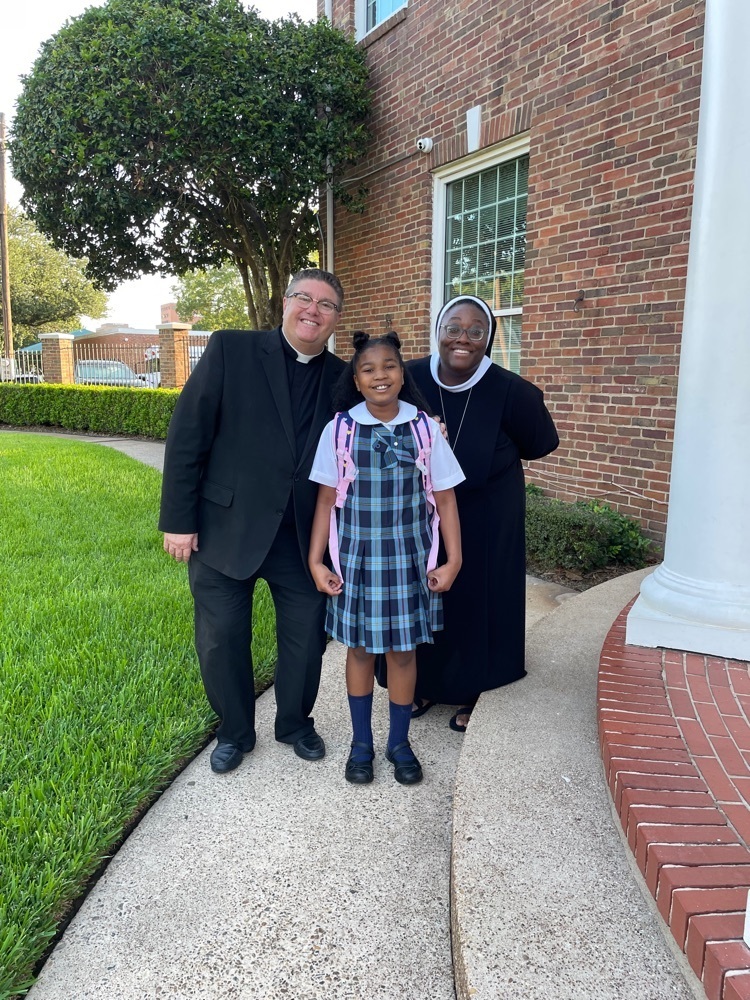 Get your favorite St. Gregory spirit items NOW!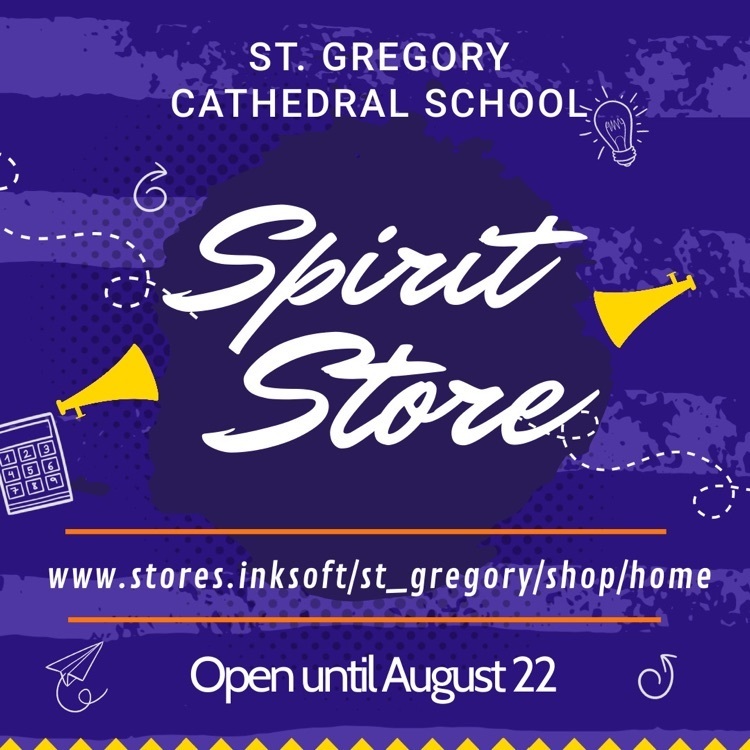 Thank you to Pearson West for building 3 covered picnic tables for our students as a part of his Eagle Scout Project!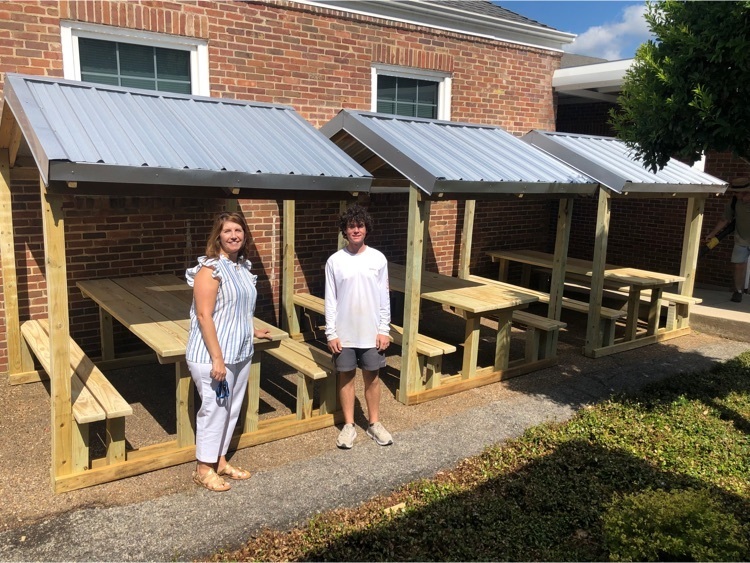 Register now! The clinic is in 2 weeks!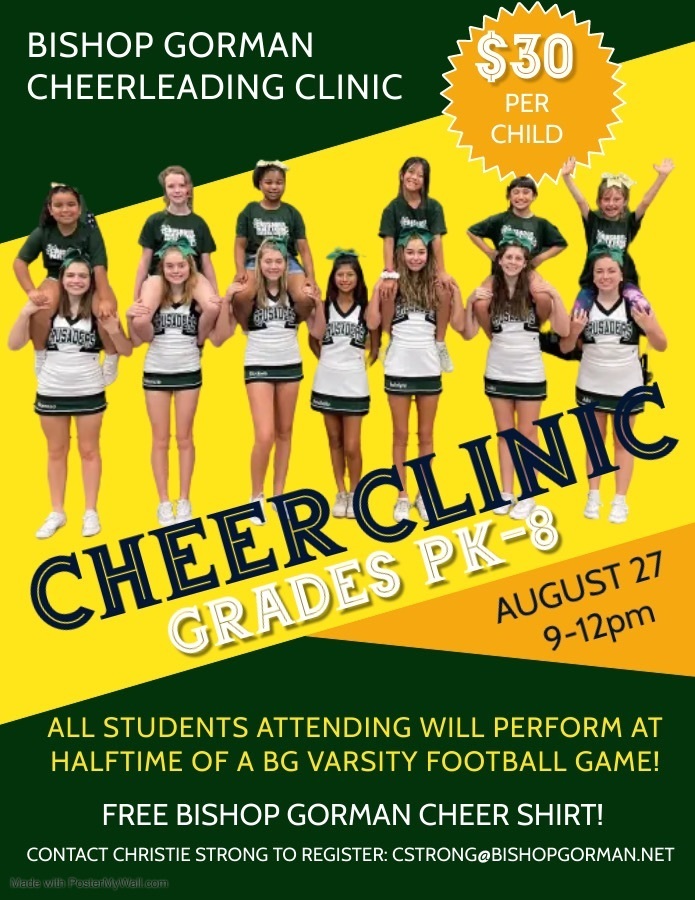 Meet the teacher is tomorrow from 1-3pm!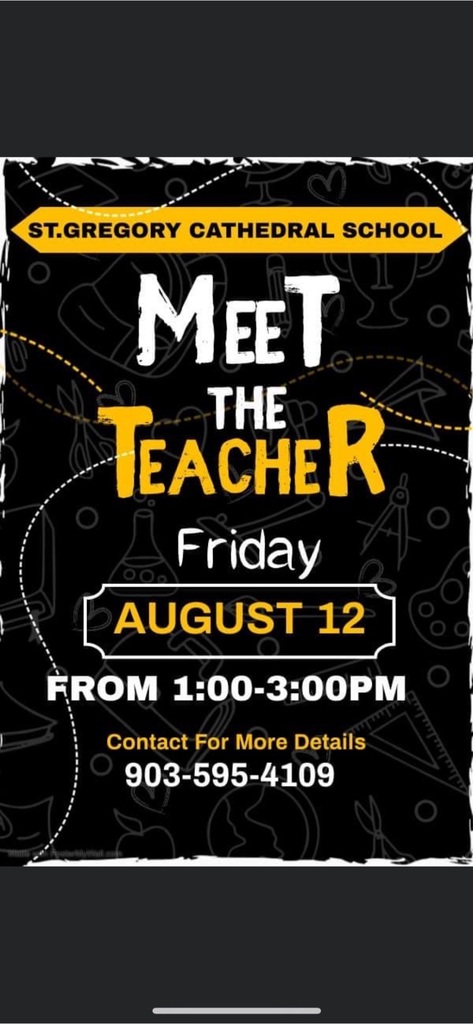 Don't forget the New Family Dinner is TONIGHT!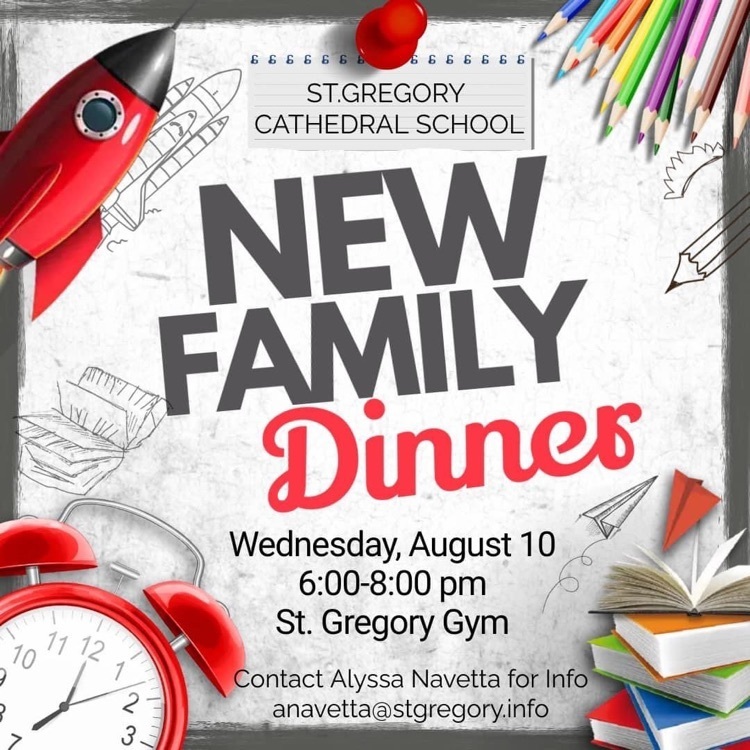 Book Fair coming soon!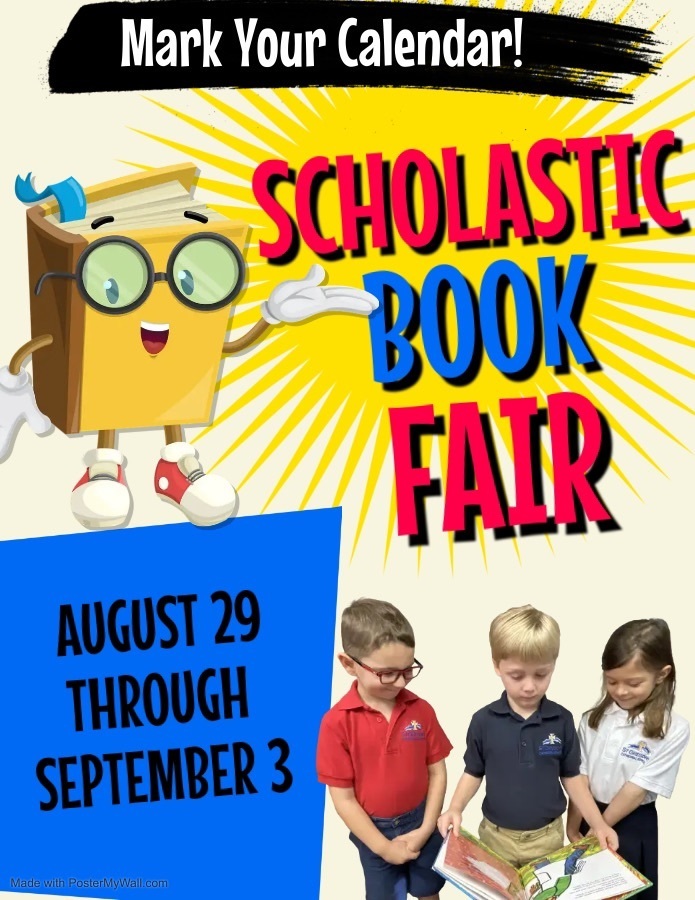 Check out our New Violin Program!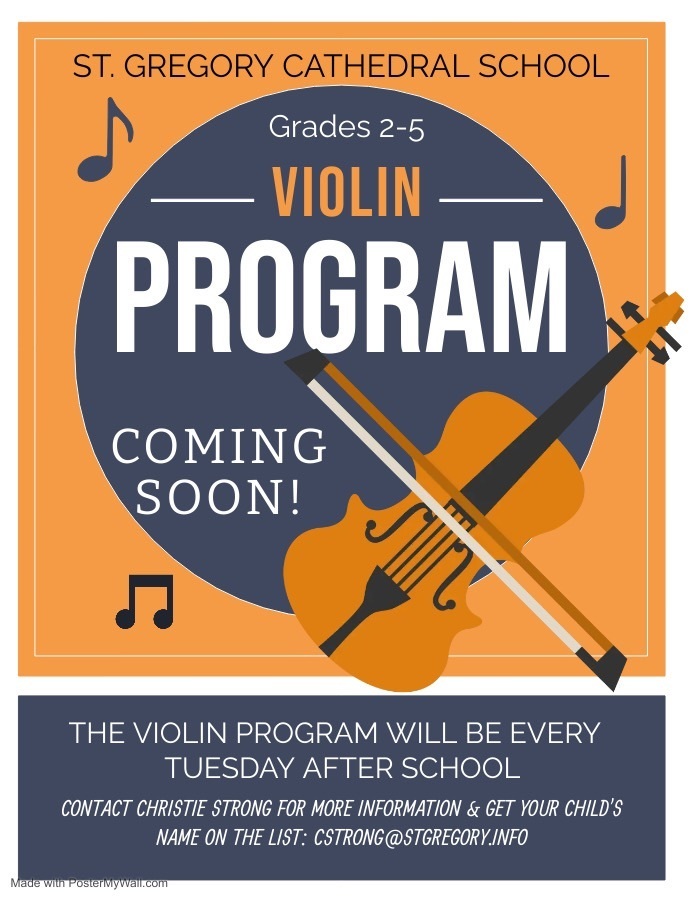 Welcome New Families!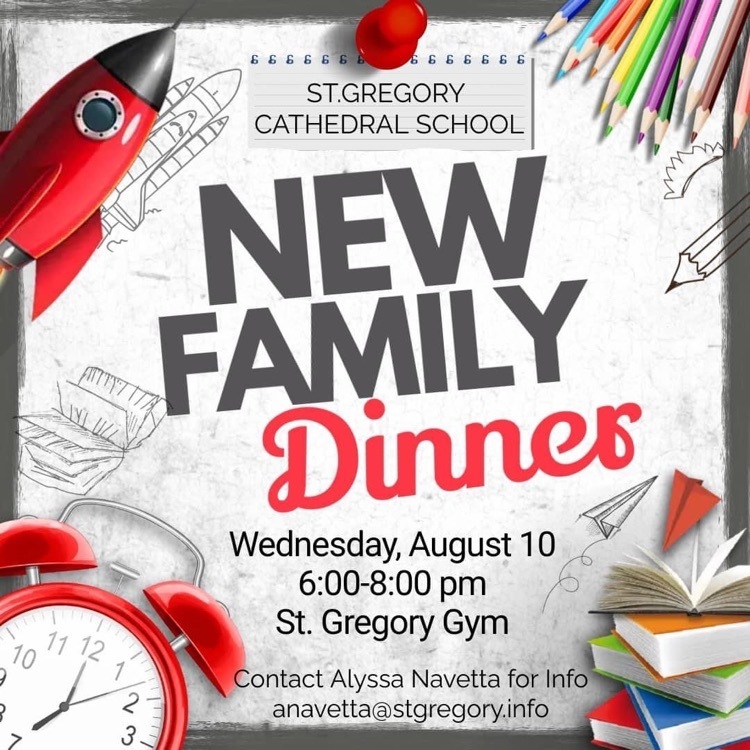 Join us for Meet the Teacher!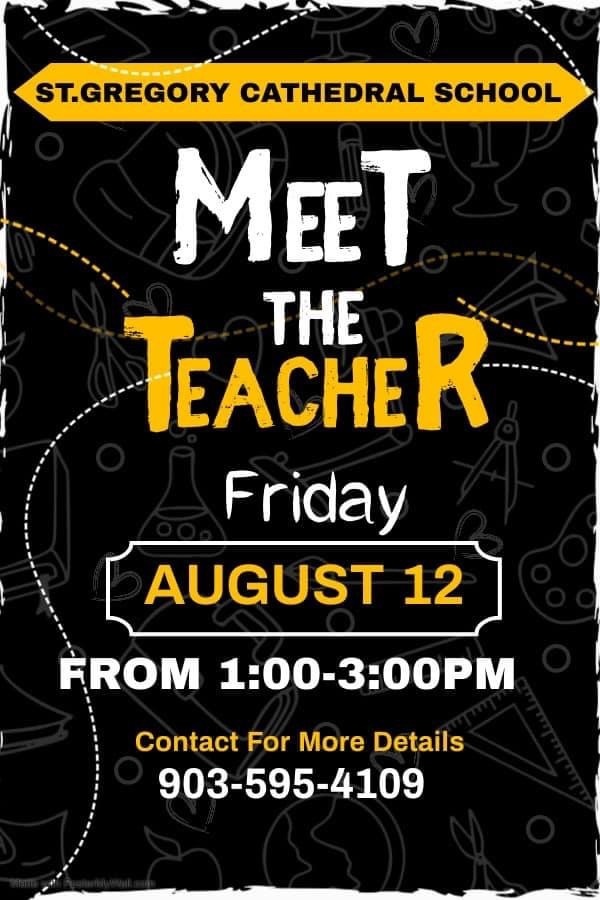 The 2022-2023 school year begins August 15th.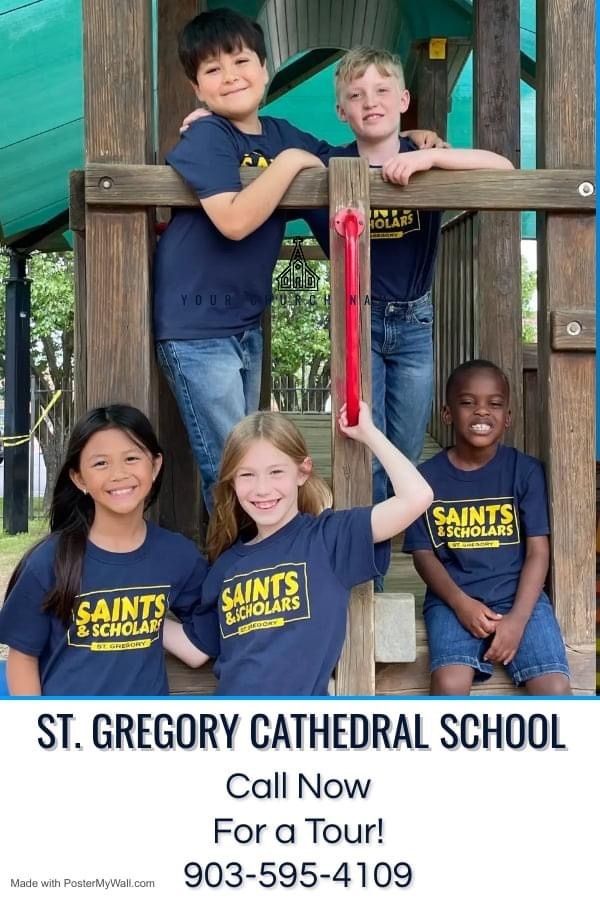 A great big "Thank You" to our awesome helpers this week at Religion camp!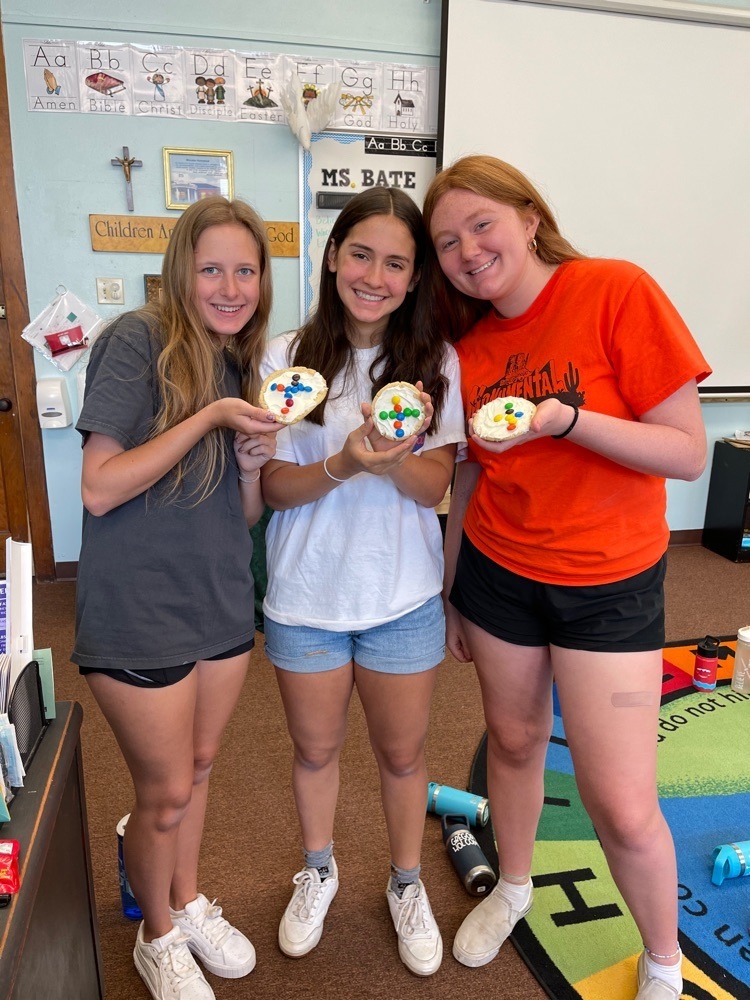 Another great day at Religion camp! Fr. Hank came by and talked about The Last Supper and The Liturgy of the Eucharist.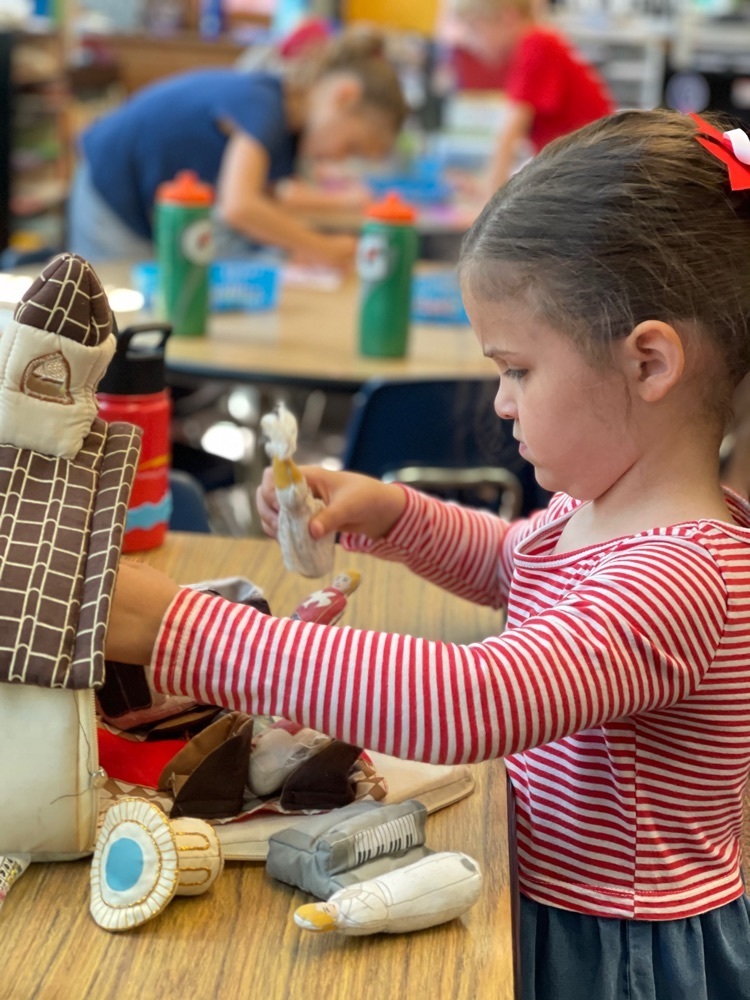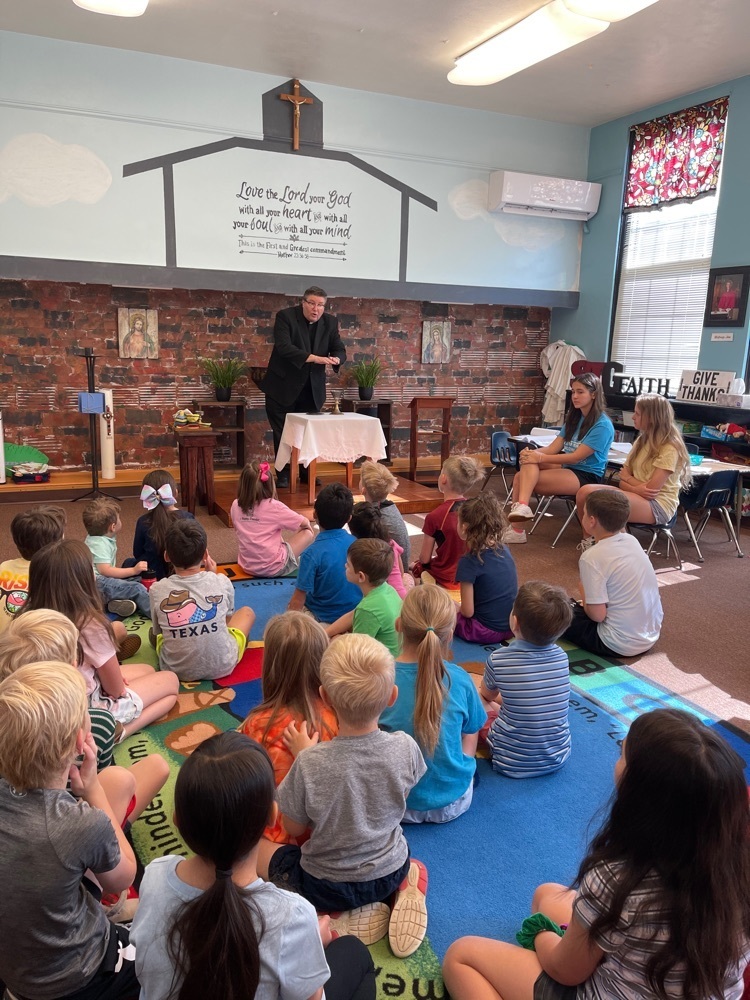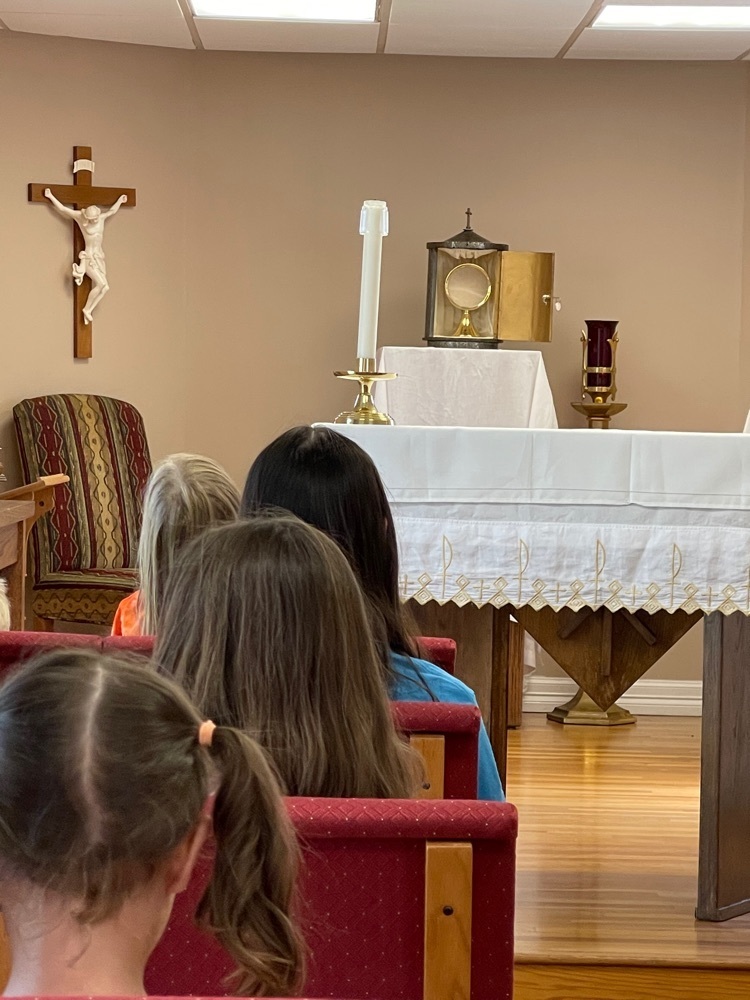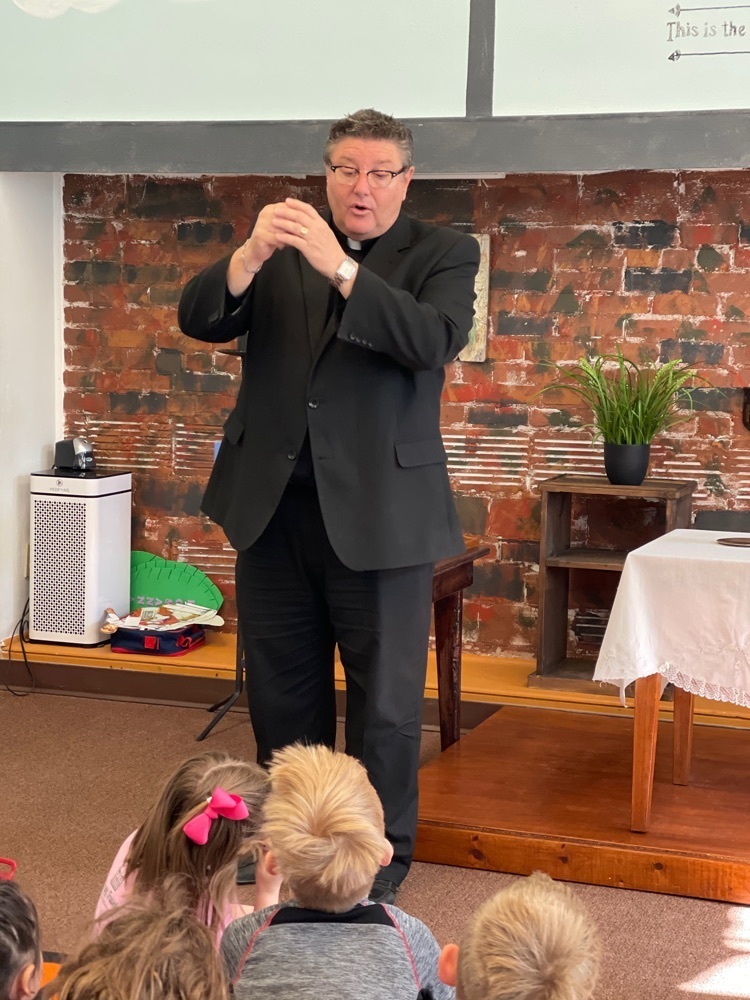 Come Follow the Son - Day 2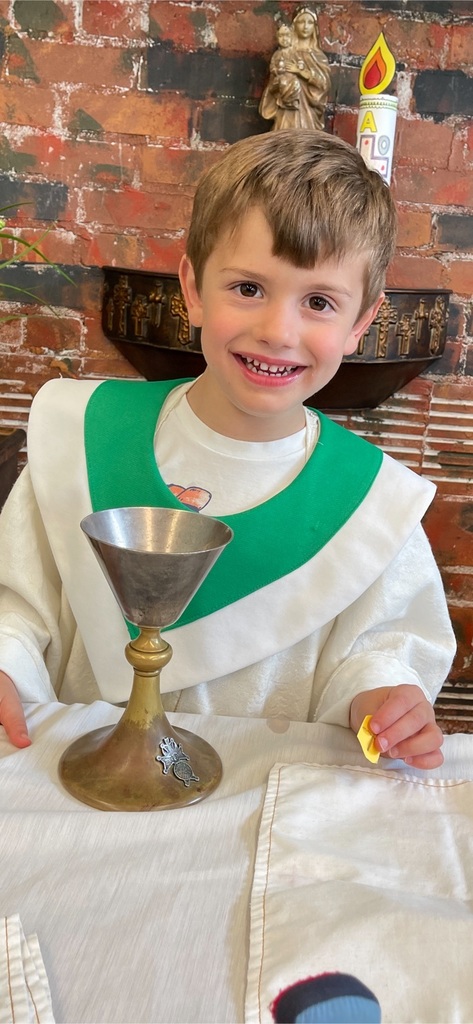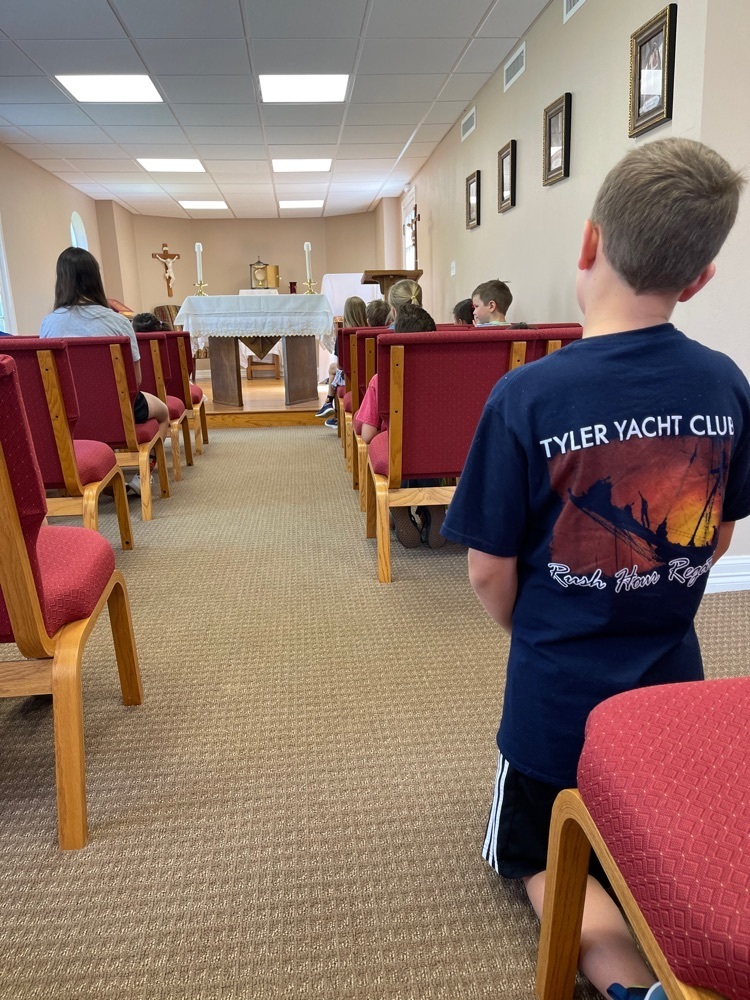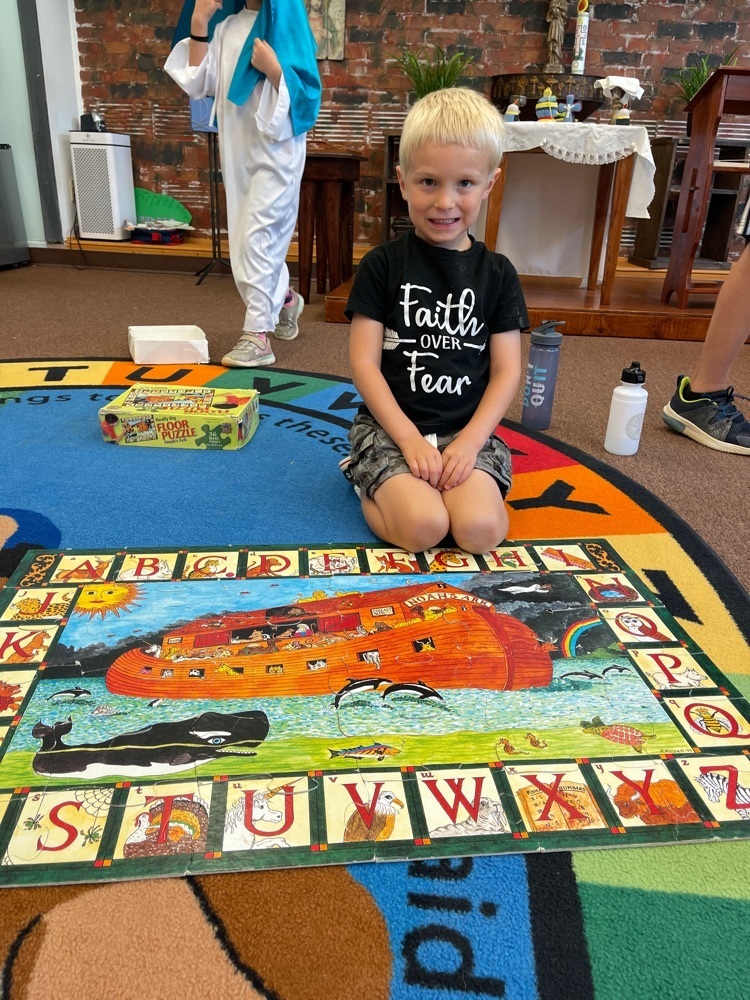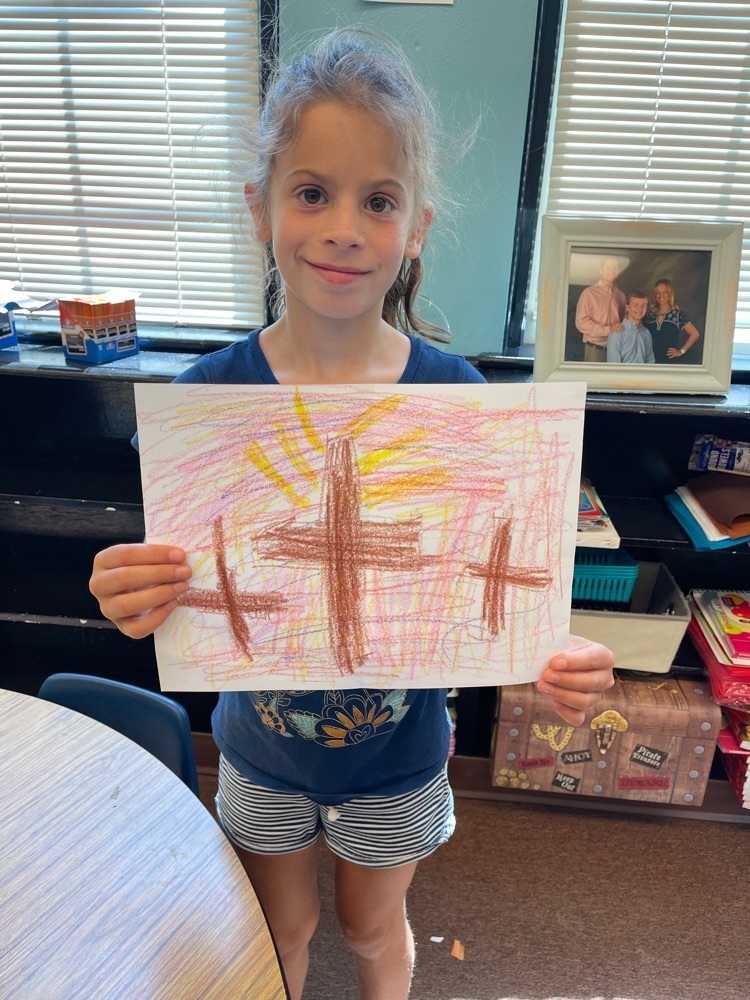 Exciting day learning about a Eucharistic miracle, the Last Supper, the Monstrance and spending time with our Lord. #comefollowtheson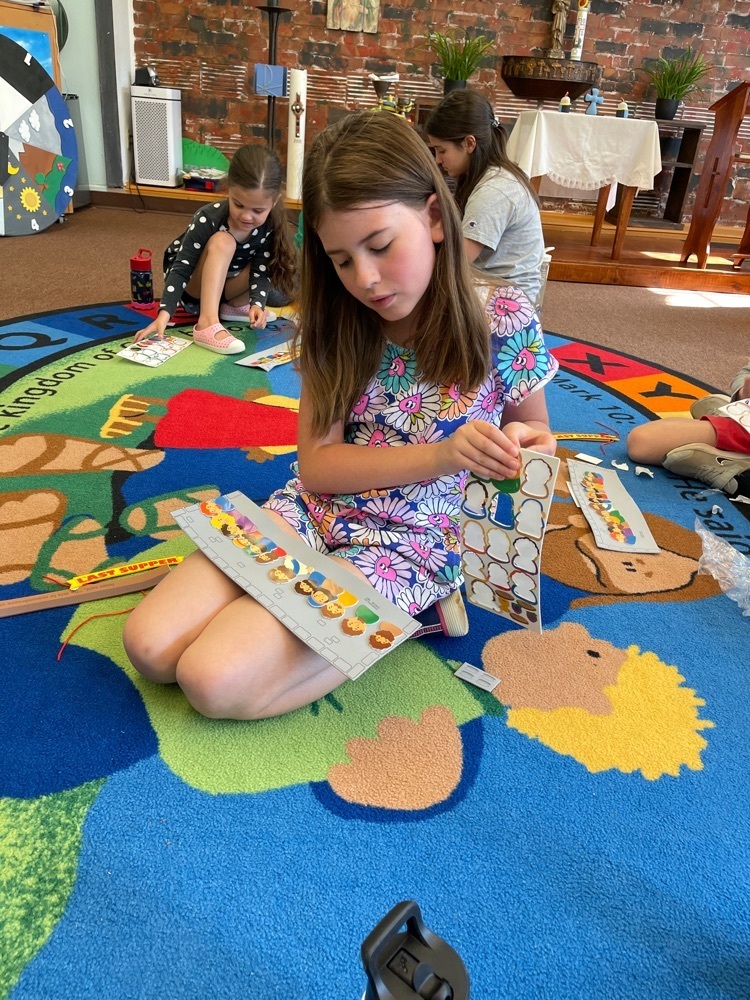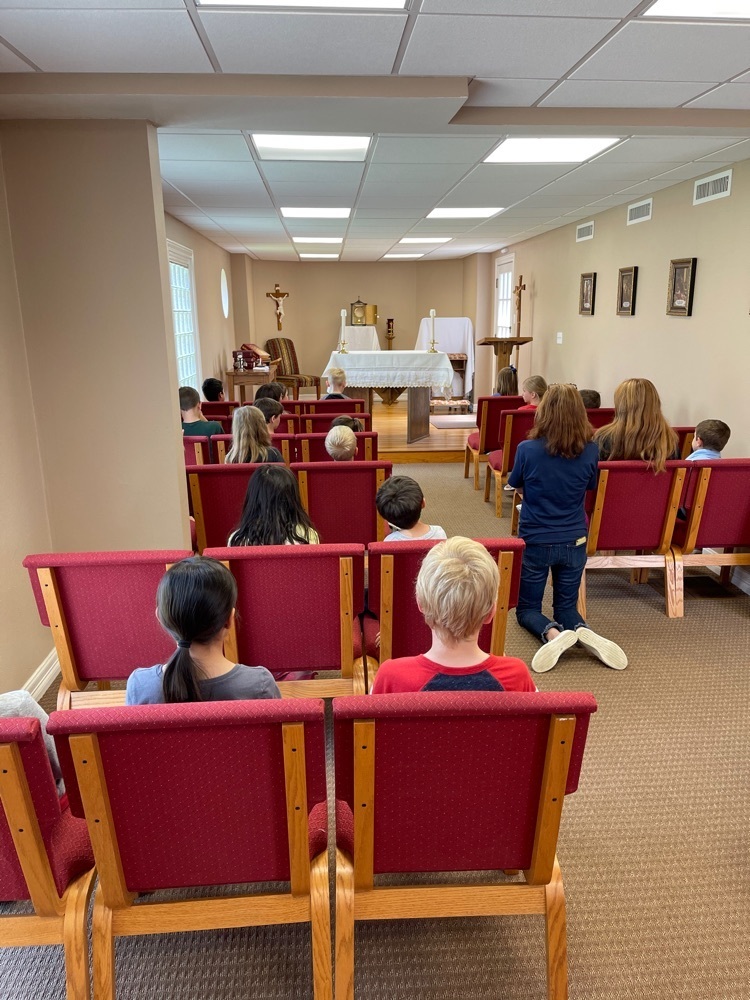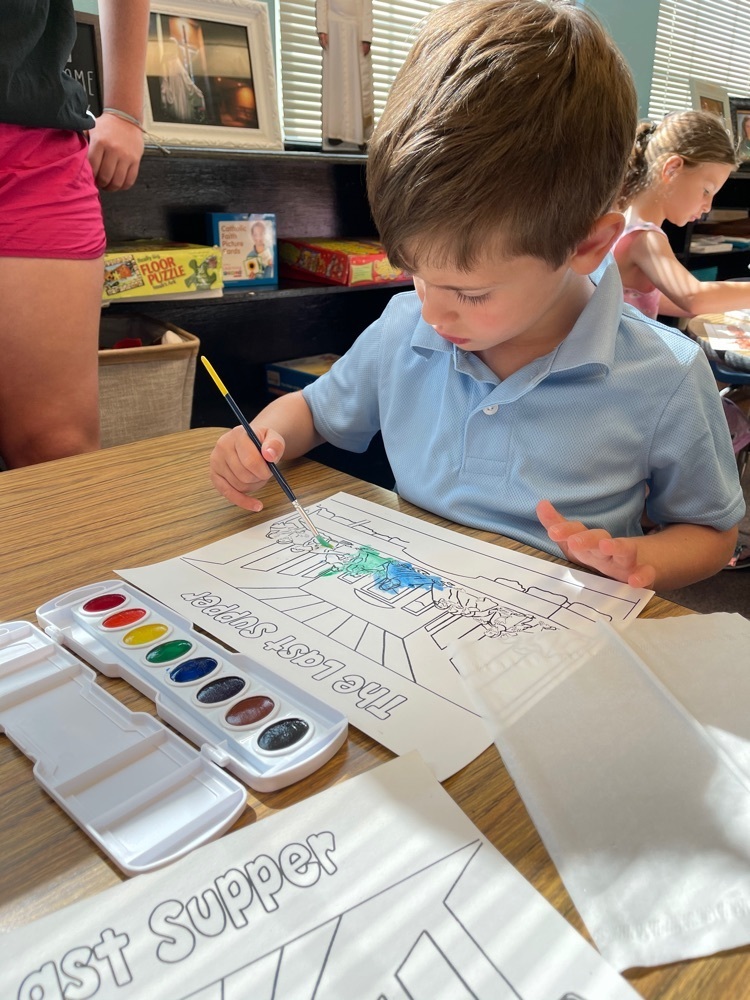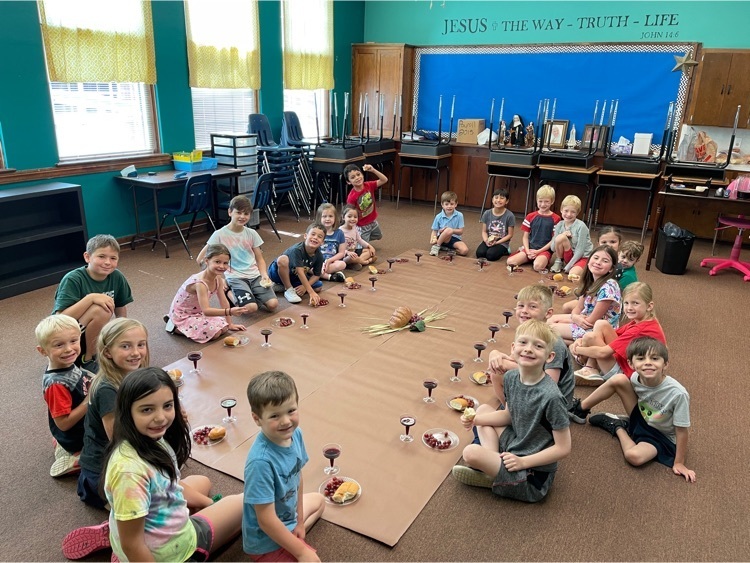 Pure JOY on a beautiful day! ❤️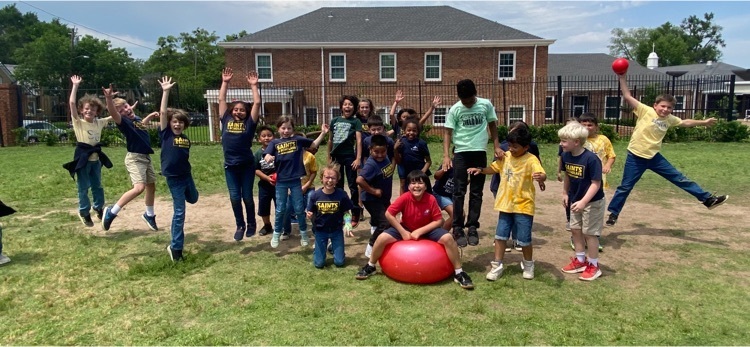 They each wanted to dress as a Sister today in religion and were walking around the religion room telling their peers "can I help you? I'm Sister Josephine." ♥️♥️♥️♥️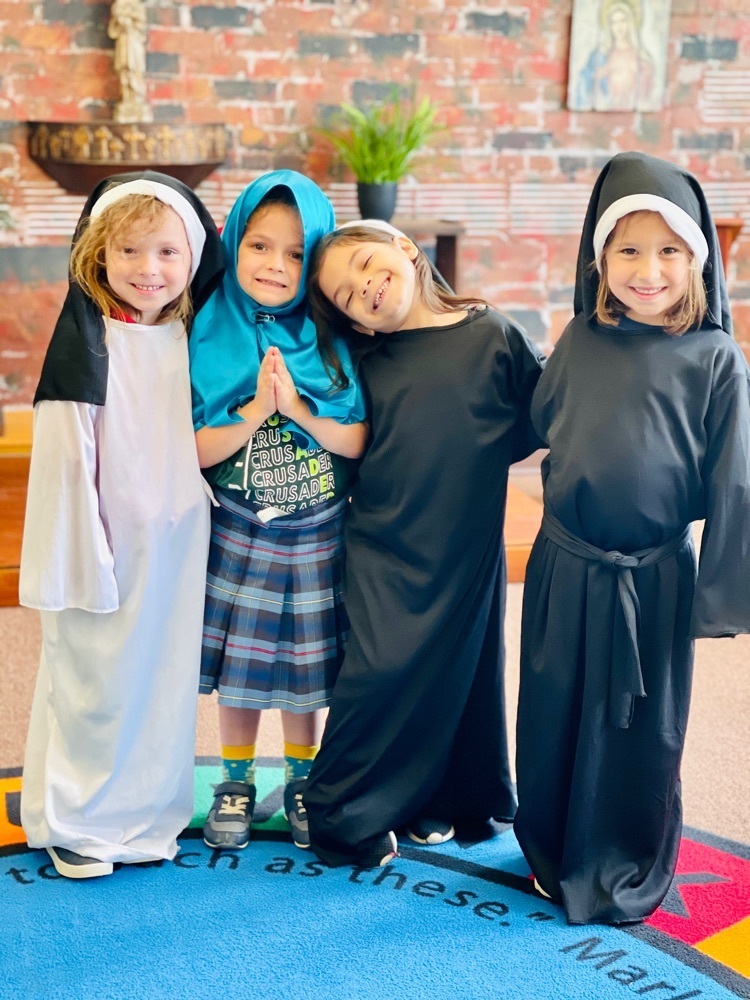 In Kinder guidance today our students learned about the gift that God given differences among us can be to the world. We read "Finding Your Spot in the World," talked about how even GOD is a union of 3 different persons, & shared about some of our unique gifts. #SaintsAndScholars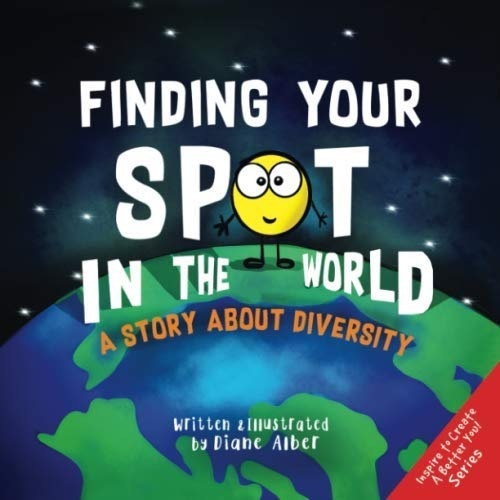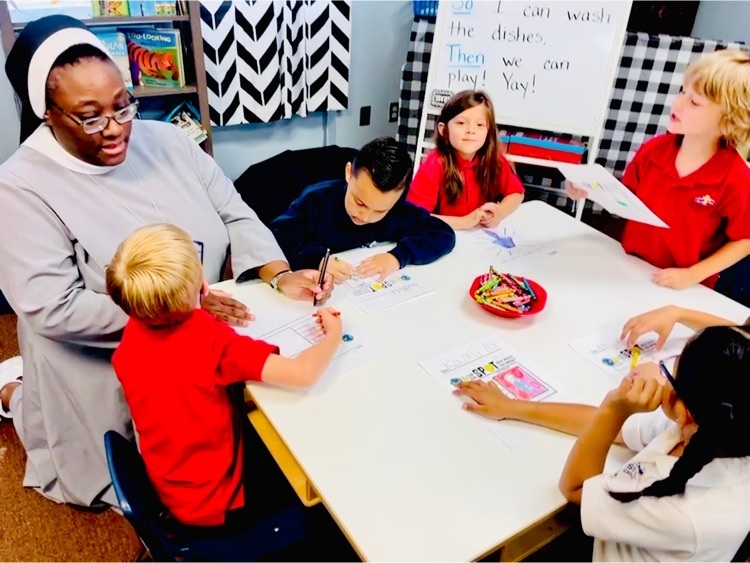 Our 3rd graders always enjoy partnering with CHRISTUS Trinity Mother Frances to celebrate World Day of the Sick! February 11th, feast of Our Lady of Lourdes 💙💛 #WorldDayOfTheSick
https://bit.ly/SGWorldDayOfTheSick2022

100th Day in Kindergarten!