St. Francis and the wolf at our Pet Blessing.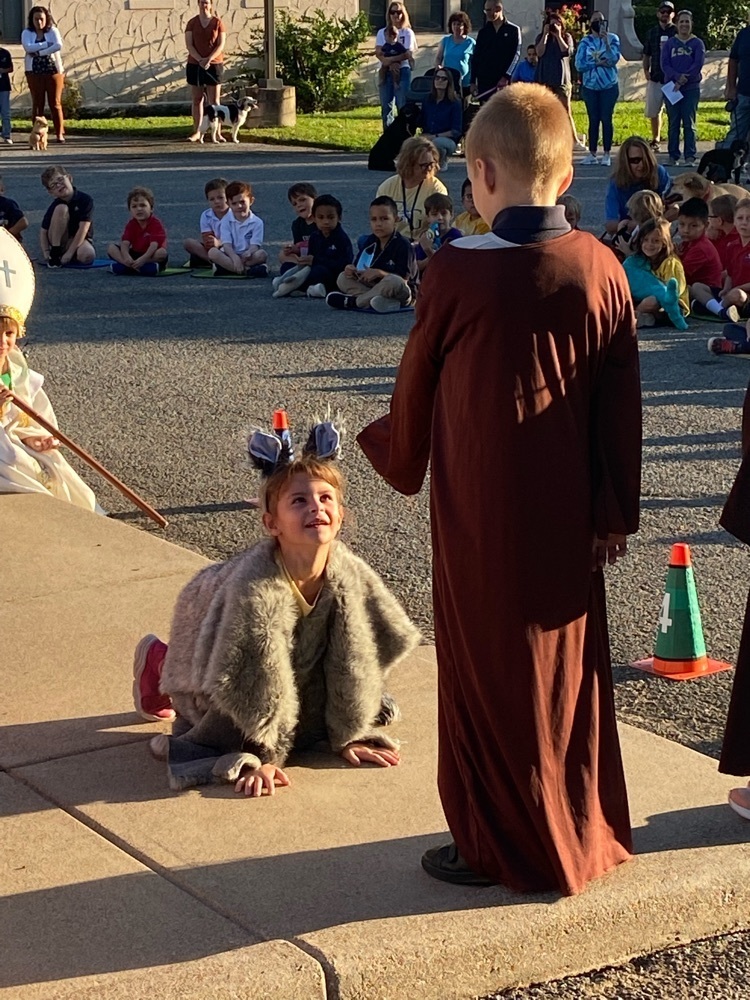 1st grade tells the story of St. Francis at our annual Pet Blessing.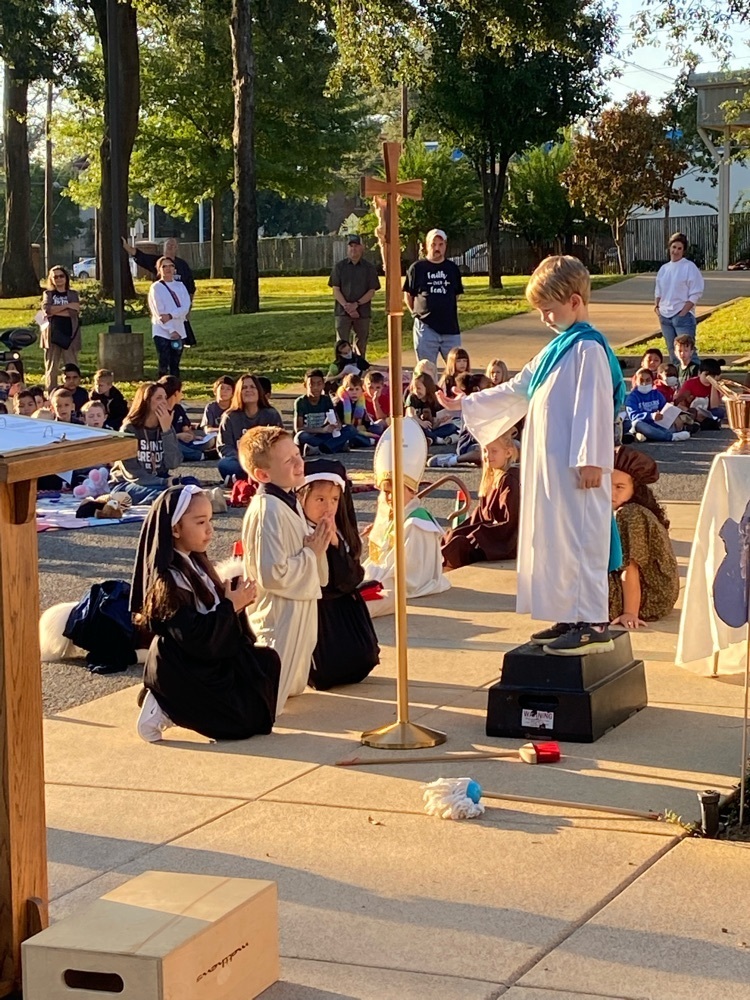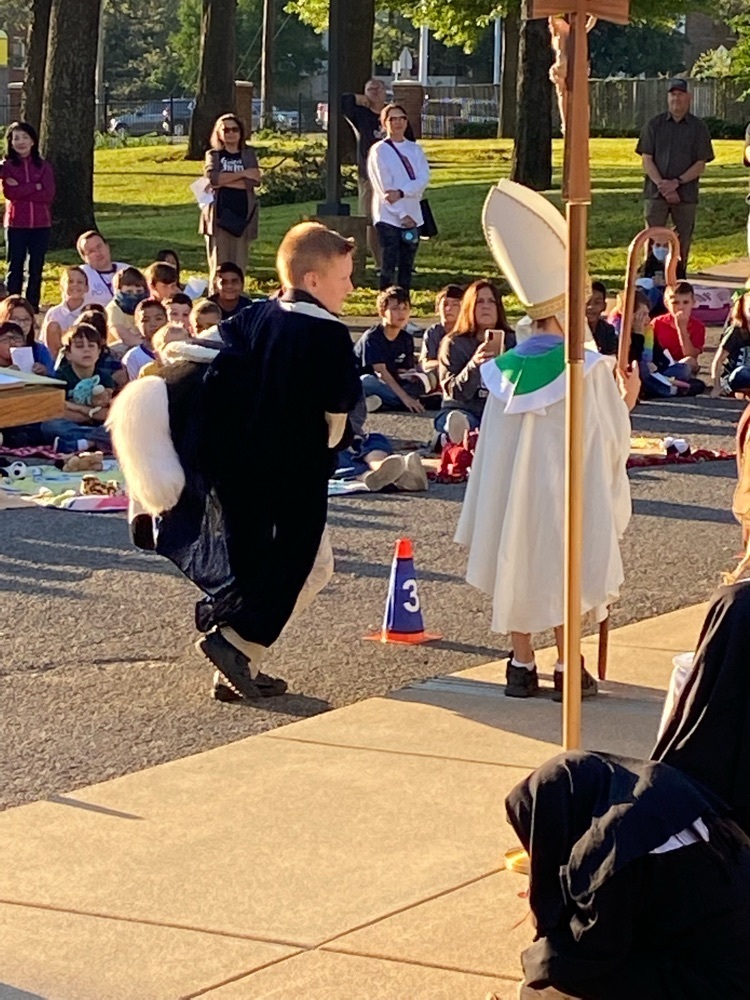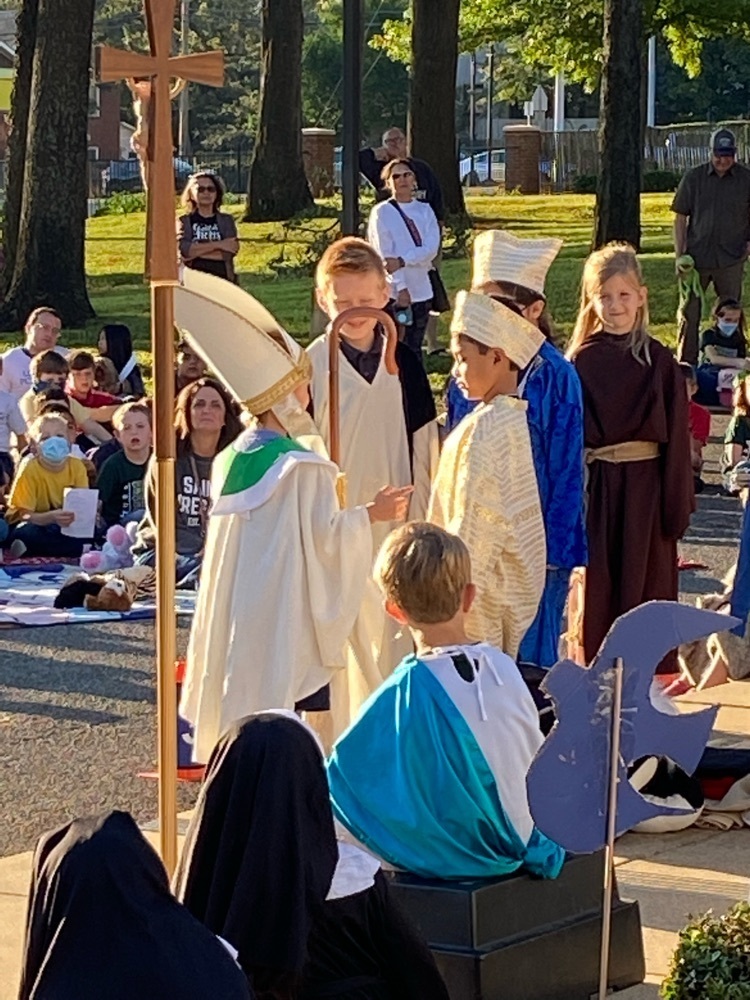 St. Gregory Cathedral School Pet Blessing!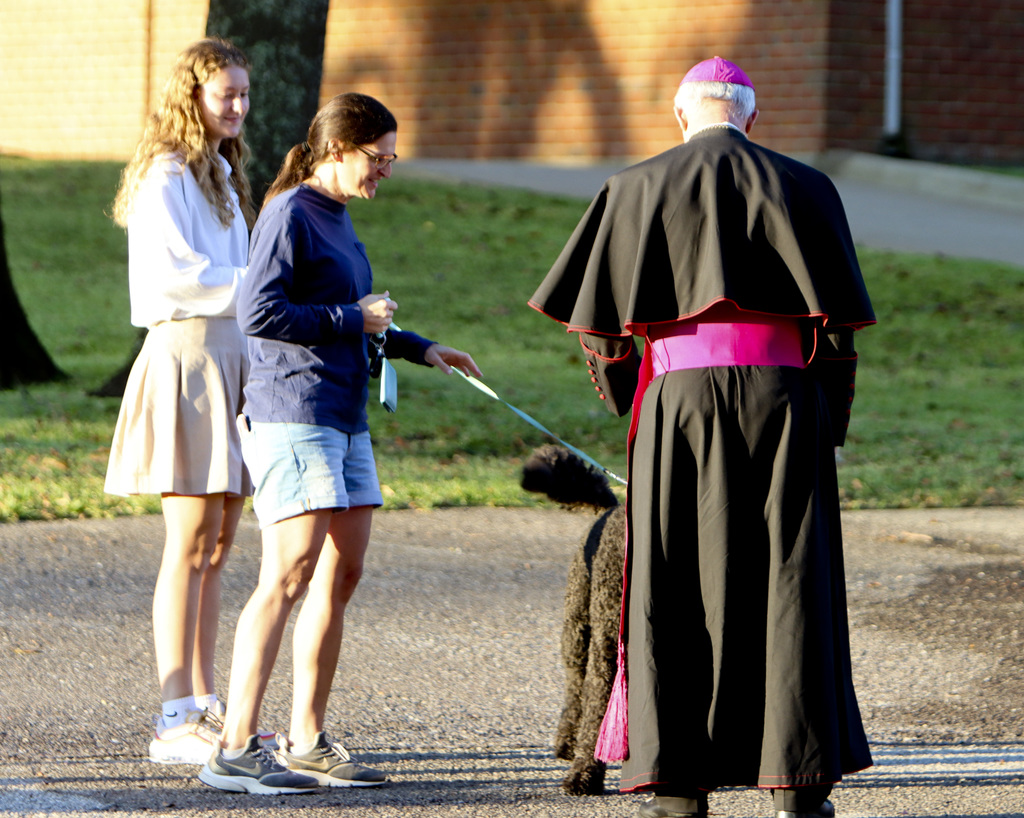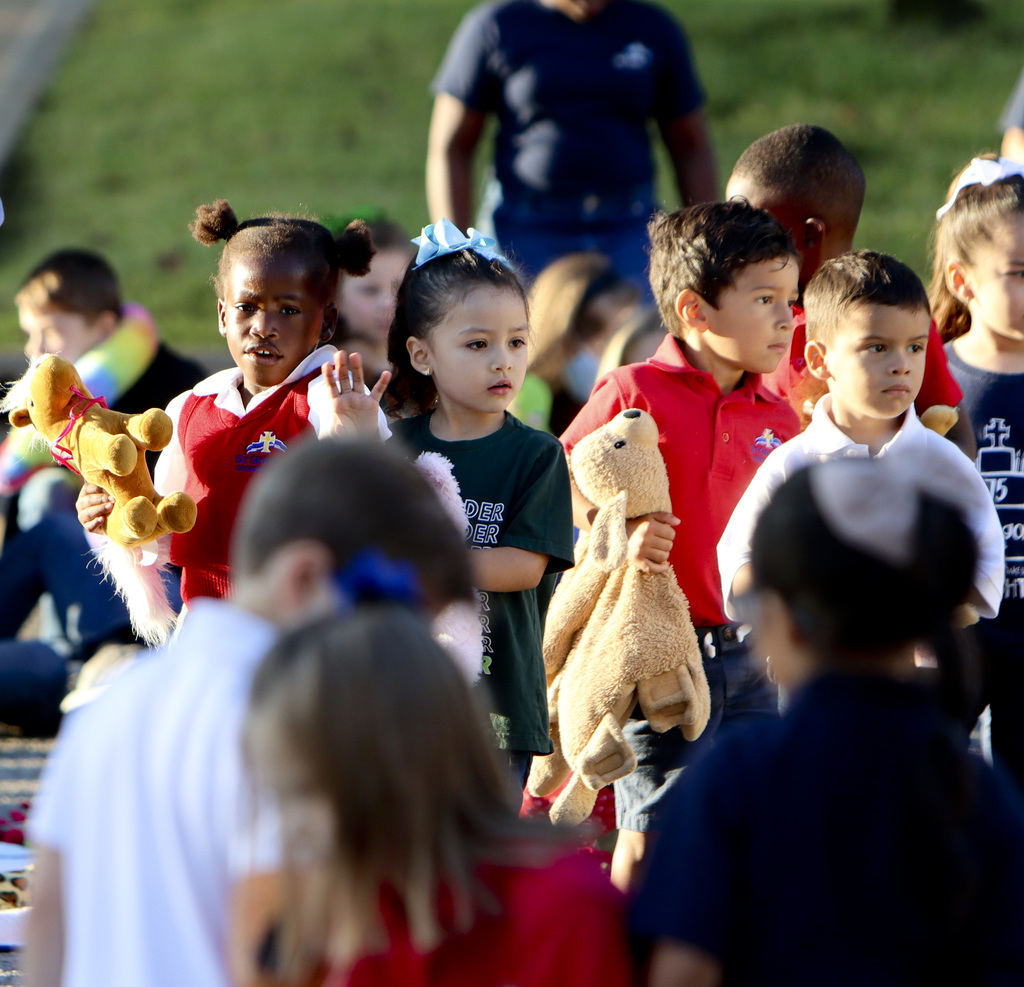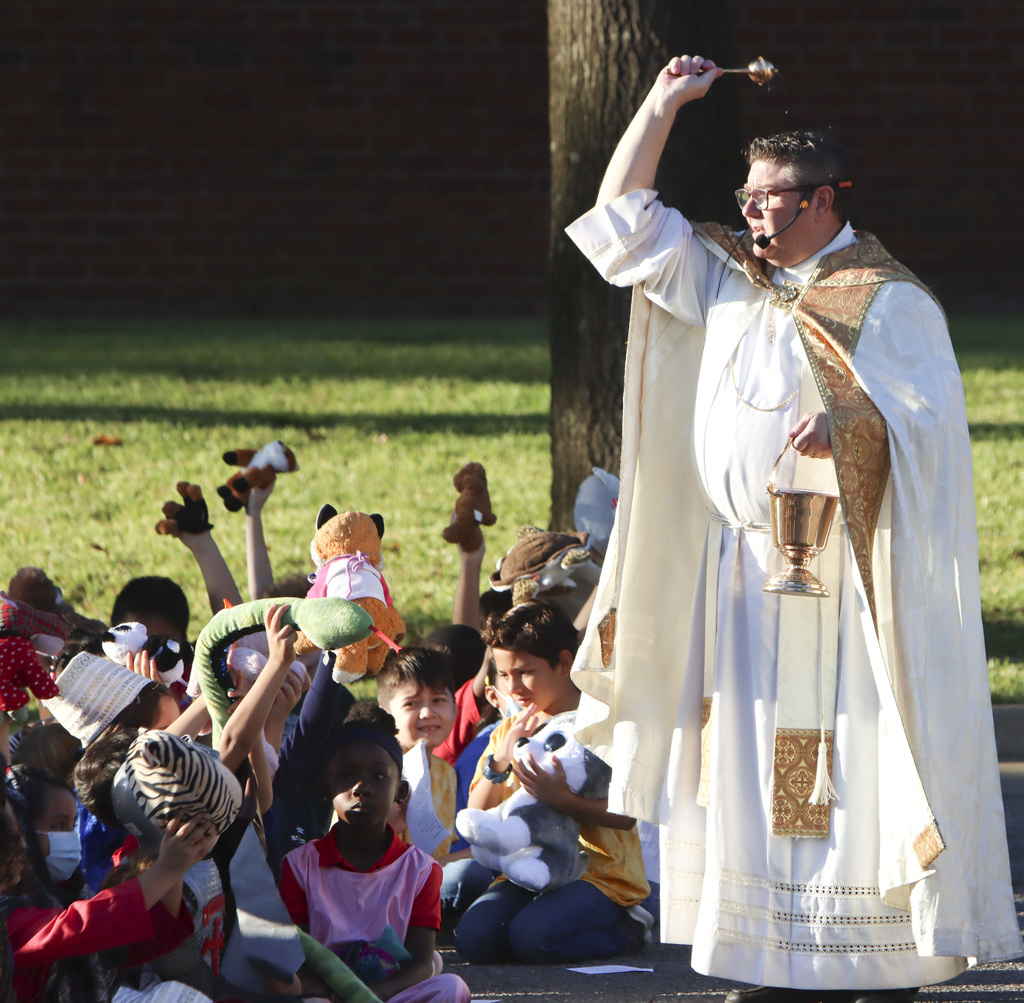 5th Graders created travel guides to gather information, practice web site navigation, write a claims and paraphrase ideas!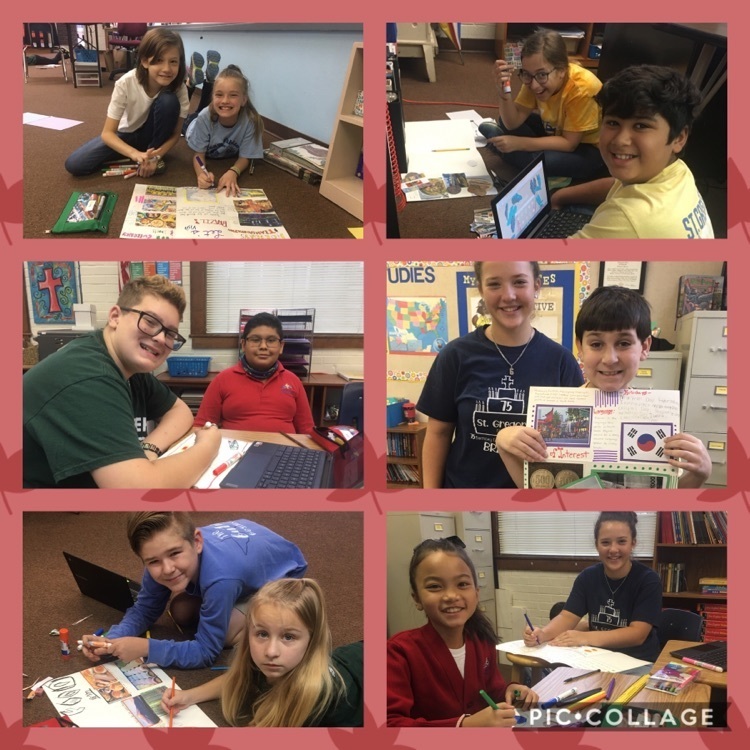 This week in guidance counseling 5th grade began their Theology of the Body for grade schoolers curriculum!💛💙 #SaintsAndScholars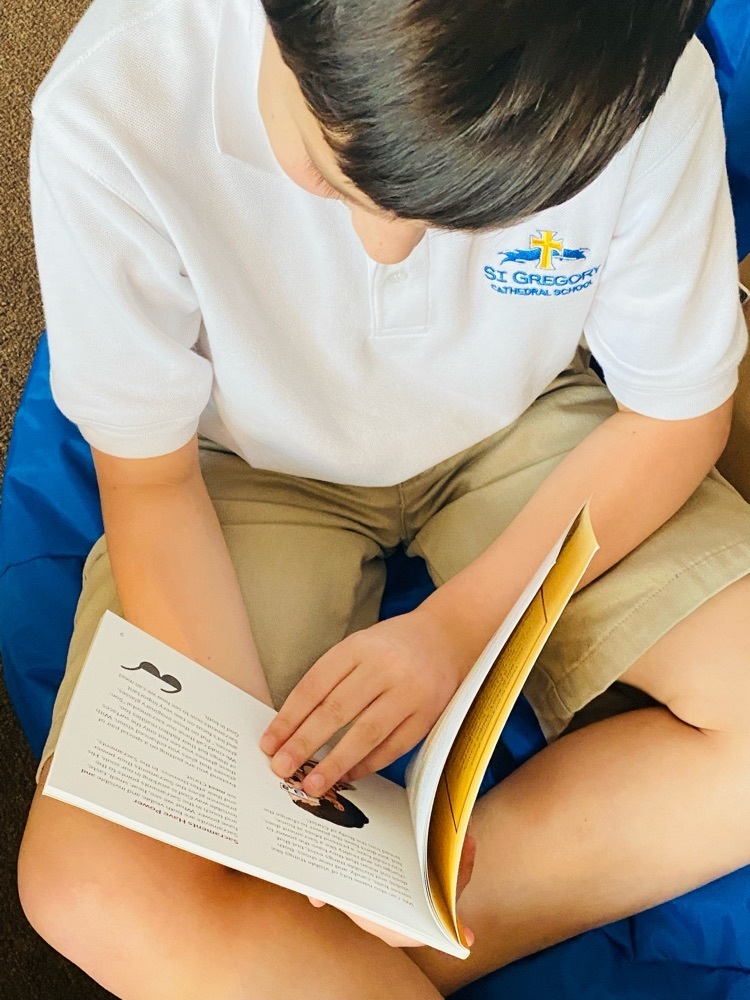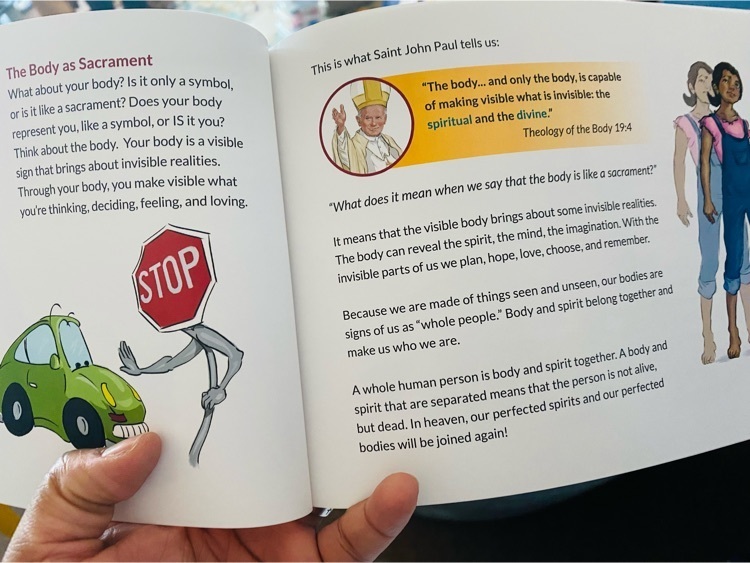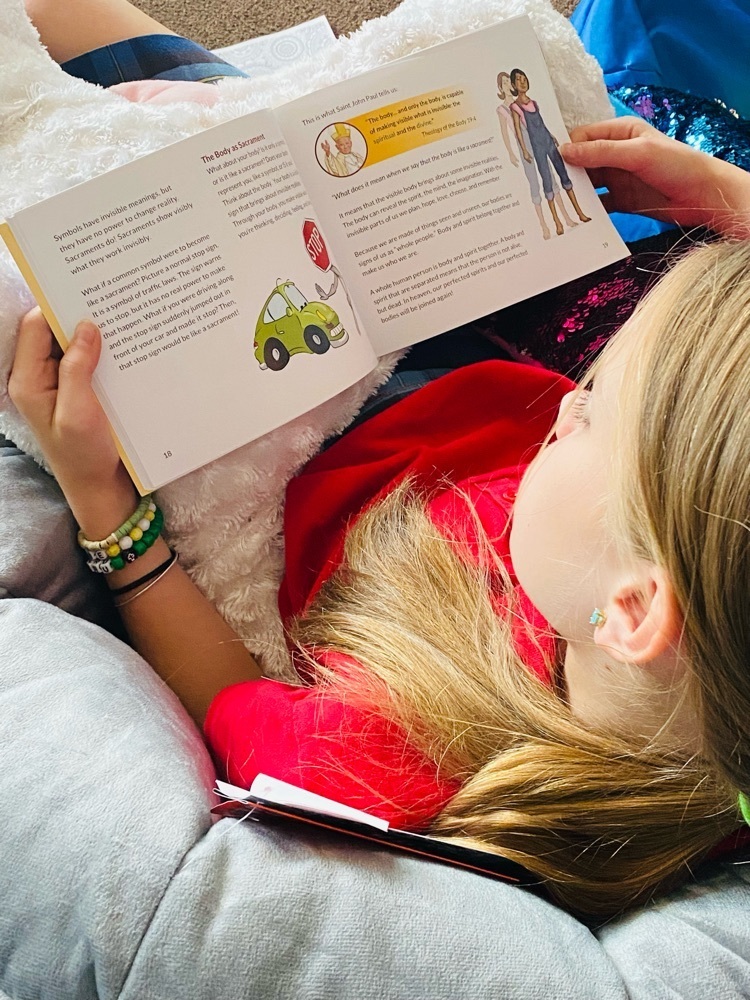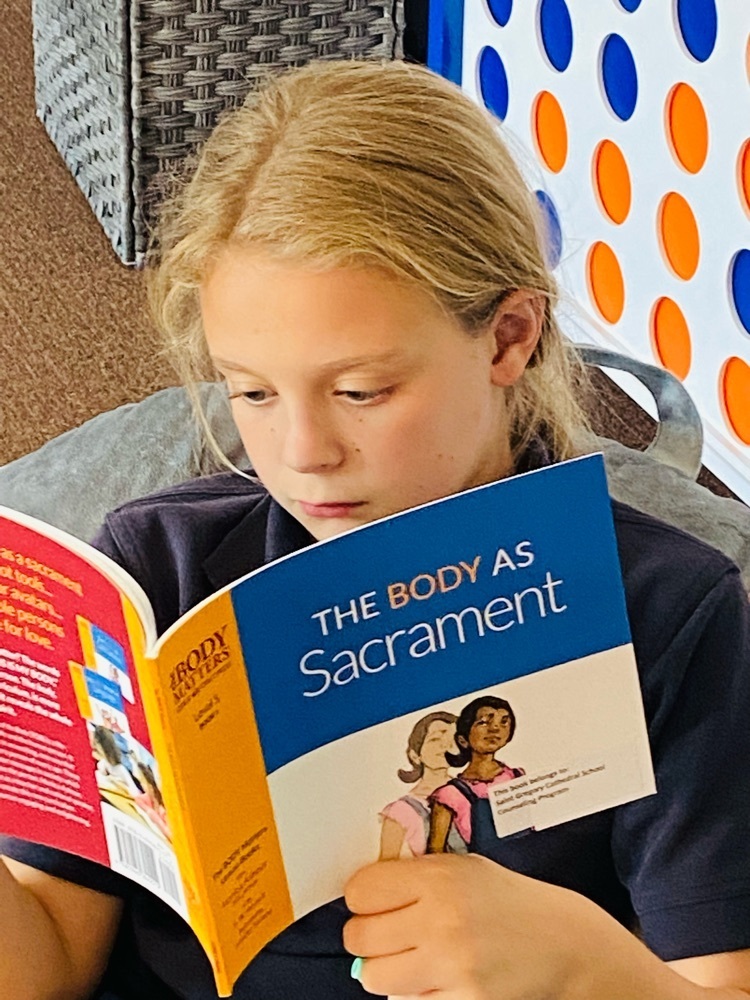 Please help!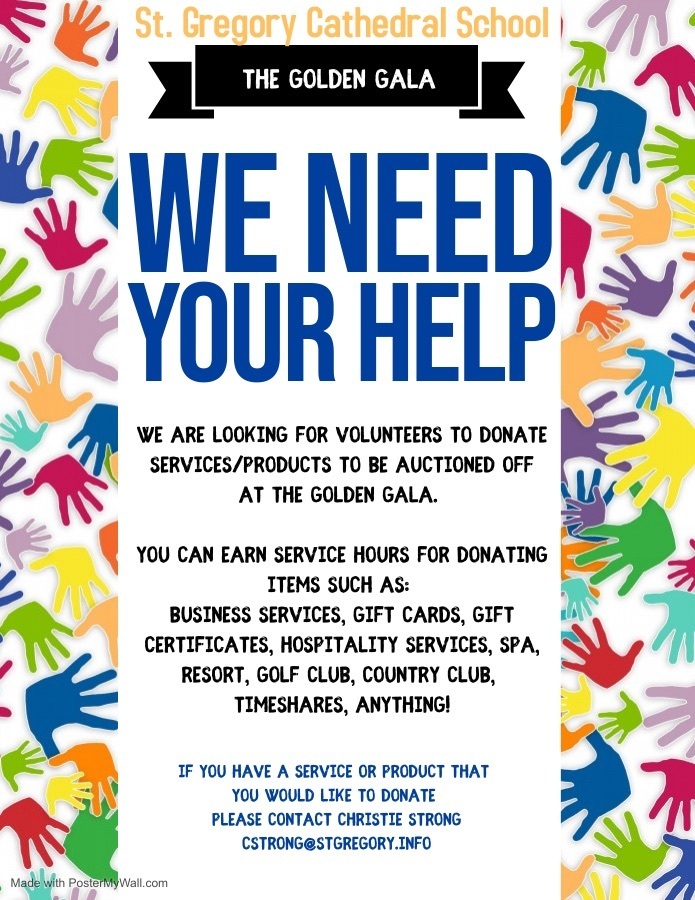 Let's get our creative juices flowing!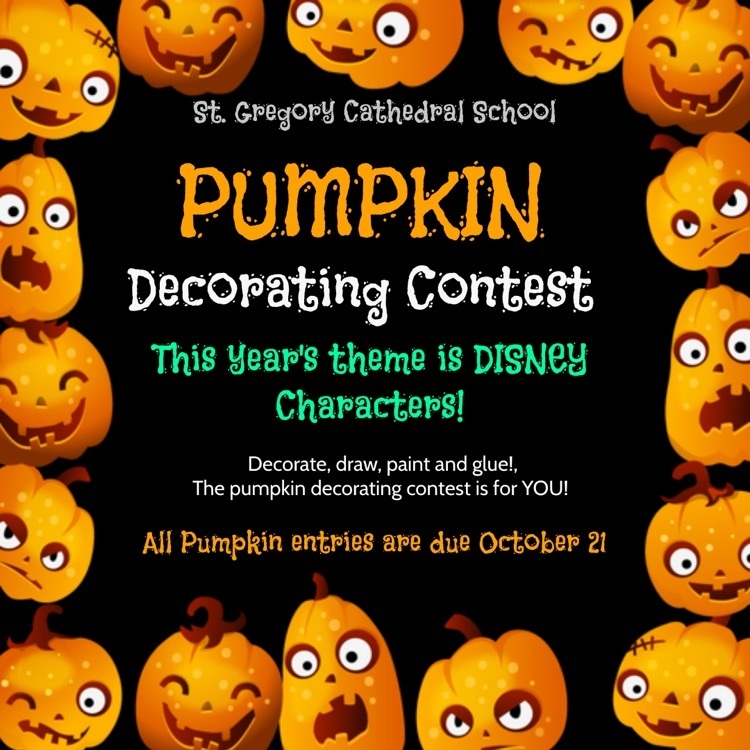 First graders are peer editing during writer's workshop.

Our school provides students an opportunity to experience the living faith.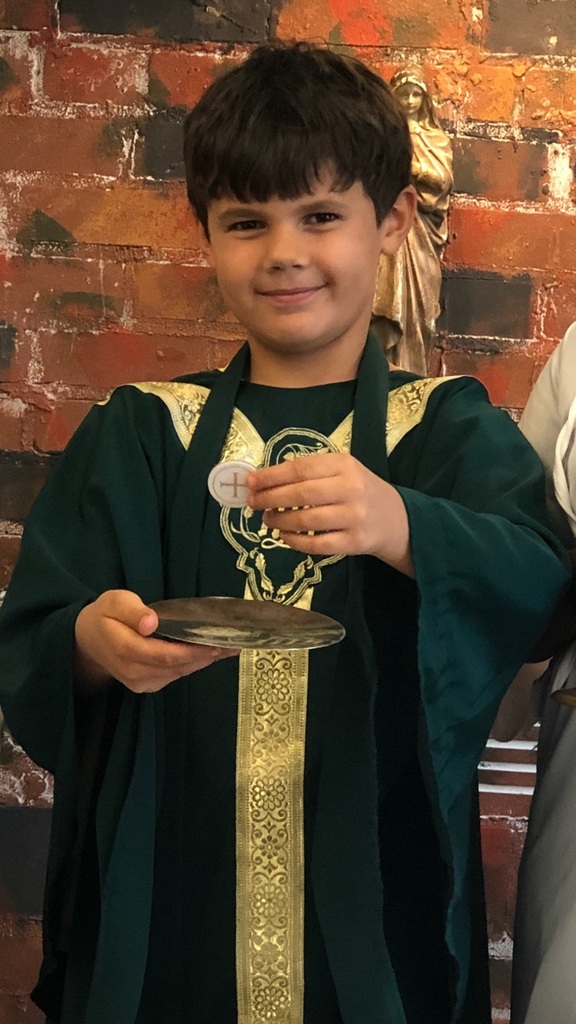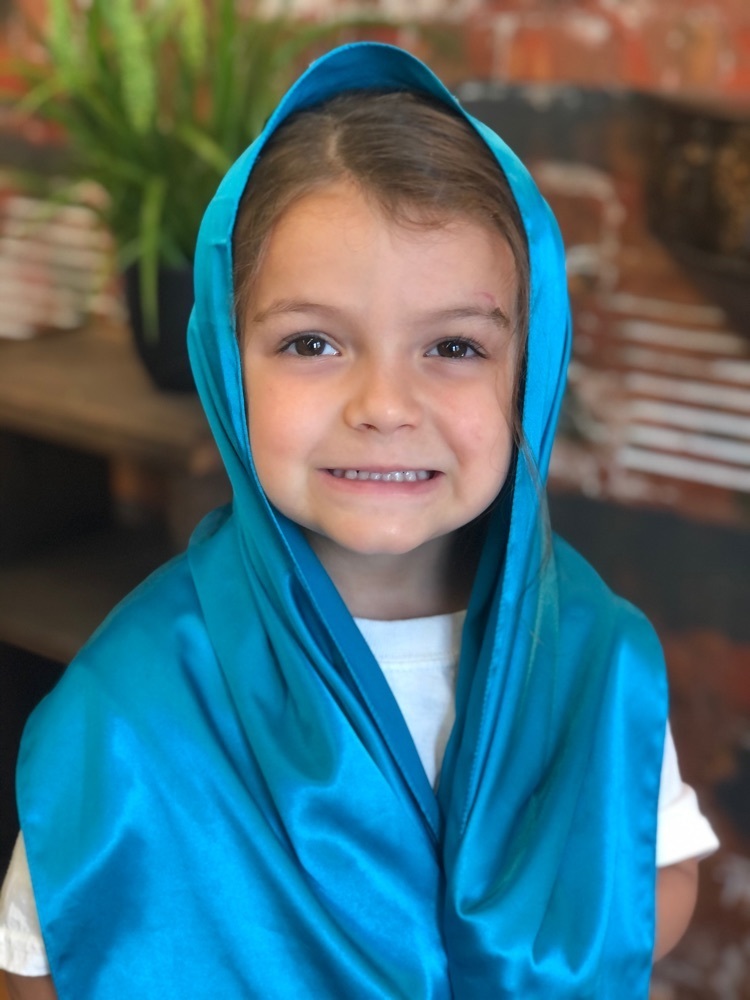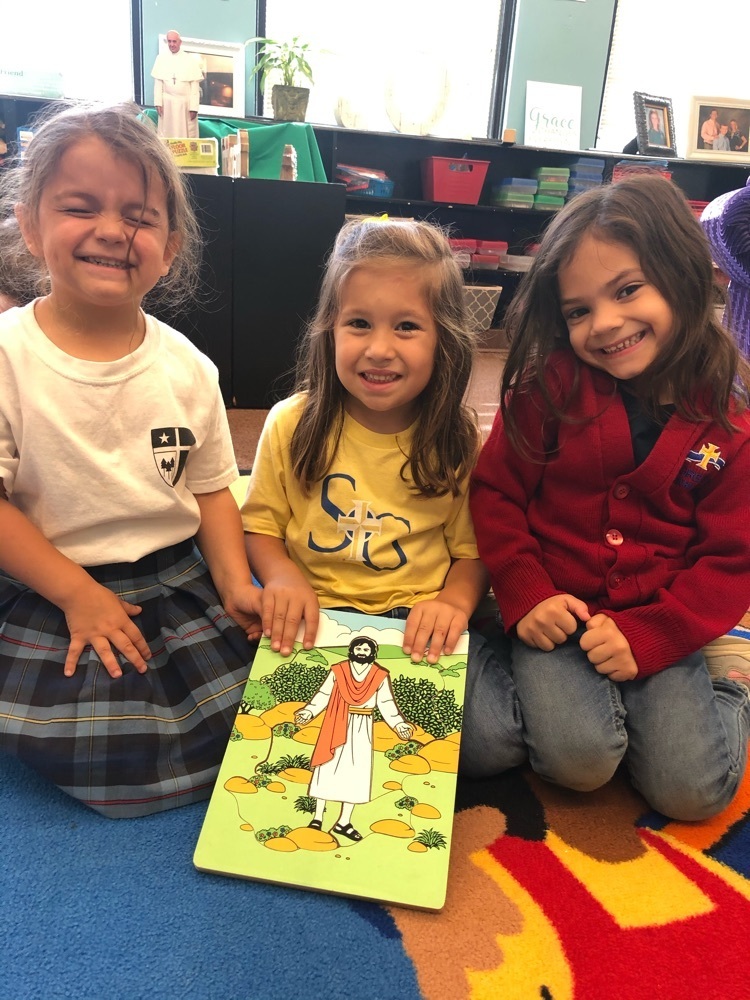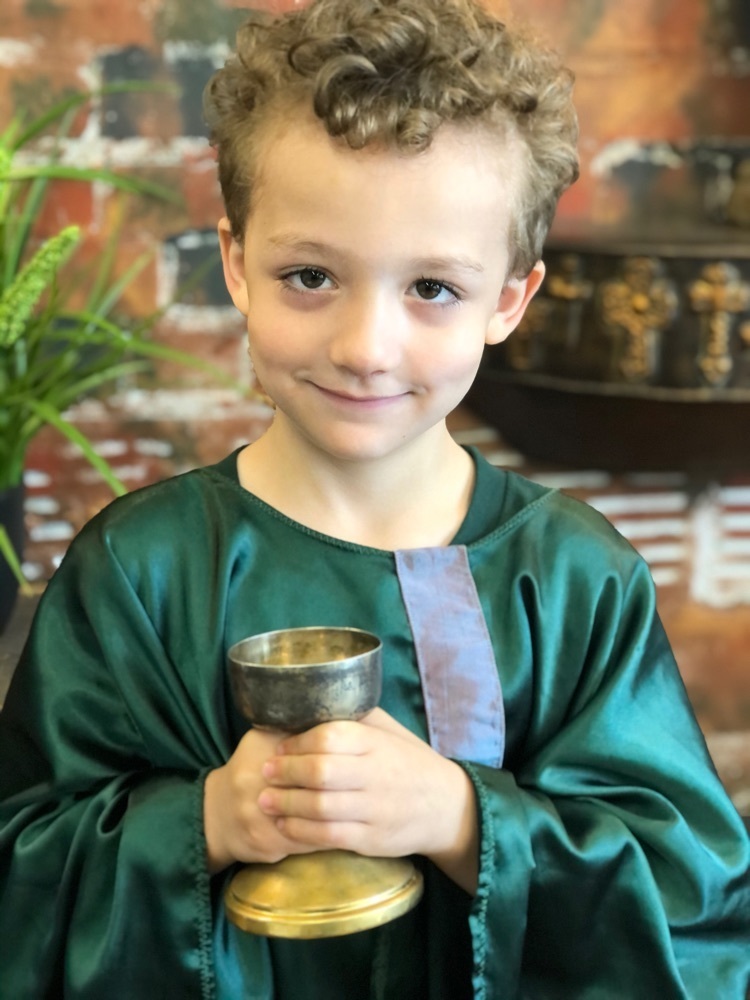 The Crucifixion, the Resurrection, it's all about God's love. 🙏🏼❤️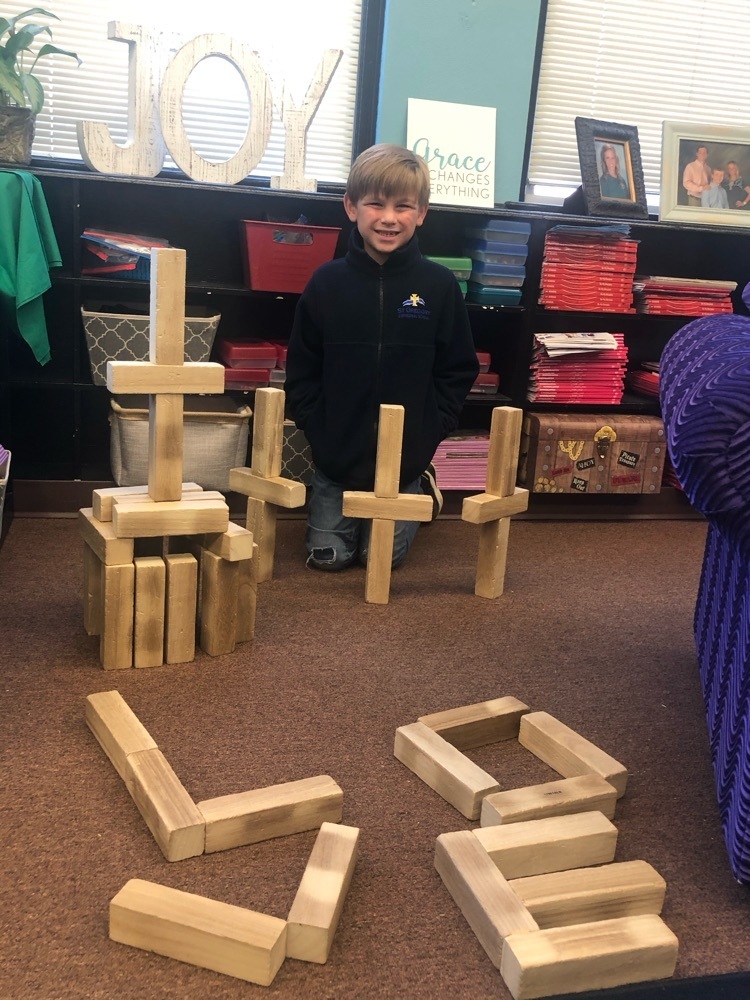 Friday fun in religion centers. 🙏🏼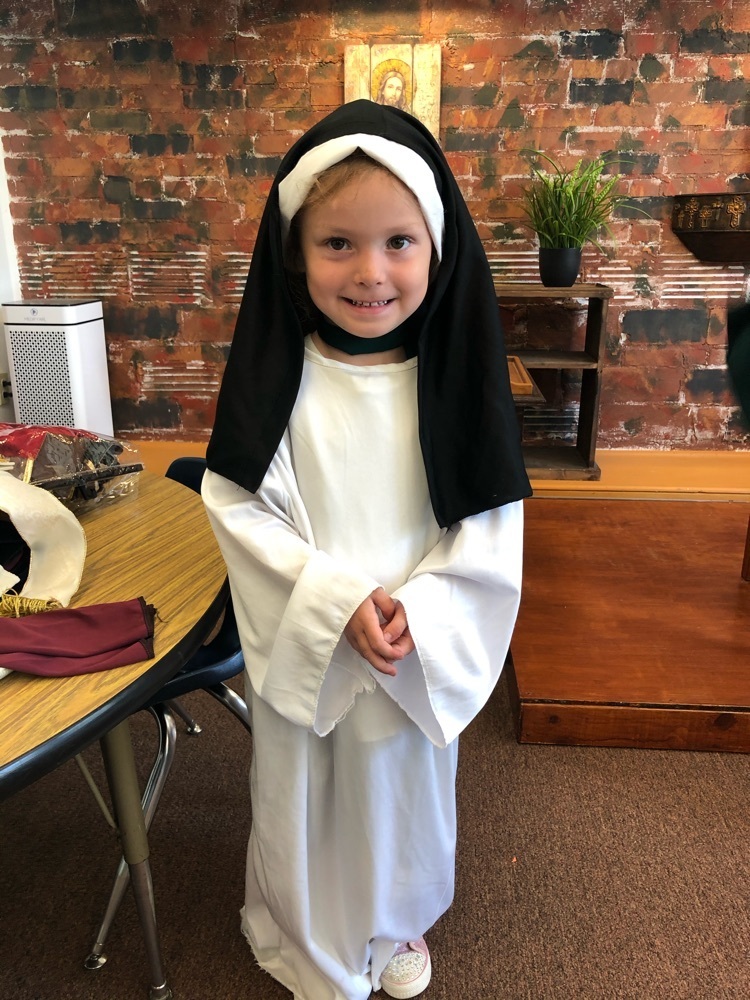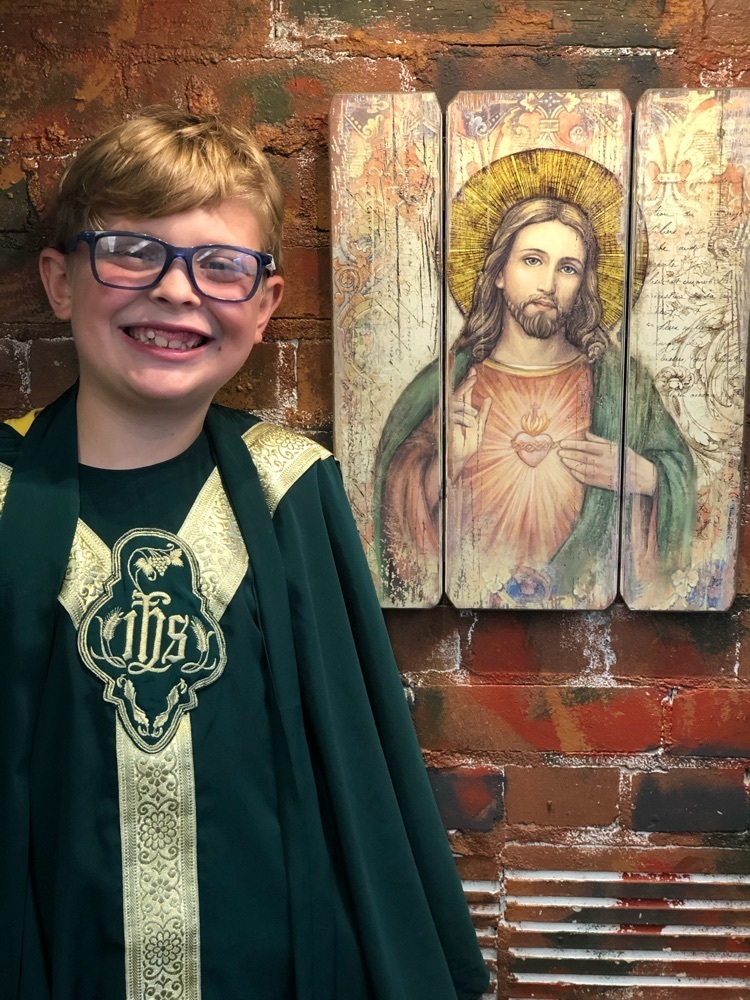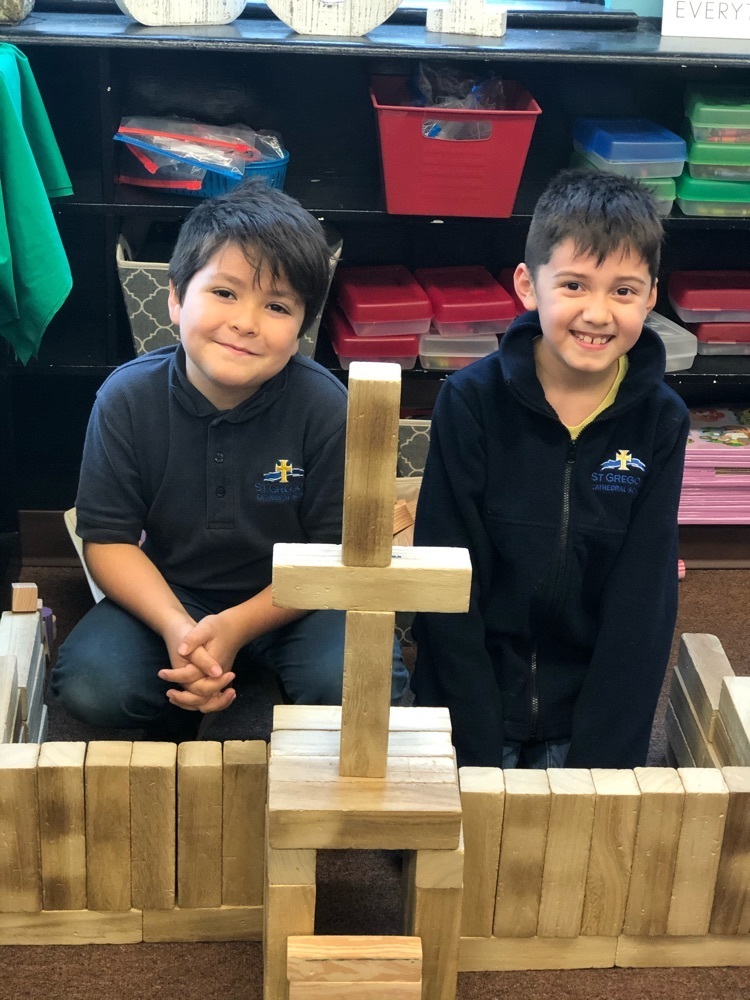 One of our SG students is at the Children's Business Fair this morning launching her business, Star's Crafts! The fair to help support kids who are future business owners is happening downtown until 1pm. She is donating her proceeds from today to #TeamFabian 💙🎗💛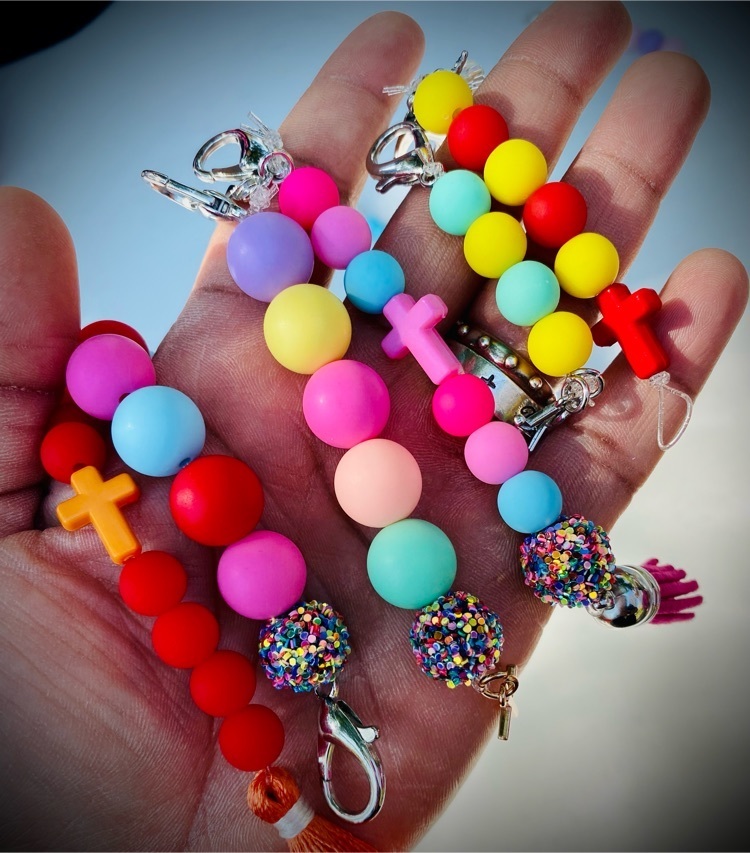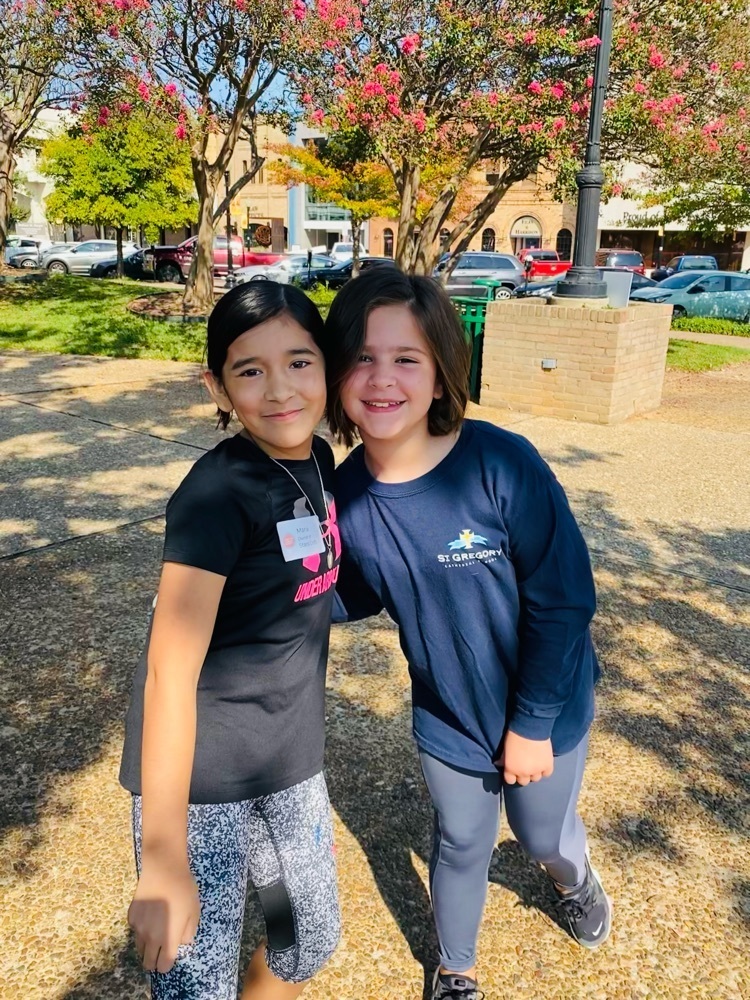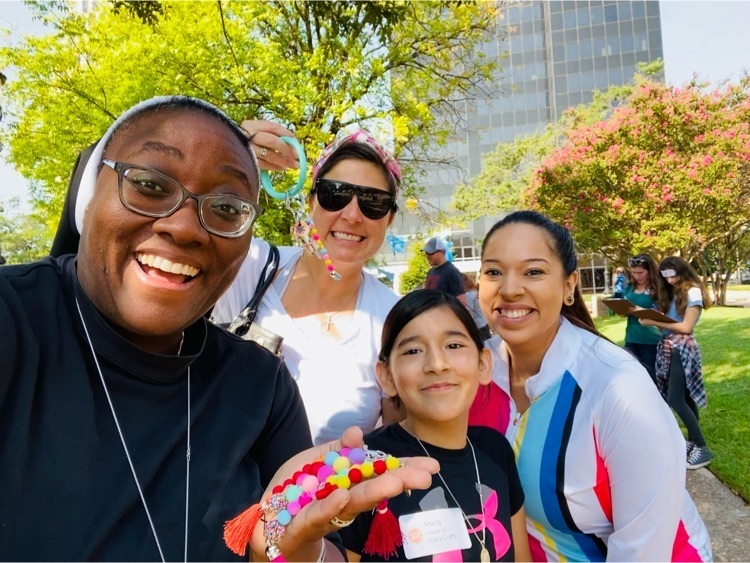 After school volleyball 🏐🙏🏼🏐 ~ Pray before you play ~ Listen, Learn and Lead ~ And always throw in a lot of fun 😃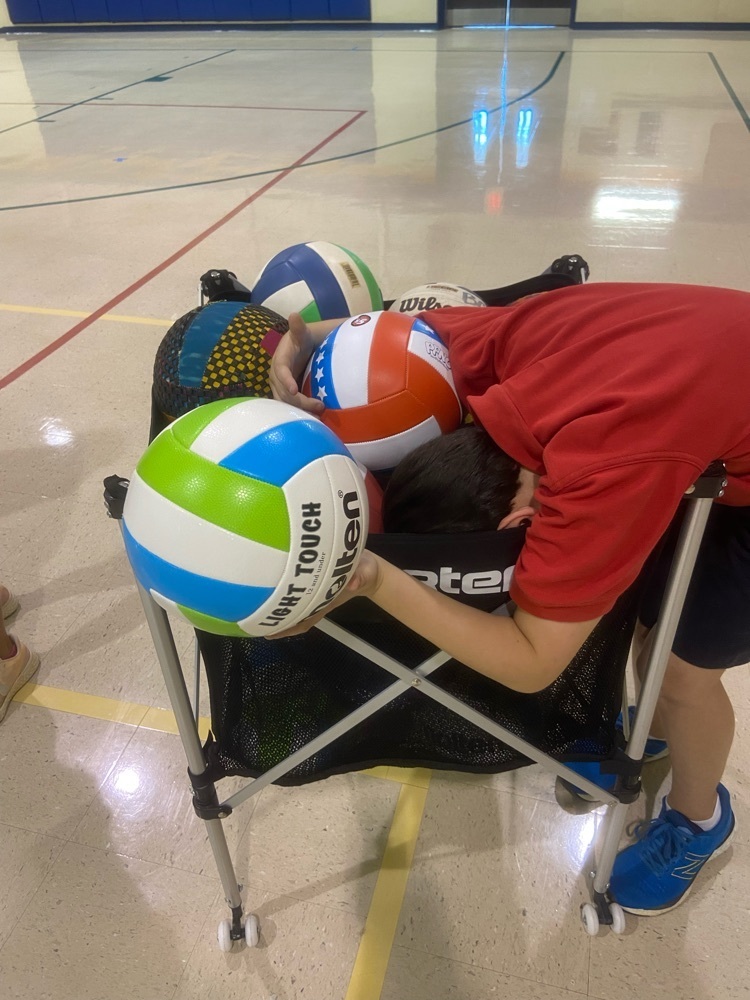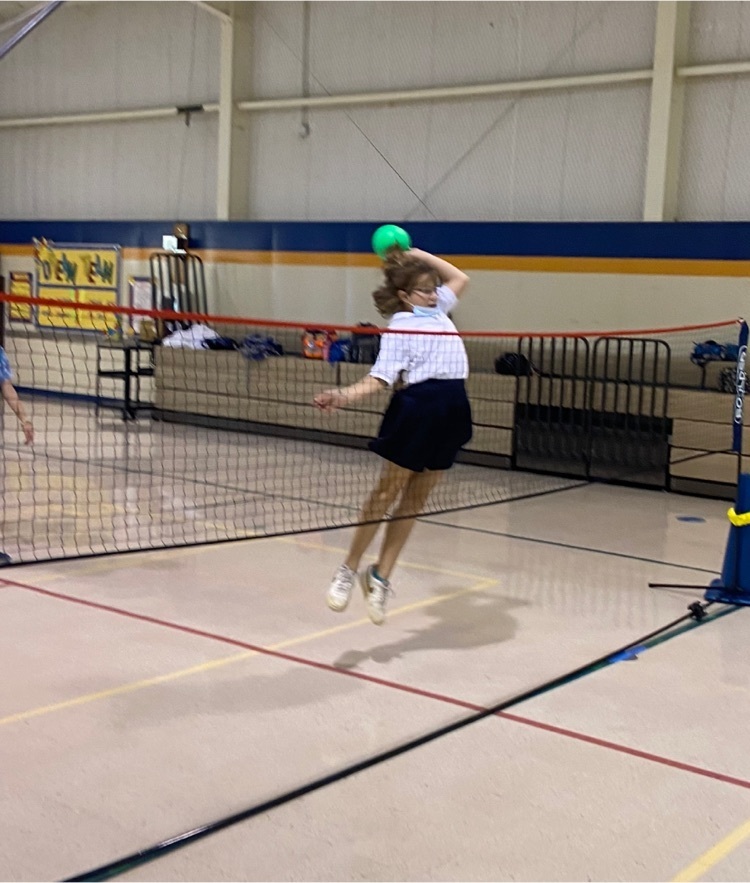 Guidance counseling service project - letters and drawings of thanks to hospital employees. Our 4th graders have also "adopted a unit" to serve as their prayer partners (the emergency unit in Kilgore) - many of these letters and drawings will go there. 💙💛 #SaintsAndScholars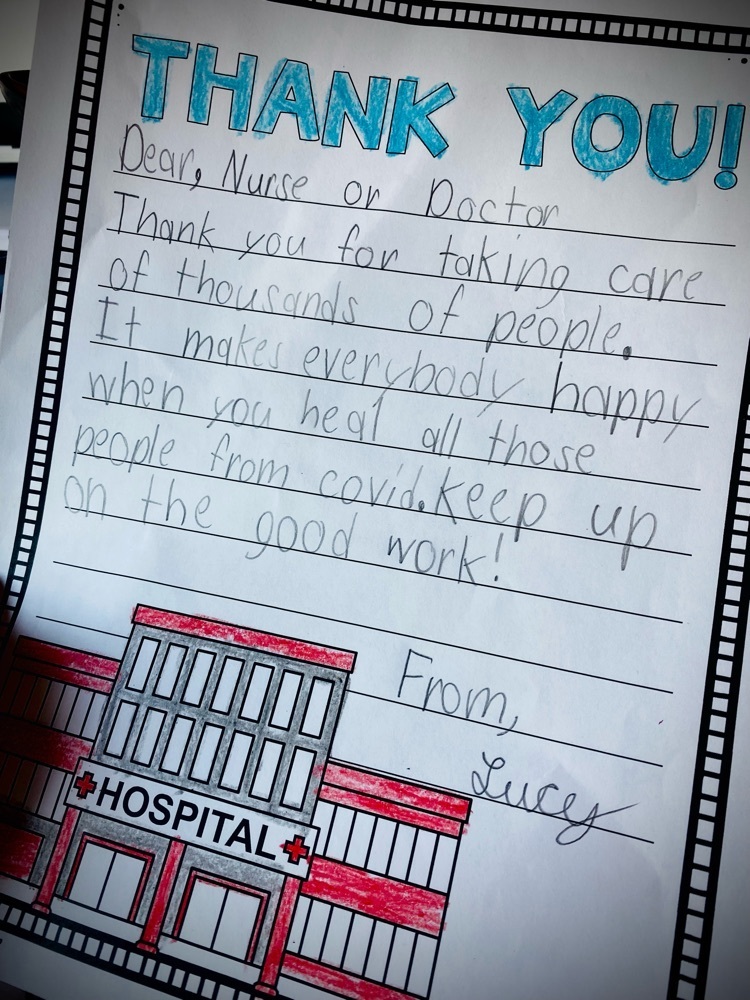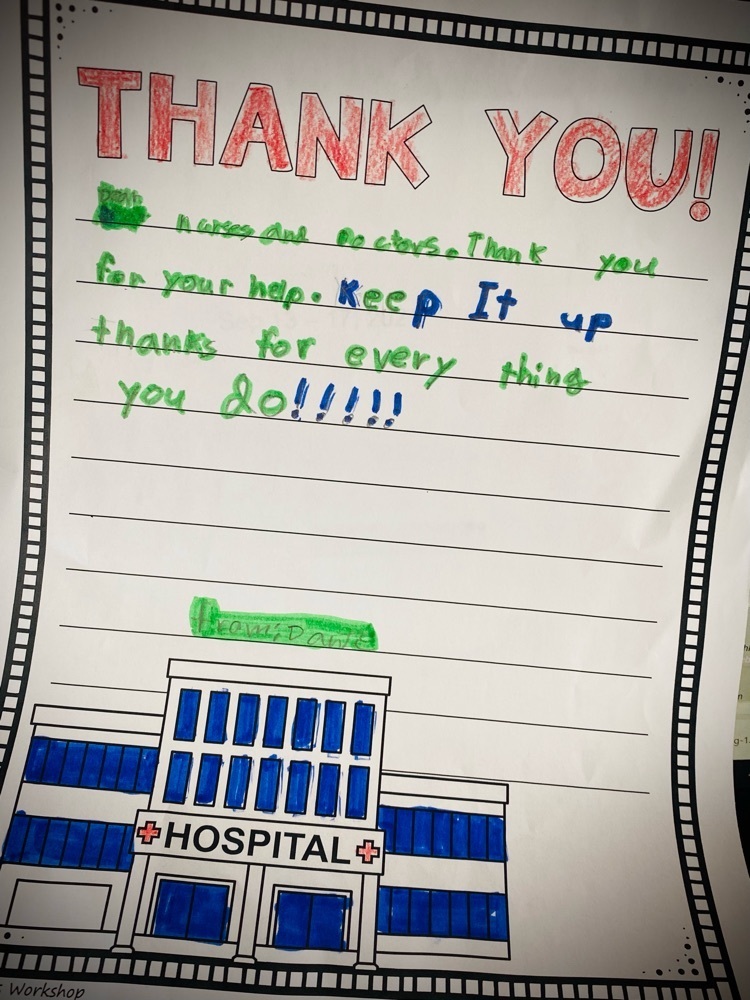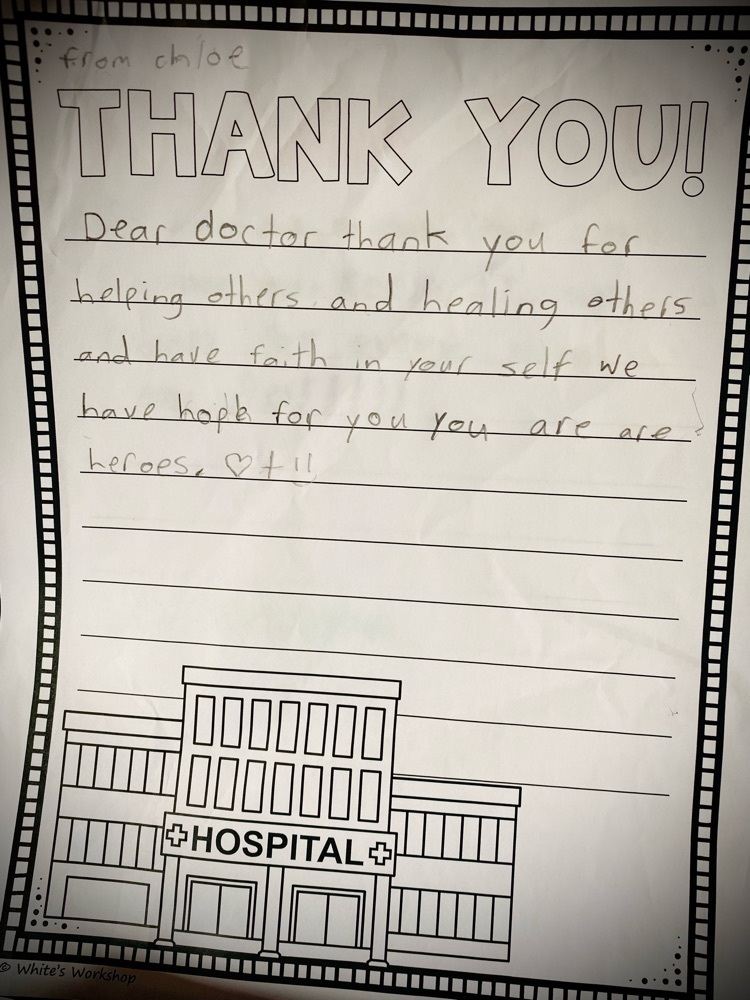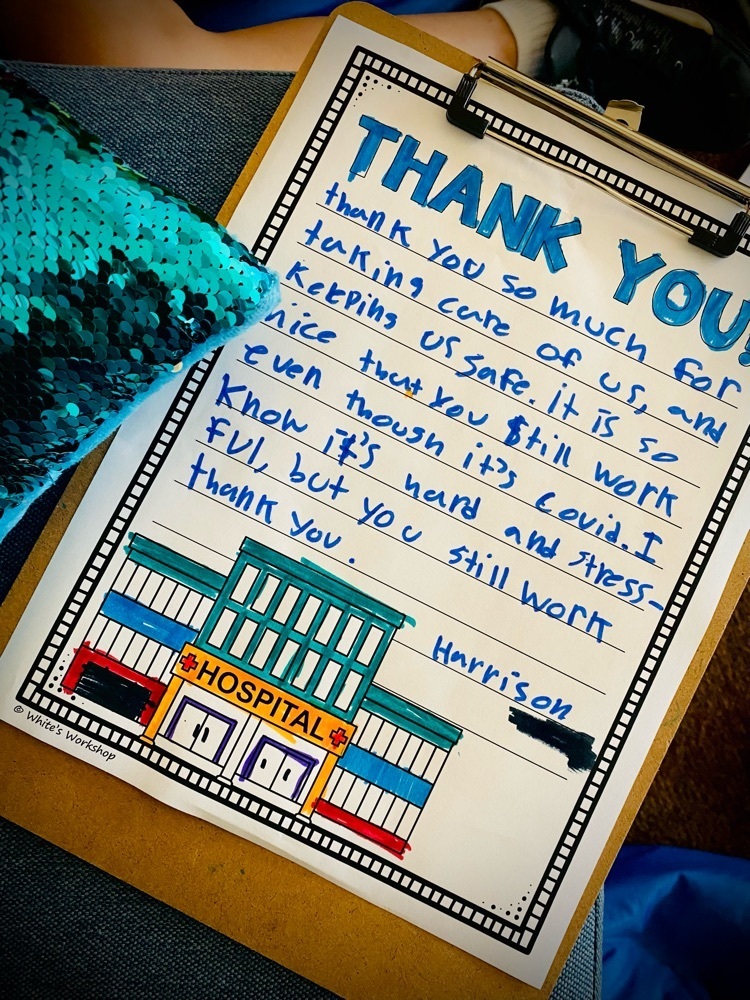 First grade learned about plant parts by enjoying a garden buffet.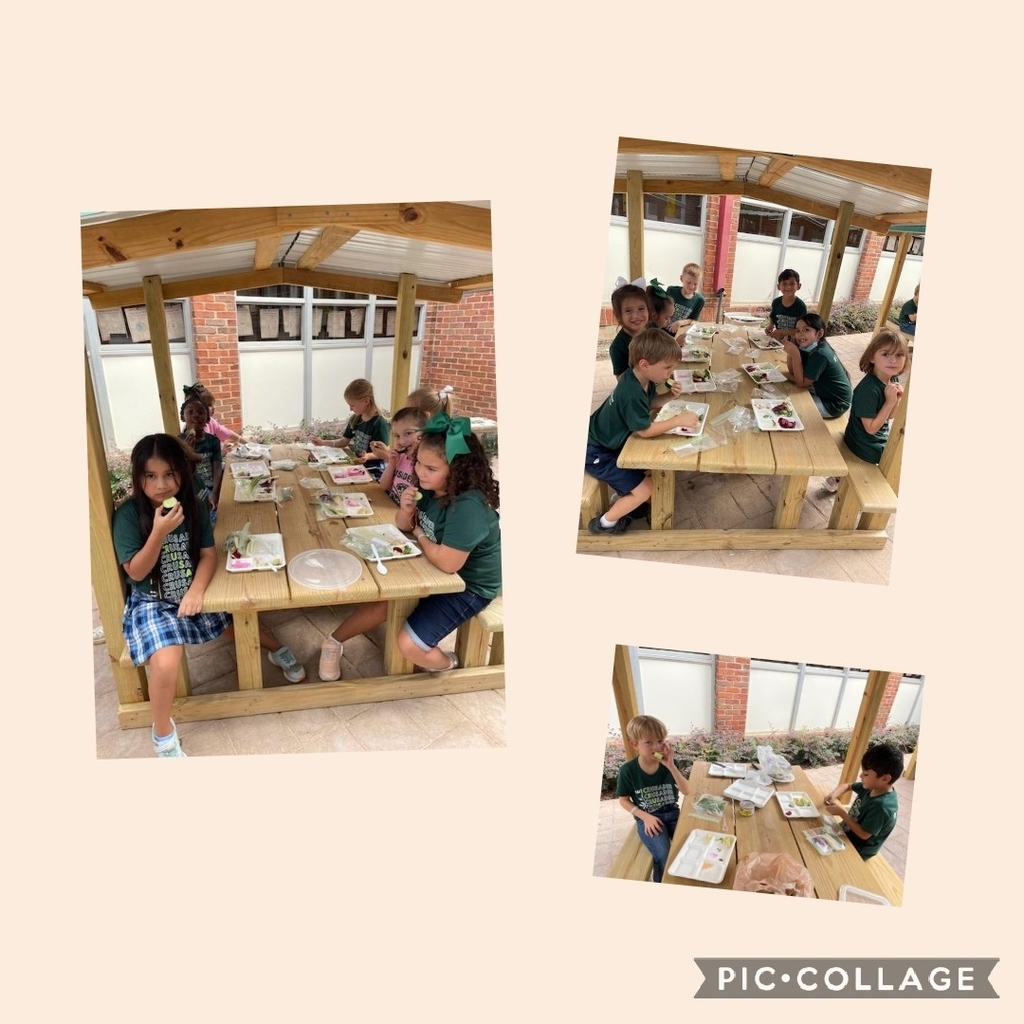 Confirmation Sept 10th.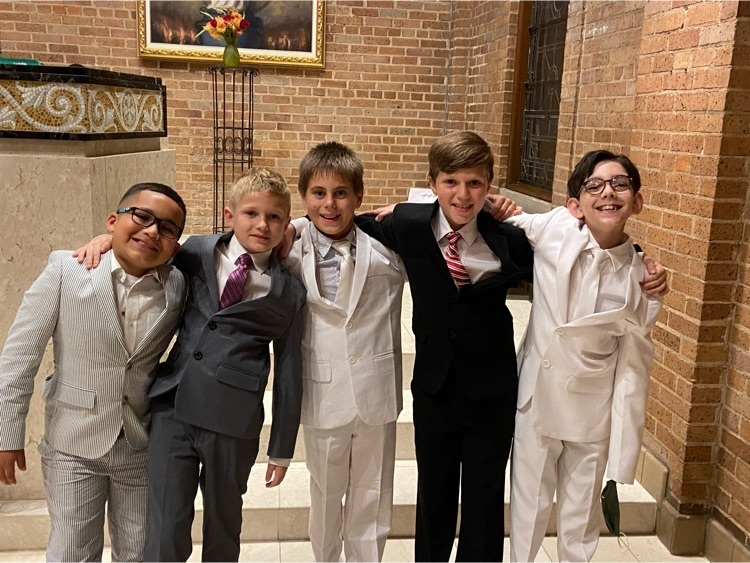 After school volleyball had fun teaching Ms. Garcia how to serve. "When you learn, teach, when you get, give." 🎚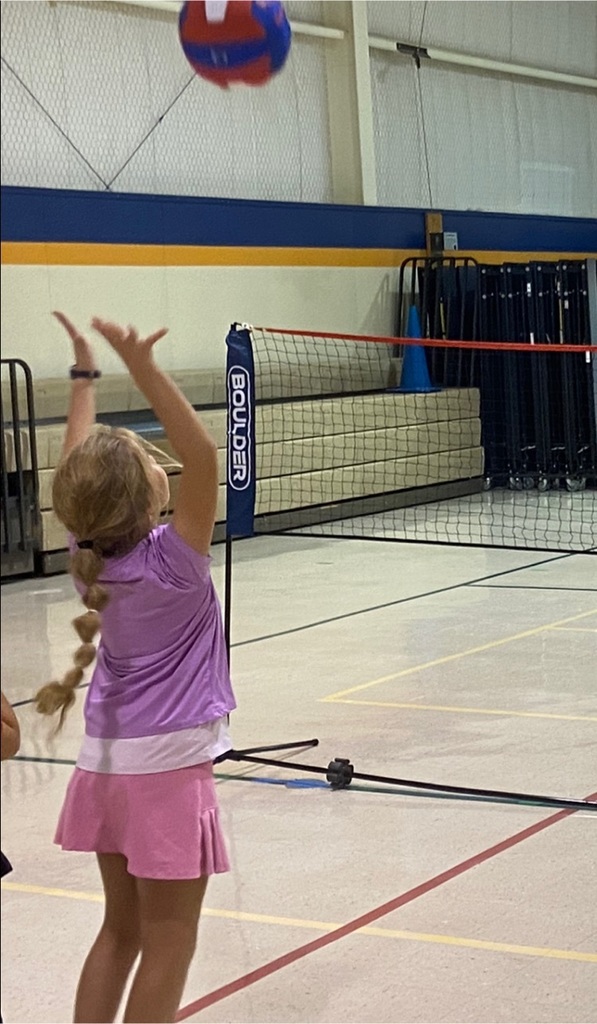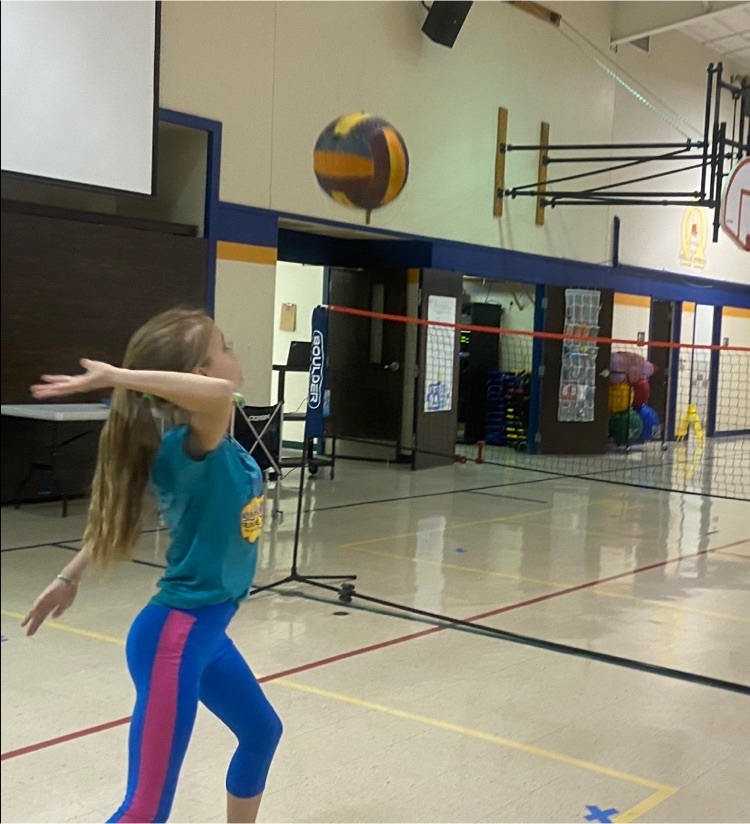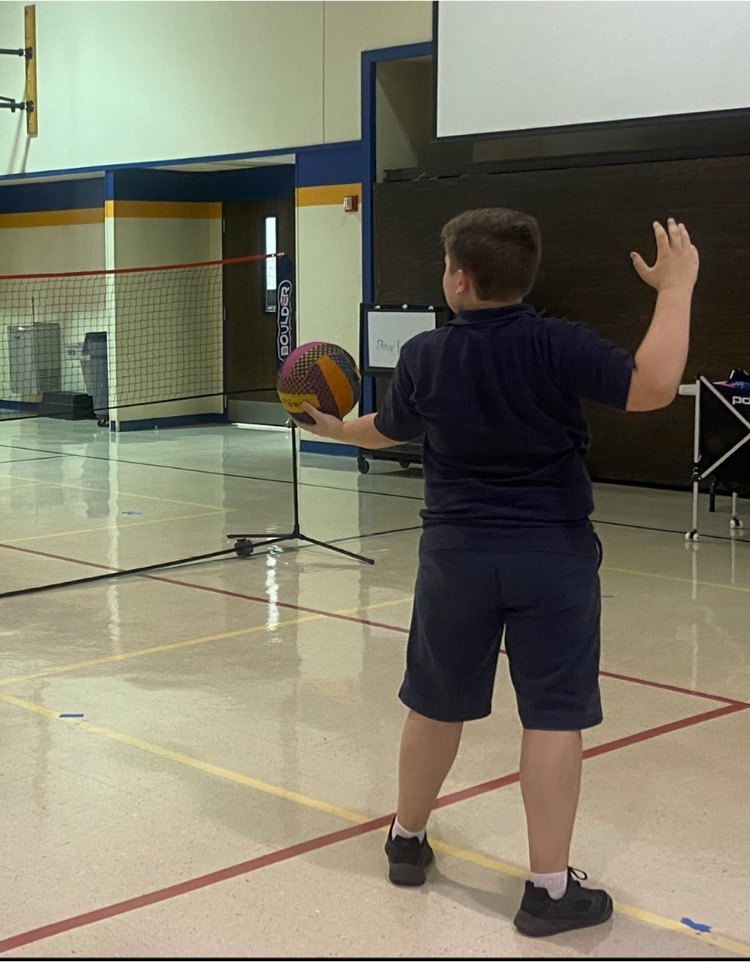 We did such a good job this week that we decided to extend our supply drive and help provide school supplies to Hurricane Ida victims!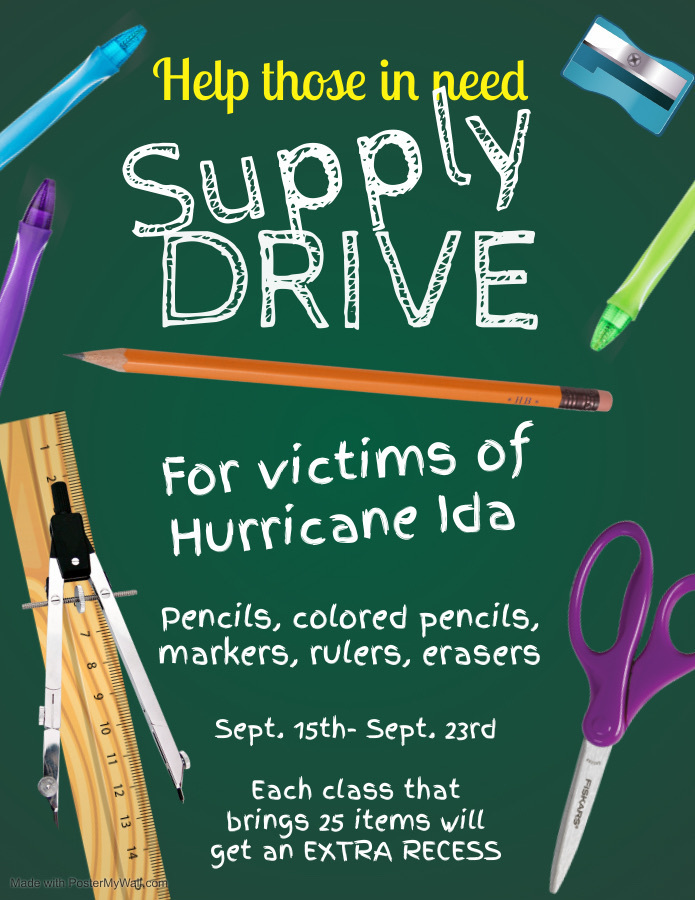 The fifth grade students dropped off supplies to the Tyler Recycling Center today to help Hurricane Ida victims. Thank you for helping others!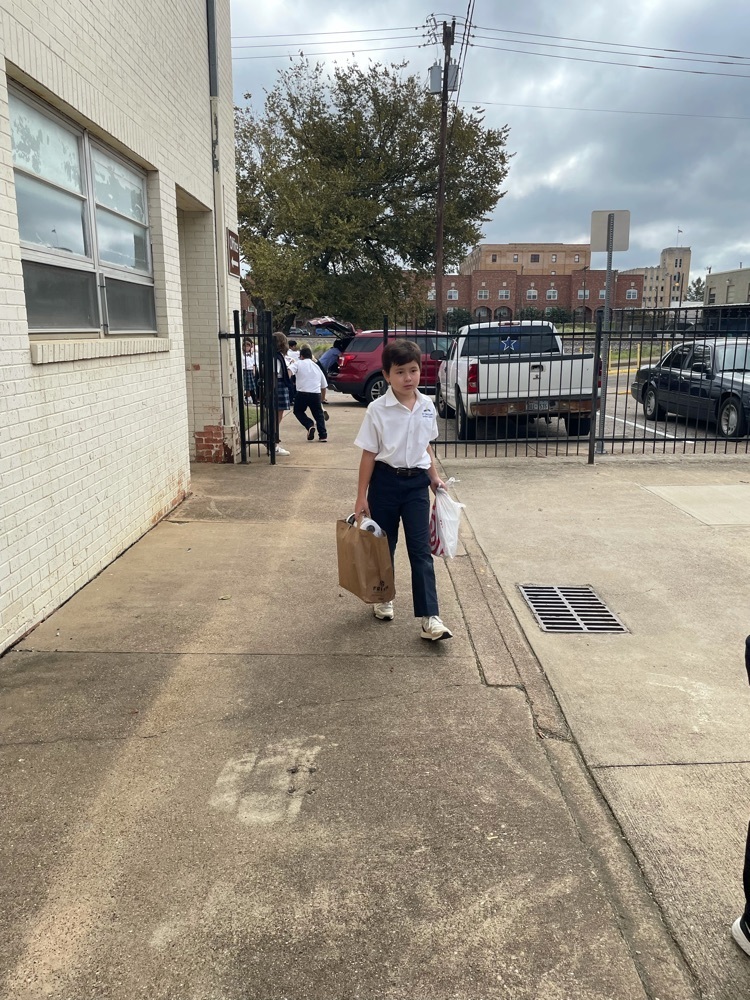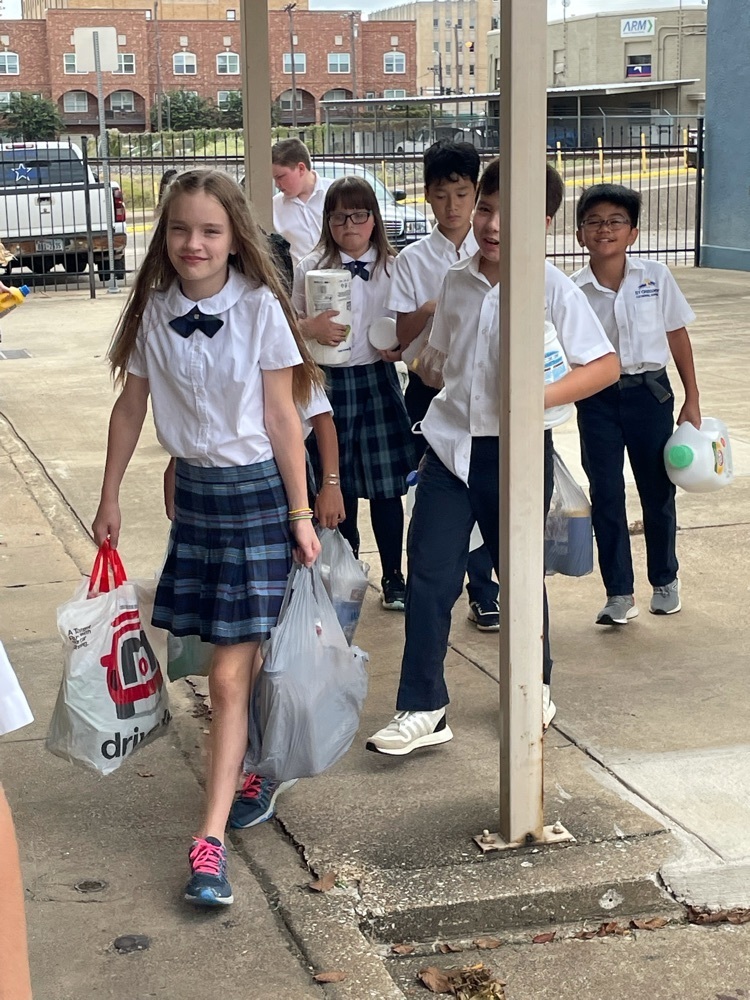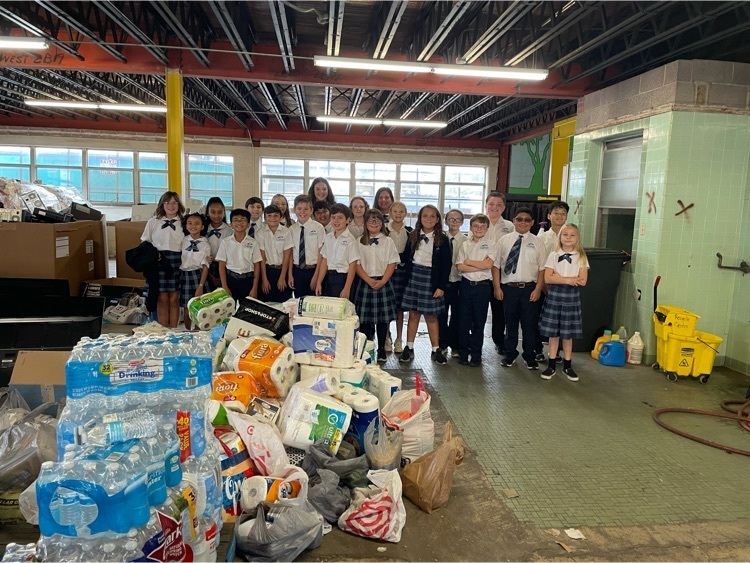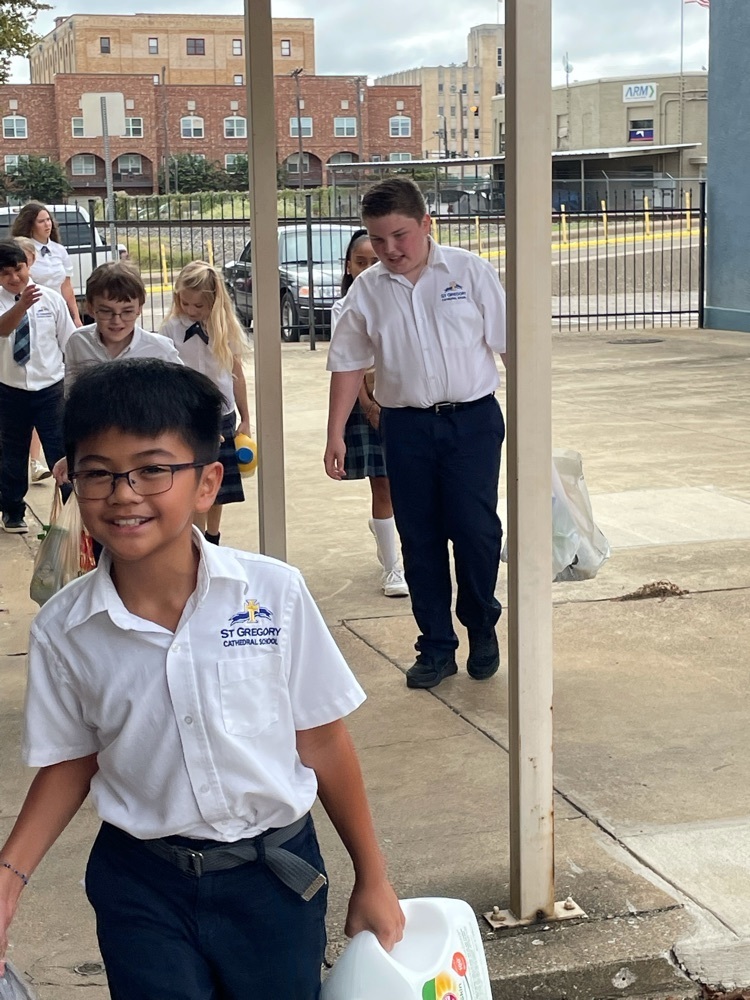 Today in guidance counseling our older students committed (with their handprints! 🎨 😊) to virtues they want to grow in this year. 💙💛 #SaintsAndScholars #SchoolCounseling