Calling all future Scientists! Join Mrs.Strong for a day of Science on Saturday, October 15 from 10-2pm. Email
cstrong@stgregory.info
for more information!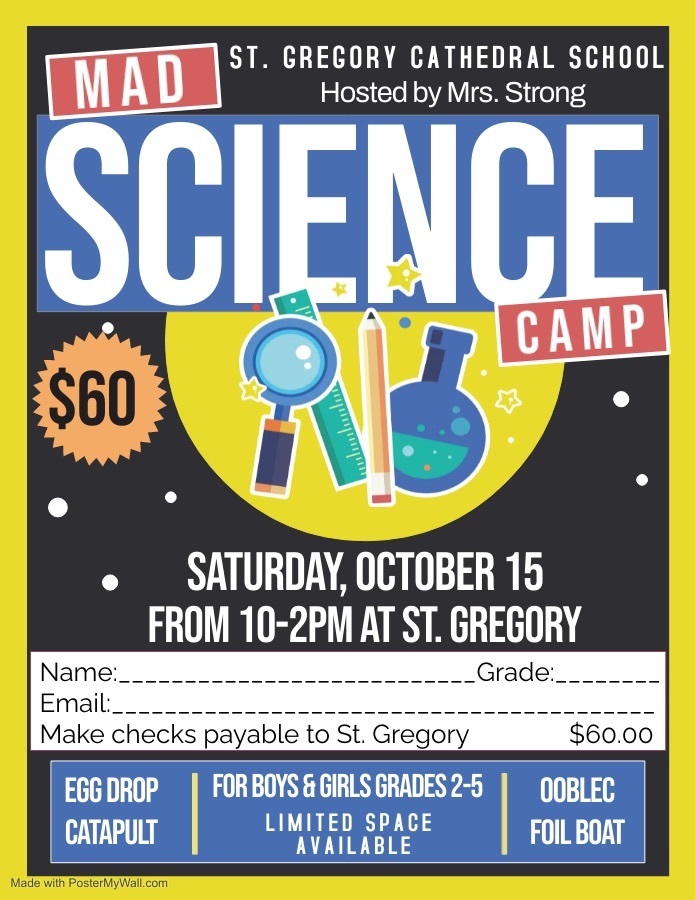 Congratulations on reaching our goal! The Read A Thon ends on Friday at midnight so keep on reading!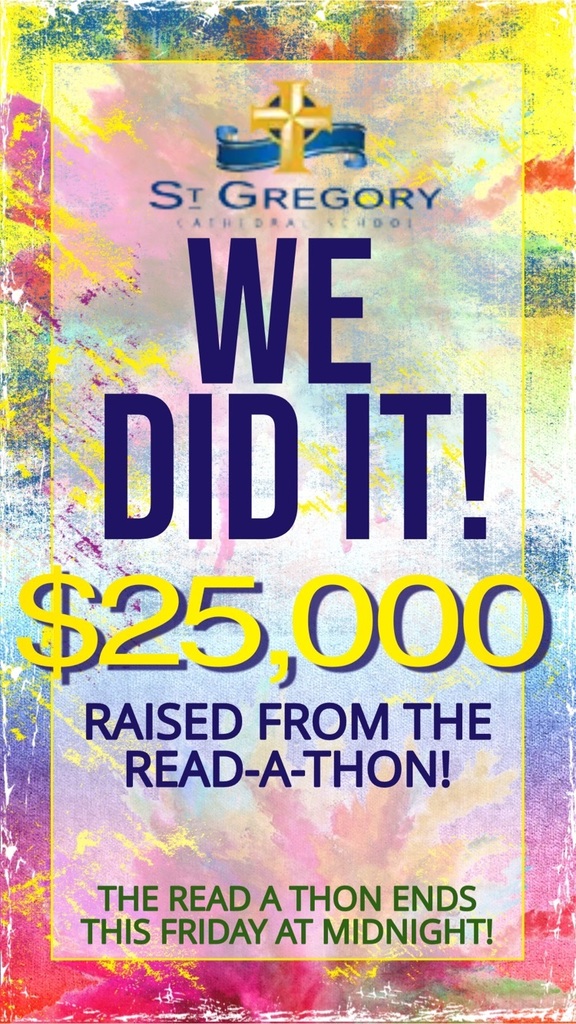 We can't wait to see all of your pets!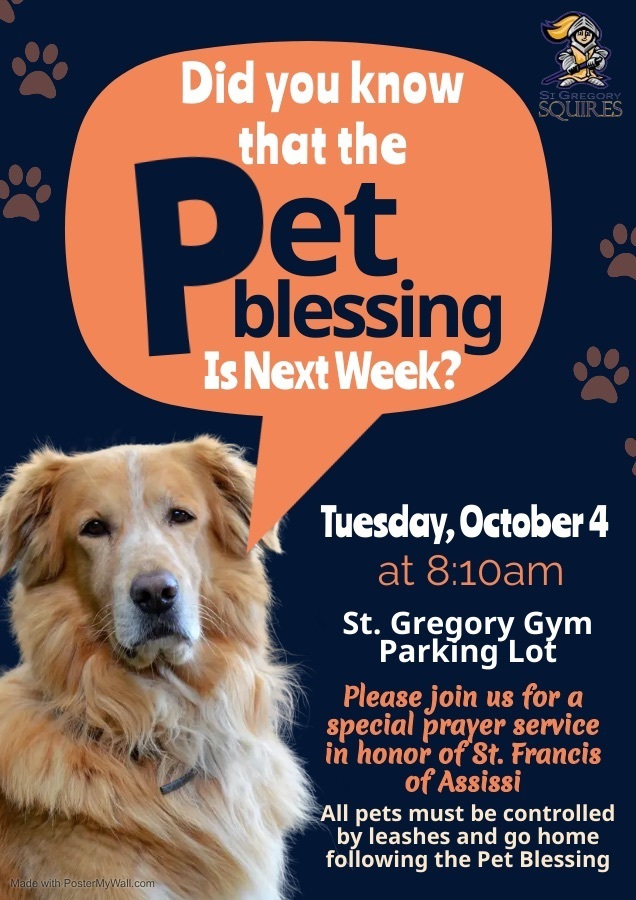 Thank you to all who participated in our service project. Third graders delivered our hygiene products today to the St. Vincent de Paul Center.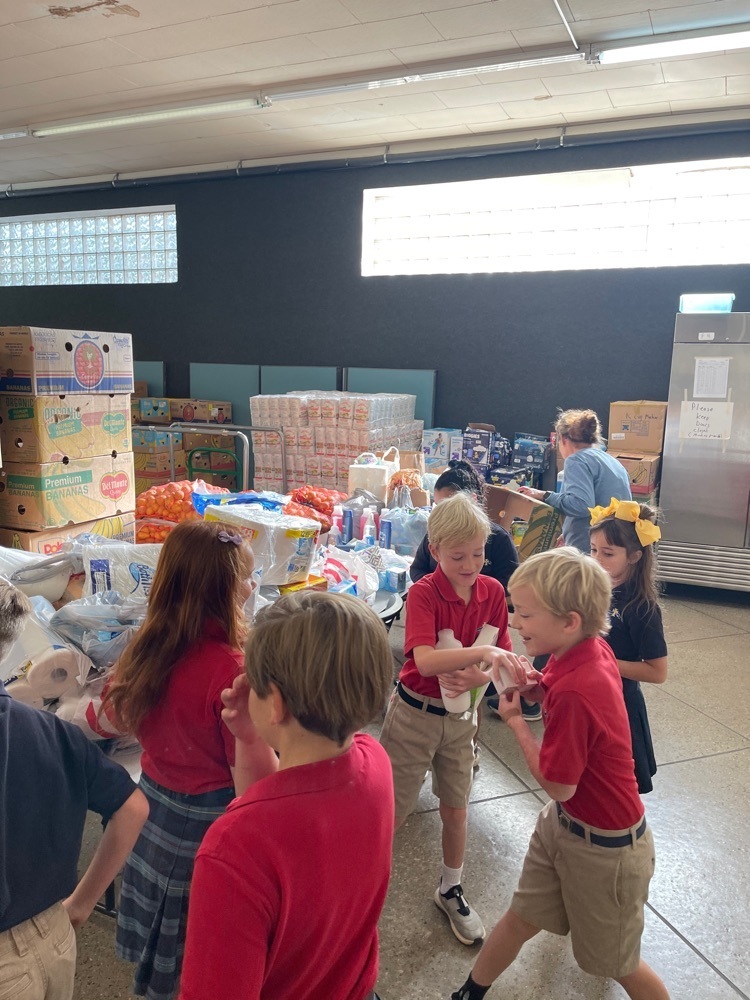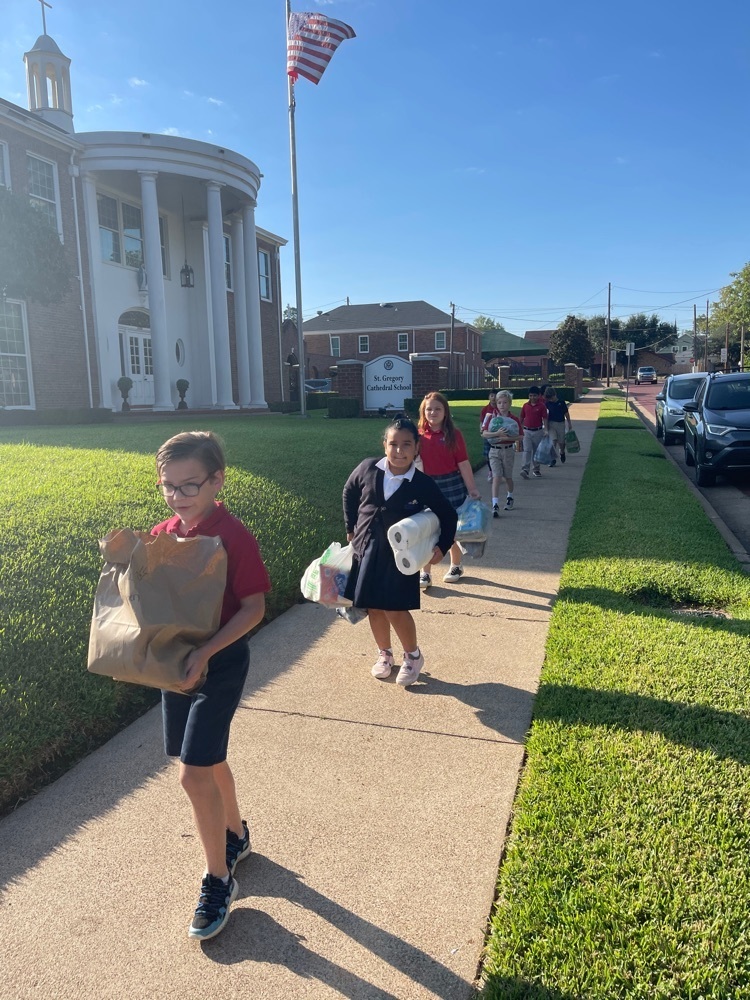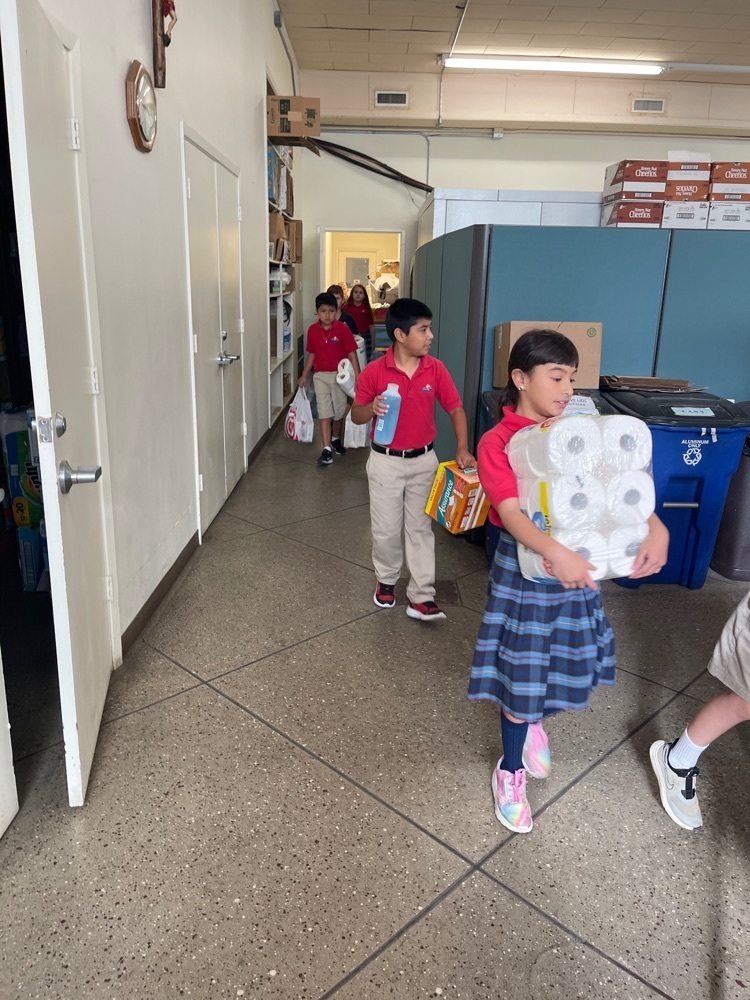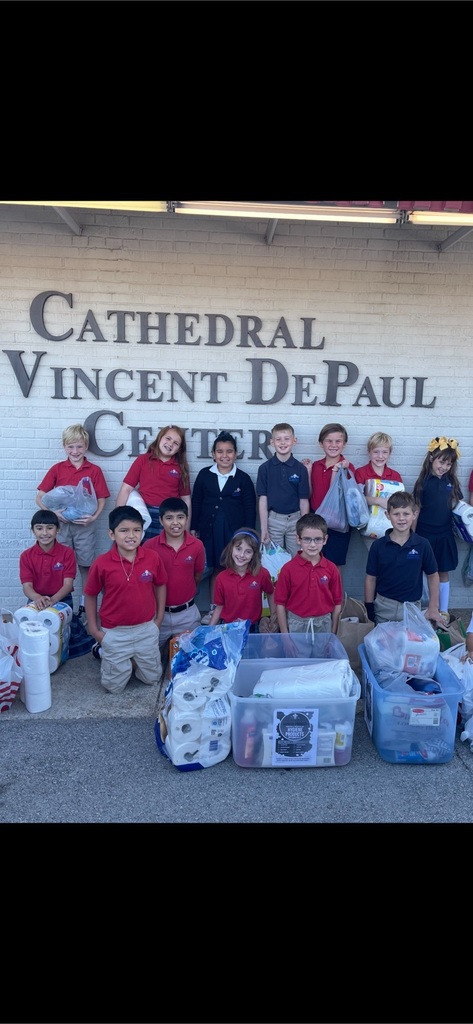 Congratulations St. Gregory students! We have until Friday, September 30 to reach our $25,000 goal!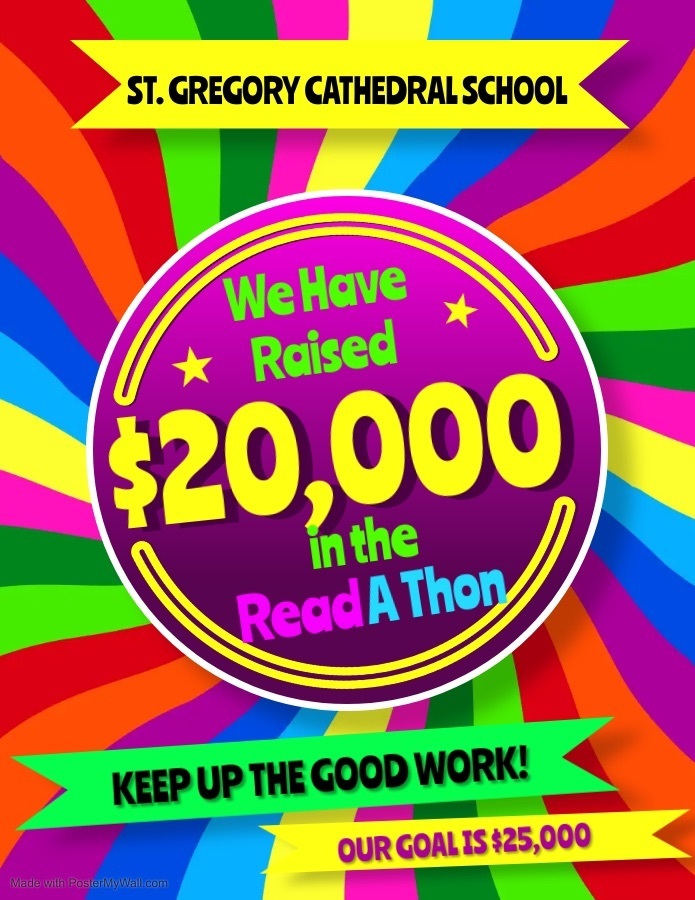 Congratulations to Felicity Mahfood and David Calhoun for being selected as the crown and sash bearer at the Bishop Gorman Homecoming ceremony on Friday!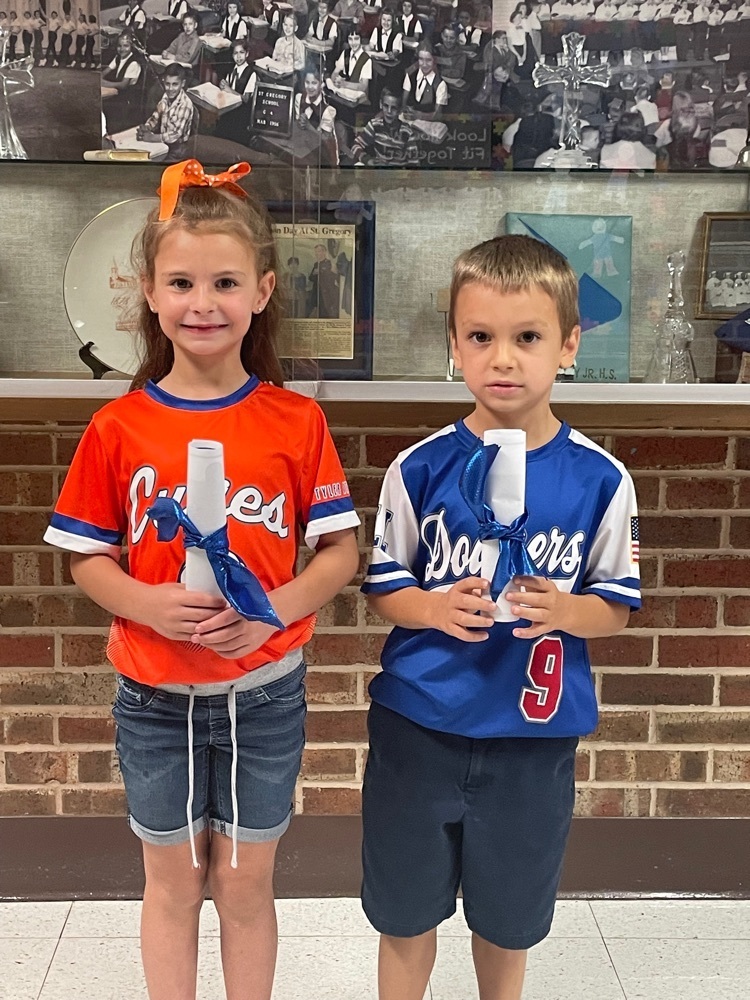 Religion centers today entailed building the Tower of Babel, loading the Ark, Jonah and the whale and celebrating Mass! 🙏🏼 🕊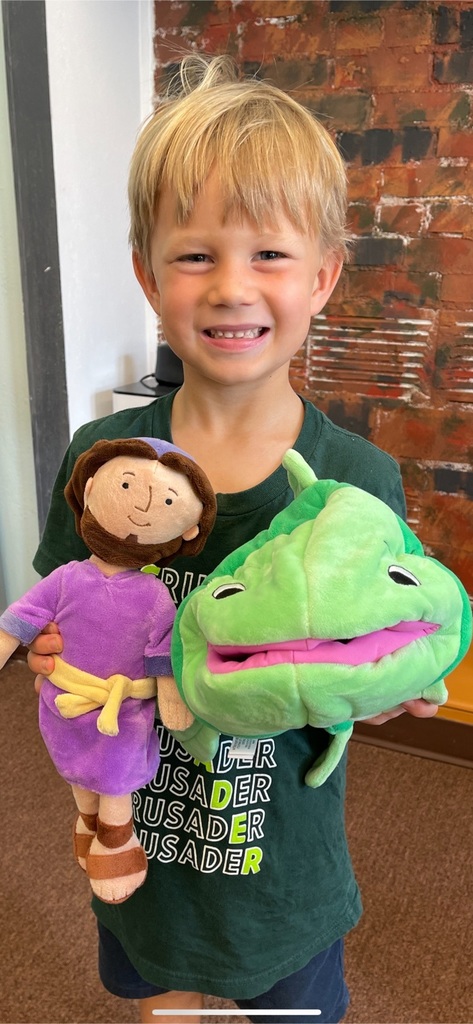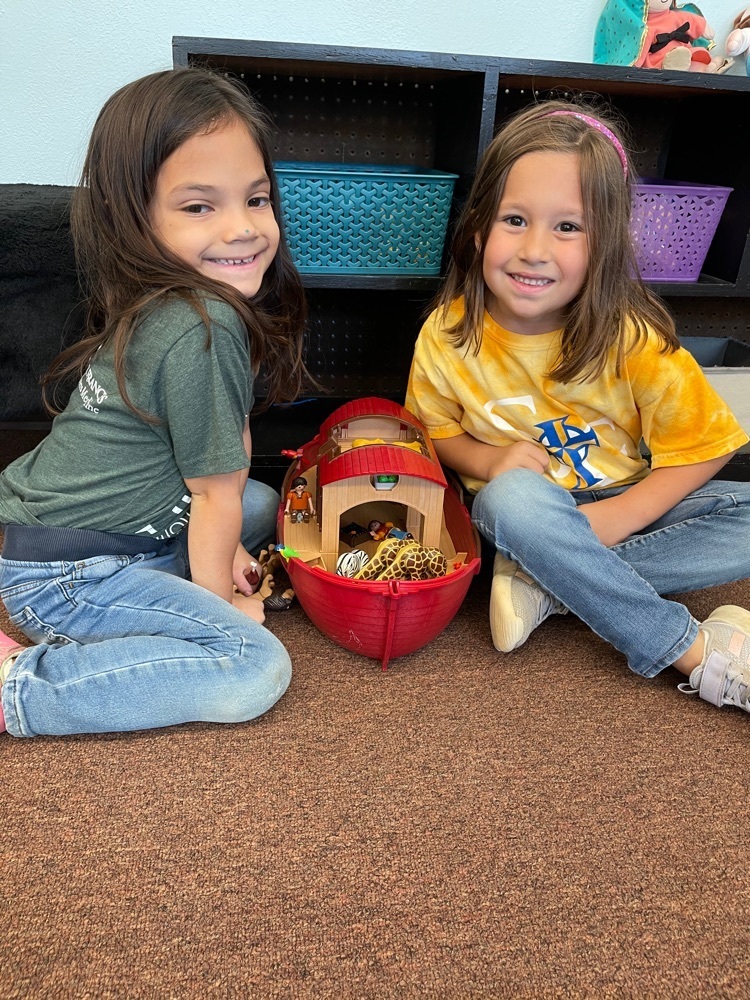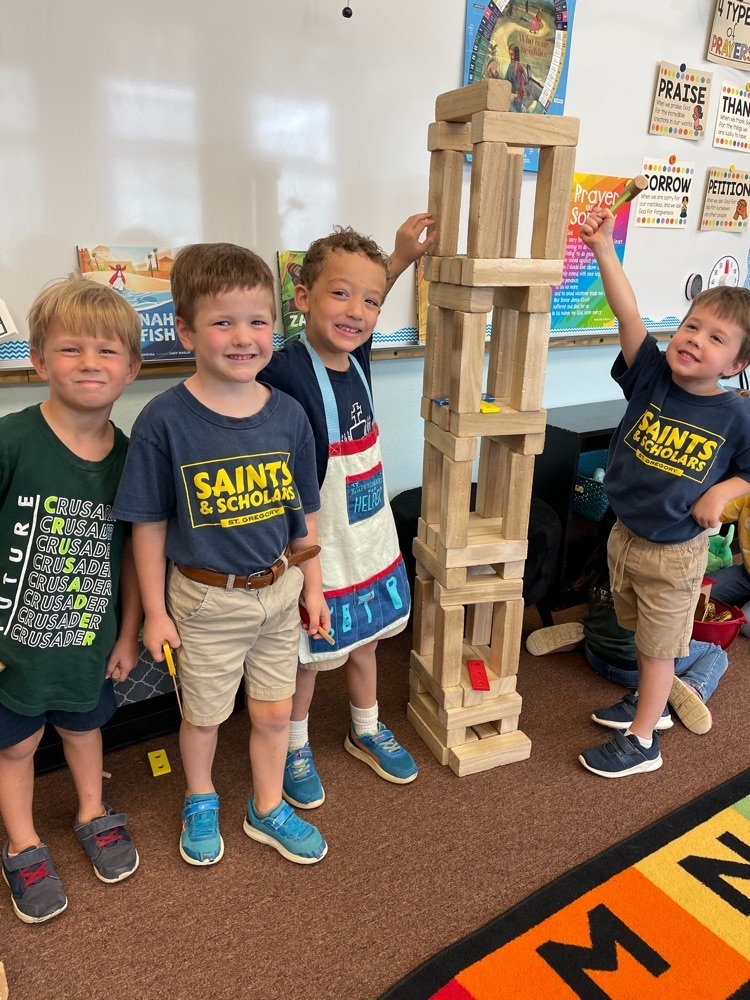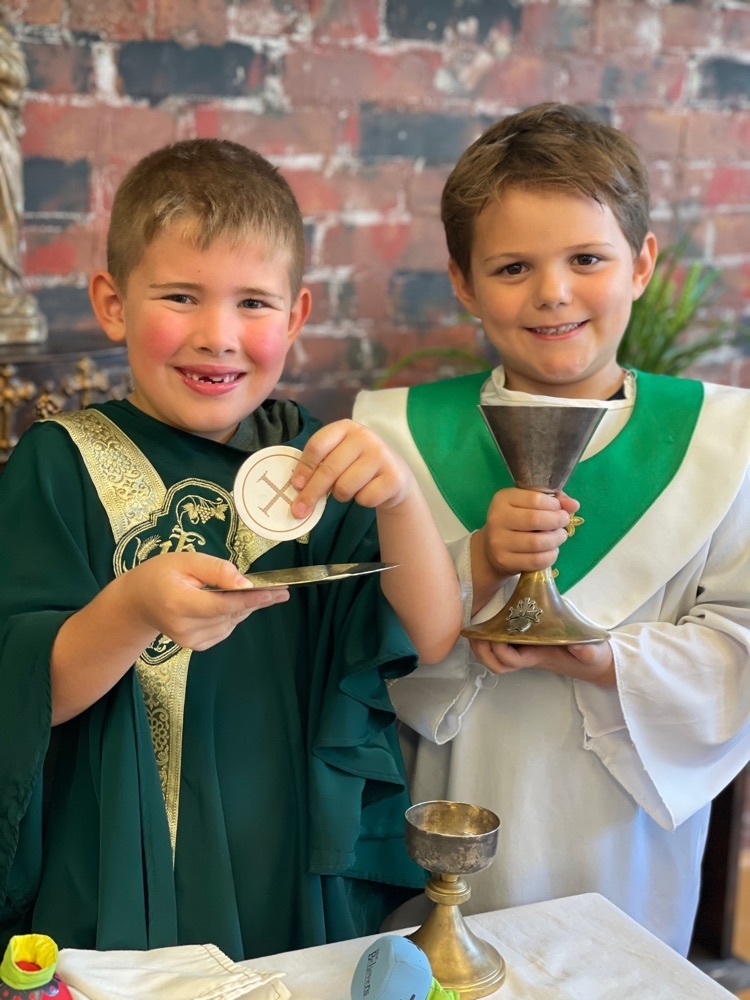 It was a joy to welcome Fr. Justin this morning as we celebrated the Memorial of Our Lady of Sorrows.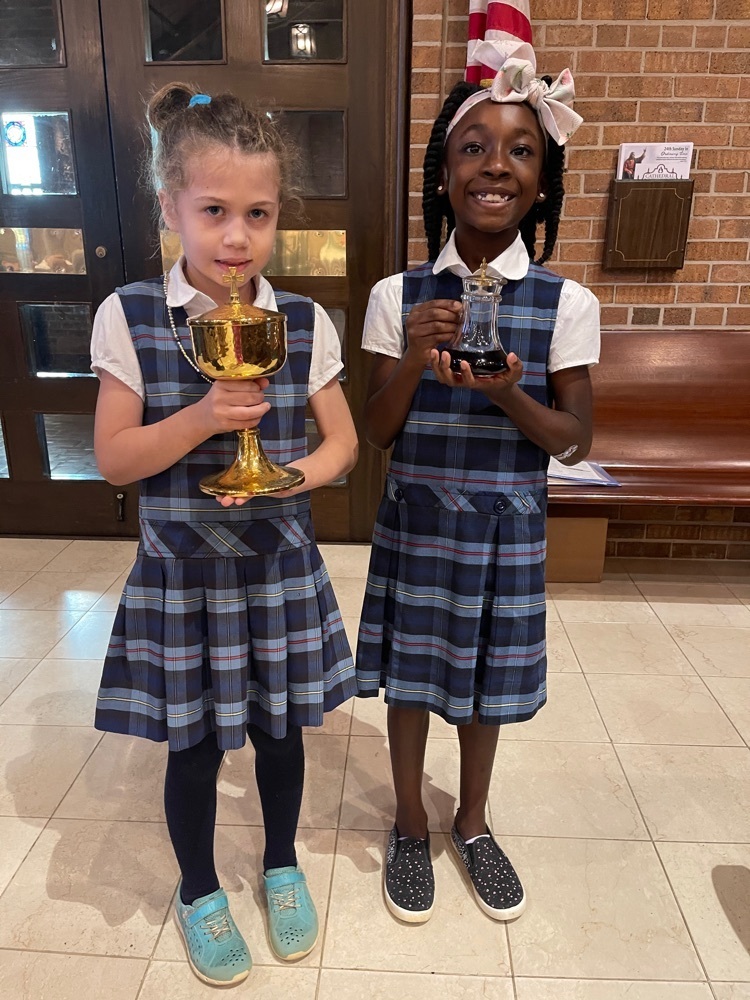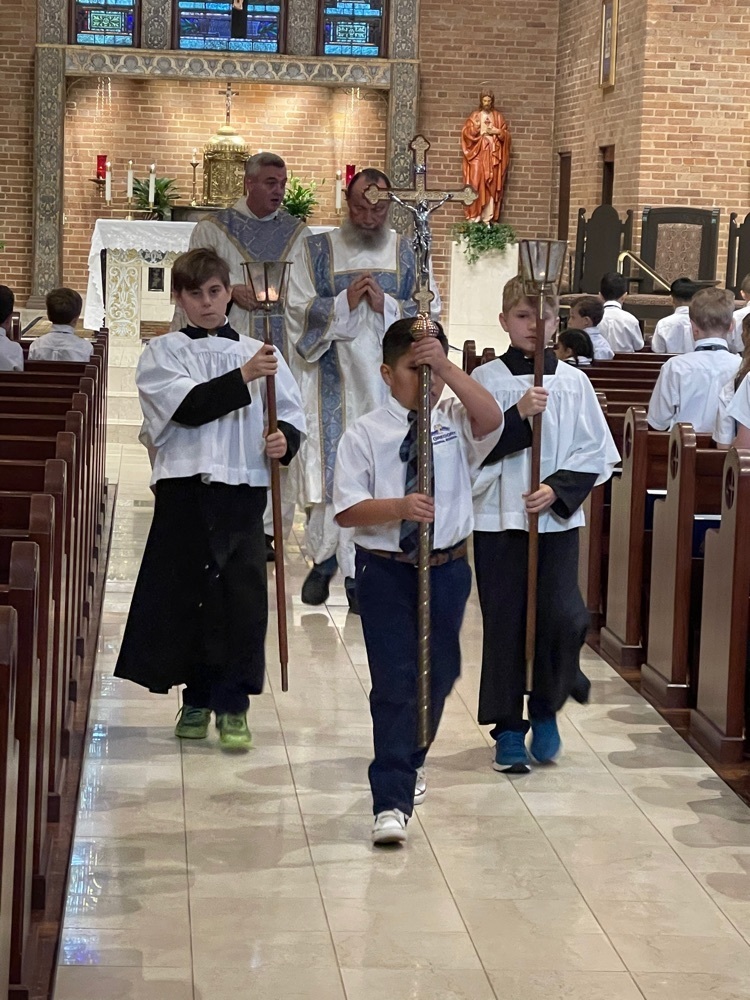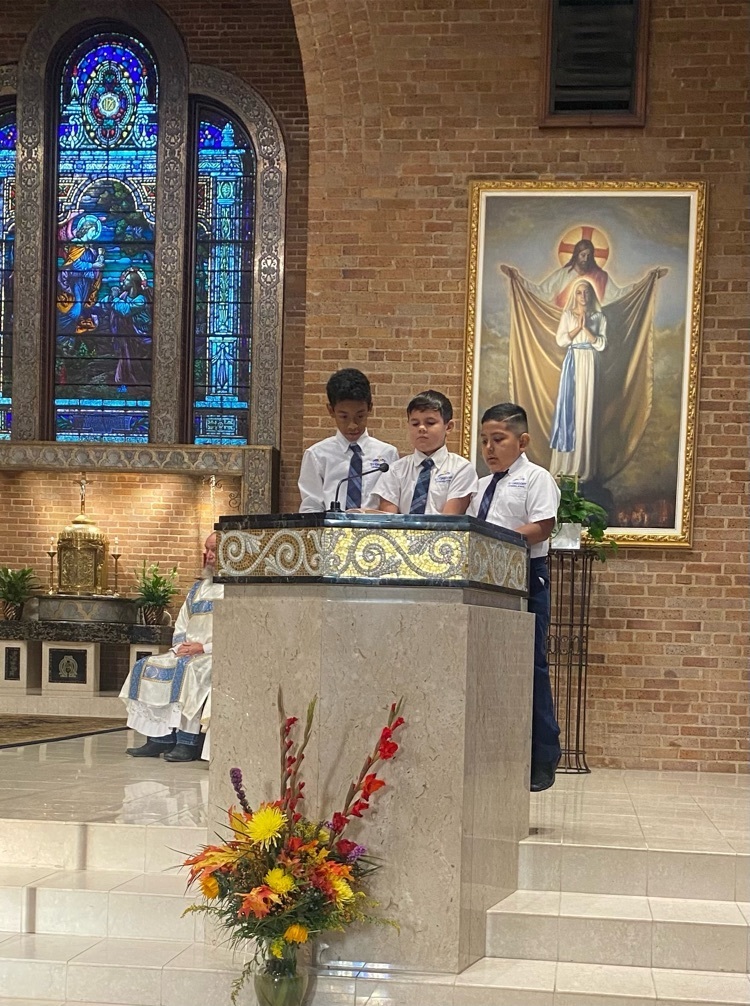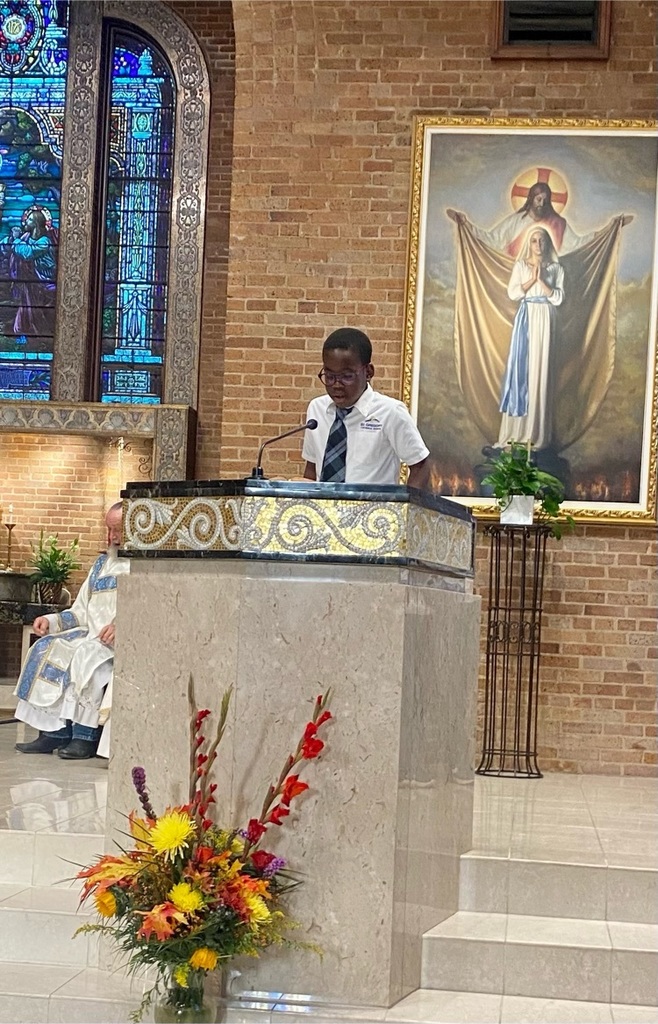 Keep on reading everyone!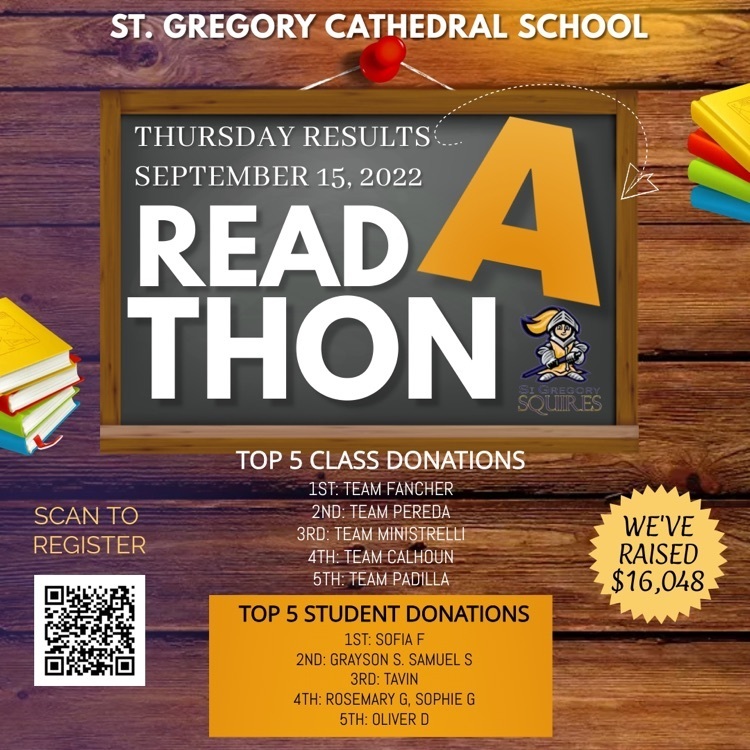 Check out our Spirit Week to celebrate Bishop Gorman's Homecoming on September 23.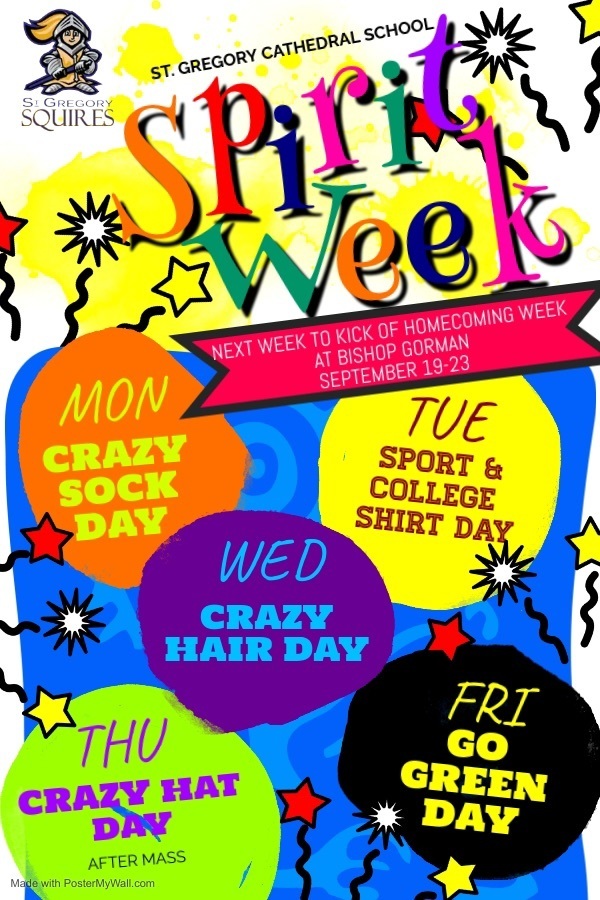 Thank you to all of our students, parents and families for supporting the Read-A-Thon! Make sure to log in your reading minutes!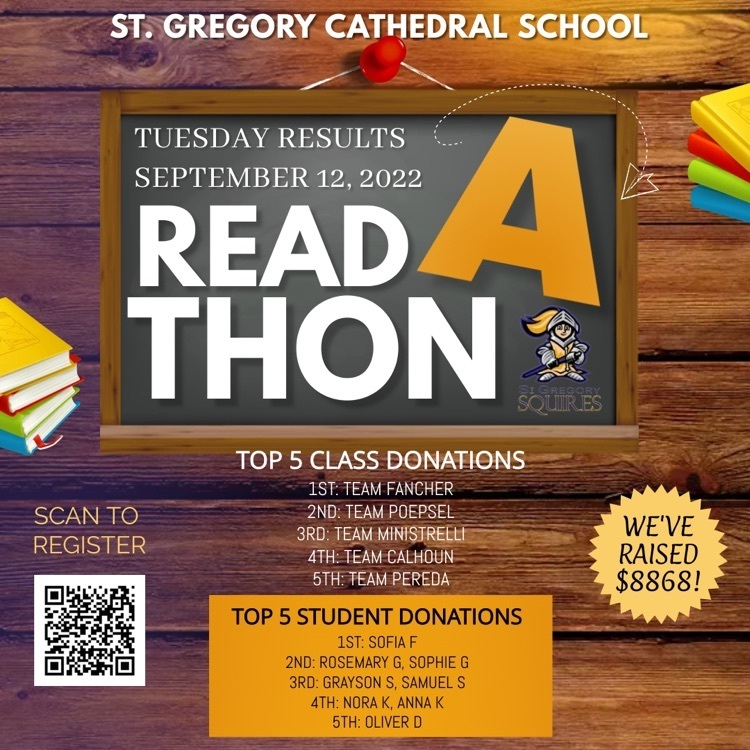 Help us raise funds and READ!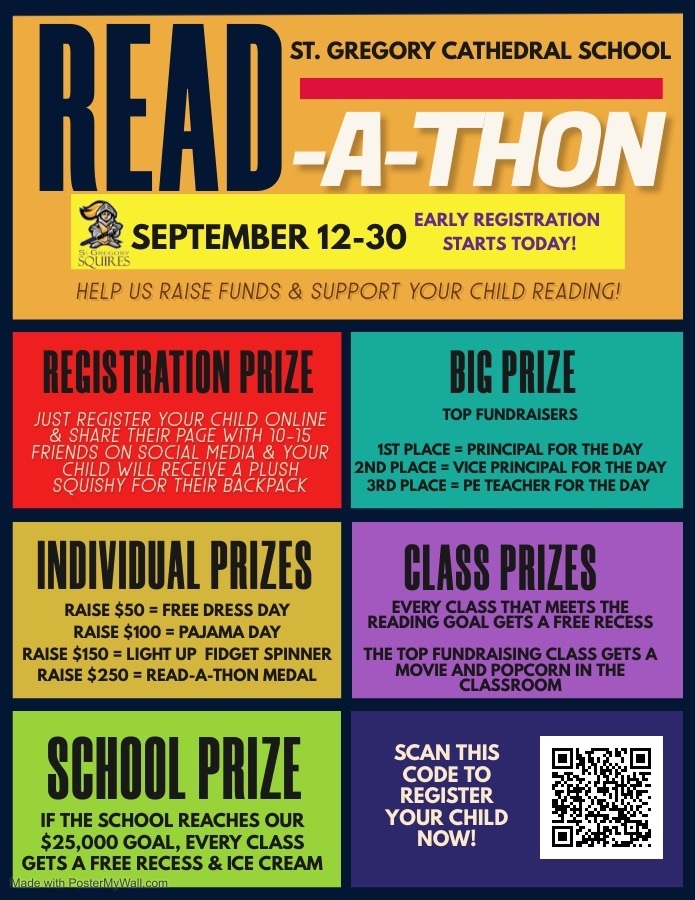 Beautiful Mass this morning celebrating The Nativity of the Blessed Virgin Mary.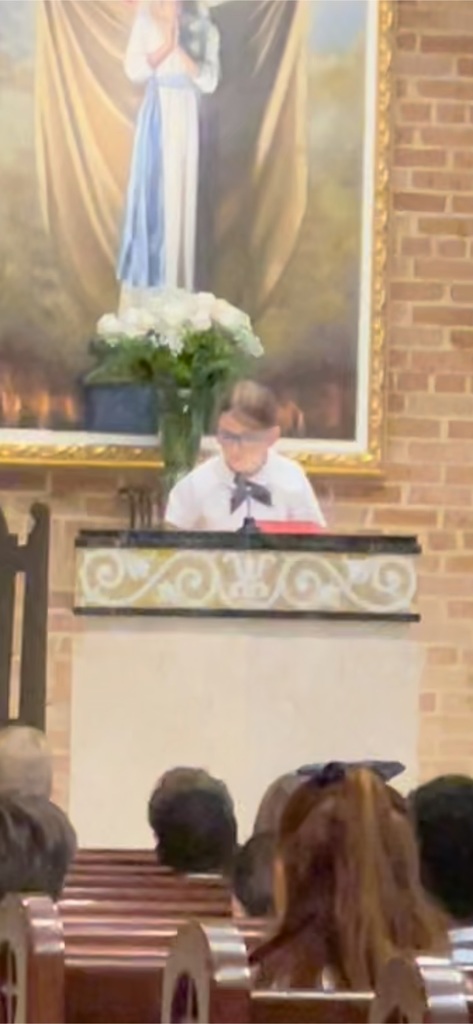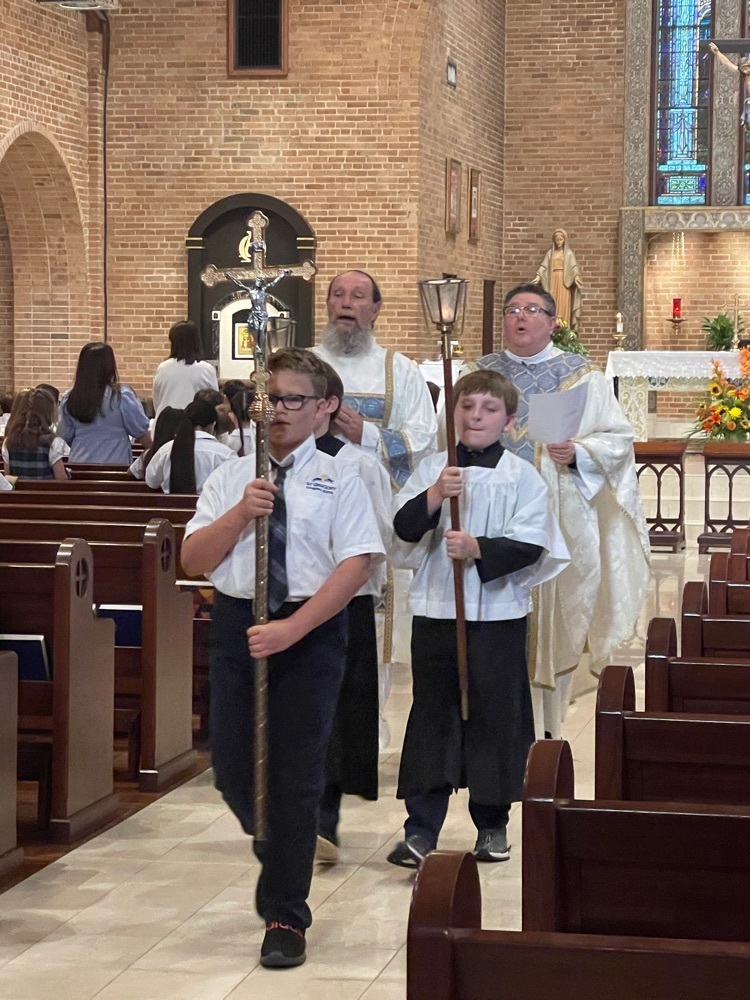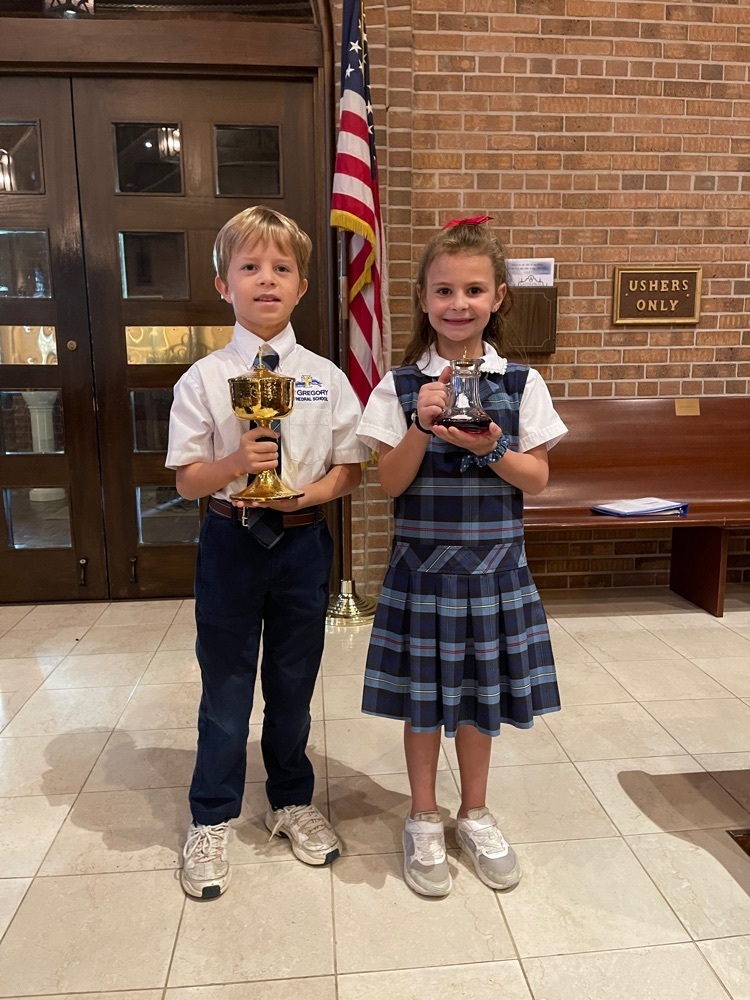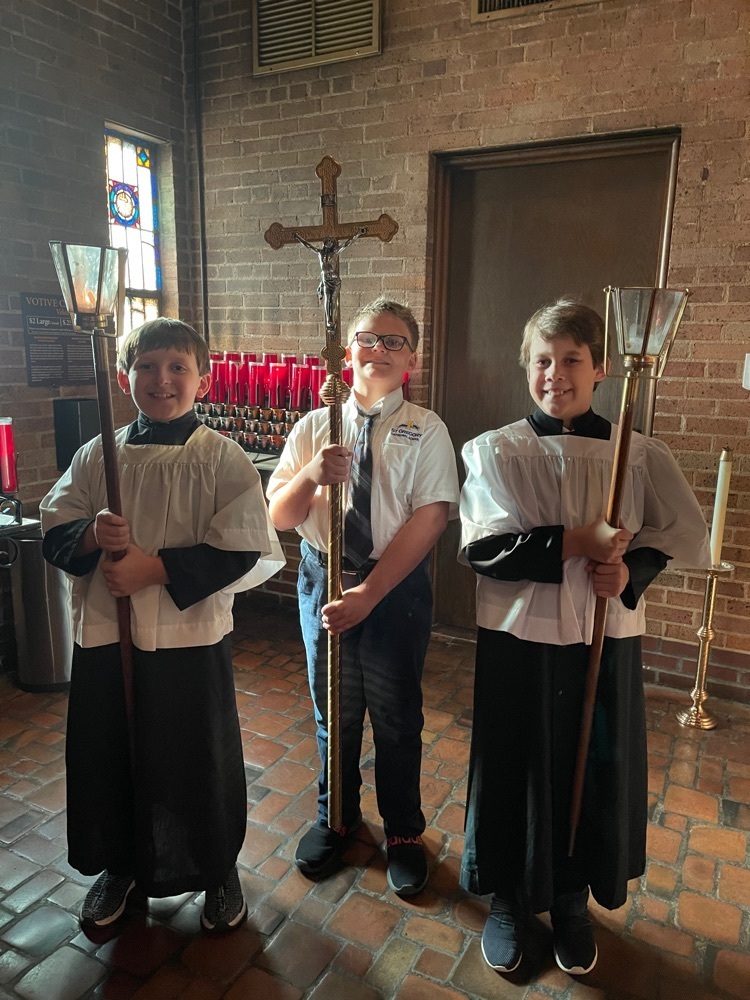 Help us collect items!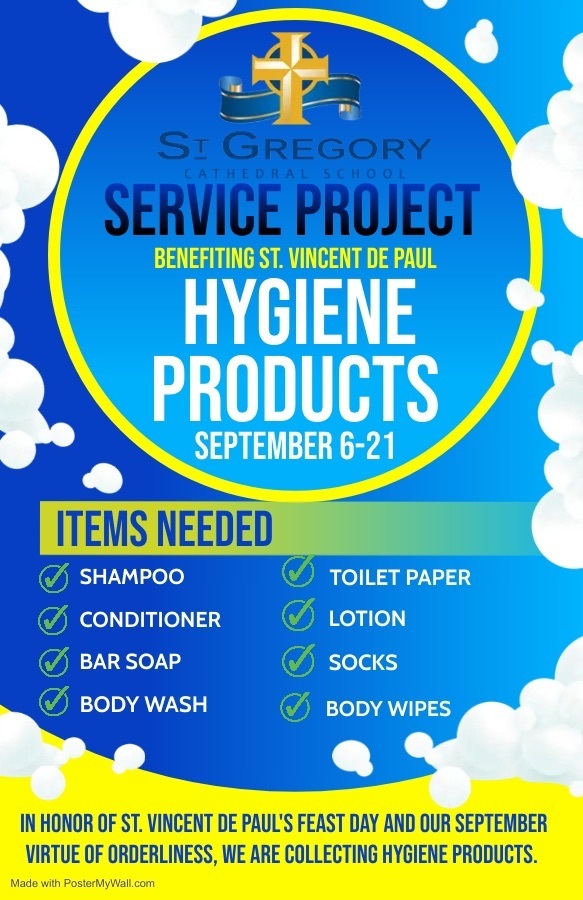 At today's Mass we commissioned the Fifth Graders as leaders of the school.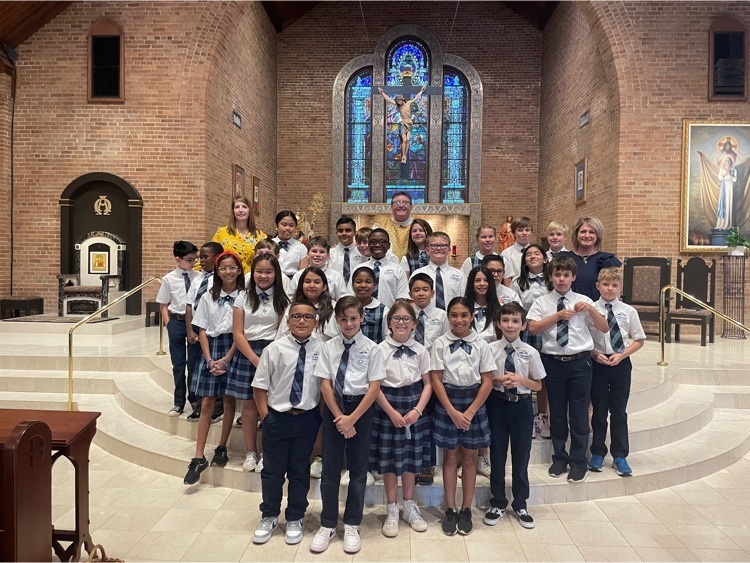 Thank you to everyone who came to General Conferences last night!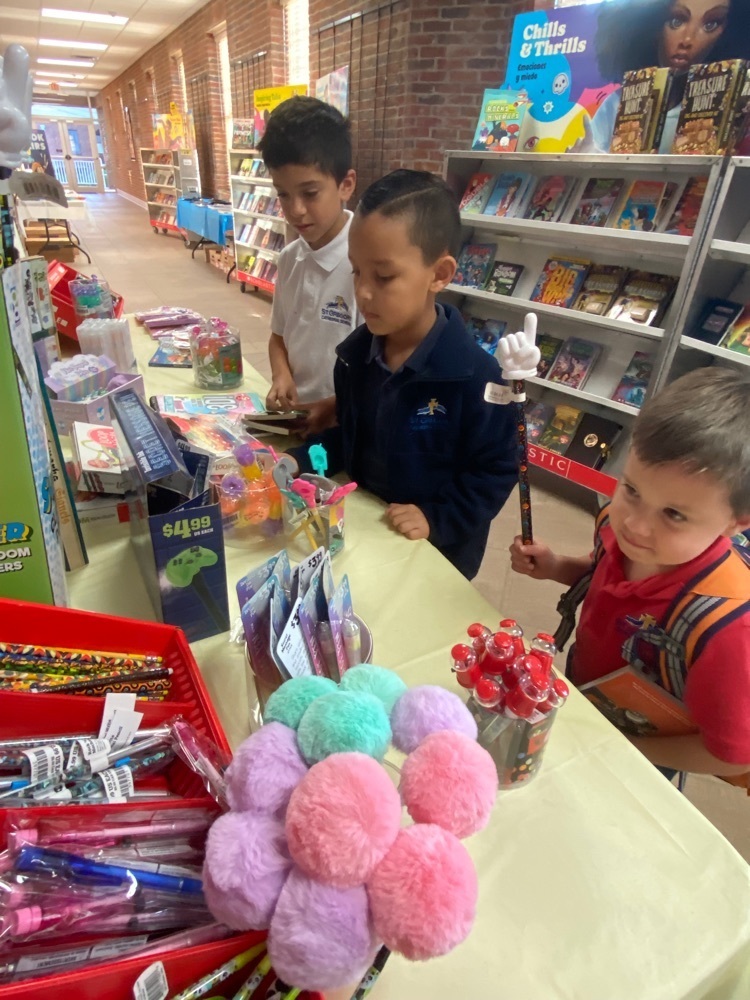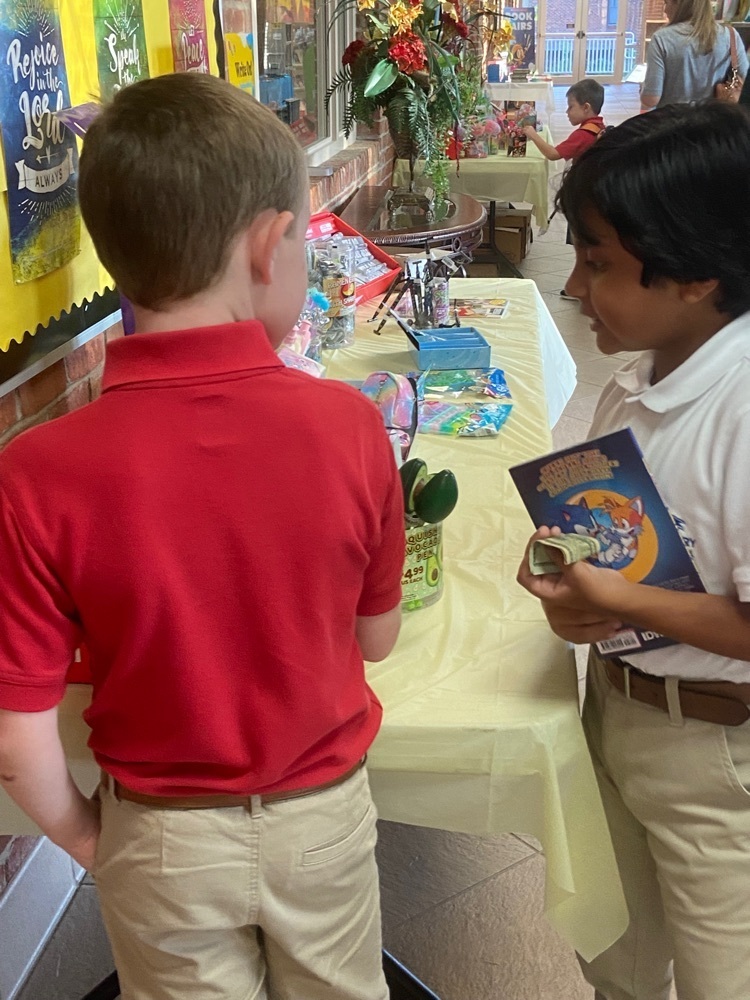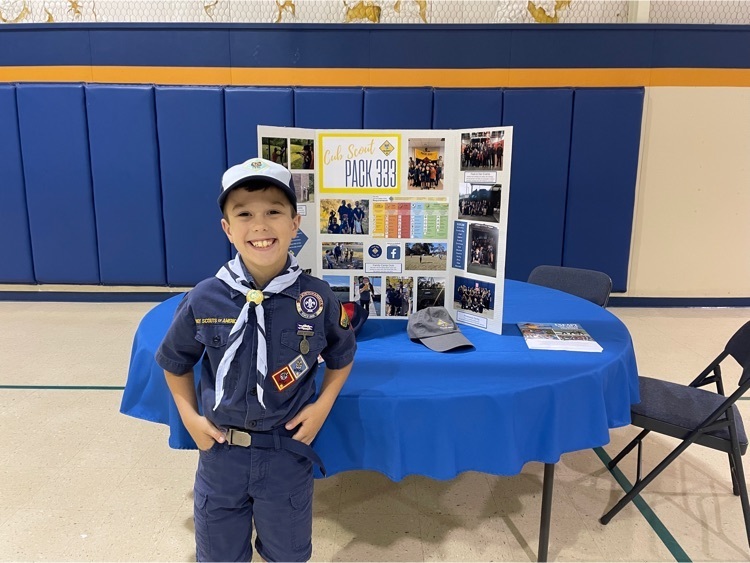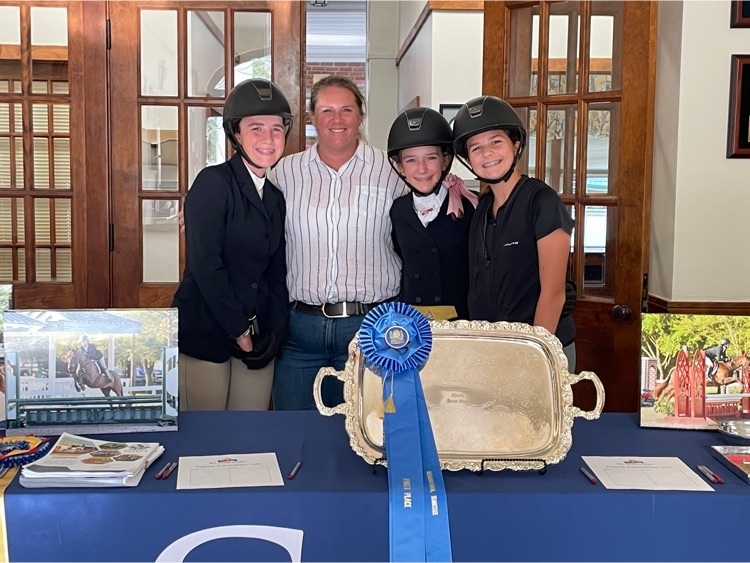 Join us Friday for a pep rally at 8:30am in the gym at St. Gregory. Students can get in FREE to the BG football game too!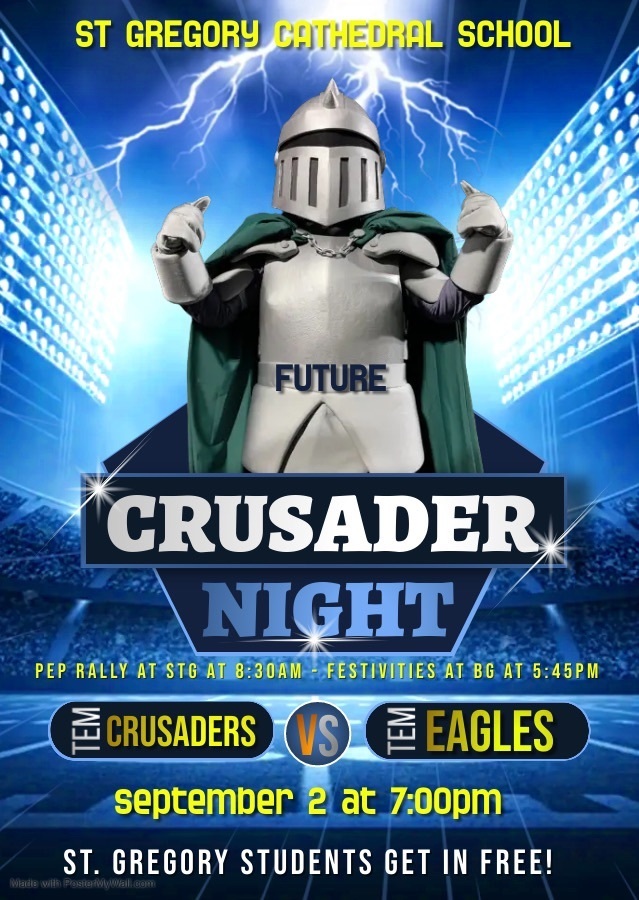 General Conferences are tomorrow!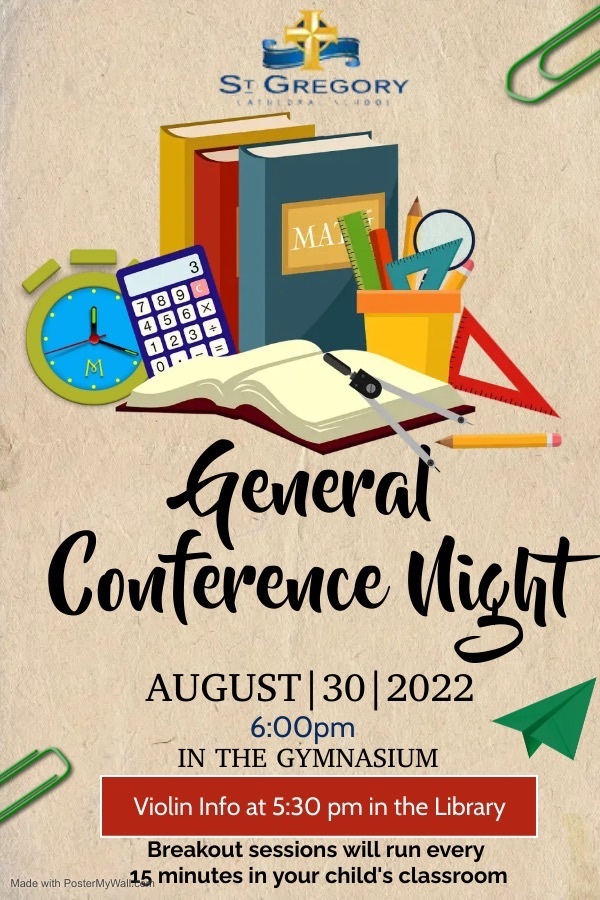 Check out our first service project of the school year!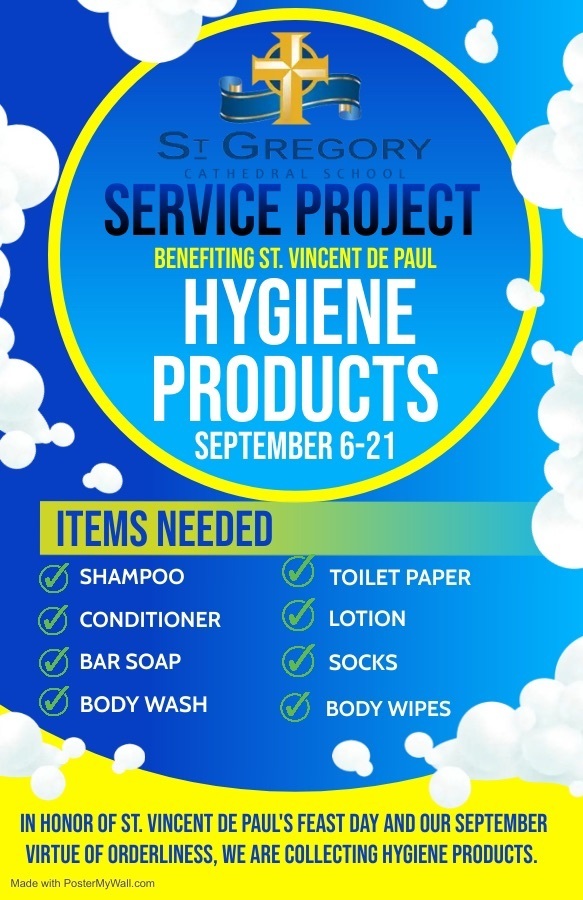 Check this out!