5th grade technology.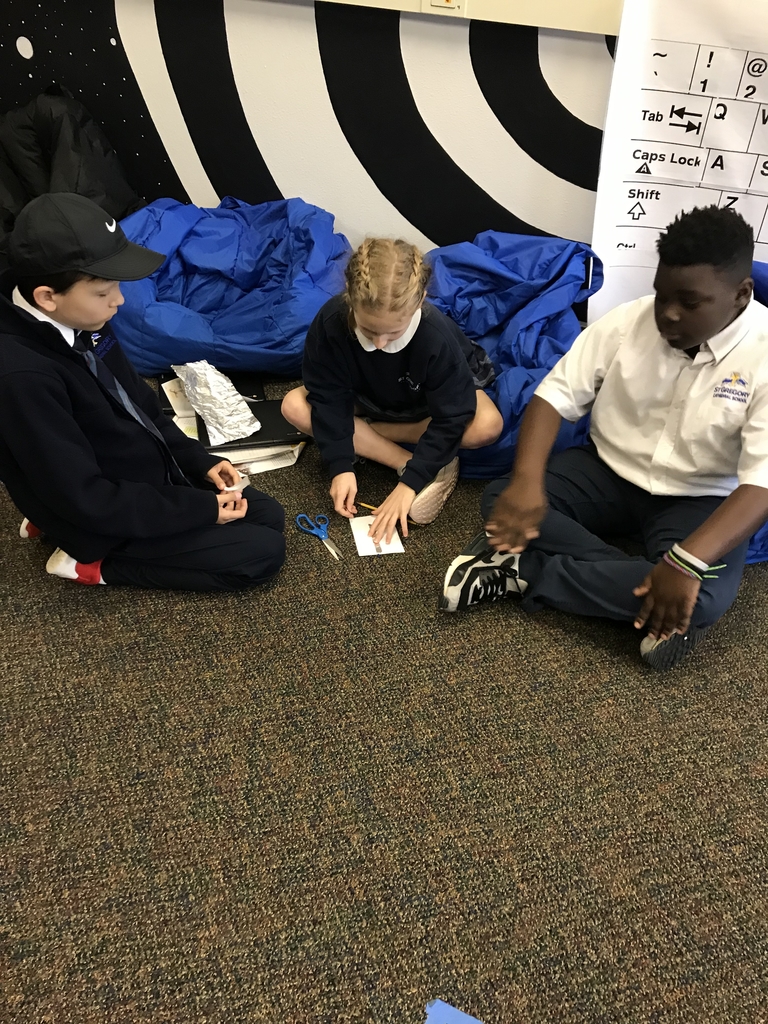 Although the Coaches came out on top on the scoreboard tonight, we were all winners tonight at Bishop Gorman! Thanks Coach Murray and all who made tonight's community game one to remember! #crustrongertogether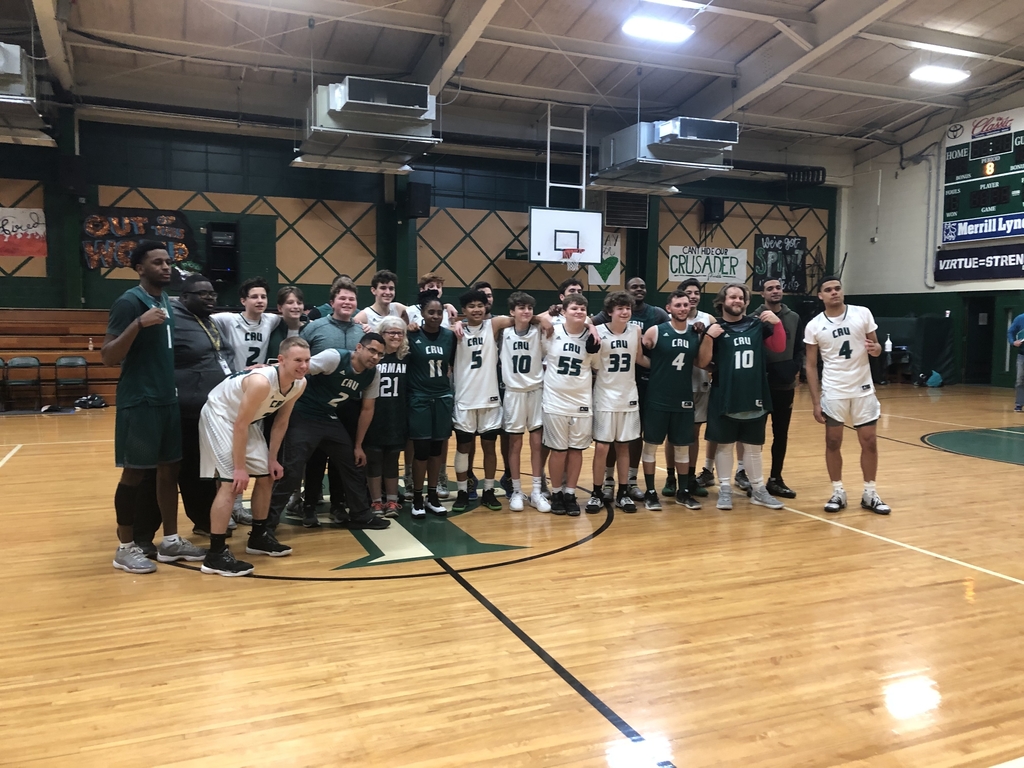 First grade is learning about teeth ..and how appropriate, look who just lost one!

Shout out to our Crusader family from 3rd grade #saintsandscholars #stgregorygoldstandard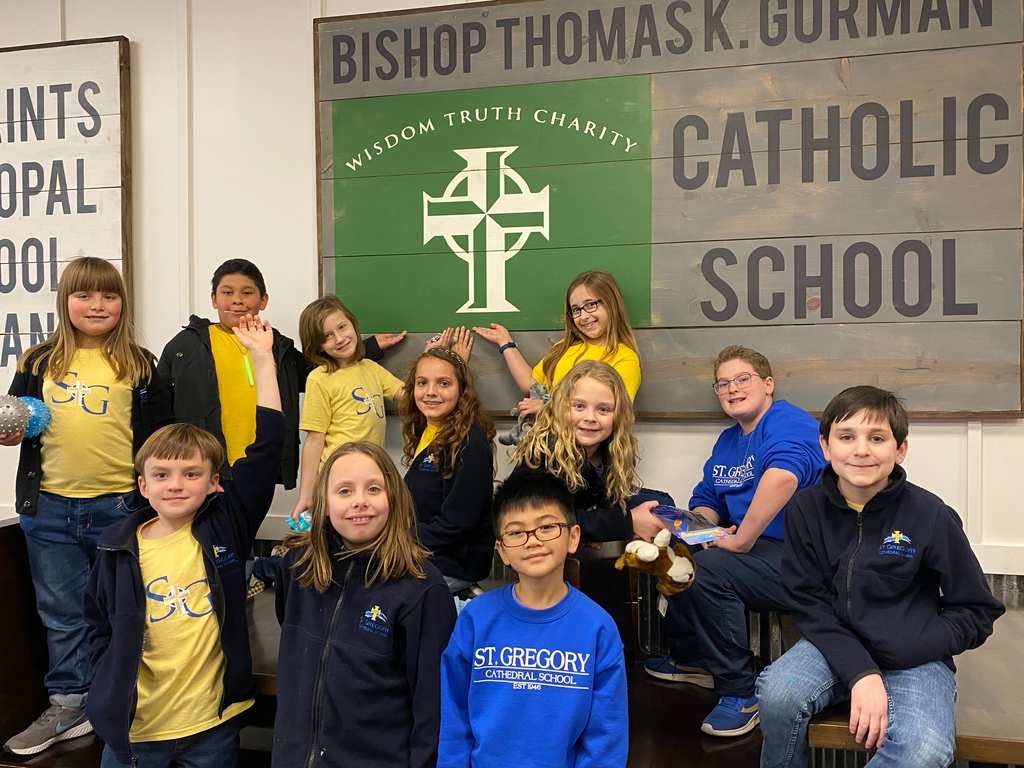 3rd grade enjoyed their pizza and games outing. It was a thanks to them for their service project efforts.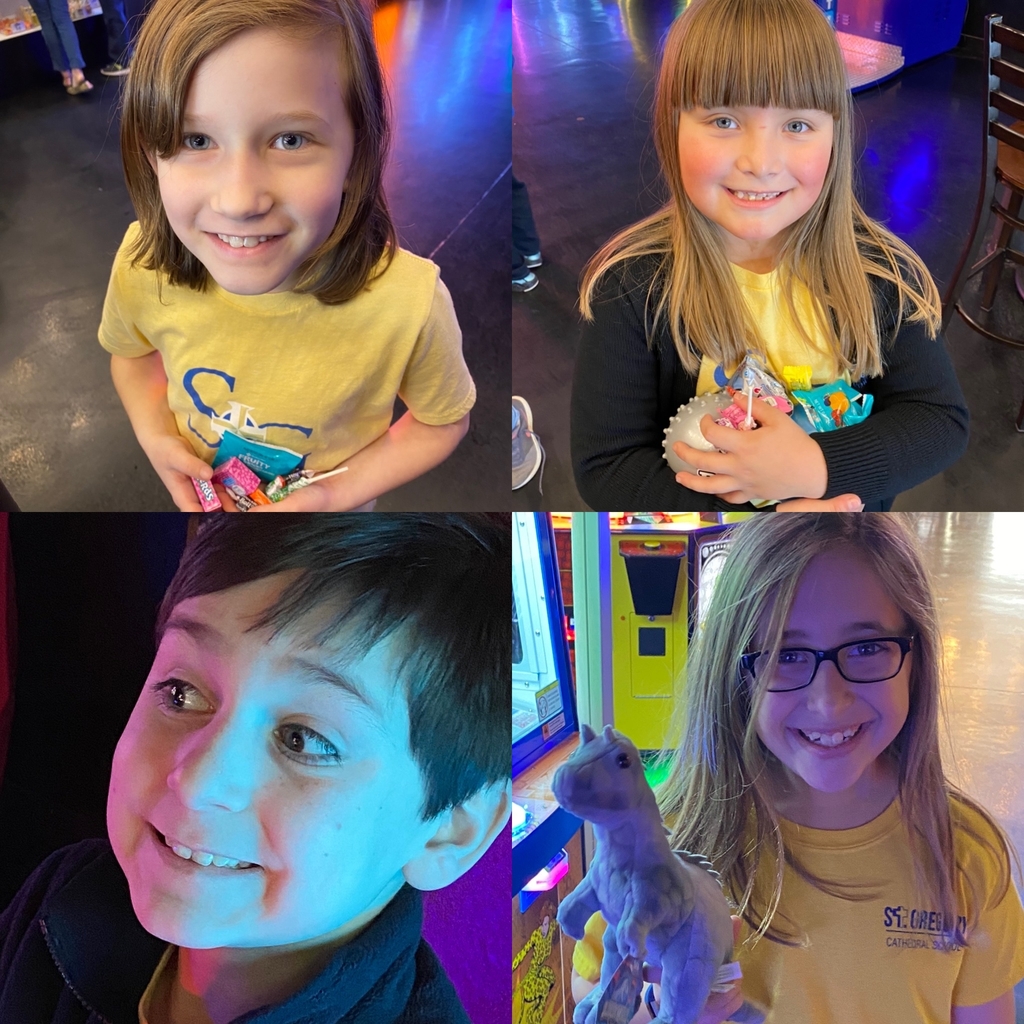 3rd grade enjoying their lunch and game time in thanks for their service project efforts!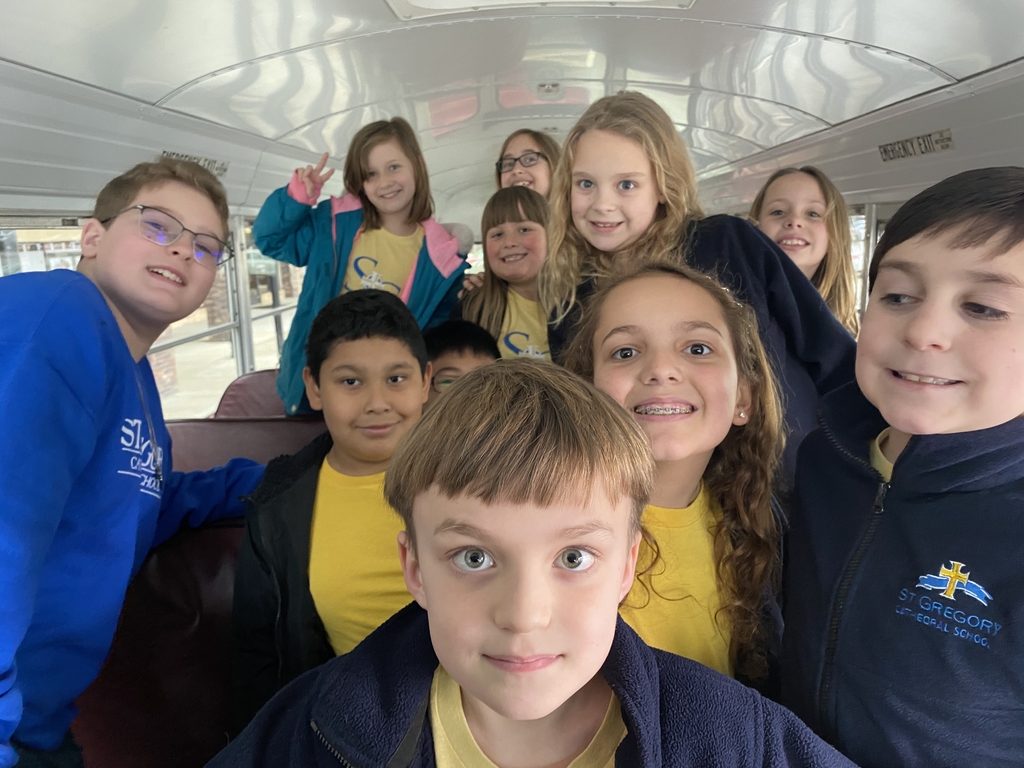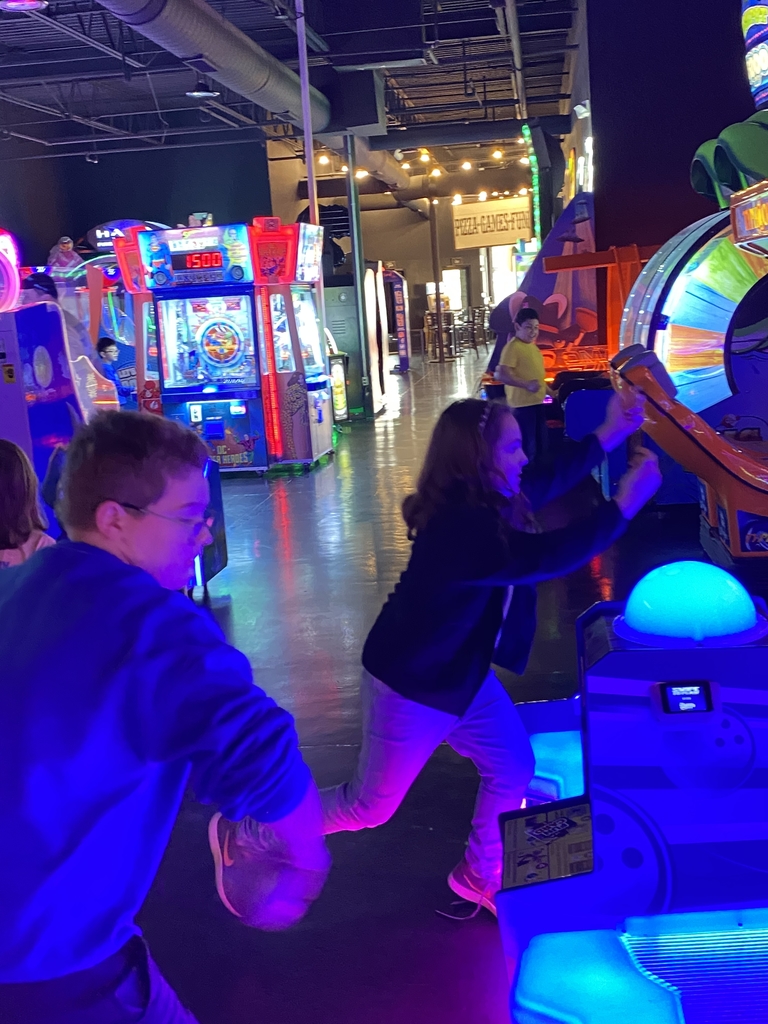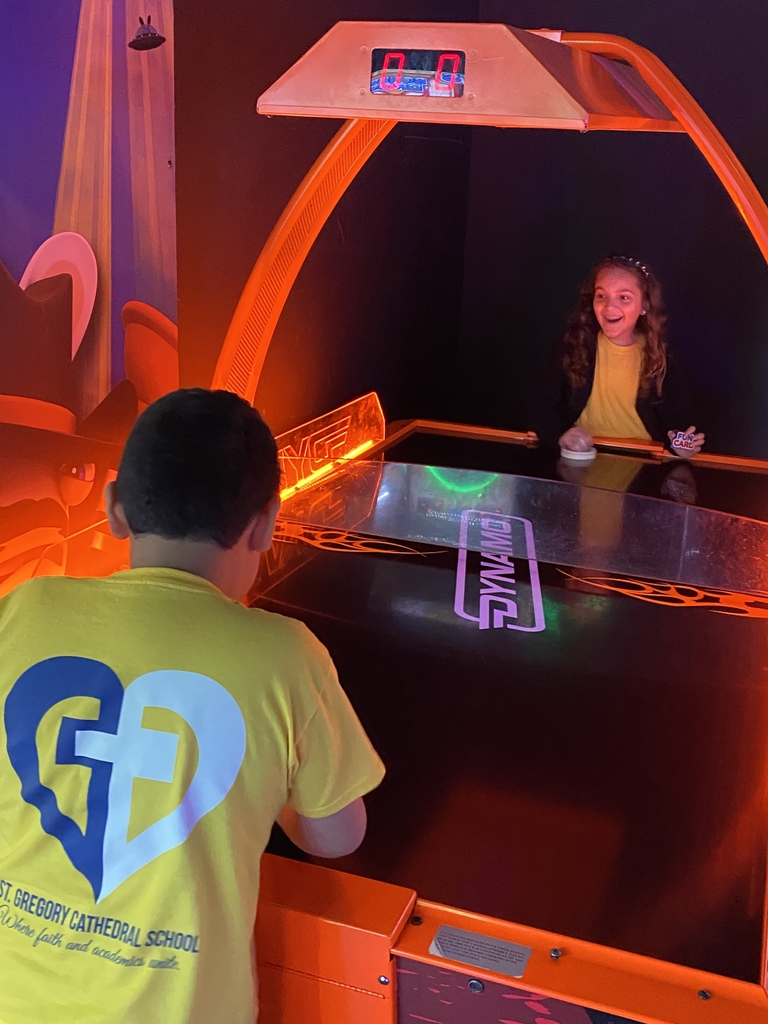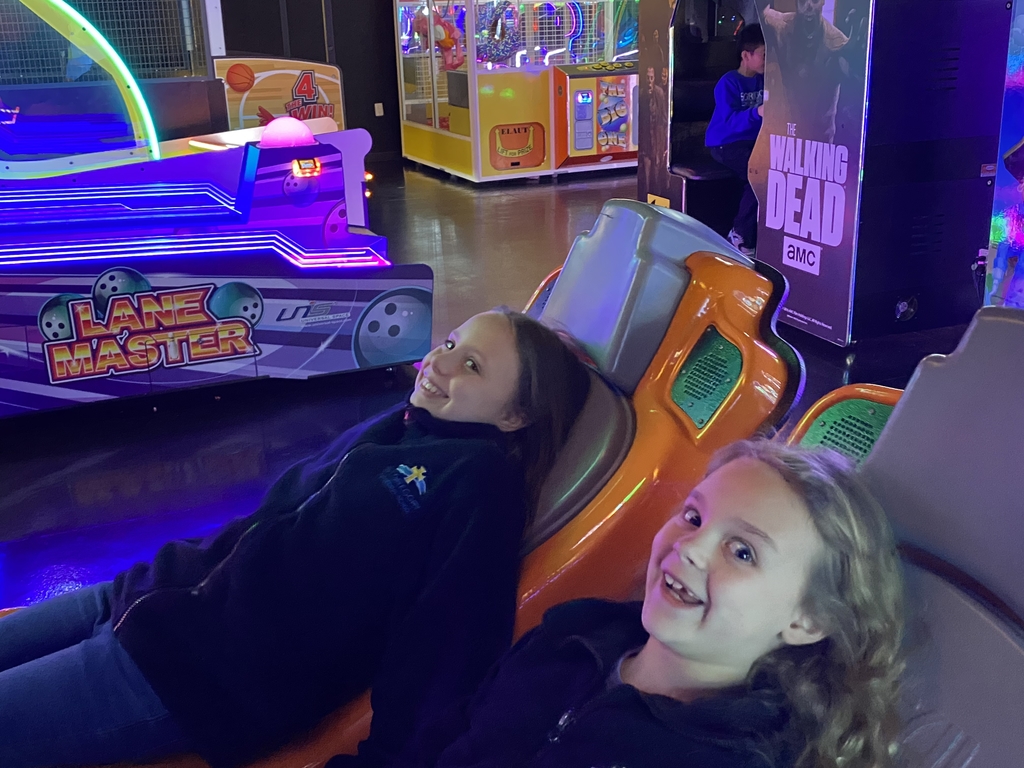 4th grade experimenting to which "concoctions are mixtures and which ones are solutions! #gold standard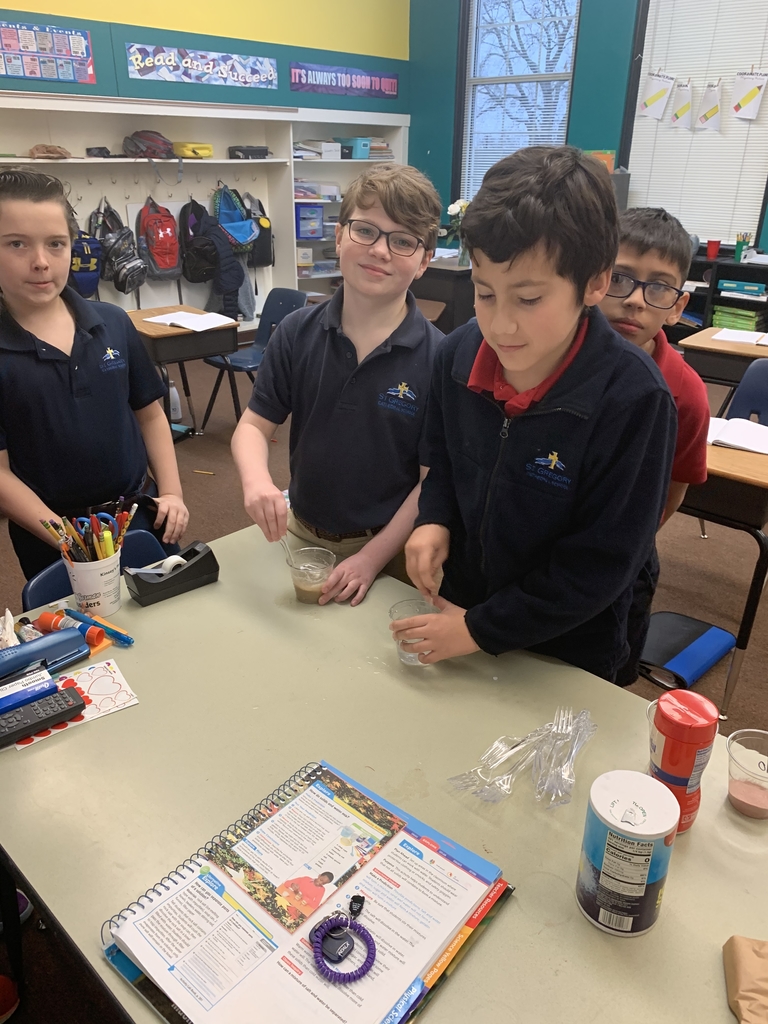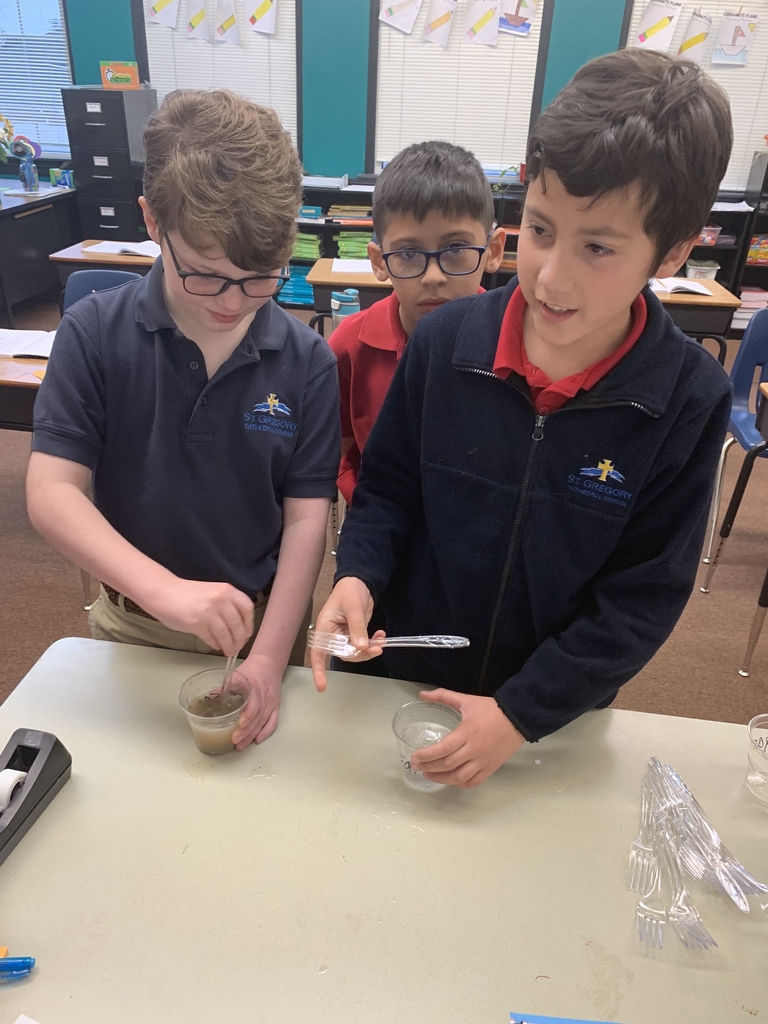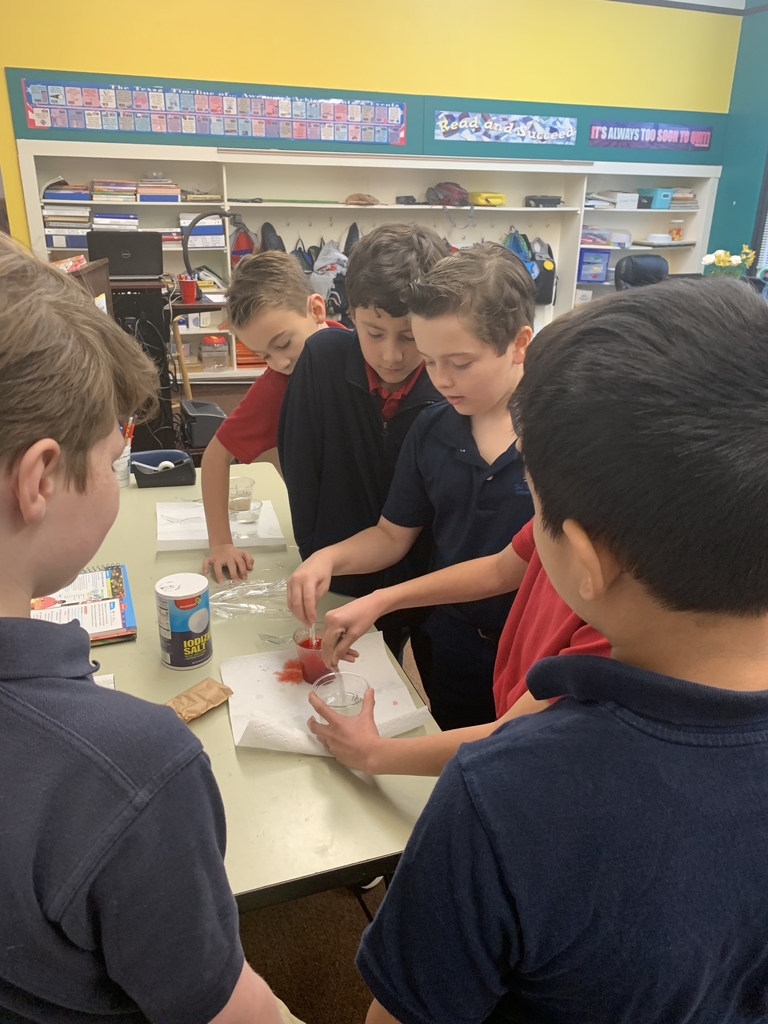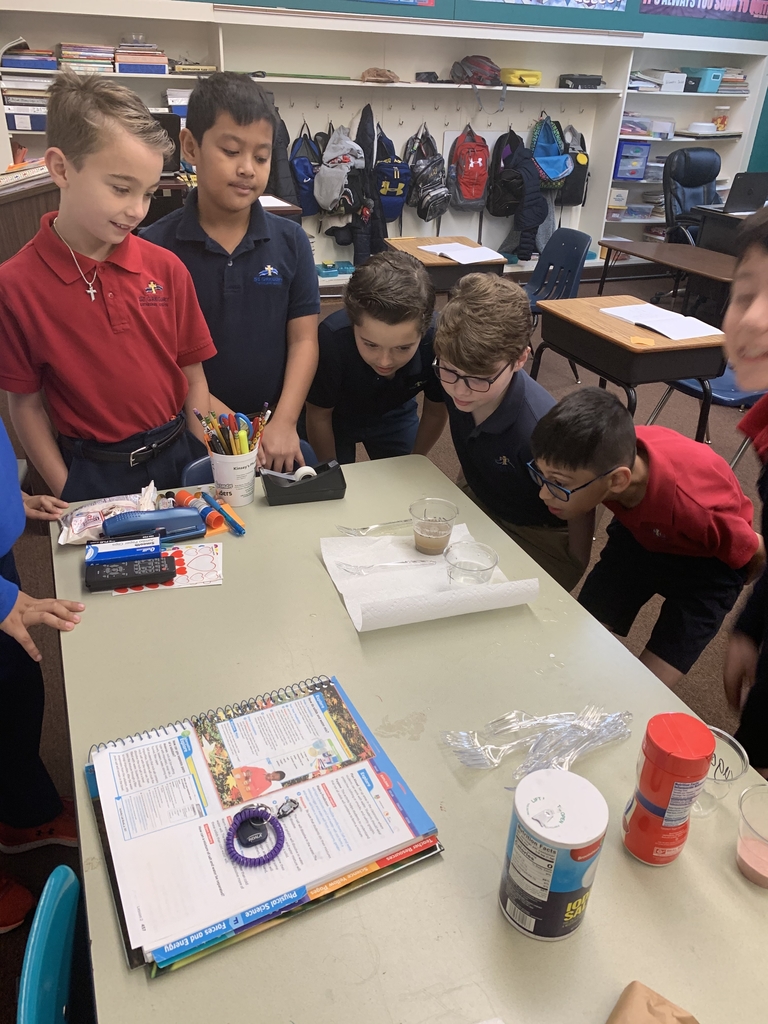 Learning about the Earth's rotation while studying shadows in first grade.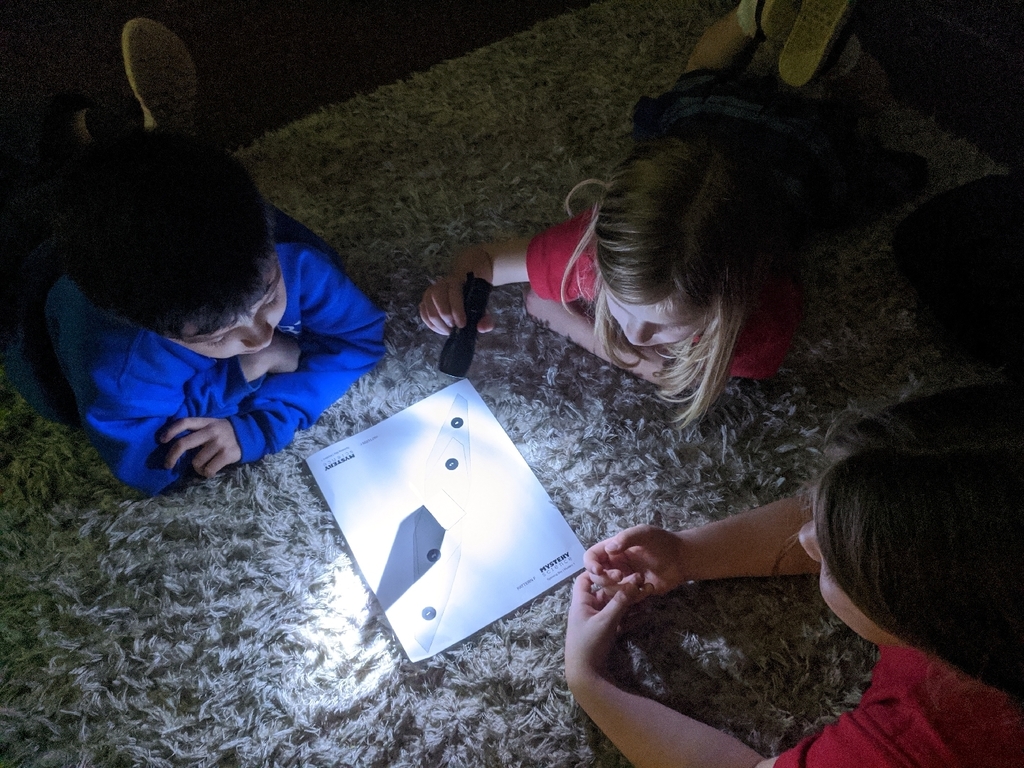 Learning about shadows in 1st grade.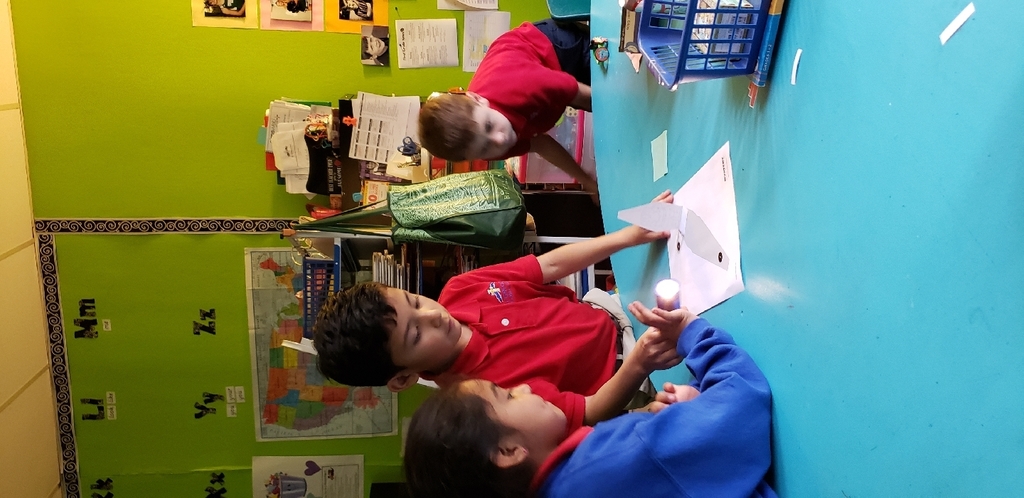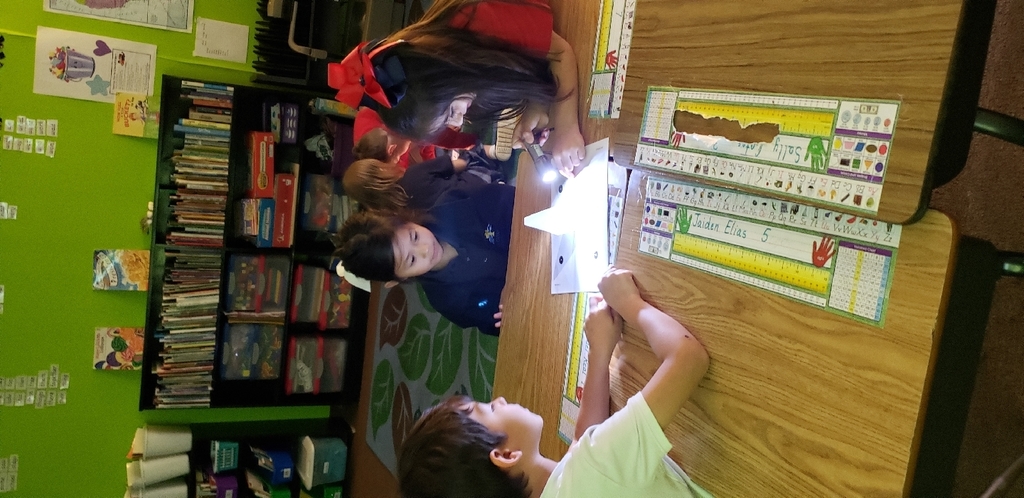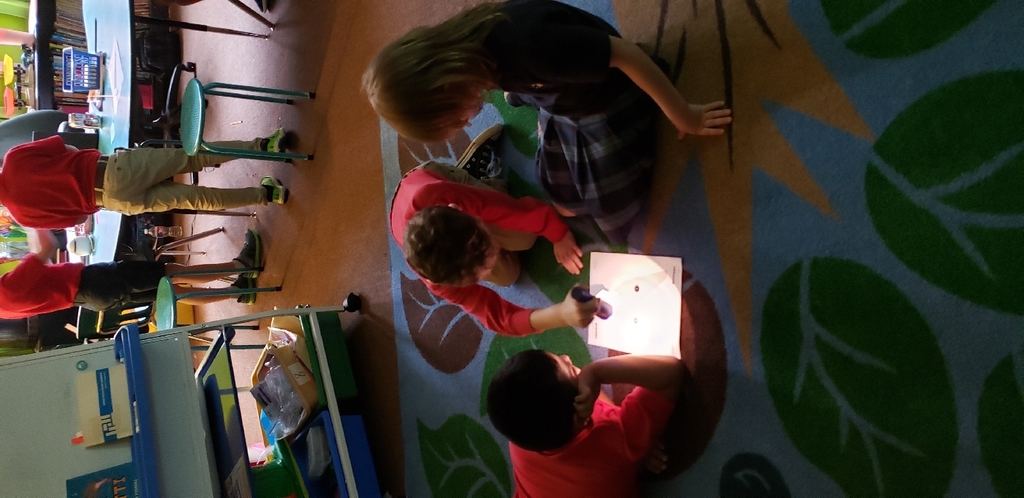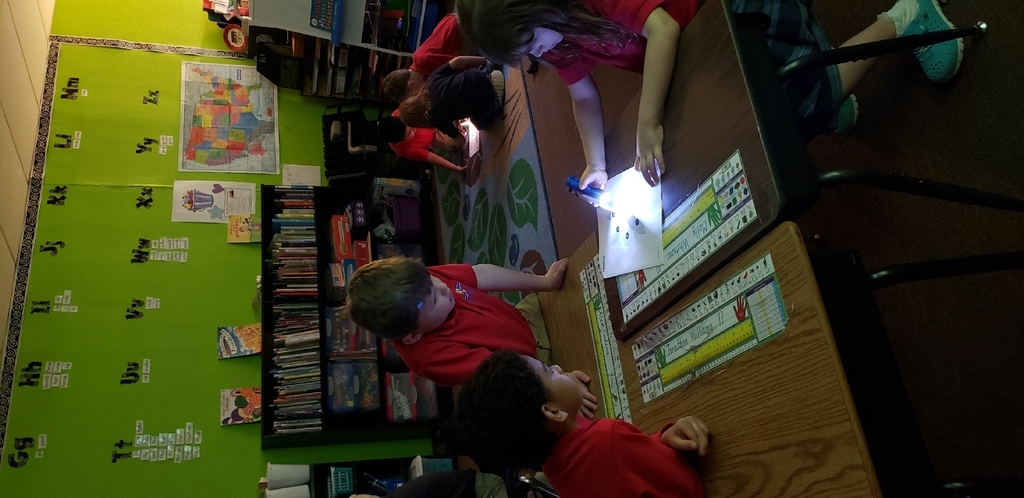 Studying shadows in first grade.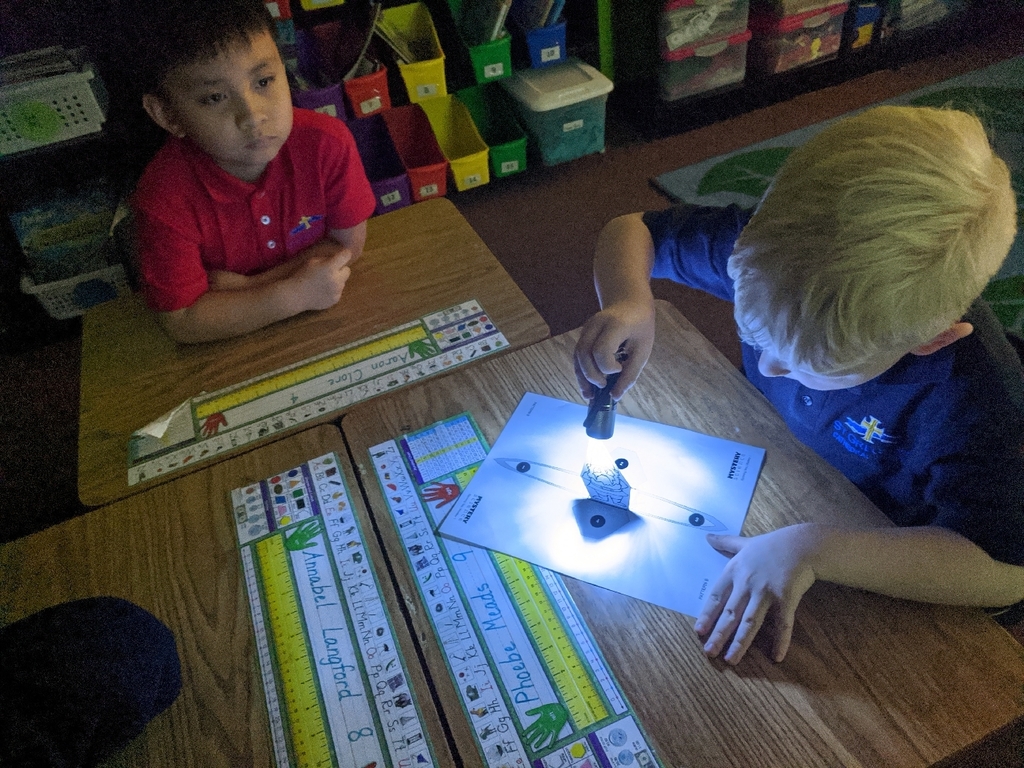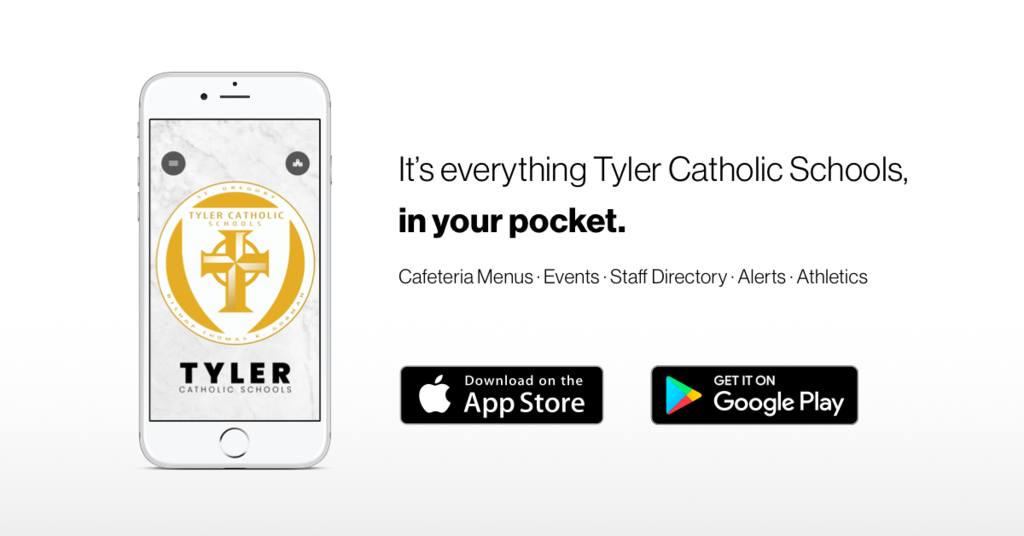 End of an amazing season! We love you Lady CRU!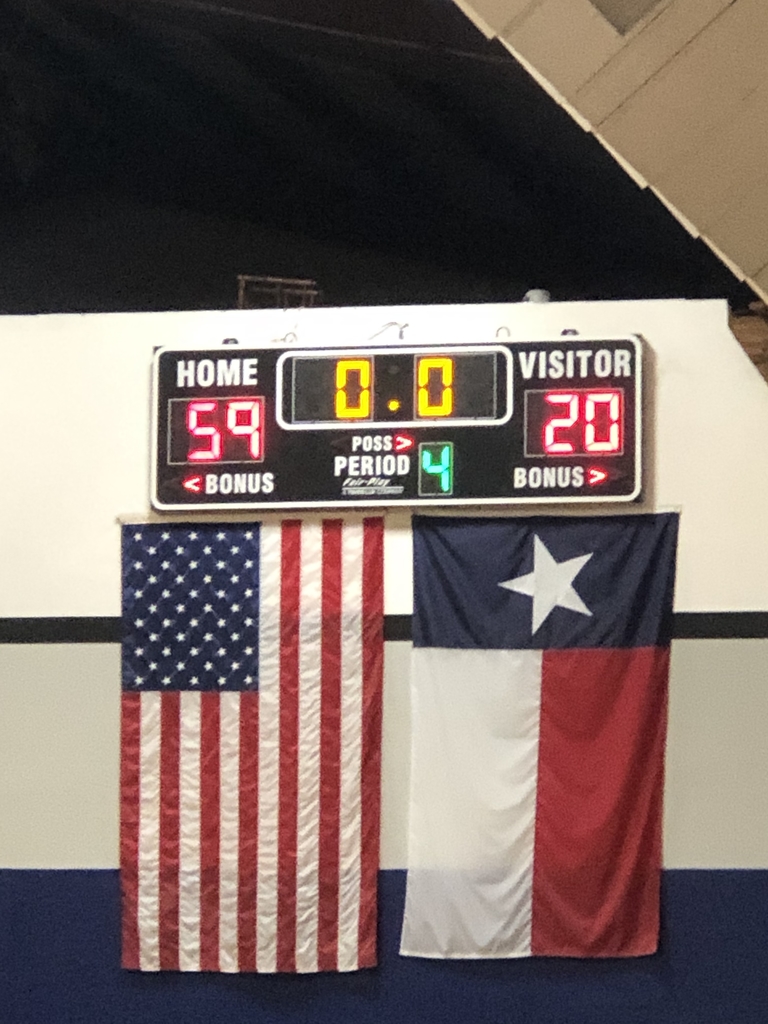 Game Day Lady CRU!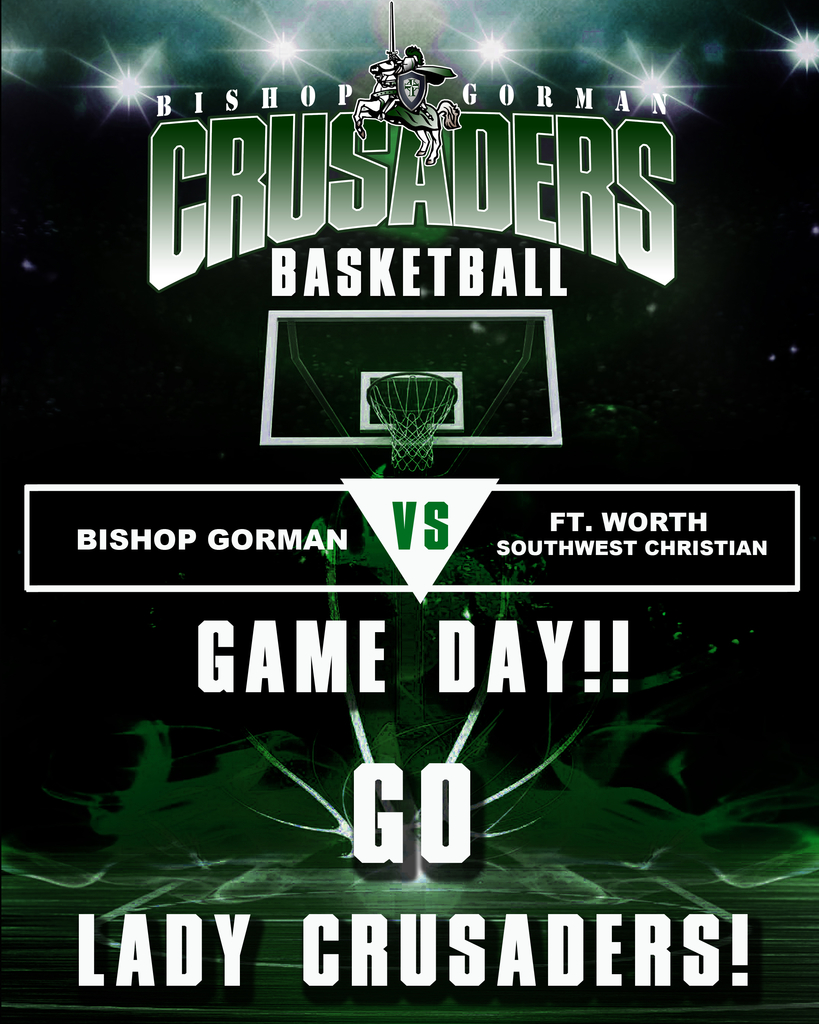 Game Day! Let's Go Lady CRU!

We love our PreK family #saintsandscholars #goldstandard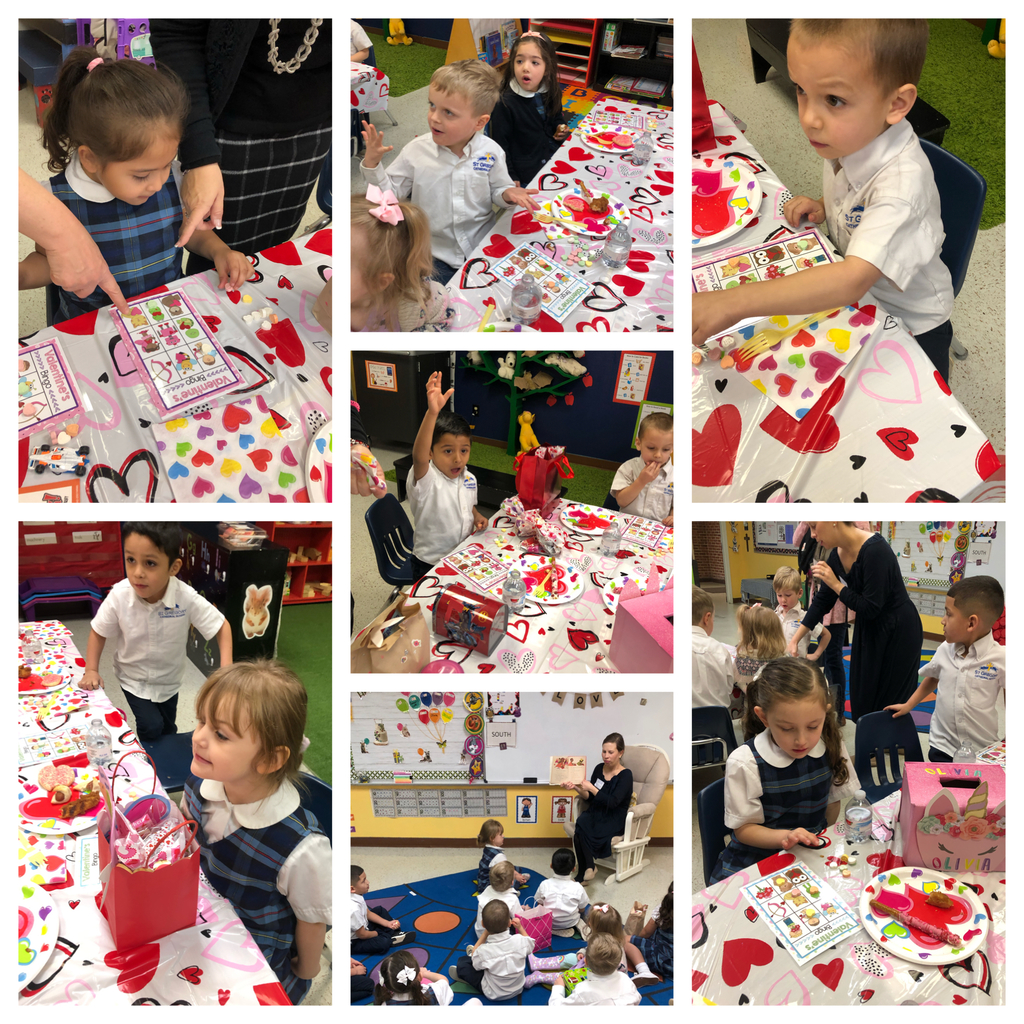 3rd grade showing kindness to kindergarten by reading to them.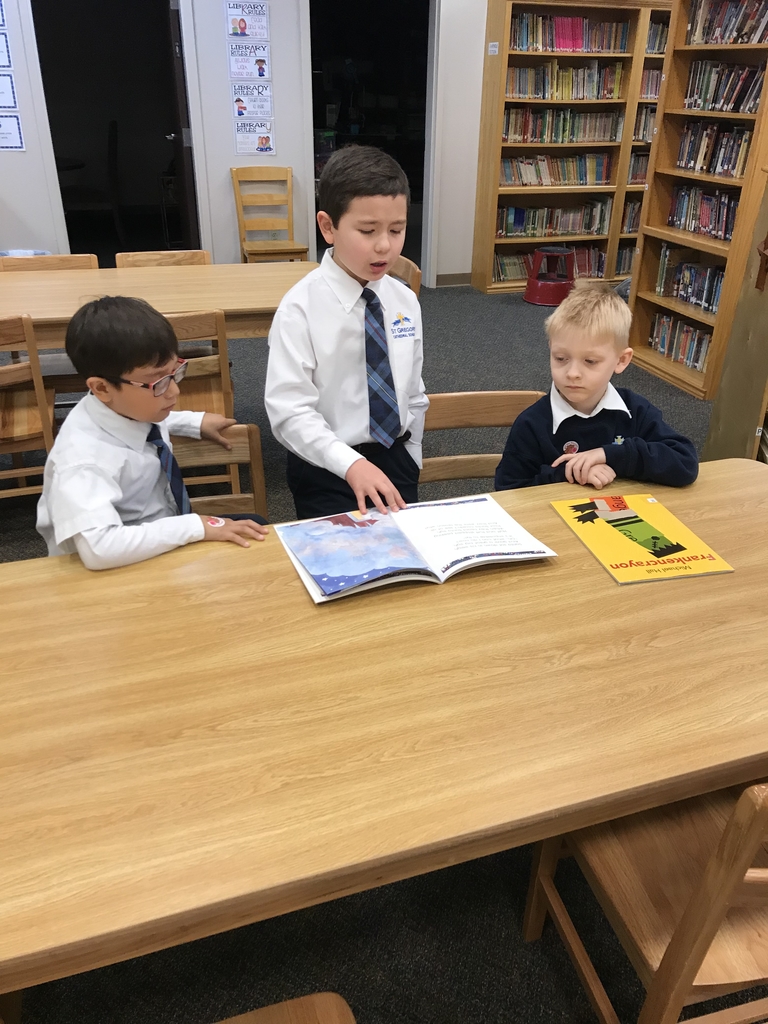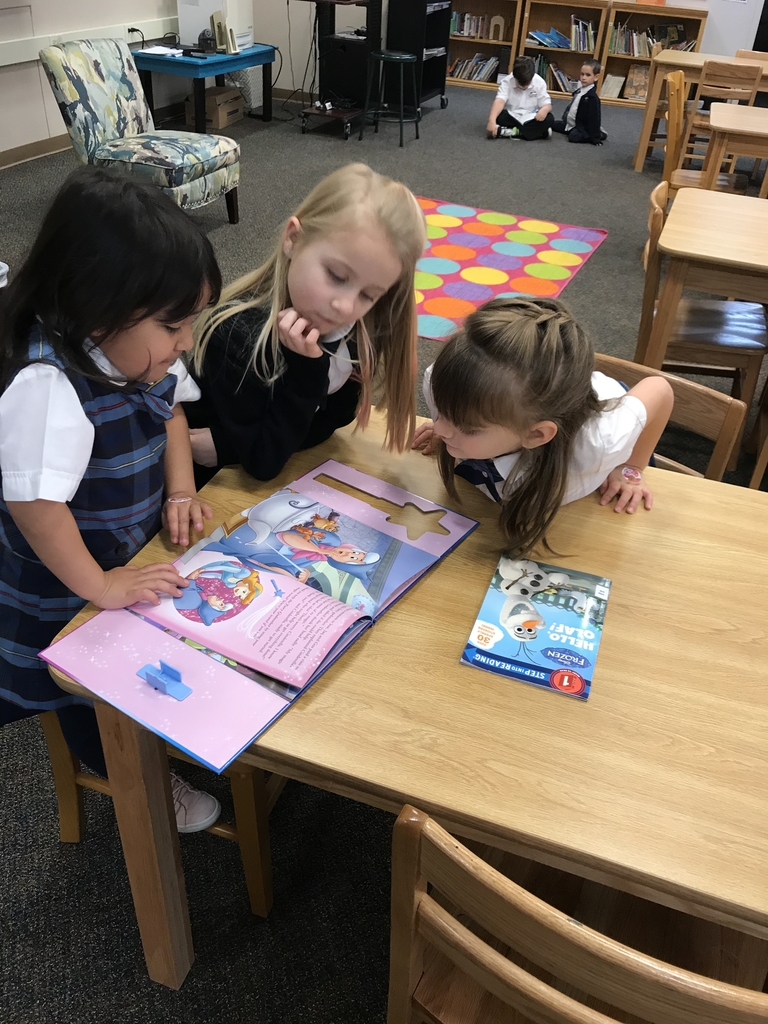 3rd grade at CHRISTUS Mother Frances today for World Day of the Sick - During a guidance counseling lesson on making a difference in the world, our 3rd grade students decided they'd like to pray for the sick and give gift bags to patients receiving cancer treatment. The students were invited to bring their gifts (which also included Valentines from Kindergarten) to CHRISTUS and sing for the prayer service for World Day for the Sick, an observation begin by St John Paul II and commemorated on the Feast of our Lady of Lourdes. It was a beautiful conclusion to a project the students worked on for about a month. The pastoral care chaplains gave the students hand written prayer requests from the patients which will be included in the offertory for the school Mass tomorrow.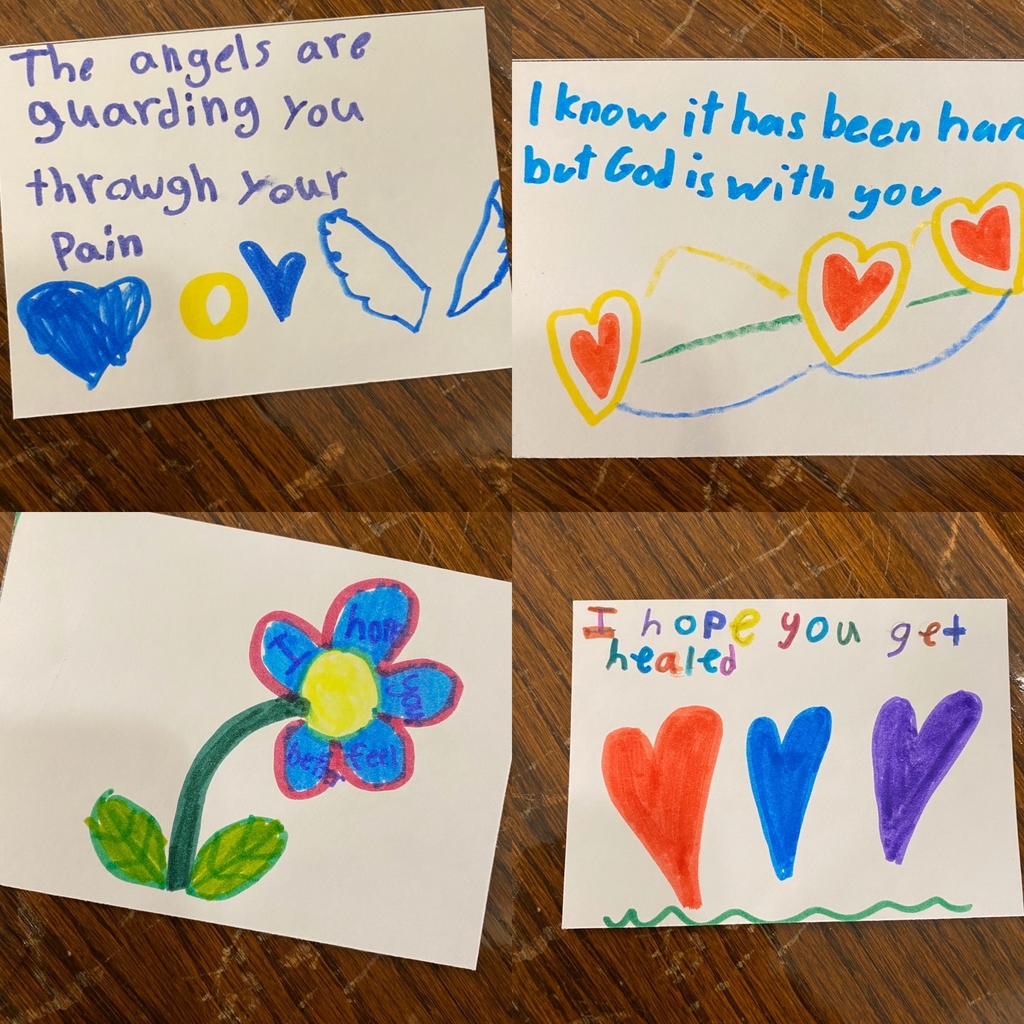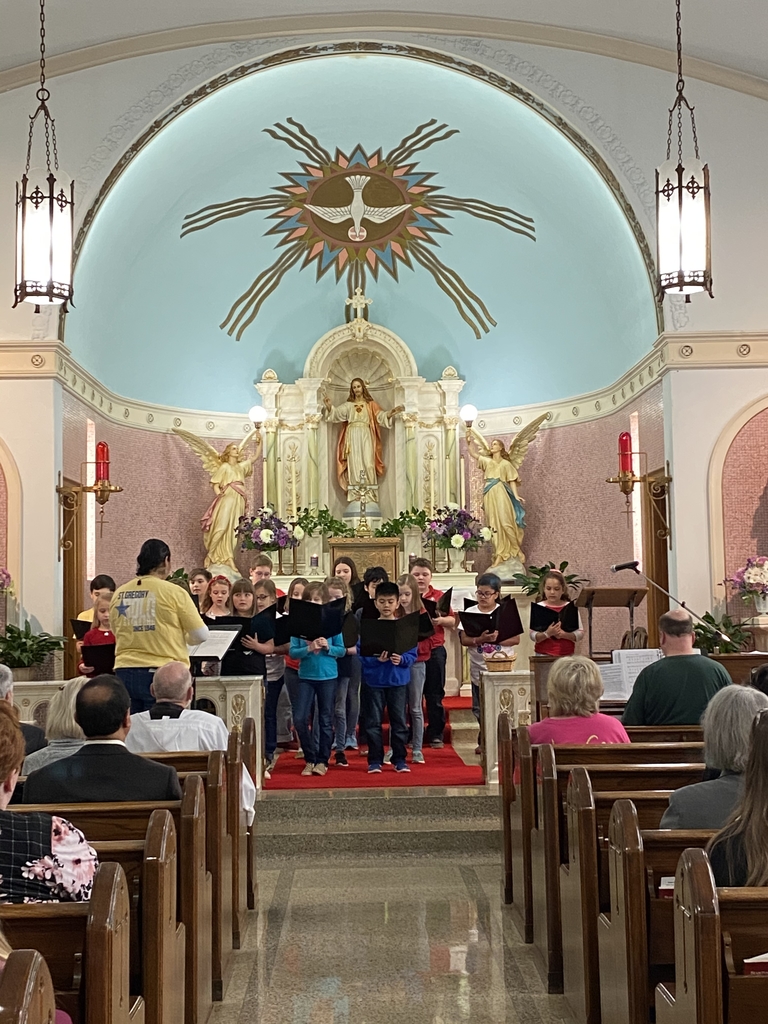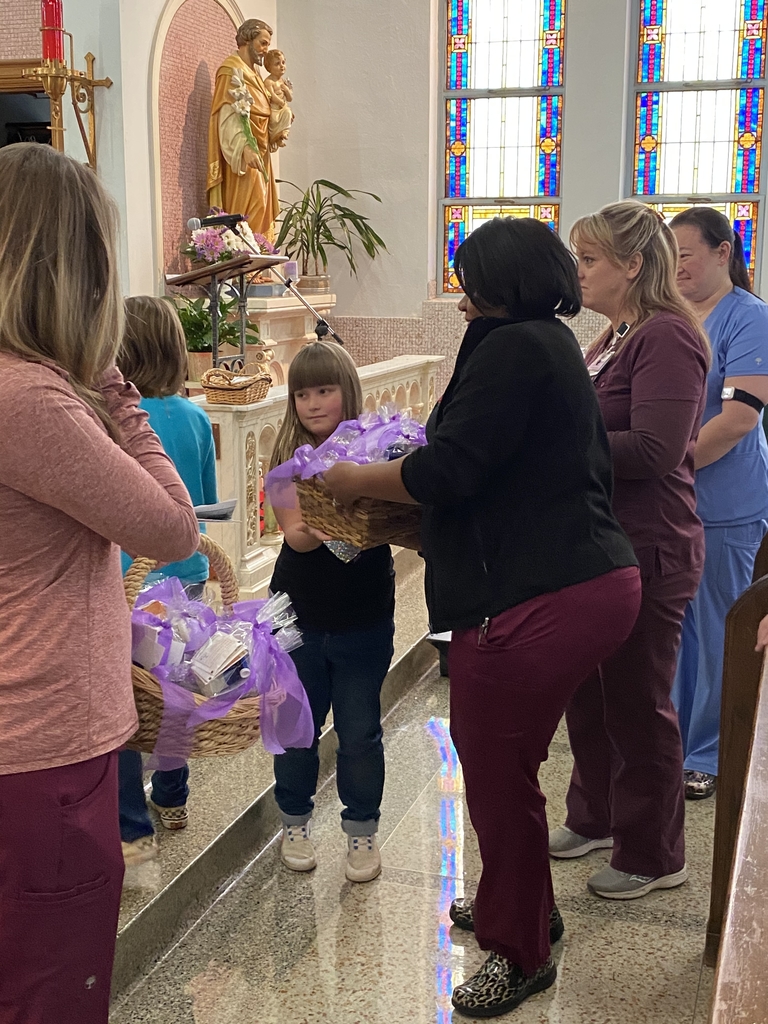 4th grade fun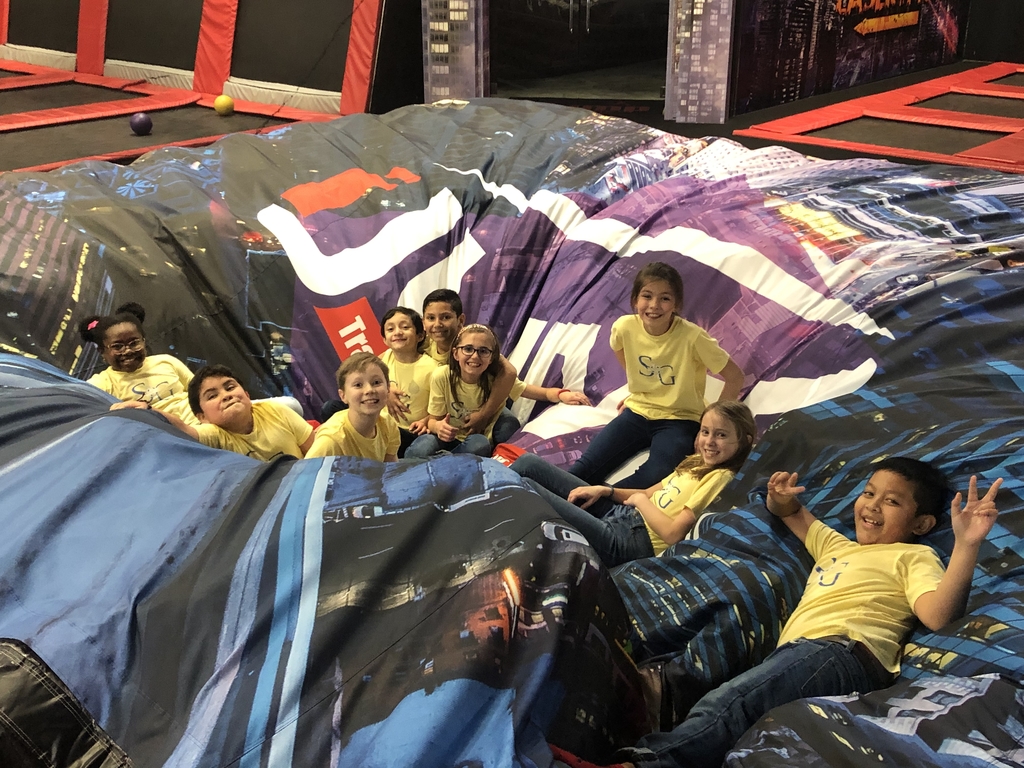 Students in Music, learning about the mechanism of a musical box.